Promiseland is a fascinating documentary series about Murray State Racer legend Ja Morant. While I was sent the first episode of the series, I took my time to process the material. I'm a sucker for sports documentaries and I still owe the readership my love letter to The Last Dance. But, what does a traditional documentary series have to say about NBA superstar Ja Morant that 800 others shows haven't mined about NBA players?
Ja Morant should have been better recruited out of High School. But, he went to a no name school in a part of South Carolina that recruiters don't routinely visit. It sucks, but Promiseland shows how that lets talent fall through the cracks. It's not just the NBA, as the NFL and other sports groups screw up in the same way. The only major sporting league that engages all talent properly is MLB. But, that's because of the AAA system.
The first episode of Promiseland has audiences watch as Morant gets drafted second overall in the 2019 NBA Draft. It's hard to not draw parallels between watching Morant's debut in the NBA and how he's now battling the Utah Jazz to move through the NBA Playoffs. As a Louisville fan of Donovan Mitchell, it's going to be bittersweet to see the Jazz stomp down Memphis. But, that's why we have documentaries like this.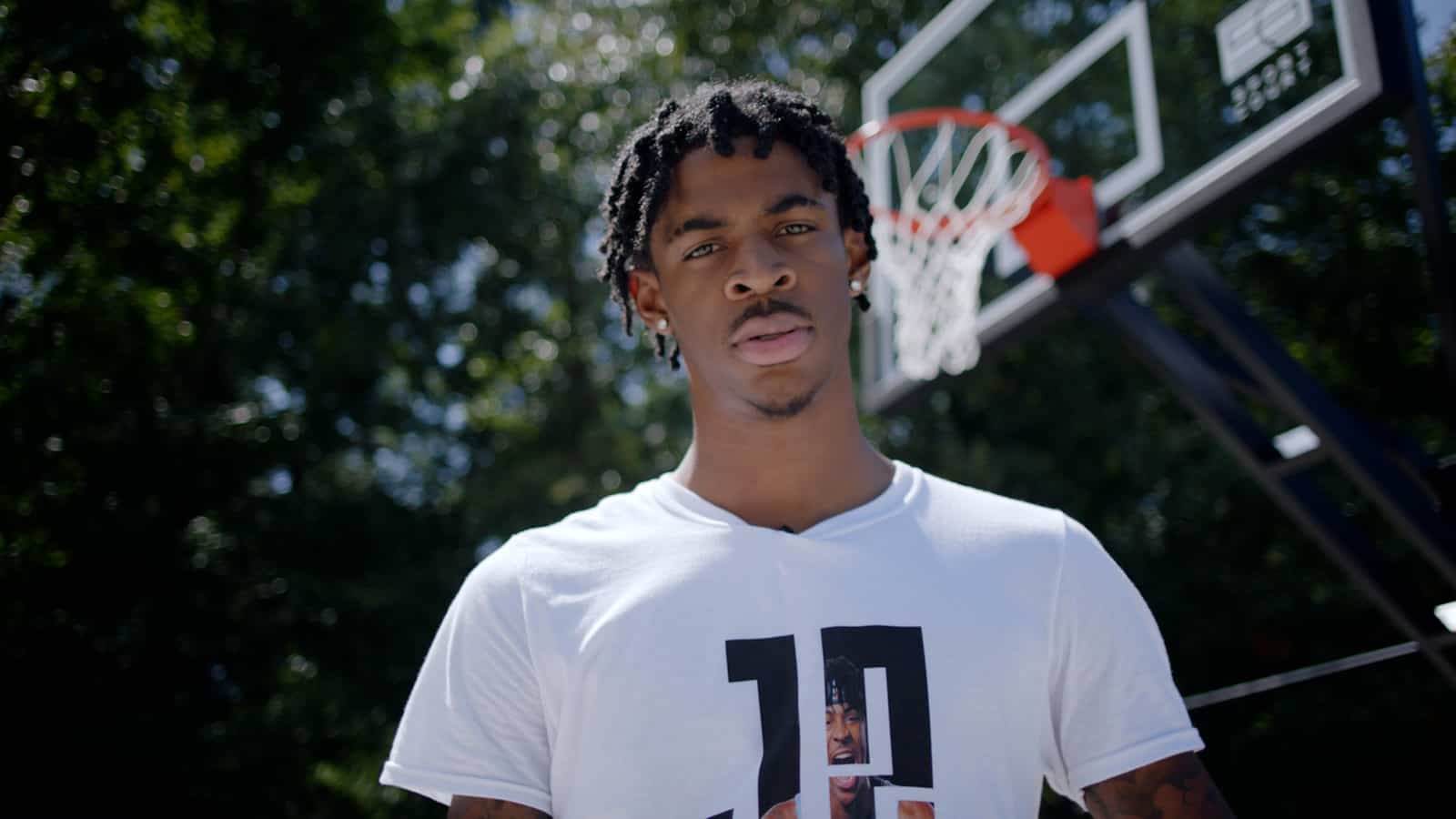 That being said, it is hard to even try root against Ja Morant. Maybe it's because I'm a fan of sports underdogs that make good, but his career so far has been inspiring. The series suggests that it's going to go deeper into issues off the court and I look forward to that. But, Morant is a baller that I'm going to be watching for years to come.
While I don't typically stream shows on Crackle, they have been stepping up their A game recently. Promiseland is just one of many new shows to check out on the service.
Promiseland Streaming Exclusively on Crackle June 3