Marriage Story is amazing. But, it's also disappointing. It's probably the most well acted movie of 2019. Hell, it made me forgive the Rian Johnson detour dump that Laura Dern took two years ago. But, how can I love a movie so much that annoys me at its core?
Months have passed and my attitude towards Marriage Story changes by the day. What Adam Driver and Scarlett Johansson achieve in this film is something that goes beyond melodrama and into creepy psychological trappings. There are Film Nerds that will say it's nothing different than what Bergman and Allen captured before. But, they are ancient weirdos that look like they should be hosting Oh, Hello.
Noah Baumbach is a strange director that plays like Mazursky on decaf. But, he is an indie arthouse darling with all the right friends and thinkpiece influence. So, what are we to make of his Scenes from a Marriage? Especially when talk is the film is based in part on the direct's real life.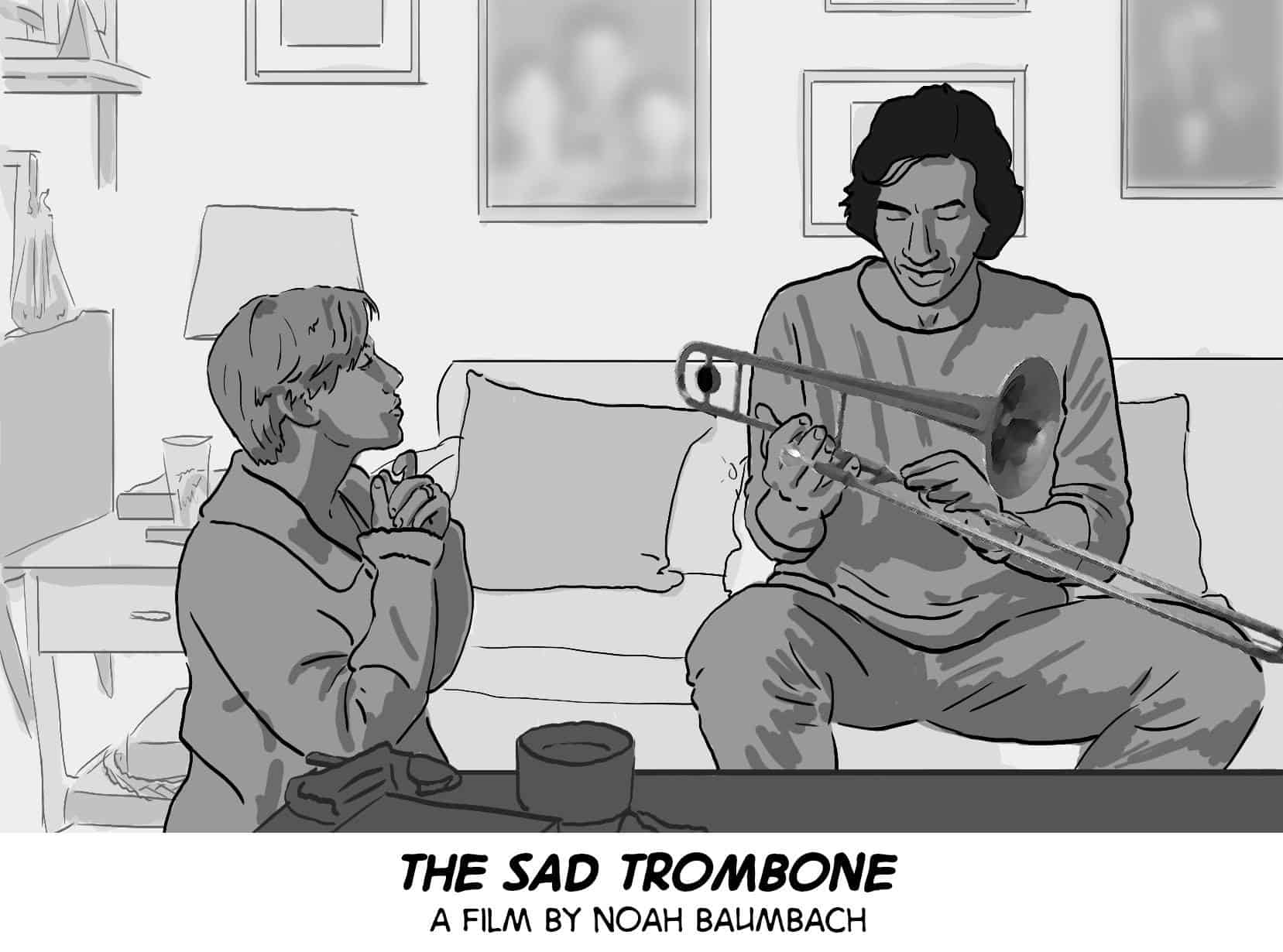 Adam Driver and Scarlett Johansson were really effective as a couple who had the theater job equivalent of every white couple on House Hunters. In that sense, this movie is the thinking man's fantasy equivalent of Sex and the City. Smart people emoting like crazy in scenarios that don't really compare to your studio apartment living.
It's hard not want to see people struggling do better. But, these people are about as real as Kylo Ren and that charred mask he keeps for an emotional support pet. A fantasy is a fantasy, even if it is domestic. Still, if I can accept Sirk as a personal favorite…why not an ideal white upper class divorce fantasy?
Marriage Story isn't Bergman by any stretch of the imagination. But, it is a fascinating look at the stories we tell ourselves about divorce in the modern era. Fascinating on levels that will only grow for the next few years, I look forward to revisiting it in a decade.
Marriage Story is now available on Netflix and Criterion Blu-ray release that is 50% off at Amazon & Barnes and Noble