Kandahar is a welcome relief.
In the saturated market of action thrillers, it's rare for a film to bring something truly unique to the table. But with his latest outing Kandahar, Gerard Butler has crafted a intense and memorable viewing experience that stands out from the pack. Now available on a stunning Blu-ray release, Kandahar is primed to find a new audience hungry for Butler's trademark blend of gritty realism and high-octane set pieces.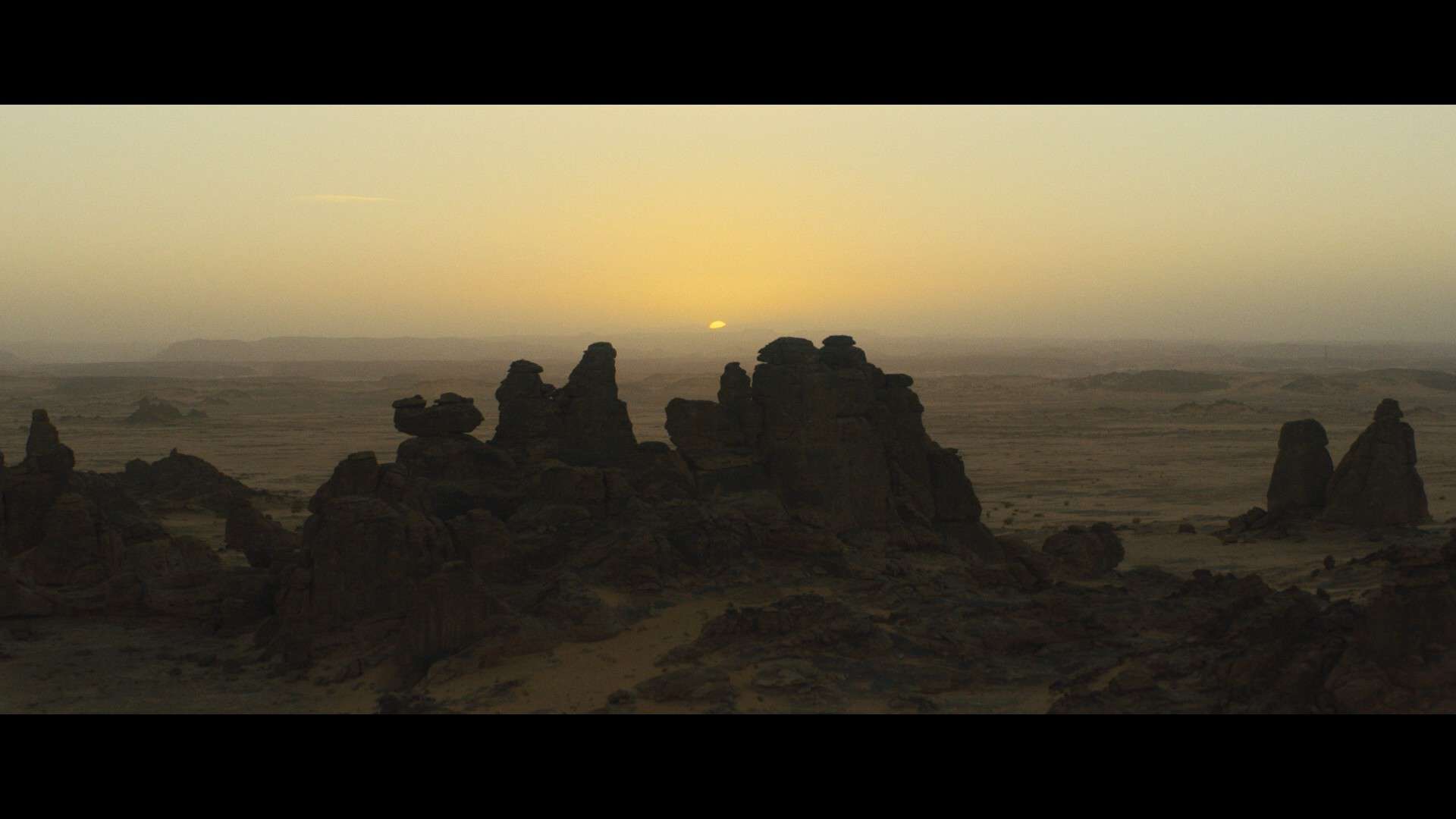 A Timely Story That Resonates In Our Chaotic World
Released theatrically in May 2023, Kandahar tapped into the global zeitgeist in a major way. Butler stars as Tom Harris, a CIA intelligence officer stationed in Afghanistan who must race against time to rescue his Afghan informant from the country before the Taliban takeover is complete. It's a straightforward premise made far more complex by the chaotic state of affairs on the ground, as Tom navigates shifting alliances and life-threatening danger at every turn.
In the hands of a lesser filmmaker, this topical backdrop could have felt exploitative. But director Ric Roman Waugh (the director behind the Angel Has Fallen films) manages to strike a thoughtful balance. The film is first and foremost a gritty survival thriller, but it also offers real insight into the human cost of America's rocky exit from the country.
As Tom witnesses the rapid Taliban takeover firsthand, his growing disillusionment gives the film a melancholy undertone. This thoughtful exploration of the US withdrawal gives Kandahar a level of depth and maturity rarely seen in the action genre. It may be firing on all cylinders as an escape thriller, but the film also provides food for thought if you care to look deeper.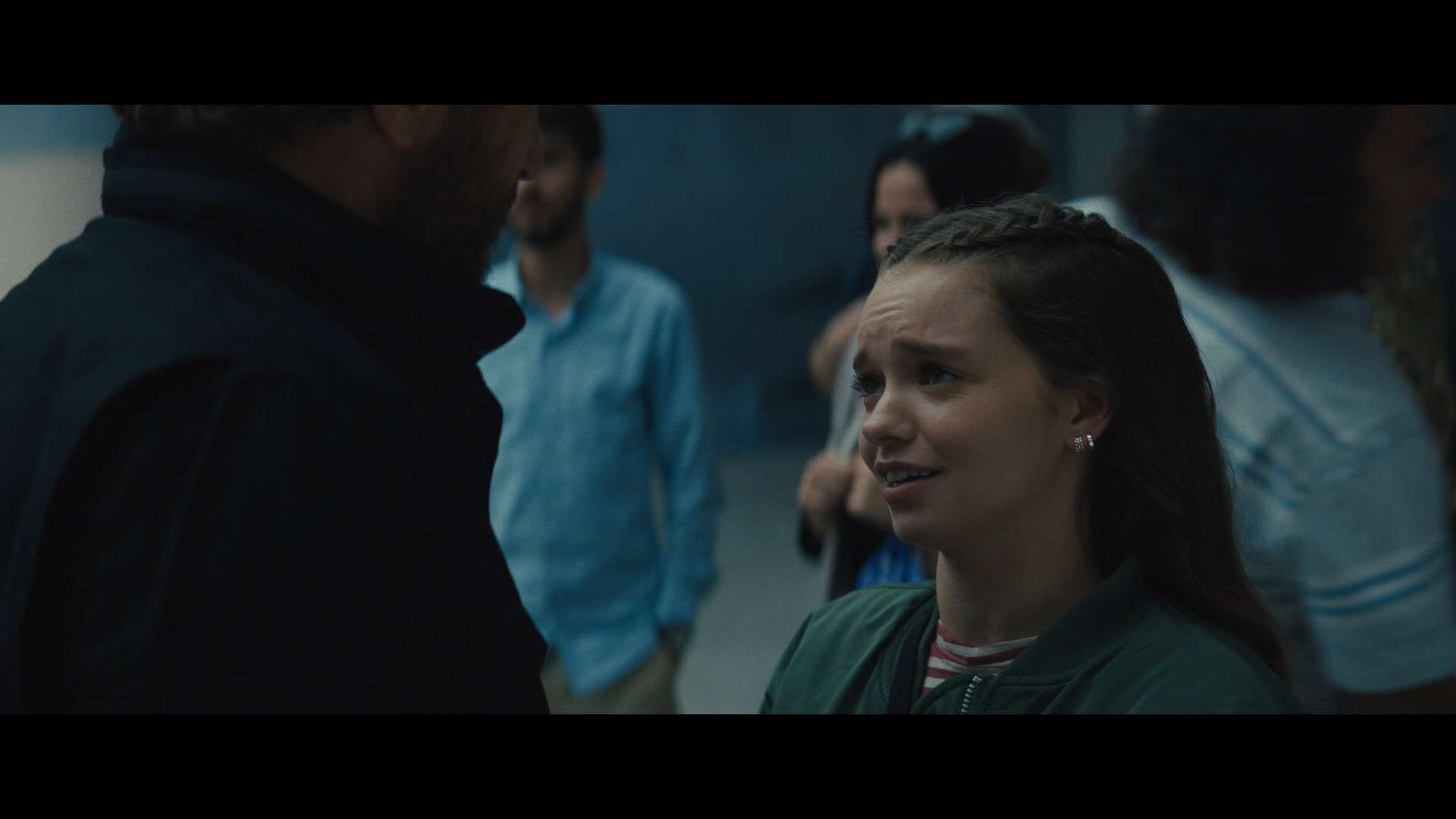 Gerard Butler In Peak Form
Of course, thoughtful themes can only take you so far — an action thriller lives and dies on its action. Fortunately, Gerard Butler is more than up to the task of carrying Kandahar on his substantial shoulders. Despite being over 50 years old, Butler still has the physicality and intensity to convincingly anchor the film's blistering action sequences.
It's a role that plays to all of Butler's strengths. As Tom Harris, he projects a wry sense of humor and charisma that makes him effortlessly watchable and sympathetic. But Butler also excels at turning up the dial when needed, capturing Tom's focused intensity and controlled desperation as he plows ahead against impossible odds.
Some critics have dinged Kandahar for pairing Butler with the relatively unknown Navid Negahban as his Afghan ally. But Negahban is uniformly excellent here, providing an emotional core that complements Butler's rugged machismo perfectly. Their reluctant partnership gives the film real heart, and both actors get ample opportunity to show off their dramatic chops between action beats.
Make no mistake though — this is still a Gerard Butler vehicle through and through. At this point in his career, no one can match Butler's ability to sell the human cost of on-screen combat. The action sequences here are visceral and uncompromising, putting Butler through the wringer both physically and emotionally. Whether engaging the enemy in brutal hand-to-hand combat or recklessly speeding through traffic, Butler makes you feel every bone-crunching hit, while still maintaining an undercurrent of lethal competence that keeps us invested.
Captivating Locations and Set Pieces
Beyond Butler's commanding performance, Kandahar succeeds largely thanks to Ric Roman Waugh's firm grasp on atmosphere and geography. Early scenes filmed on location in Afghanistan help ground the film in a sense of danger and uncertainty. The feeling of being a stranger in a strange land cascades through the rest of the film, even as the setting shifts to more familiar locales.
Once Tom heads stateside to continue his pursuit, the film retains this propulsive momentum thanks to a series of memorably staged set pieces. There's an astonishing foot chase across the rooftops of suburban Maryland, and a highway chase outside Washington D.C. that mixes pandemonium and laughs. Even a scene involving a mundane subject like air travel turns into a nail-biter, as Tom discovers his prey may be closer than he realizes.
These sequences don't reinvent the wheel, but they're executed with such precision and clarity that they feel fresh and inspired just the same. Throughout the film, Waugh masters the art of controlled chaos. He stages complex, multi-faceted action that somehow remains coherent and impactful. Compared to the disjointed, CGI-heavy spectacles that dominate the genre, the analogue intensity of Kandahar feels like a breath of fresh air.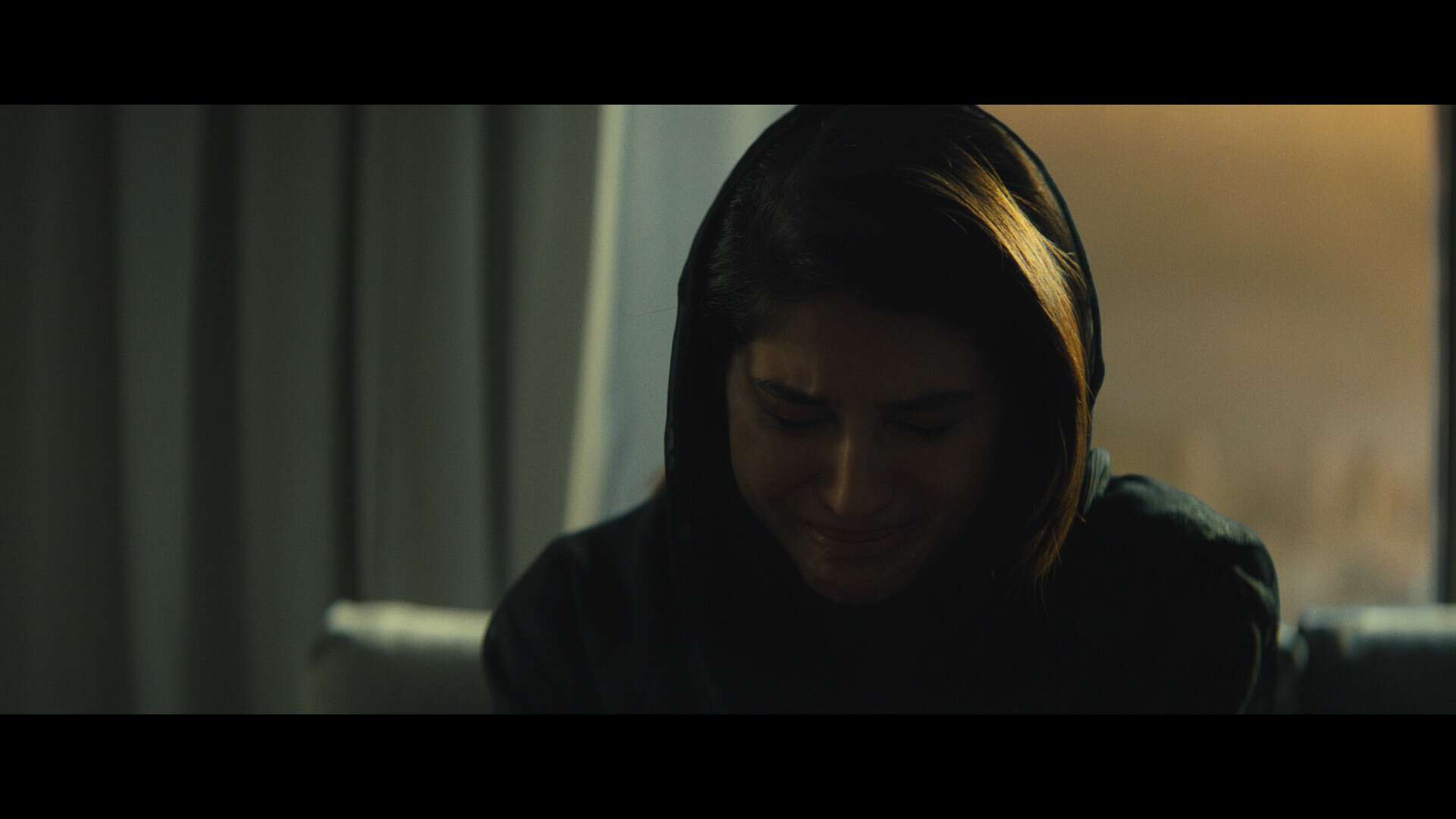 A Stunning Blu-ray Showcase for Kandahar
All of these strengths combine to make Kandahar a hugely enjoyable cinematic experience. But the film's recent Blu-ray release adds another dimension that bears mentioning. Simply put, this is one of the best 1080p transfers I've seen for a recent theatrical film in 2023.
The added resolution reveals fine details that were lost even in the film's crisp digital theatrical presentation. Close-ups of Butler's craggy, sweat-drenched face or the sandy texture of desert vistas now have a nearly three-dimensional sense of depth. Kandahar's transfer amplifies contrast and color in a way that simply stuns, bringing out the bright whites and inky blacks in crowd scenes while boosting the vivid hues of cityscapes.
But it's the expanded wide color gamut that provides the most revelatory upgrade here. Afghanistan's arid blue skies are so rich and saturated they nearly pop off the screen. The hellish oranges and reds of a climatic explosion sequence burn with greater fury than ever before. Across the board, colors feel significantly more nuanced and naturalistic.
Even the film's audio mix impresses, presented in bone-rattling DTS-HD 5.1. Room-shaking bass and precise surround effects place you right in the heart of the action, with dialogue consistently clear and balanced. For a balls-to-the-wall escape thriller meant to be played loud, Kandahar's Blu-ray disc delivers reference-quality presentation sure to please discerning home theater fans.
An Instant Action Classic Finds New Fans
Looking back now just a few months after its theatrical run, Kandahar already feels like an action lover's classic in the making. It may not have lit up the box office, but Gerard Butler's portrayal of a driven CIA agent fighting the odds is one for the ages. Even better, the film's thoughtful underpinnings give it a staying power beyond simple surface pleasures.
For those who missed seeing Kandahar on the big screen, this stellar Blu-ray provides the next best thing. Stunning audio-visual presentation combines with a lean, mean thriller that moves like a bullet train from start to finish. For action junkies or HD enthusiasts, this disc belongs on your shelf. With gripping real-world stakes and Butler's magnetic performance, Kandahar is primed to find a devoted following for years to come.
Kandahar is now available on Blu-ray