Changing the Game premieres on Hulu on June 1st, 2021
Changing the Game approaches the issue of trans athletes with more compassion and nuance than any online conversation could ever achieve. There will be people that get upset because Changing the Game misses some aspect of the issue that rings true to them. But, this is a solid effort to take a heavy issue and find a way to show that it's not a monolith to people.
Trans athletes are given a very set scope in Changing The Game. You get a relatable wrestler, a Connecticut track star who is facing insane derision and an Alpine skier who just wants to get good. Three young people starting at different places in their athletic careers and all achieving different results. Yet, they still have to deal with chuckleheads whining about fairness when their states force rules that make things more unfair.
I have seen the wrestler on Tosh.0 before. Mack Beggs is a fun young Texan who wants to wrestle against biological males, but has to abide Texas' pathetic state athletic rules. Out of all the things you could watch in early June, start the month of Changing the Game.
Julia Scotti: Funny That Way arrives June 1st on all VOD platforms from 1091
Julia Scotti started life as a comedian I never heard of before this documentary. While her story is inspiring, I can't say this is something I would have initially sought out in June. That would have been my mistake. People have given me grief because I never saw her on America's Got Talent before this June documentary. Honestly, I don't watch much if any network TV anymore.
Issues regarding trans are getting a lot of air time during June's Pride Month celebrations. What I appreciate seeing is how between Changing the Game and Funny That Way shows being trans isn't an all-in-one experience. Everyone bring their baggage to the issue, but they are equally trans.
What Scotti might have accomplished in the past is typical of most coastal stand-ups. However, the real winner of this documentary is seeing how he connects with his adult children and family. I could've stood to see more of that.
Dark Sky Films Brings THE CARNIVORES to Theaters + VOD on June 4th
The Carnivores was a film I devoured early and then thought about for a few weeks. There is something about horrible about the nature of resentment that made this film a June must-see for me. Watching as a loving couple is pushed to such anger and terrible behavior is fascinating. Especially when it just took a lack of sex and a needy dog. Swap out those two factors with any number of things just to see how shaky a relationship can be in the modern era.
Modern indie horror wants to have the atmosphere of early Polanski, but often just comes across feeling cheap. However, there is something in The Carnivores that could only be captured at the indie level. Watching the lead lady stare with passion at a butcher shop selection is stunning. Hell, the last person I saw stare at meat that way was Michael Rooker in Slither.
I held back on my coverage of this movie for awhile, because I still don't think I have the right thoughts on this one. The Carnivores is going to stick in my brain long past June is over. Hell, I wouldn't be shocked to see us talking about this one at year's end.
TERROR EYES, Arriving On Demand from Indican Pictures on 6/8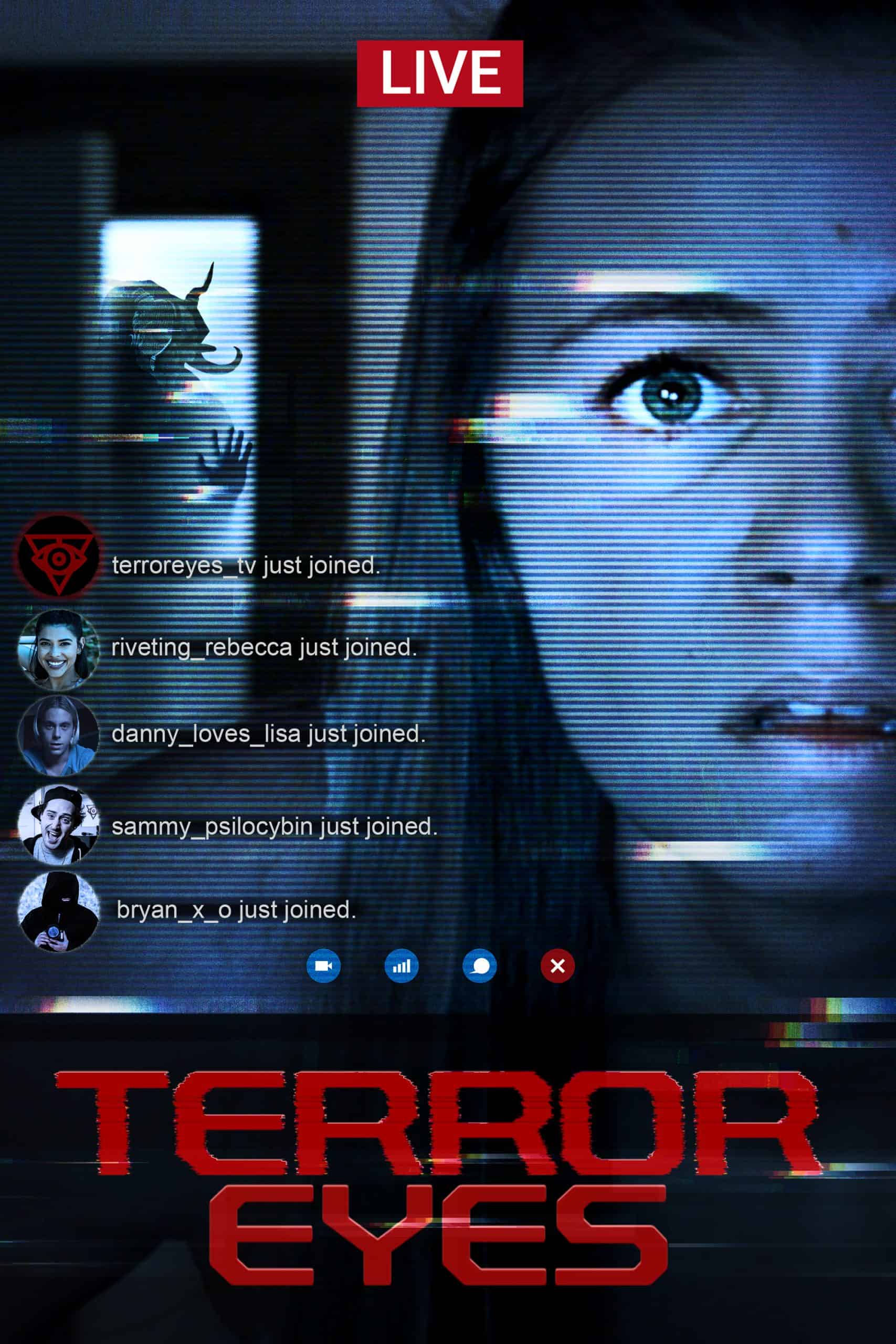 Terror Eyes is a great concept, but this is one of the lesser June titles I watched. But, I'm covering it because I know how many of you dig movies like this. I don't know how the Dark Web still works for certain horror movies anymore. Has it not become the kind of thing that keeps boomers up at night? Oh well, fake blood and weird cuts are plentiful. I can't say that I was a fan.
On The Trail of Bigfoot: The Journey hits June 8th on Digital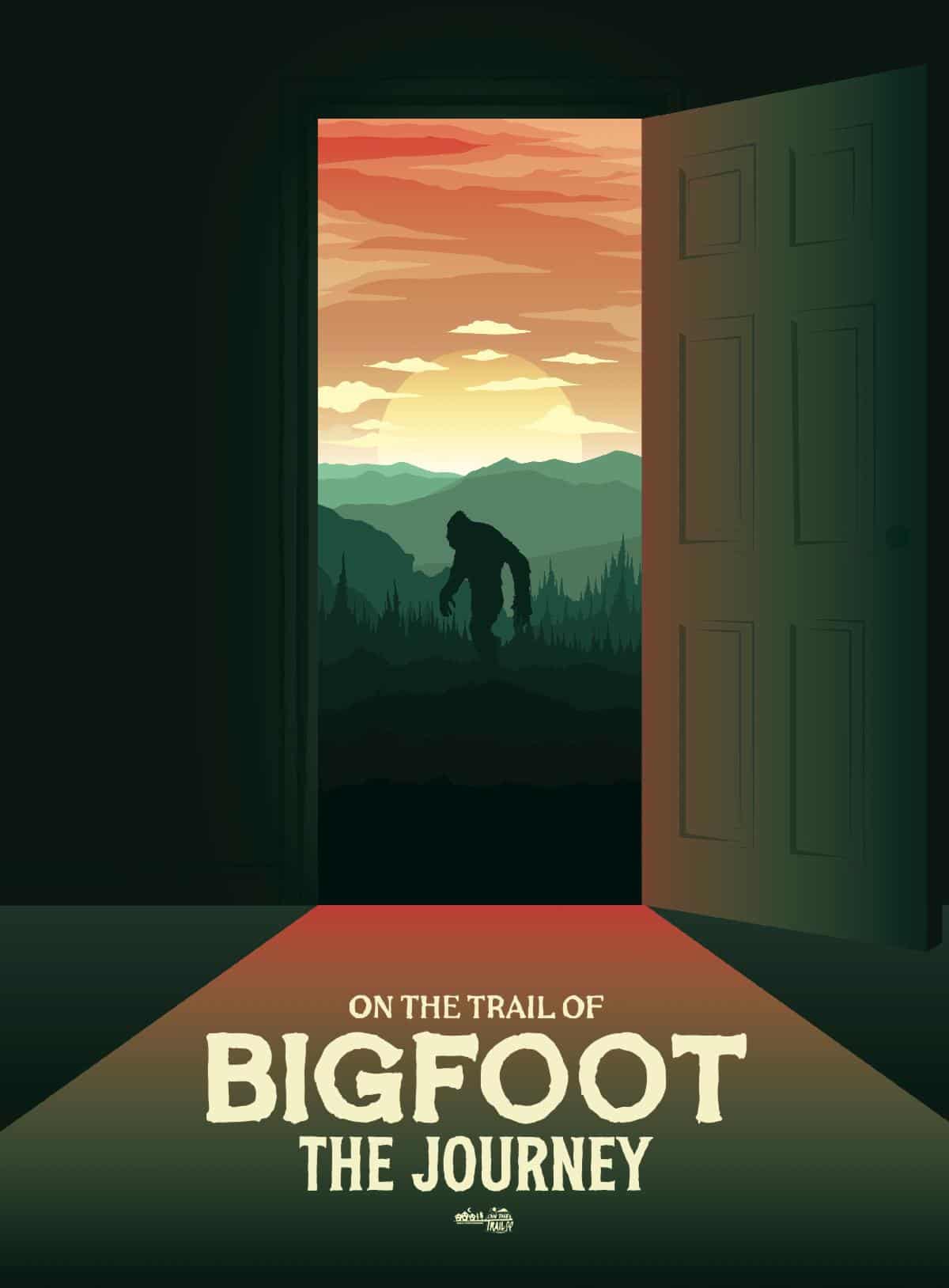 On The Trail of Bigfoot is the latest in a recent string of Bigfoot movies that I've been watching. I have watched this four times between May and June. Honestly, I don't know where it hits me. I love the acting, the story held my attention for the most part. It's just that after I finished the movie, I had to rewatch it again for my notes.
Honestly, it's worth a stream or rental. I'm not sure how much replay value is here. But, I'll leave that up to our Bigfoot fans to decide.
Hamlet / Horatio hits VOD on June 1st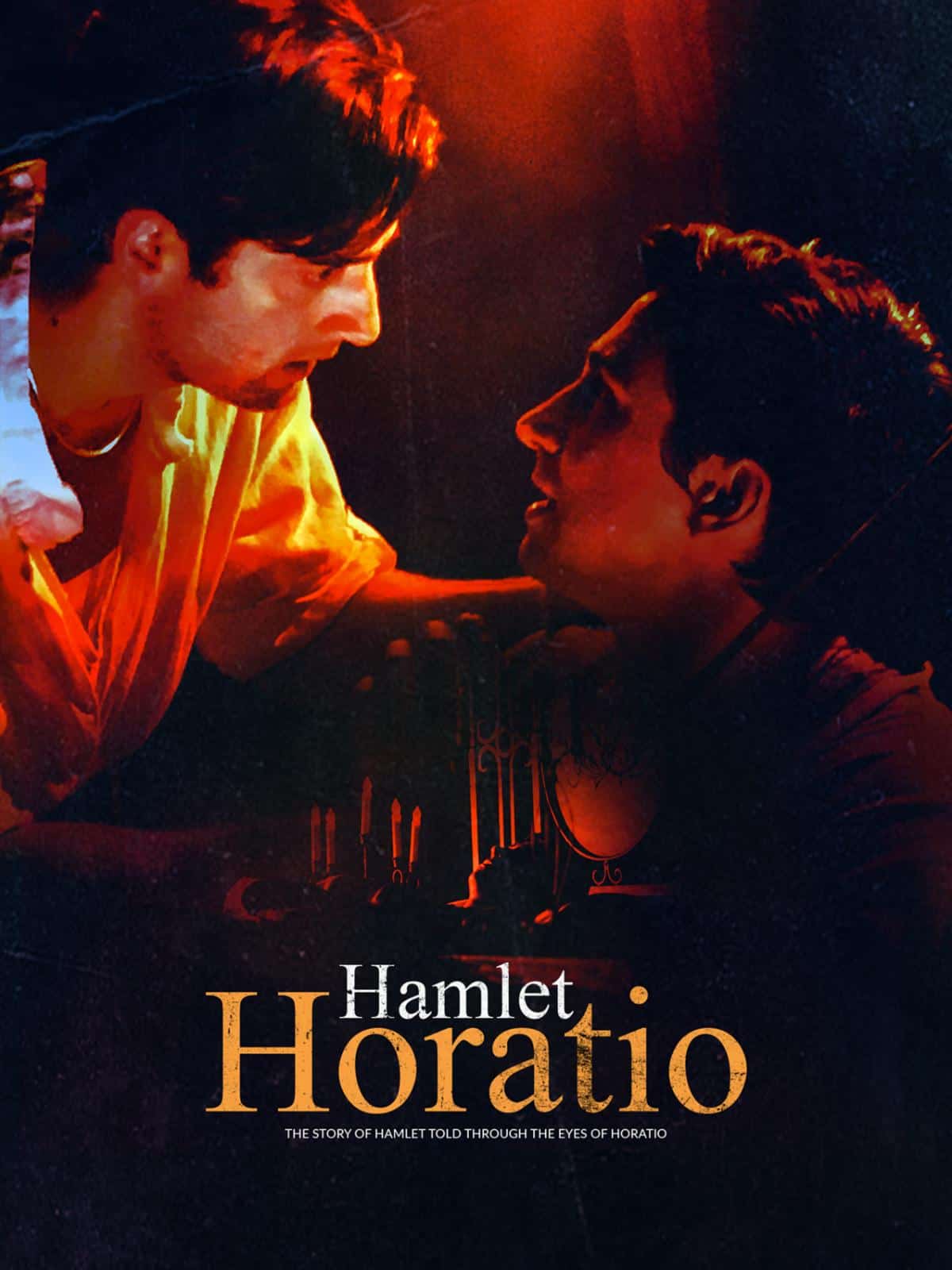 Hamlet / Horatio got me started on a deep dive of the history of queerbaiting. Then, we had a gay friend of the site say that the movie wasn't queerbaiting. So, that lead to a discussion about how historical text and classic fiction keep getting reworked to examine the sexuality of people that believed in alchemy. At a certain point, we're getting diminishing returns.
Shakespeare gets retreaded more times than Craigslist auto parts. But, what does this mean for an audience in June 2021. Honestly, not much. What bugs me about this movie is playing with Hamlet and Horatio in a way that the lines between characters can't be delineated. I feel like this could've been an interesting stage show. I just didn't enjoy it as a film.
That's the opening salvo of the June 2021 Streaming Selections.