Jerry & Marge Go Large is one of those kinds of films that can help Paramount Plus thrive. Hell, it was the #1 movie for people over the age of 55 on the platform this Summer. Honestly, I'm shocked any older Americans watch anything that isn't Yellowstone related. It's like the Marvel Cinematic Universe for Suburban Whites that want to play Cowboy.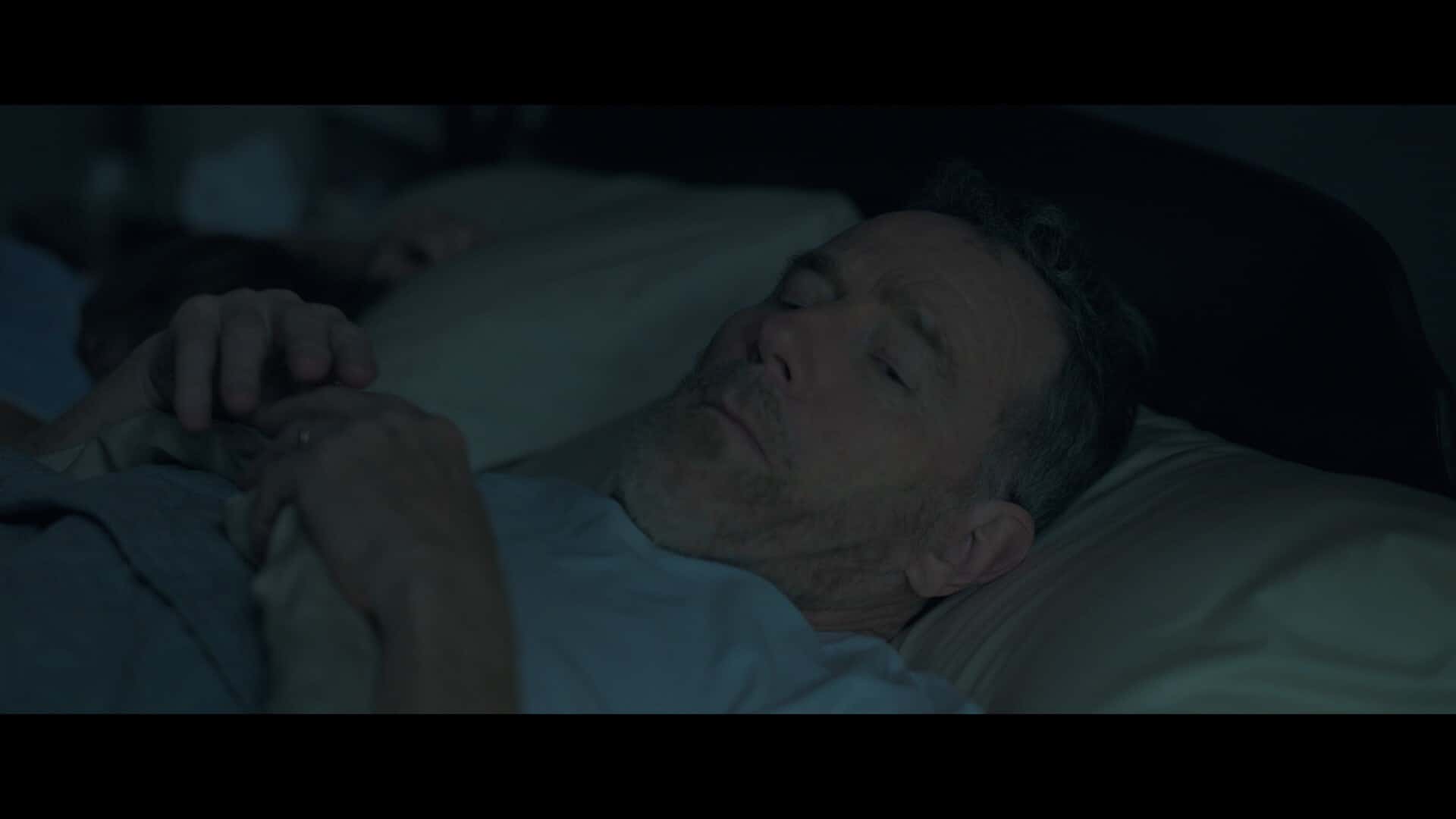 Paramount brings Jerry & Marge Go Large to Blu-ray with a few special features
The Blu-ray comes with a Digital Code as its sole special feature. The A/V Quality is pretty solid for a recent release. Having debuted as streaming only, having a physical disc creates a far more stable A/V presentation for a wider audience. The DTS-HD 5.1 master audio track seems more boombastic than what I heard on Plus. However, I can't say the transfer beefed up anything.
If you're looking for a show to wean your old family members off Tulsa King, then drop this on them. They'll enjoy it.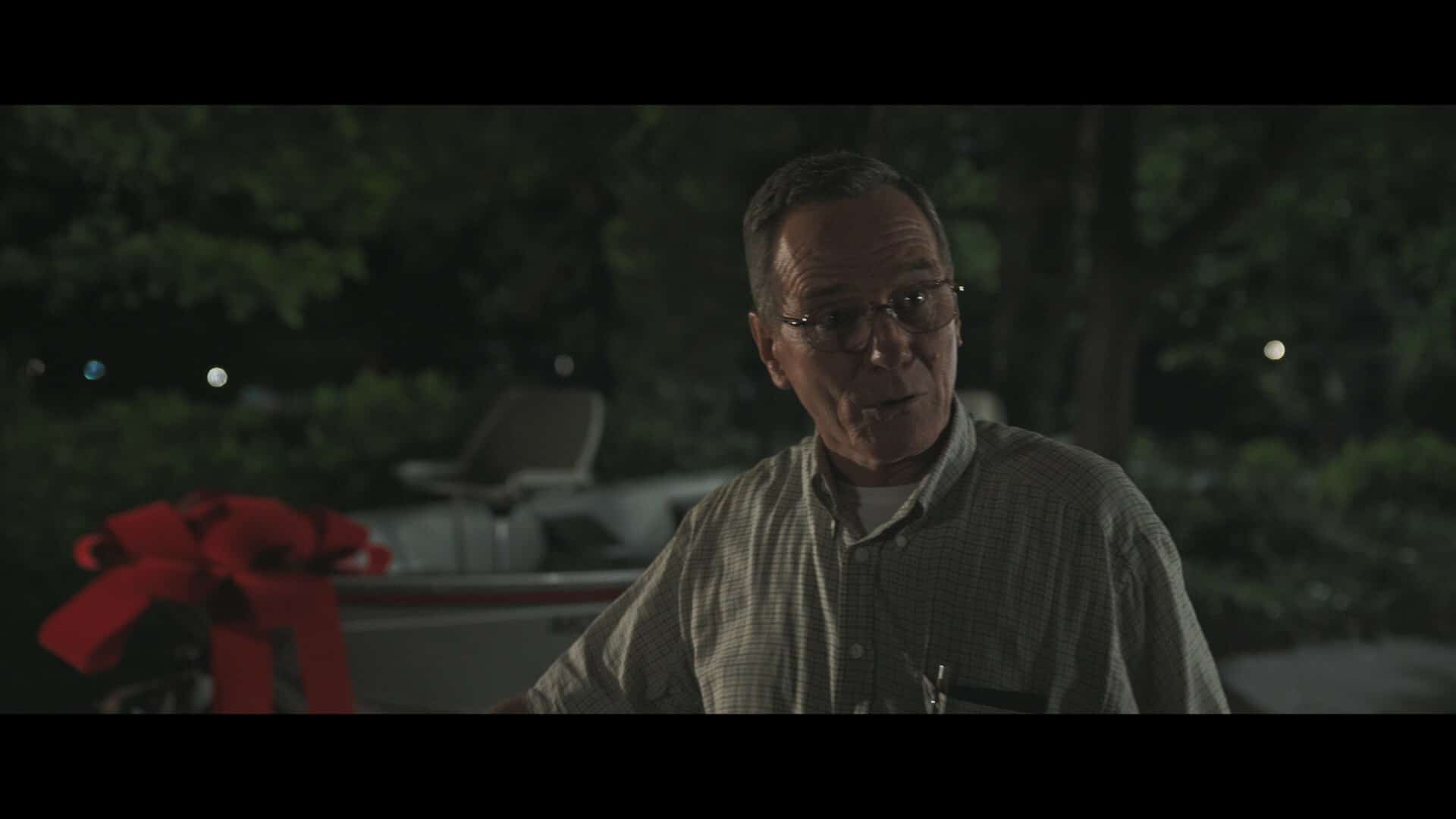 Jerry & Marge Go Large is now available!