First Snow is a movie that seems like I saw it before. It's another one of those Yari Group productions that MVD picked up as part of some package deal. Oh wait, it's a foreign co-production drama from nearly 15 years ago that nobody has really seen. Why does that sound fairly typical for these Yari packages?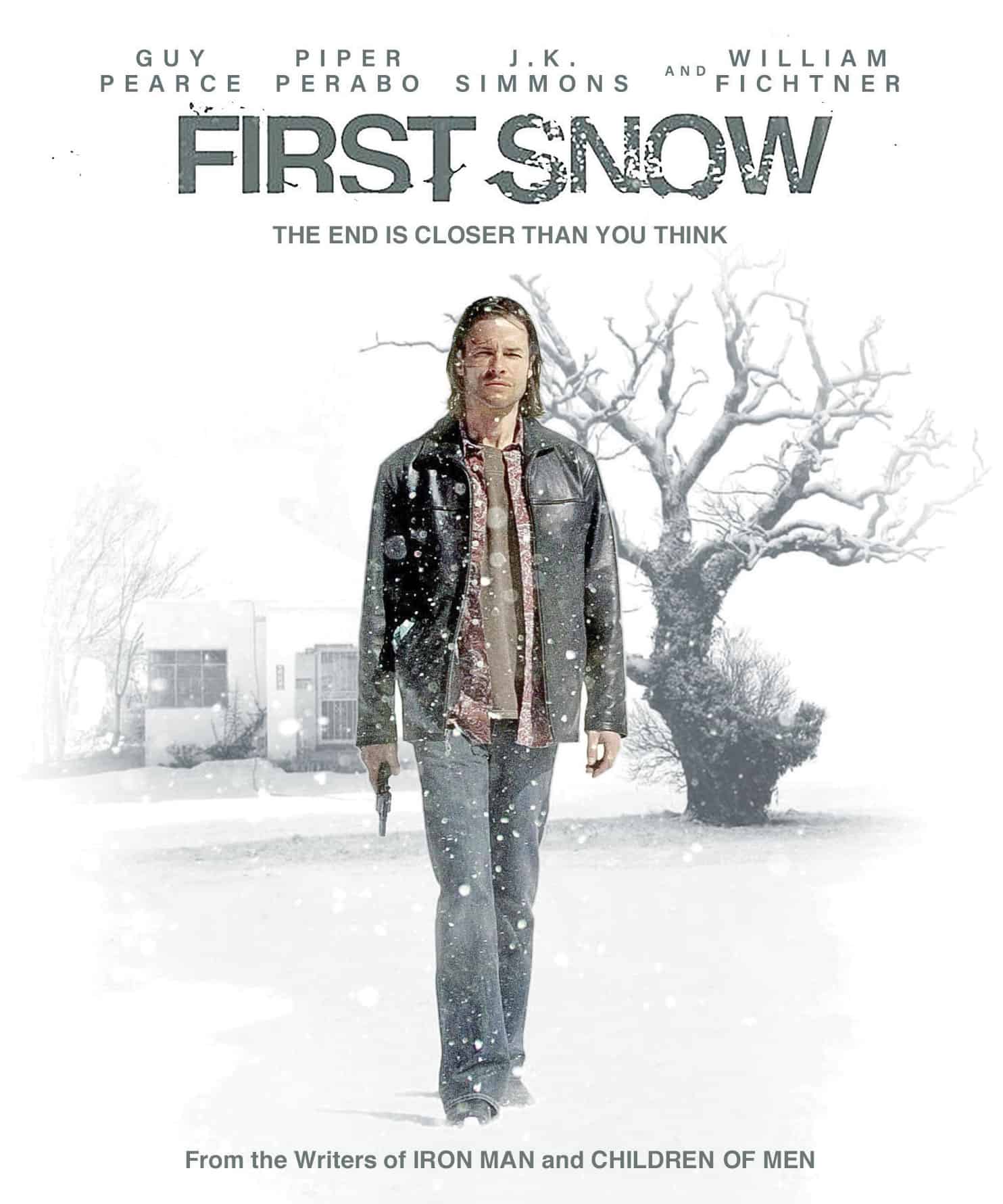 Guy Pearce is a good enough lead for First Snow. The rub of this kind of movie is it requires buying into the interpersonal relationships. That's easy to do with Pearce, Simmons and others. However, there are way too many quiet moments when you start to question a lot about the film. Basically, the plot is kinda dumb and takes forever to get going.
The MVD Blu-ray comes with featurettes, interviews and a trailer as the special features. Most of these special features ported over from the standard definition generation. While the real feat is getting a movie like this into a 1080p release, I'd like to see something get upgraded. Either way it goes, I'll take what I can get.
FIRST SNOW IS NOW AVAILABLE ON BLU-RAY