Yellowstone Season 5 premieres tonight. So get ready for One Hundred Years is Nothing and The Sting of Wisdom.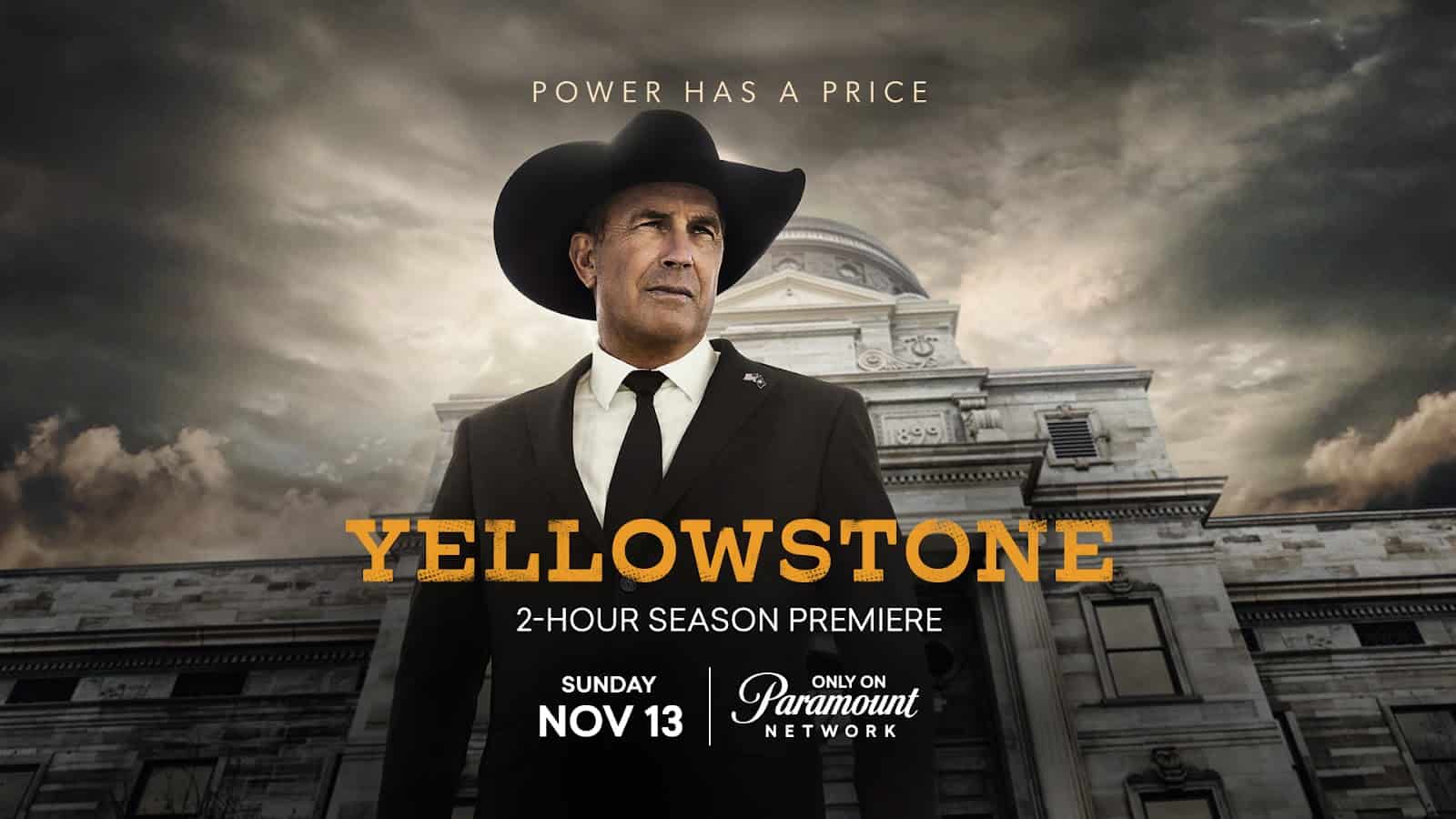 Like what you saw above, but you're still new to Yellowstone? Well, here's a recap to get you caught up on the last four years.
So, go get caught up on Yellowstone before Thanksgiving. It will give you something to talk about with the old people in your life. Hell, grandparents treat Yellowstone like teenage girls used to treat One Direction.
Be cool to an 80 year old while eating turkey.
Yellowstone Season 5 premieres tonight on Paramount Network at 8PM EST/PST