Show your love of the Dark Arts in the new Wizarding World Wear October crate. Loot Crate's Loot Wear is continuing its latest subscription box inspired by the Wizarding World with an all new crate featuring exclusive wearables you won't find anywhere else.
Included in this box is a Loot Crate exclusive Dark Arts Reverse-print T-shirt featuring the Dark Mark symbol of the Death Eaters and He-Who-Must-Not-Be-Named. To keep all of your books on the Dark Arts with you, a Death Eater Collapsible Tote will also be included.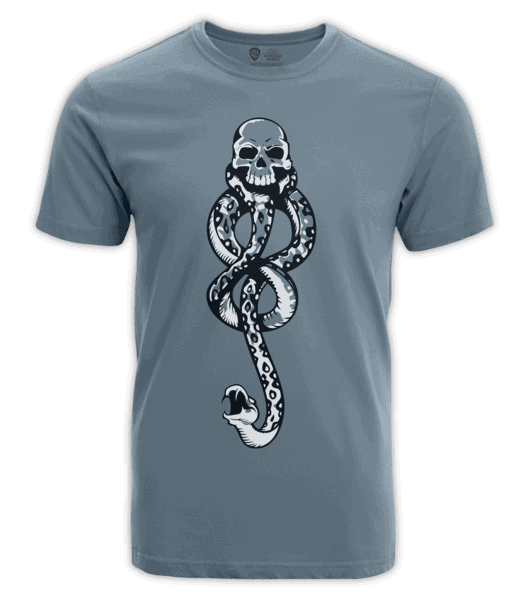 For current Wizarding World Loot Crate subscribers looking to receive even more excitement this bi-monthly subscription will ship in the alternate months of the house-specific Wizarding World crate and will include an exclusive T-shirt as well as one additional exclusive softline wearable or accessory. Wizarding World Wear pricing starts at $19.99, shipping included (add $5 shipping for international orders). Order by October 9 at 9:00pm PST before they sell out!
WHO WANTS TO FIND OUT HOW TO GET INTO THE DARK ARTS?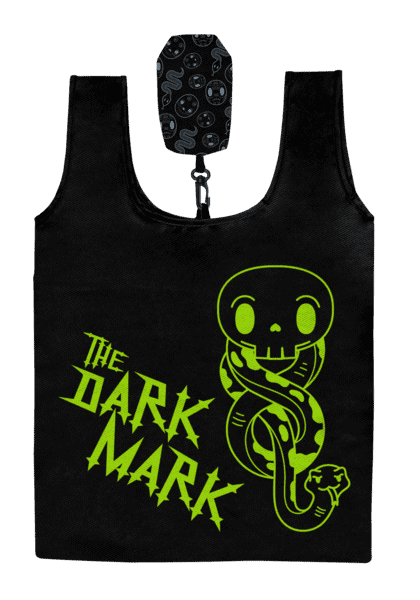 Subscribe to Wizarding World Wear for exclusive apparel & accessories inspired by the Wizarding World: https://www.lootcrate.com/wear/wizarding-world-wear