The Wraith arrives on Blu-ray July 20th, 2021
Now that COVID is over and we're all paddling back to shore with Richard Dreyfuss, Vestron has returned with some killer Blu-rays. The Wraith is a movie that played on constant HBO repeat when I was 8. Now, I'm much older and trying to convince people that Charlie Sheen was in good movies.
All home video should partially be about promoting older films that have fallen through the cracks in an oversaturated media market. Don't worry, studios…you can photoshop covers for old movies too.
The Wrath comes to Blu-ray/Home Video on July 20th.
The Wrath BLU-RAY SPECIAL FEATURES
Audio Commentary with Writer-Director Mike Marvin
Audio Commentary with Actors Dave Sherrill and Jamie Bozian
"Tales from the Desert" — An Interview with Writer-Director Mike Marvin
"Rughead Speaks!" — An Interview with Actor Clint Howard
"Ride of the Future" — Interviews with Stunt Coordinator Buddy Joe Hooker and Transportation Coordinator Gary Hellerstein
"The Ghost Car" — Interviews with Visual Effects Producer Peter Kuran and Effects Animator Kevin Kutchaver
Isolated Score Selections Featuring Audio Interview with Co-Composer J. Peter Robinson
"The Wraith Filming Locations: Then and Now" Featurette
Alternate Title Sequence
Still Gallery
Theatrical Trailer
TV Spots
UNDER THE STADIUM LIGHTS arrives on DVD August 3rd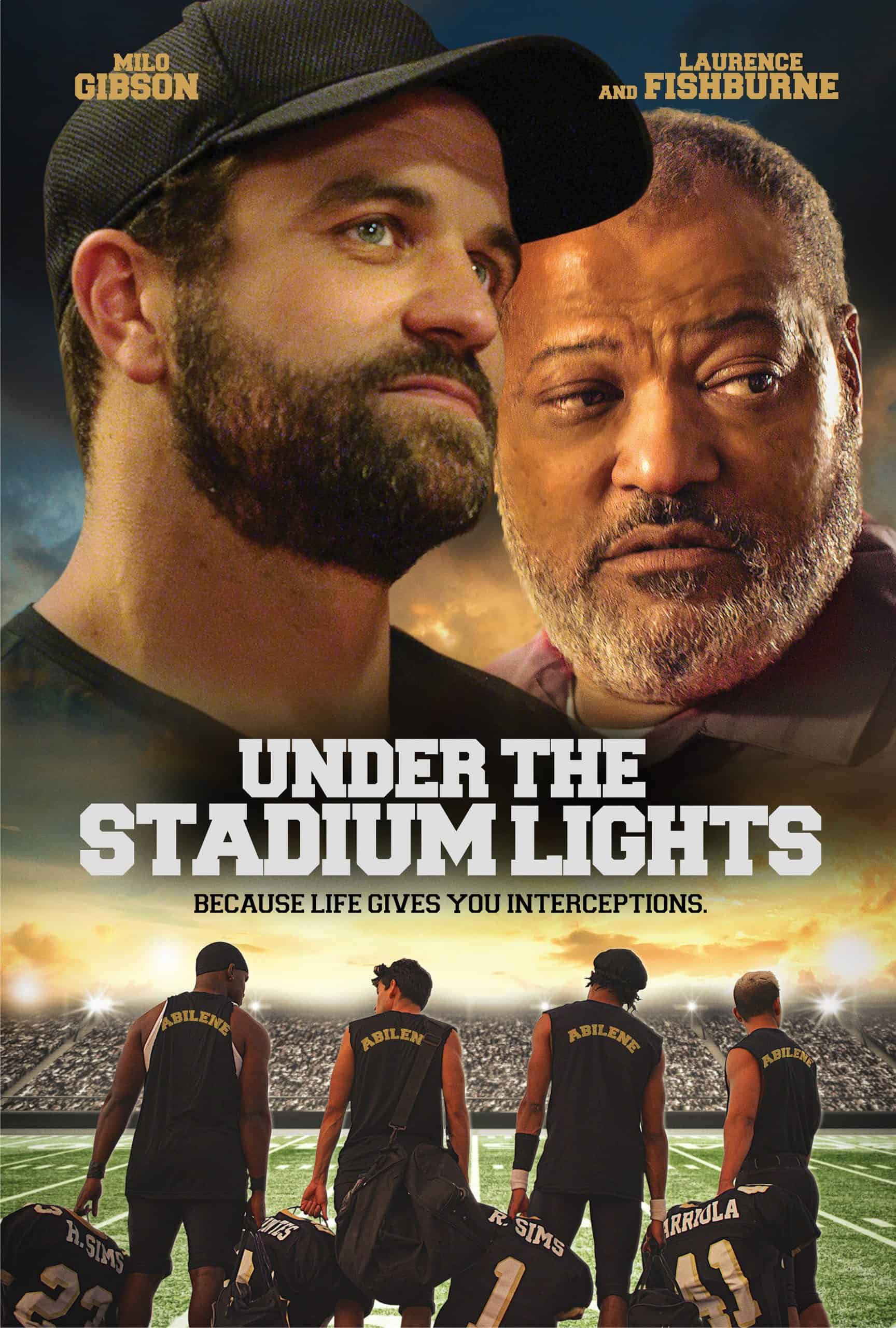 Under the Stadium Lights has been covered several times at AndersonVision. Somehow, I don't know if I reviewed it or I was supposed to review it. If someone is waiting for the review, I apologize. We've been tinkering and bringing some of the old crew back to help out with things. I'm a flighty person and forget a lot of stuff.
However, Under the Stadium Lights isn't coming to Blu-ray, but DVD on August 3rd. That's cool, because your parents will want to watch it and DVD is good enough for them.
GULLY arrives on DVD July 20th
Gully is a new movie from Roc Nation, but that's about all I got.
Nouchka van Brakel Trilogy has a new release date of June 29, 2021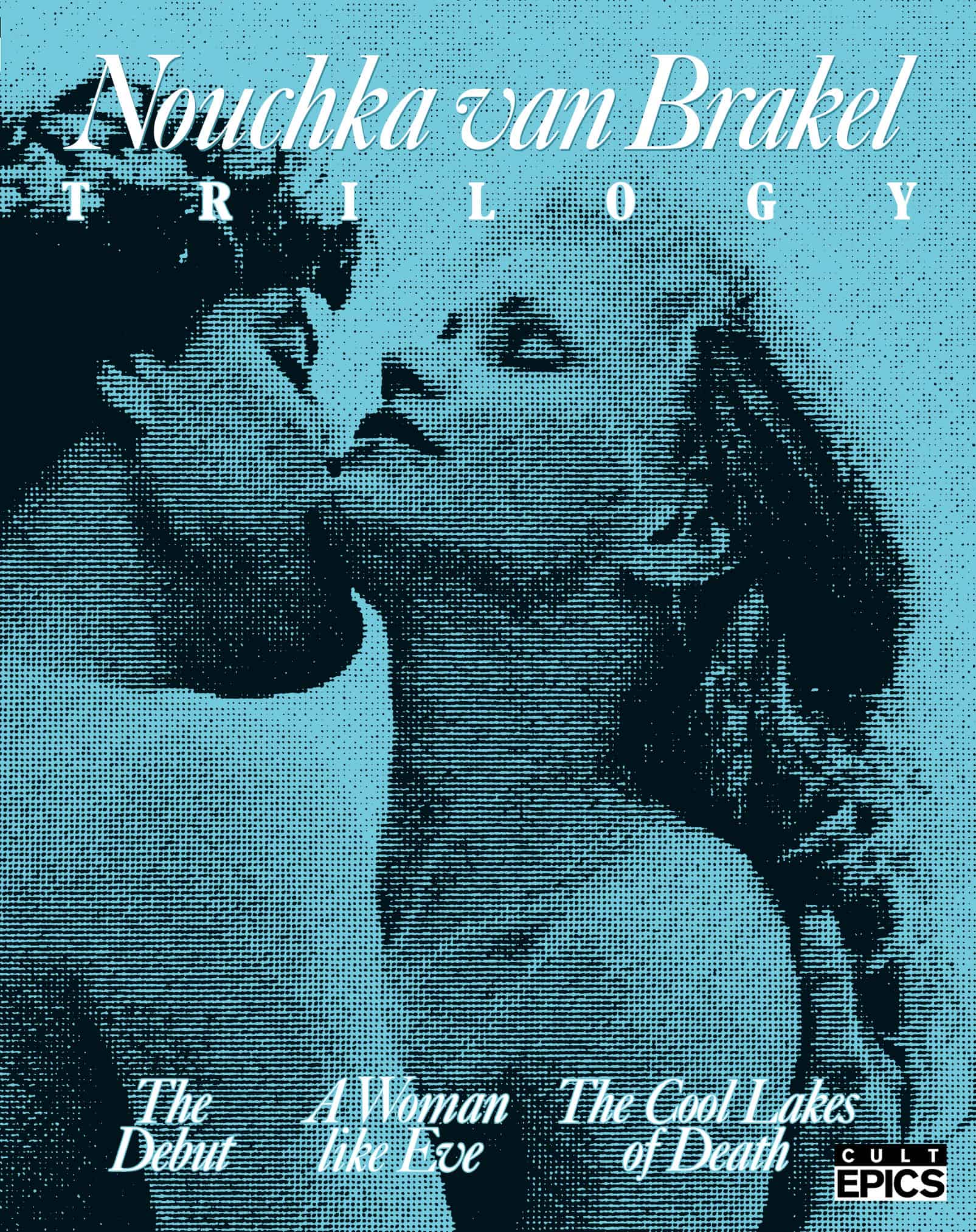 Cult Epics has announced a new release date for the Nouchka van Brakel Trilogy. We're still working on a review of The Cool Lakes of Death, but we have reviews for The Debut and A Woman like Eve already. So, feel free to seek them out.
I love these kinds of movies and I hope that you guys will dig them too.
Timely Brazilian Drama HALF BROTHER Arrives on Digital & DVD June 15
Half Brother is the latest movie from Breaking Glass coming to Digital and DVD this upcoming week on June 15th. While the film has swept through festivals in Brazil, it has yet to break big in America. Check out the trailer and make plans to help fix that come June 15th.
DREAMBUILDERS Animated Feature Coming to Bluray August 24 From Shout! Kids
Dreambuilders is coming to Blu-ray. It's a wonderful film directed by a veteran animation talent about the power of sisterhood. Shout Kids is pretty good about filtering through these indie pick-ups and I expect nothing less than greatness. Check out the trailer and see for yourself.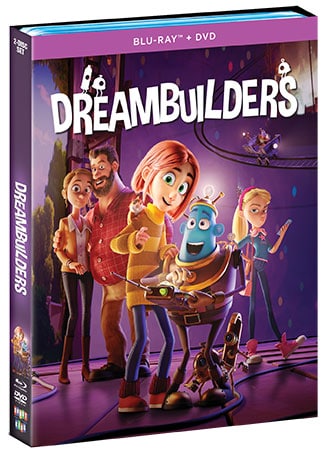 Bailee Madison Will Have You Singing & Dancing In Your Seat With This Never-Before-Seen Clip From A Cinderella Story: Starstruck
After the last posting about A Cinderella Story: Starstruck, some younger readers reminded me that I have covered A Cinderella Story stuff in the past. I don't remember it, but I'll take your word for it. #CinderellaStarstruck
That's about it for the Blu-ray news
At AndersonVision, we're trying to get more creative with these announcements. After all, who are we to compete with the scores of websites getting fed info from distributors, what's left of video stores and various plants around Southern California?
We'll just return to the proud tradition of what got us to where we are in 2021. Constantly yelling at people with higher pay grades and daring them to punch us in the face.