Tiny Tina's Wonderland is getting its own treatment from Loot Crate
Tiny Tina and the world of Borderlands has arrived from Borderlands. This March sees Loot Crate dip into the world of Gearbox Software to celebrate Tiny Tina getting her own game.
Loot Crate brings the Tiny Tina's Wonderlands bundle to you with plush, flagon, dice tower and even more!
This one and only Loot Crate is available for $49.99 in March 2022. The release will be tied to Tiny Tina's Wonderlands on March 25th, 2022.
Deadlock arrives on DVD February 1 from Paramount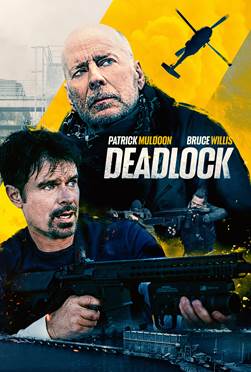 Deadlock is the latest Bruce Willis movie that's now playing in theaters. What theaters? Well, I'm sure somewhere in Croatia and a random screen in Southern California is playing it.
Basically, Bruce Willis joins a team of mercenaries to do whatever he's been doing since the last Die Hard embarrassment. The DVD and digital treatment hits on February 1st, 2022.
Yellow Veil Pictures is bringing The Midnight Swim to home video in 2022
Yellow Veil Pictures is bringing The Midnight Swim to video. So, you get to stream the darling of 2014 from the comfort of your home.
For those familiar with the good people at Vinegar Syndrome, The Midnight Swim will be getting a Blu-ray from OCN Distribution on January 1st, 2022. It's Yellow Veil's first attempt to get in on the pre-order Blu-ray boutique game. So, either wait for Digital or fight me on the Partners section of Vinegar Syndrome.
The Cohen Collection is bringing some real gems to Blu-ray in January 2022
The Cohen Collection has low-key been bringing some of my favorite movies to Blu-ray over the last few years. Only the Animals arrives on January 4th, while Expresso Bongo hits Blu on January 18th.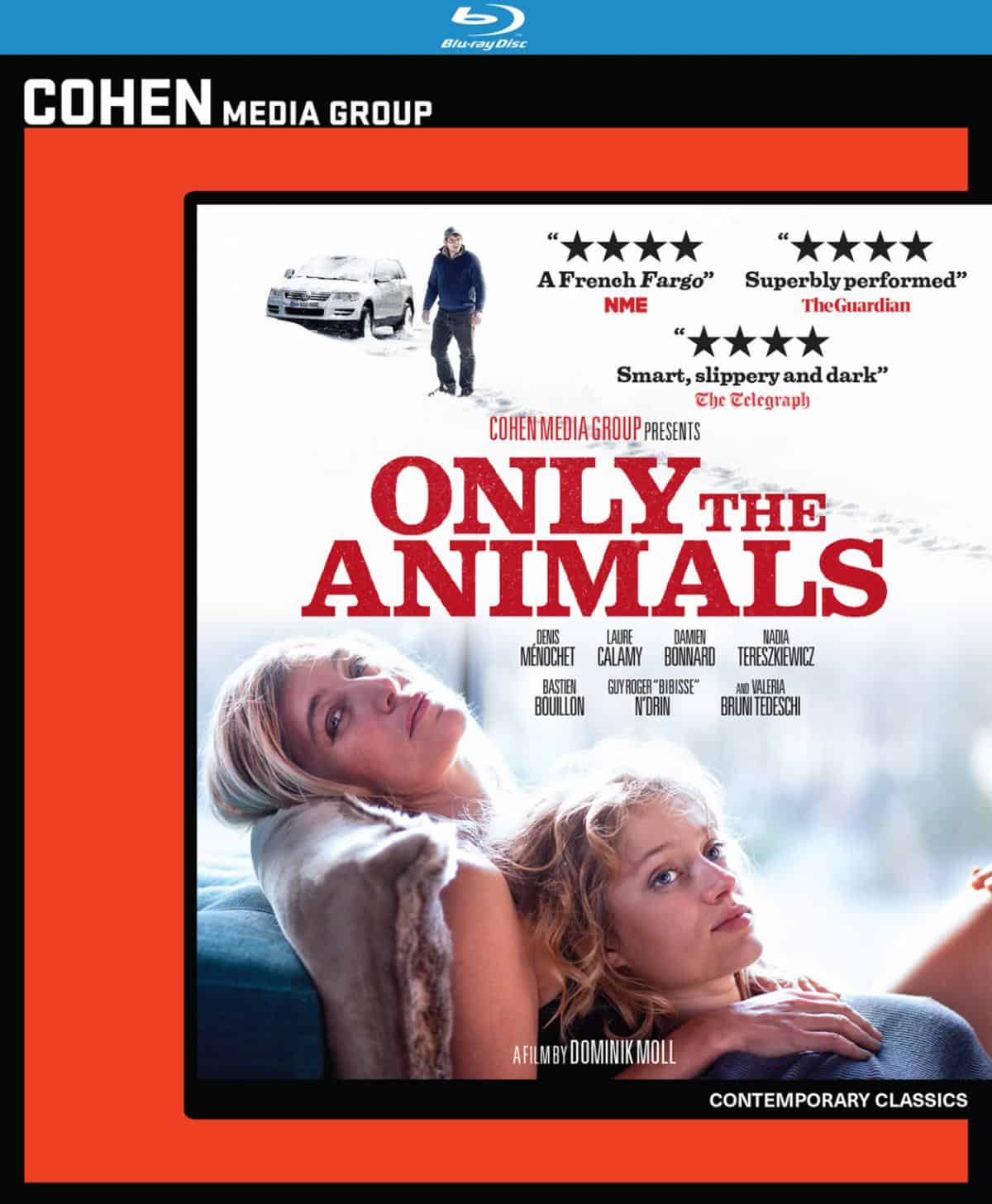 If that wasn't enough, you're getting a British Noir double feature on January 25th. Early Menzies directed films coming to Blu-ray are always something to celebrate. Especially when it's getting a proper restoration. All Classic Film fans should check it out.
I was going to include a trailer for The Green Cockatoo, but it looked rough.
Satoshi Kon's Millennium Actress gets a Steelbook Blu-ray on March 22nd, 2022 from Shout Factory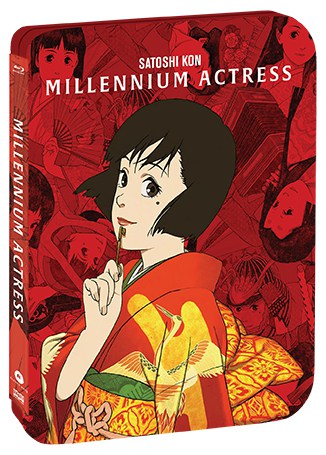 Satoshi Kon makes a Steelbook Blu-ray for Millennium Actress. Special features seem decent. You can pre-order the movie over at ShoutFactory.com today and get an exclusive poster with it.
American Siege is in theaters and on demand on January 7th! Check out even more Bruce Willis!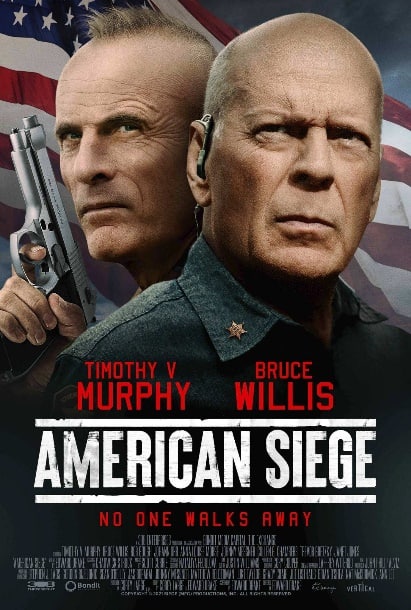 Film at Lincoln Center readies Camera Man. Dana Stevens' look at Buster Keaton on Jan 27th
Film at Lincoln Center will be showing Camera Man on January 27th. If you feel like learning something at Buster Keaton, get over there. The other 99% of the country can sit on their hands.
The Price is $15 to the general public, students get in for $12. FLC members get it for $10. You can catch a break on FLC memberships here!
Vertical Entertainment and Roadside Attractions land the US rights to ALICE before it hits Sundance
KRYSTIN VER LINDEN'S 'ALICE' is blowing up among those on Film Twitter. I always dig seeing the lovely Keke Palmer getting to headline movies. From what I hear, Jonny Lee Miller and her are really blowing up in the film. Since I'm not one of the Old Guard or the fancy New Guard, I'll have to wait with you guys to find out what's happening.
Breaking Glass gets ready to release the Nocturna double bill in January 2022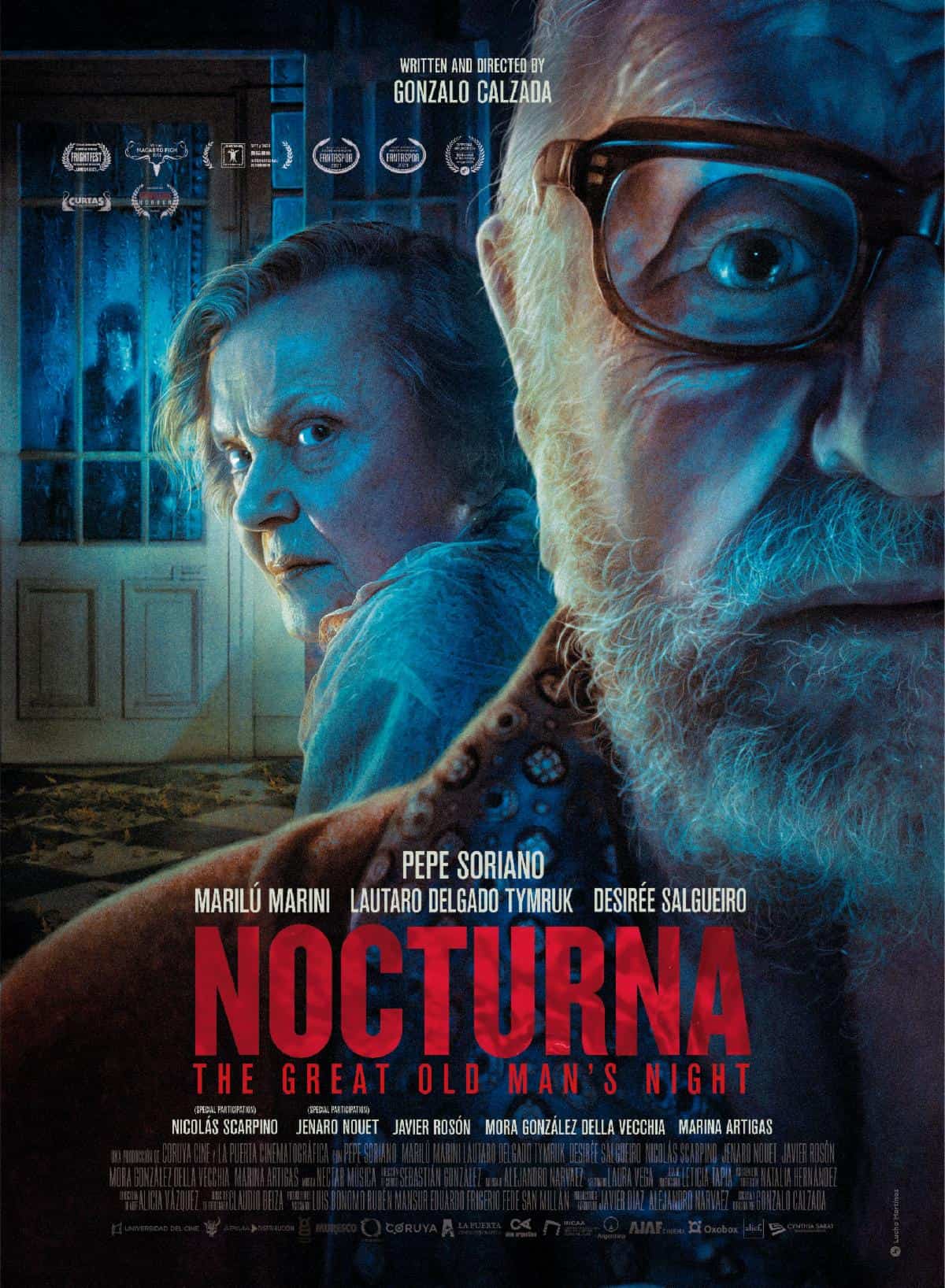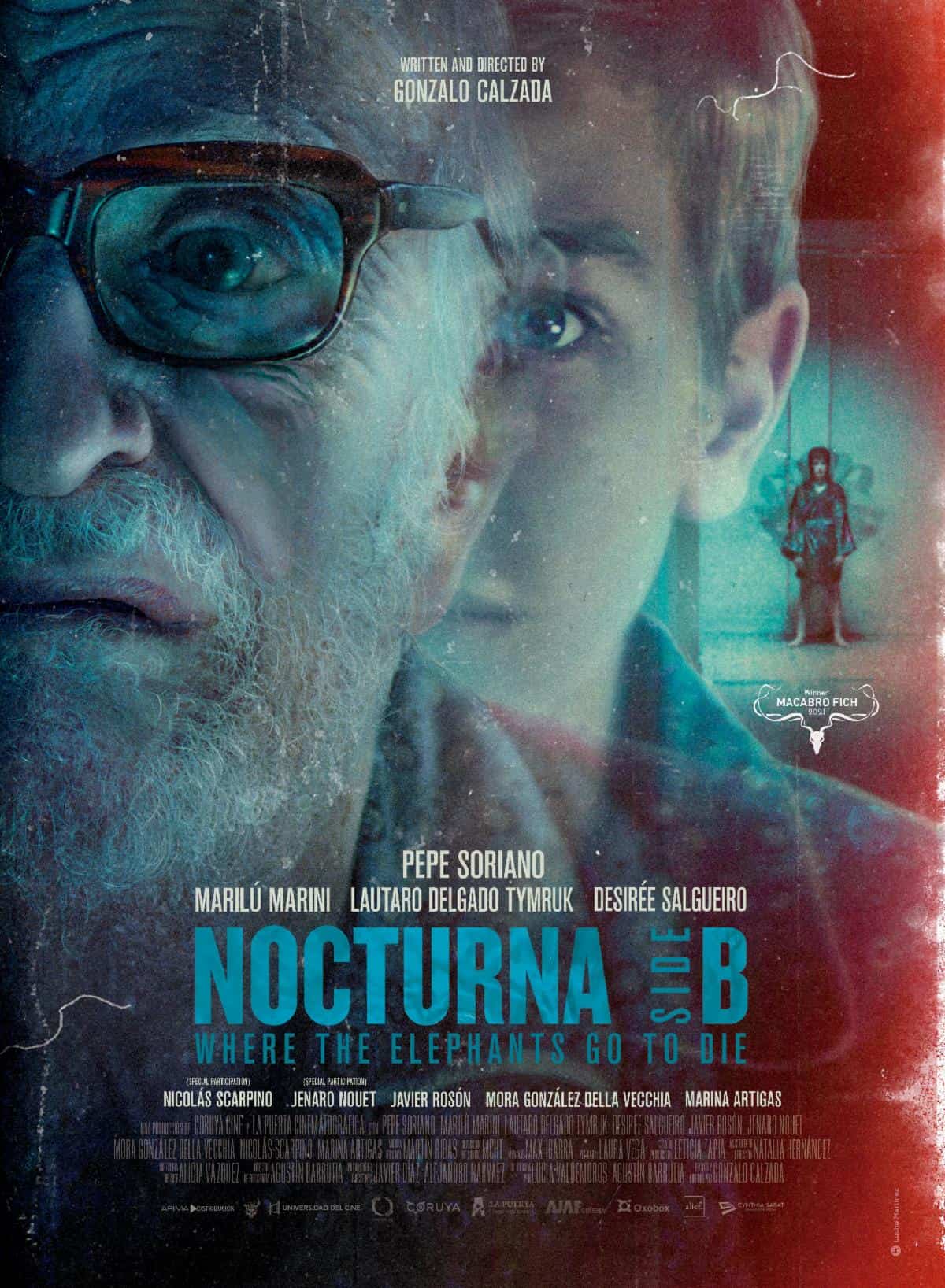 Nocturna Side A and Side B will debut on most digital platforms on January 18th. That's your Prime Video, XBOX platforms, VUDU, Vimeo, etc.