Director Monte Light pays homage to the horror classic "Nosferatu" in his upcoming film, "Blood Covered Chocolate." This unique take on the vampire genre will be available on digital platforms worldwide on April 7, 2023.
The film follows the story of Massimo, a recovering drug-addict who gets bitten by a shapeshifting monster from ancient times. As he tries to fight the transformation, he must also save his girlfriend Tien from the same bloody fate.
Starring Michael Klug, Christine Nguyen, Meghan Deanna Smith, Debra Lamb, Helene Udy, Mike Ferguson, and Joe Altieri, "Blood Covered Chocolate" promises to be a thrilling and suspenseful ride for horror fans everywhere.
This movie is a production of Terror Films, a renowned production company that specializes in horror films. They have produced several horror hits in the past, and "Blood Covered Chocolate" promises to be another exciting addition to their repertoire.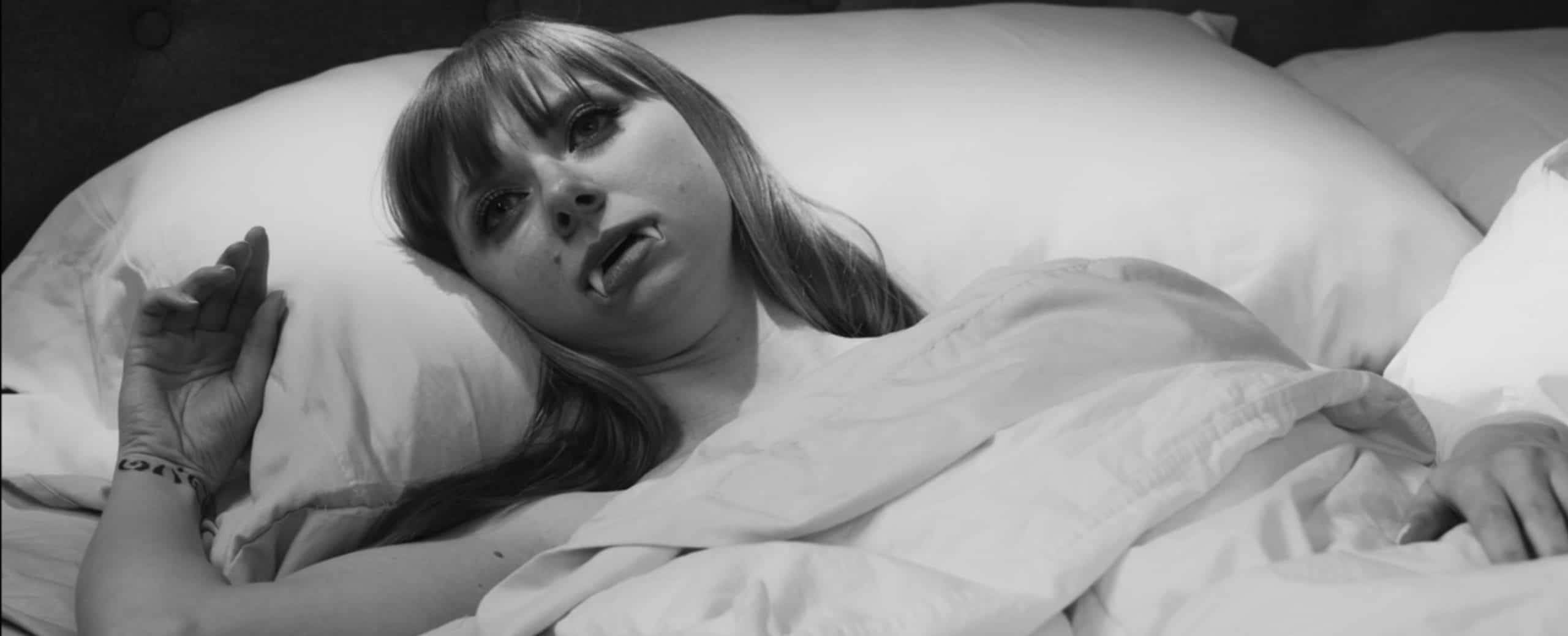 Fans of horror movies can look forward to experiencing "Blood Covered Chocolate" on digital platforms, where it will be available worldwide. So mark your calendars for April 7, 2023, and get ready for a terrifying journey with Massimo and Tien as they battle a monstrous transformation in this homage to the classic horror film, "Nosferatu."