There are still people that choose to watch DVDs and other Standard Def goodies. While that might irritate people who have firmly moved into the 4K realm, we need to take care of our older friends. So, here's the Ultimate Standard Def Guide to May DVD.
Nina Wu arrives on May 18th from Film Movement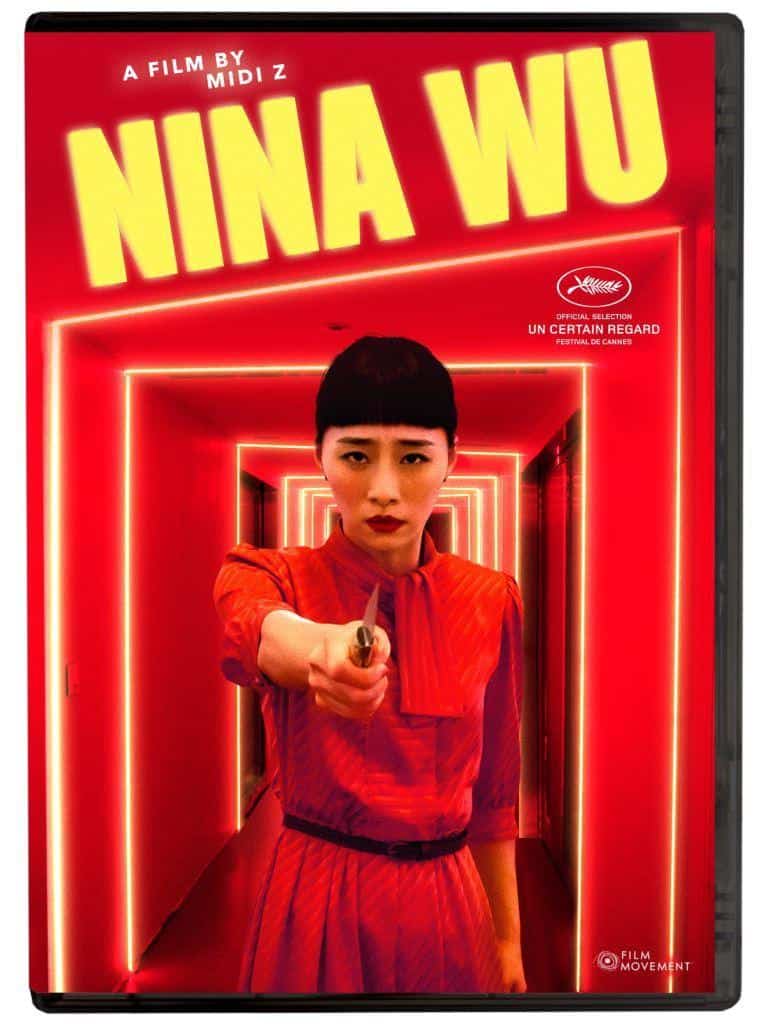 Nina Wu is a film that should annoy me on its surface. A budding actress starts to lose her mind because the film crew is rude. While there is a lot more going on that, there's not much more. It's a strange film to watch, but I'm not sure how much better an American adaptation would fare. Honestly, that might be the most overbearing movie in the world. The DVD comes with a Behind-the-Scenes featurette as the sole special feature.
The Columnist arrives on May 11th from Film Movement
The Columnist is fantasy fulfillment for many writers online. Getting to watch a lady writer cancel people with a vengeance is quite fun. However, this Dutch modern drama also hits the same problems that you'd expect. It can get a wee bit preachy, while also trying to draw lines in the anger. Honestly, I'd like to see people just get angry for the sake of being angry. No more boogieman, just righteous anger.
Peace Piece arrives from Indiepix DVD on May 18th
Peace Piece is an experimental film that introduced me to Mindy Kahn. While I'm not a big fan of poetry, I dig getting to learn artistic processes. From the behind the scenes work to a public performance at the Getty Center, director Courtney Sell takes us through it all. You get a handful of extras in various shorts, commentary, clips and a trailer. Ultimately, I'd recommend a stream if not checking out the DVD.
Last Days arrives from Indiepix DVD on May 25th
Last Days is a Nollywood movie about a woman questioning her faith after a breast cancer diagnosis. What follows is a look at medical disparity in certain parts of the country. Especially when there is more on the table for single mothers. The DVD plays rather long, but even still…I would have liked to have seen some special features.
Pixie arrives from Paramount DVD on May 11th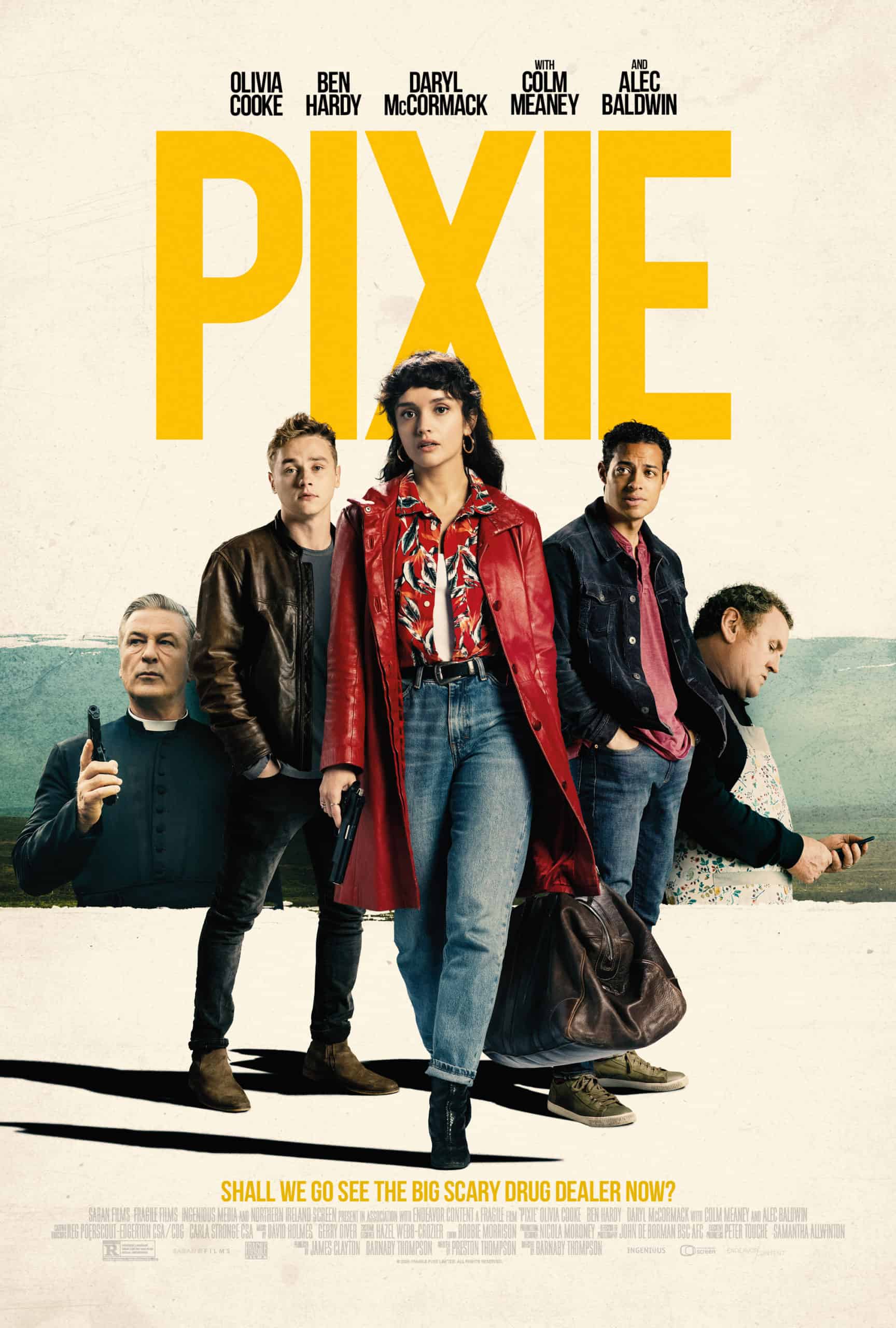 Pixie feels like a movie made on a dare or as a fake sketch trailer. Alec Baldwin plays a priest in Ireland that helps an orphan get revenge for whatever. Now, we see them shoot up drug dealers and rival Leprechauns, as they eventually make sense of a world gone awry. I watched the Pixie DVD twice and I still don't think I'm anywhere closer to making sense of what I've seen. The DVD comes with a digital copy.
Infinity Train: Book Two arrives from Warner Brothers on May 25th
Infinity Train: Book Two continues a personal favorite Cartoon Network show. When I reviewed the first Infinity Train Book/Season/Whatever, I was really impressed. Alan Dracula remains my favorite fictional deer, but I love the work that Ashley Johnson is doing on the show. Regardless if she's Tulip or MT, this is the kind of plucky young heroine that feels like a throwback to older kid tales.
I'm not crazy over the wishy washy nature of Jesse. But, it's important to have a counterbalance to the rather headstrong MT. I've been watching Infinity Train as the DVDs hit, so I know we have two more books to go. Honestly, I can't wait to see what happens next.
The DVD comes with no special features, but the A/V Quality is impeccable. Some will argue over the lossy audio and standard definition picture, but it works for kids.
The Alienist: Angel of Darkness arrives from Warner Brothers on May 18th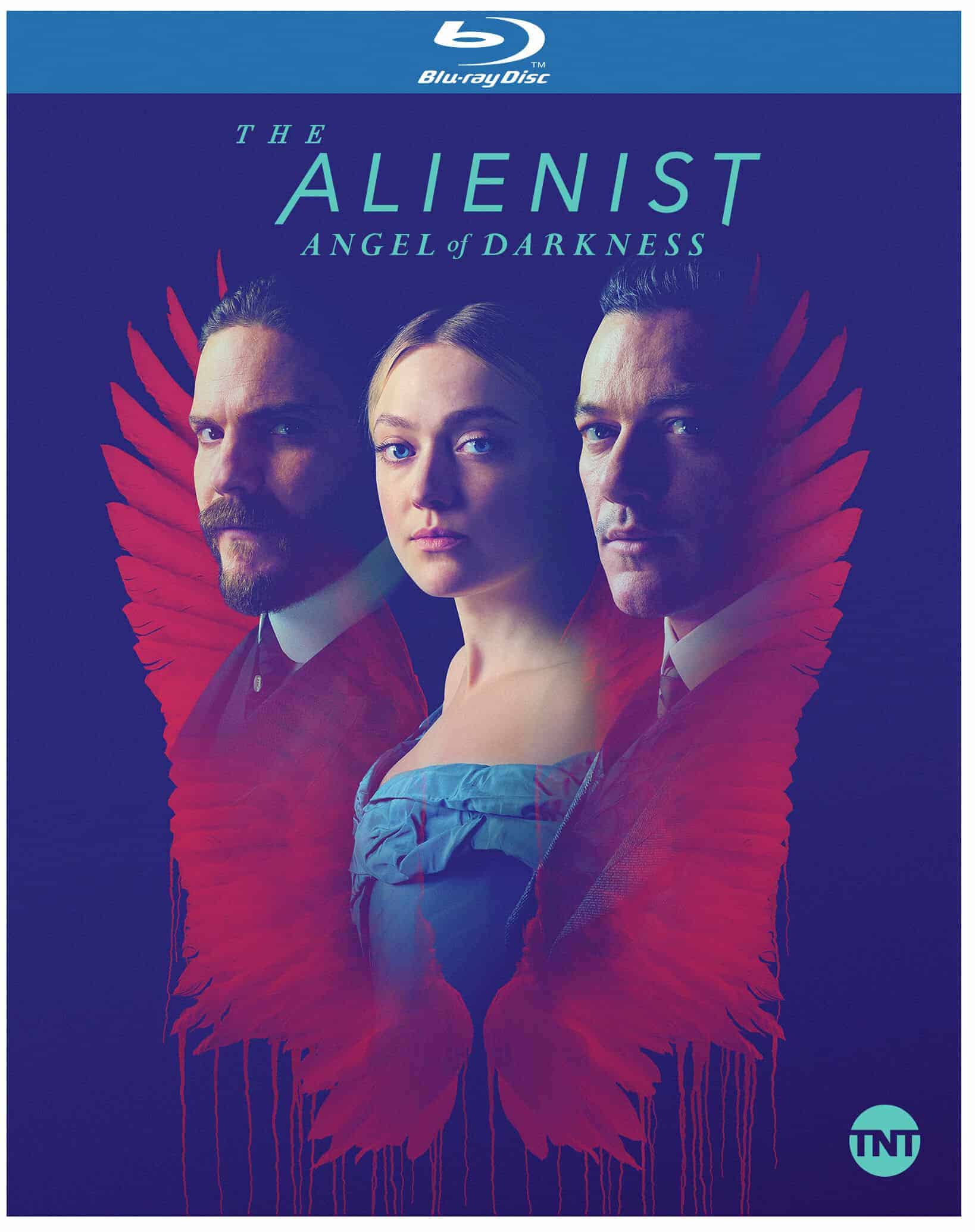 The Alienist: Angel of Darkness arrived on DVD at AndersonVision. So, it gets included in the guide. While the first series was charming enough, something about the second series didn't sit right. I get that it's based on the second Alienist book, but I was only required to read the first one in school.
That means I had to appreciate the acting chops of Daniel Bruhl and Dakota Fanning for what they were. I dig that sort of stuff, but it's not like it went anywhere. Reverse Flash showed up as William Randolph Hearst and that was cool. Beyond that, I got nothing.
The DVD comes with special features ranging from featurettes to more featurettes. The A/V Quality is pretty nice, but lacks the punch up of the basic TNT HD broadcast. I'm not sure if the show was shot in 4K, but I wouldn't be shocked if it was. The Dolby 5.1 track is strong, but lossy.
The Sound of Silence arrives from IFC on May 25th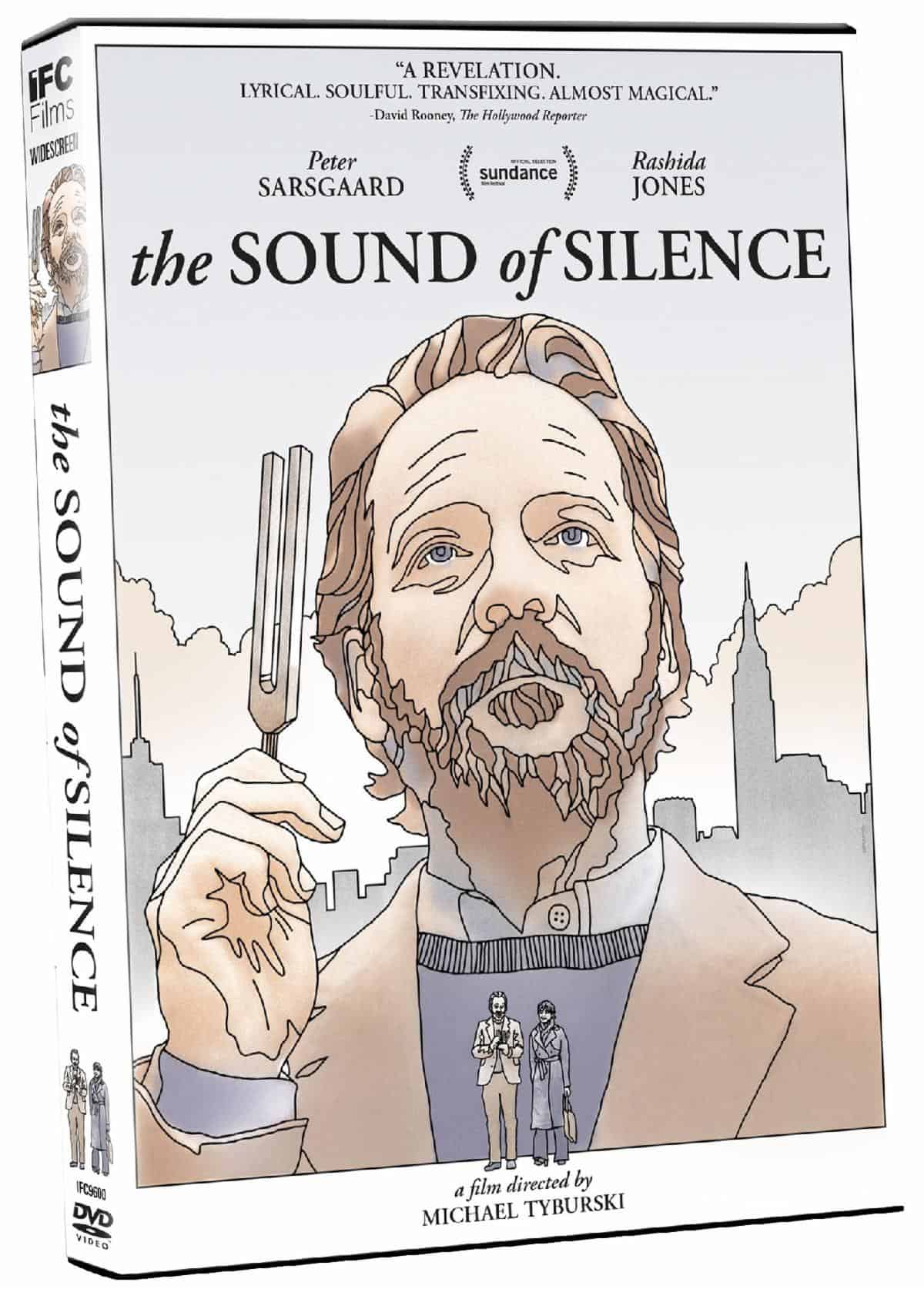 The Sound of Silence will make you believe that house tuning is garbage. Writer/director Michael Tyburski adapted the film from his own short film. However, I think the movie worked way better as a short. I had to go check it out after the fact as the only DVD special features are a featurette and trailer.
But, Peter Sarsgaard disappears into the role of a New Yorker working a job that sounds as imaginary as the film world it exists. What sucks is that regardless of the belief in the system, it's charlatanism for the coastal elite. Normally, I could look past that, but the film moves slow. I had to look at the back of the box to get an accurate run time, as the movie felt 3 hours long.