I'm excited to share with you the amazing world of Warrior Island and the TIKI CODE. This mysterious island is home to Grand Masters of martial arts who teach the code to warriors from around the world.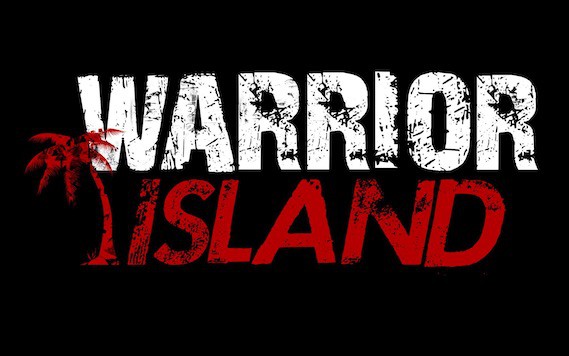 Warrior Island is not just a comic book series, a TV show, and swag merchandise, it's a universe that's waiting for you to explore. The warriors are voted onto the island by the fans through a custom voting platform, tryout videos on the Warrior Island YouTube Brand Channel, and live fan attendance competitions.
In Season 1 of Saga 1 of the show, fans get to watch live competitions where the top 16 fighters are voted onto the show and into the comics. Season 2 of Saga 1 takes you behind the scenes as you get to know the fighters and their coaches on a deeper level. You'll see their lives, work, training, and feel their passion.
But that's not all, the Red Ninjas from Warrior Island deliver a mystical scroll inviting the fighters to come to Warrior Island to learn the TIKI CODE in each episode of Season 2. Season 3 of Warrior Island Saga 1 takes you on an incredible journey where the fighters travel, train, and compete on the island until only one can be the Ultimate Island Warrior.
If you're a fan of martial arts, comics, or just love to explore new worlds, Warrior Island is a must-see. The TIKI CODE is not just a martial arts technique, it's a way of life that can transform you both physically and mentally.
So what are you waiting for? Join the Warrior Island universe today and discover the TIKI CODE for yourself.