Have you ever wondered what it would be like to share your name with the legendary movie spy, James Bond? Director Matthew Bauer delves into this intriguing concept in his latest film, "THE OTHER FELLOW." This captivating documentary explores the lives, personalities, and adventures of a diverse group of men from different corners of the globe who all happen to share the same name – James Bond. And now, you can witness their incredible stories as "THE OTHER FELLOW" is available for streaming on Prime Video.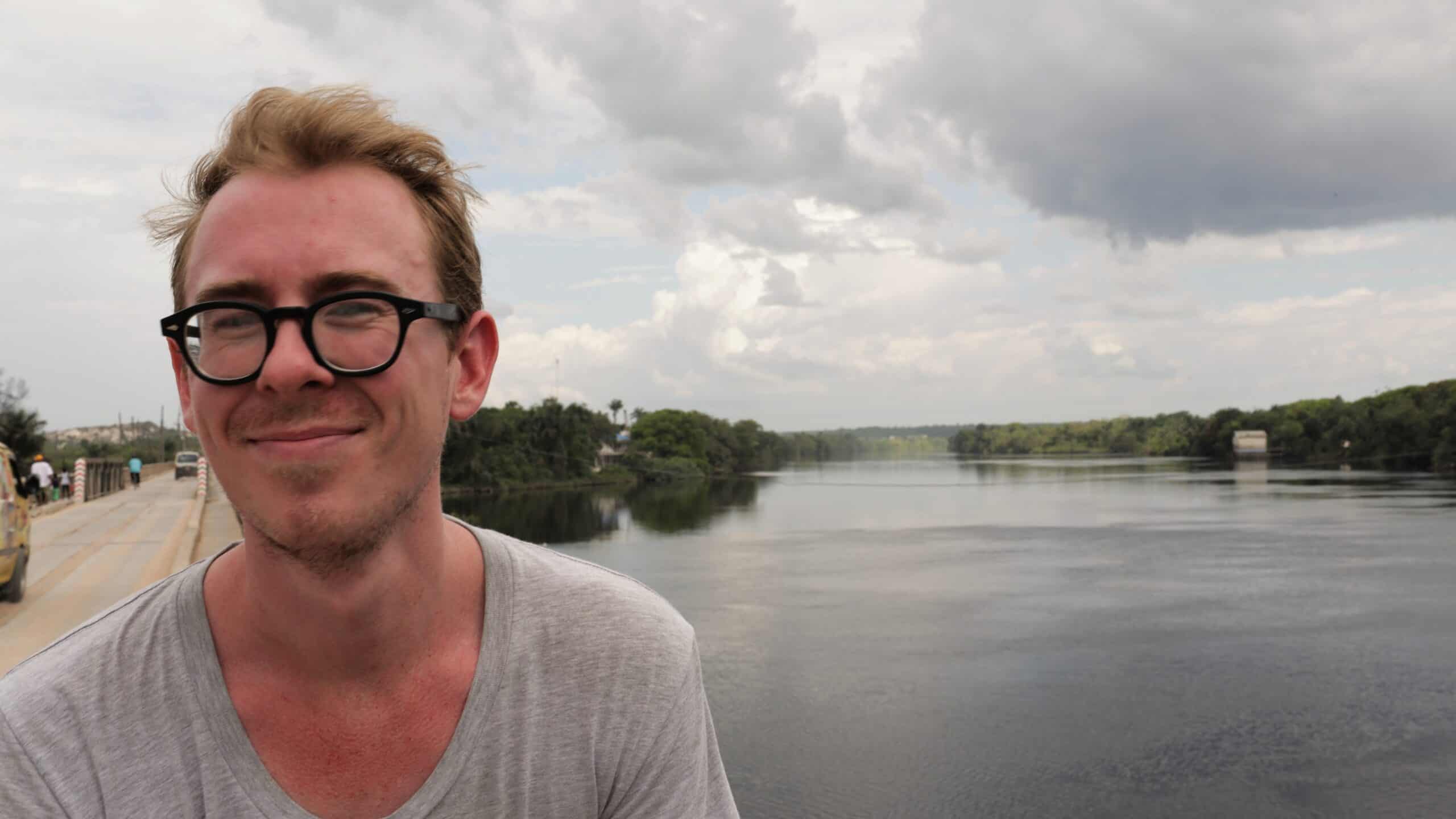 What is The Other Fellow?
The journey begins in 1952, in Jamaica's "Goldeneye" estate. British author Ian Fleming, the creator of 007, seeks a "really flat, quiet name" for his iconic character. While flipping through his favorite book, "Birds of the West Indies," Fleming stumbles upon the name of a Philadelphia ornithologist – James Bond.
Fast forward to the present day, specifically to Sweden, where we meet Gunnar Schäfer. A devoted 007 superfan, Gunnar runs his own James Bond Museum. However, his connection to James Bond goes beyond fandom. Being the son of an escaped Nazi who mysteriously vanished after World War Two, Gunnar sees James Bond as a surrogate father figure, immersing himself in all things 007.
In New York City, we encounter theater director James Bond. While he shares the famous name, his experience differs greatly from Commander Bond's. As a gay man, James finds that the name often becomes a hindrance. Ad agencies, concierges, and casting directors try to exploit the alternative version of himself, which creates an ongoing challenge.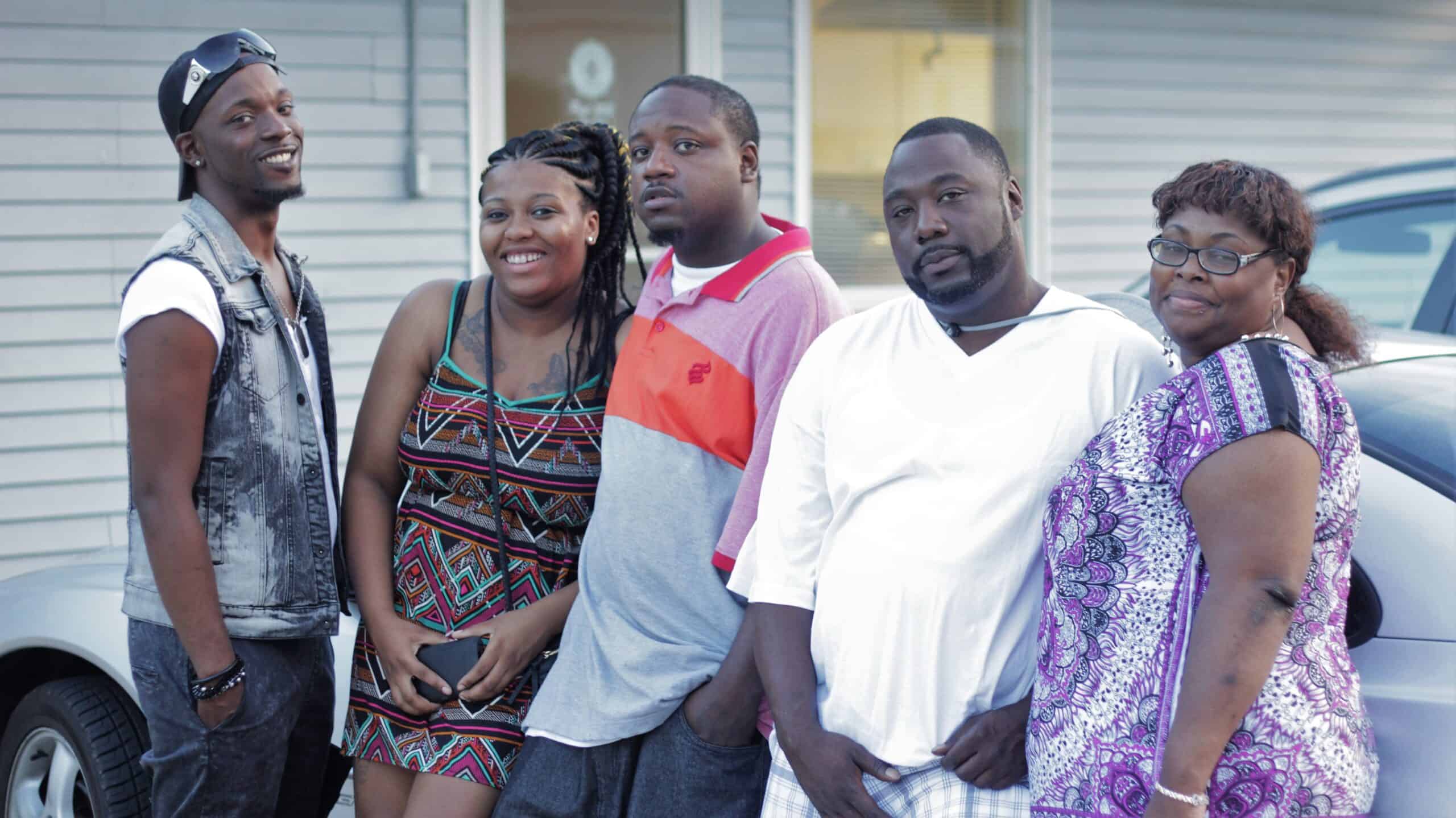 Meanwhile, in South Bend, Indiana, James Bond Jr.'s life has been marred by disbelief from law enforcement due to his name, particularly as a black man in Indiana. "THE OTHER FELLOW" follows him as he awaits trial for murder in Indiana State Prison. In the same town, a white man named James Bond becomes embroiled in a perplexing media frenzy and mistaken identity.
Somewhere in England, an unnamed mother chronicles her tumultuous past with an abusive ex-husband. Seeking a fresh start, she undergoes a bold identity change. However, her new identity clashes dramatically with the other James Bonds around the world, challenging their shared experiences.
A deeper look at Bond
And in Philadelphia, amid the 1960s Bond mania, ornithologist James Bond and his loyal wife Mary embark on a journey to Jamaica. Their mission? To finally confront Ian Fleming about an identity theft that is transforming the lives of all the James Bonds worldwide, including their own.
Through Vancouver, Toronto, London, Denver, Guyana, Europe, the US, and Baghdad, "THE OTHER FELLOW" paints a vivid picture of the global digital and cultural impact of cinema's most famous spy. It delves into the profound identity crisis experienced by those living in the looming shadow of James Bond.
Co-written by Matthew Bauer and Rene van Pannevis and produced by Michelle Brøndum for Mission Brief and Jante Films, "THE OTHER FELLOW" is a thought-provoking exploration of male identity and the lasting influence of the James Bond phenomenon.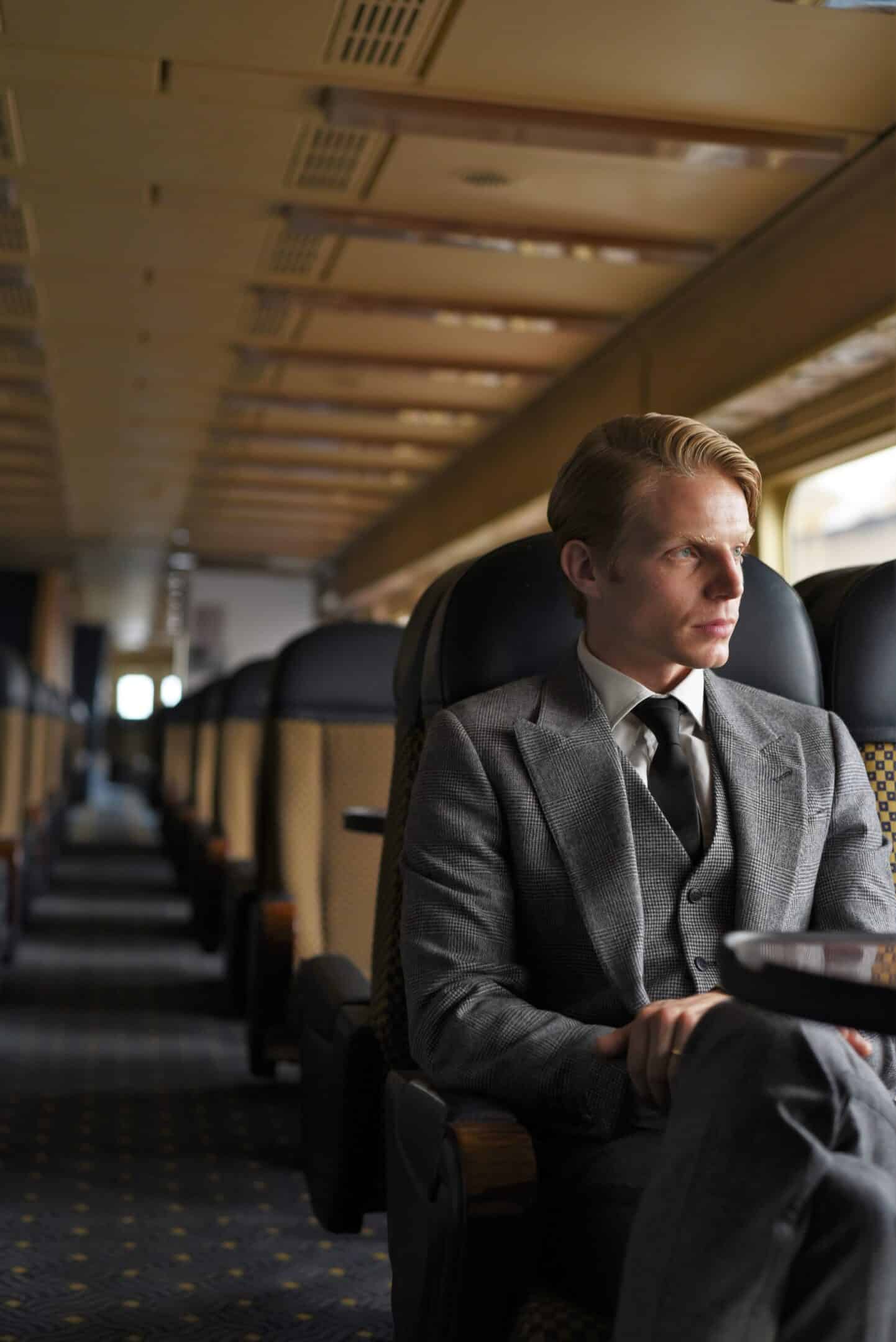 Don't miss out on this captivating documentary!
Stream "THE OTHER FELLOW" now on Prime Video in the U.S., and discover the untold stories of the real James Bonds that will leave you questioning the power of a name.