This November, Prime Video will unveil an intimate portrait of entertainment powerhouse Tyler Perry in the revealing new documentary Maxine's Baby: The Tyler Perry Story.
Premiering November 17 in over 240 countries, this documentary promises unprecedented access into Perry's journey from trauma to triumph. It offers a timely lesson on overcoming adversity through faith and determination.
An Homage to Perry's Beloved Mother
Maxine's Baby nods to Perry's devoted mother Maxine, who nurtured his creative spirit despite a childhood marred by abuse and hardship. Her resilience gave Perry the strength to share his own story.
Directors Gelila Bekele and Armani Ortiz were granted extraordinary access over nearly a decade to capture Perry's rise to titan status. Yet this is far from a glossy snapshot of fame.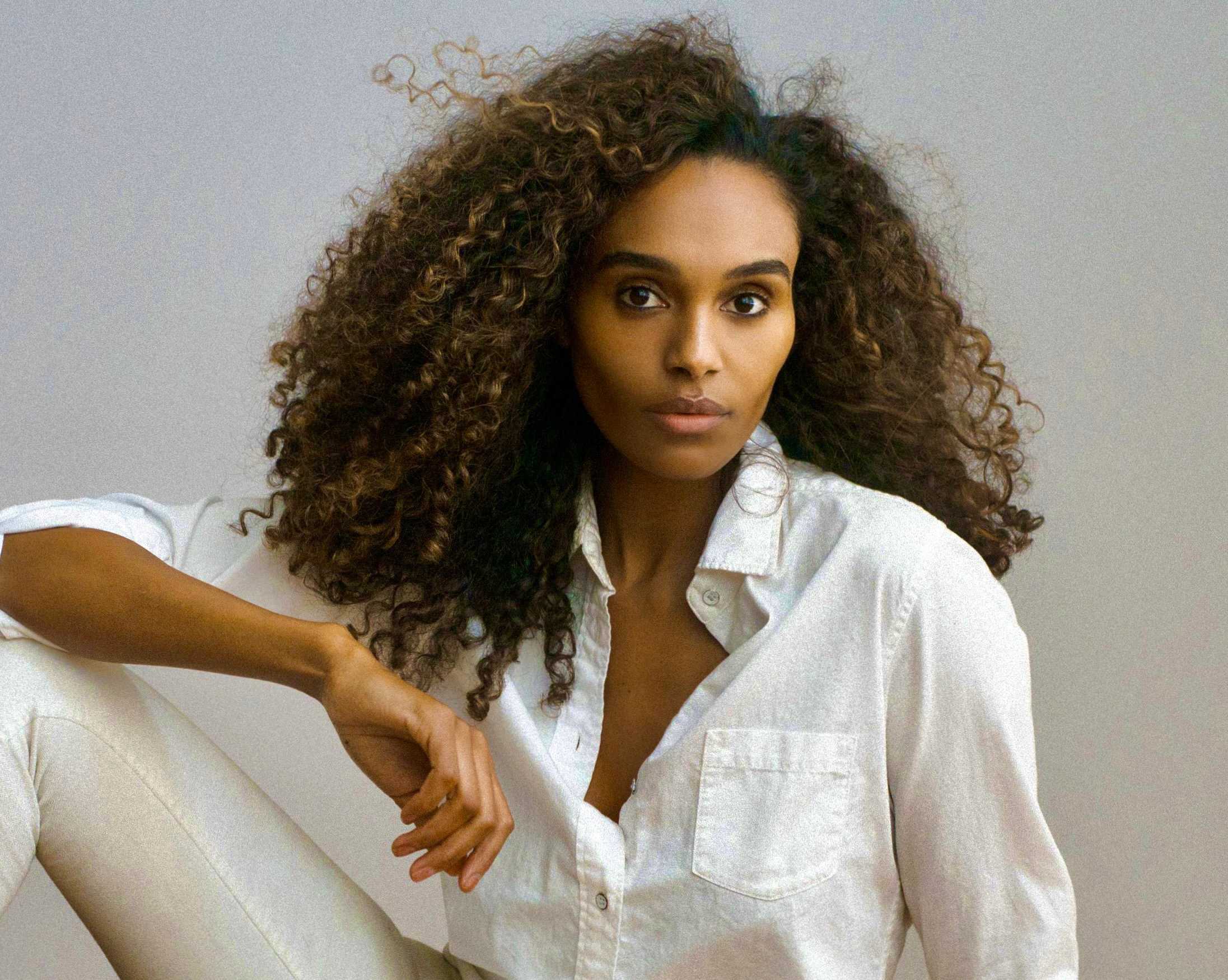 Beyond the Red Carpet Treatment
While spotlighting Perry's unprecedented success as an actor, writer, director and studio owner, this documentary looks past the glitz. It instead focuses on the pain that drives Perry's mission to expand representation in Hollywood.
Viewers are taken inside recording sessions, creative meetings, and vulnerable one-on-one interviews. We witness Perry embracing fatherhood while working tirelessly to uplift others still struggling to have their voices heard.
Rather than a victorious climb to the apex, Perry's journey is depicted as an ongoing act of service, paying blessings forward.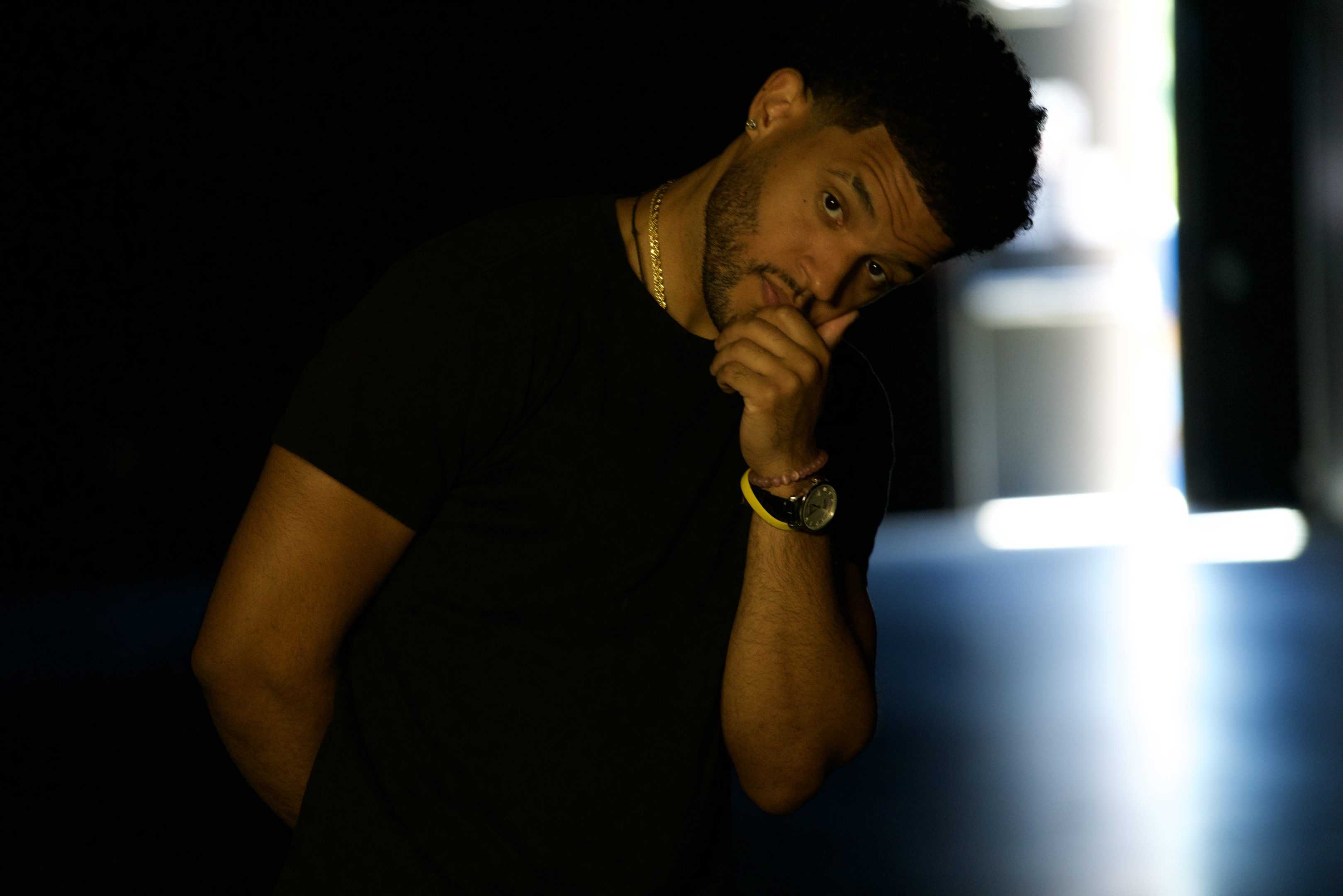 An Inspirational American Dream Story
For devotees of Perry's work, this promises rare insight into the personal philosophies shaping his art. For anyone facing adversity, it offers motivation to believe in oneself and persevere.
Maxine's Baby arrives as a poignant testament to the power of compassion. While chronicling the rise of a remarkable self-made artist, its message speaks to universal hopes, fears and triumphs.
Mark the calendar for November 17, when Perry invites us into his world for a storytelling experience as powerful as his most impactful films.
Maxine's Baby is an American dream portrait presented straight from the source.