Troy talks trailers, 31 Nights of Horror and cleans out the backlog during this 21st remembrance of 9/11 during the Sunday News. Wow, it's really been 21 years since the day I went around asking people if they saw some idiot slam into the Trade Center without watching the news for the next two hours. Fun times.
Troy talks trailers!
Allison Janney and Jurnee Smollet star in Lou!
This Land is available to watch now!
Confess, Fletch lands a trailer and poster before its September 16th debut!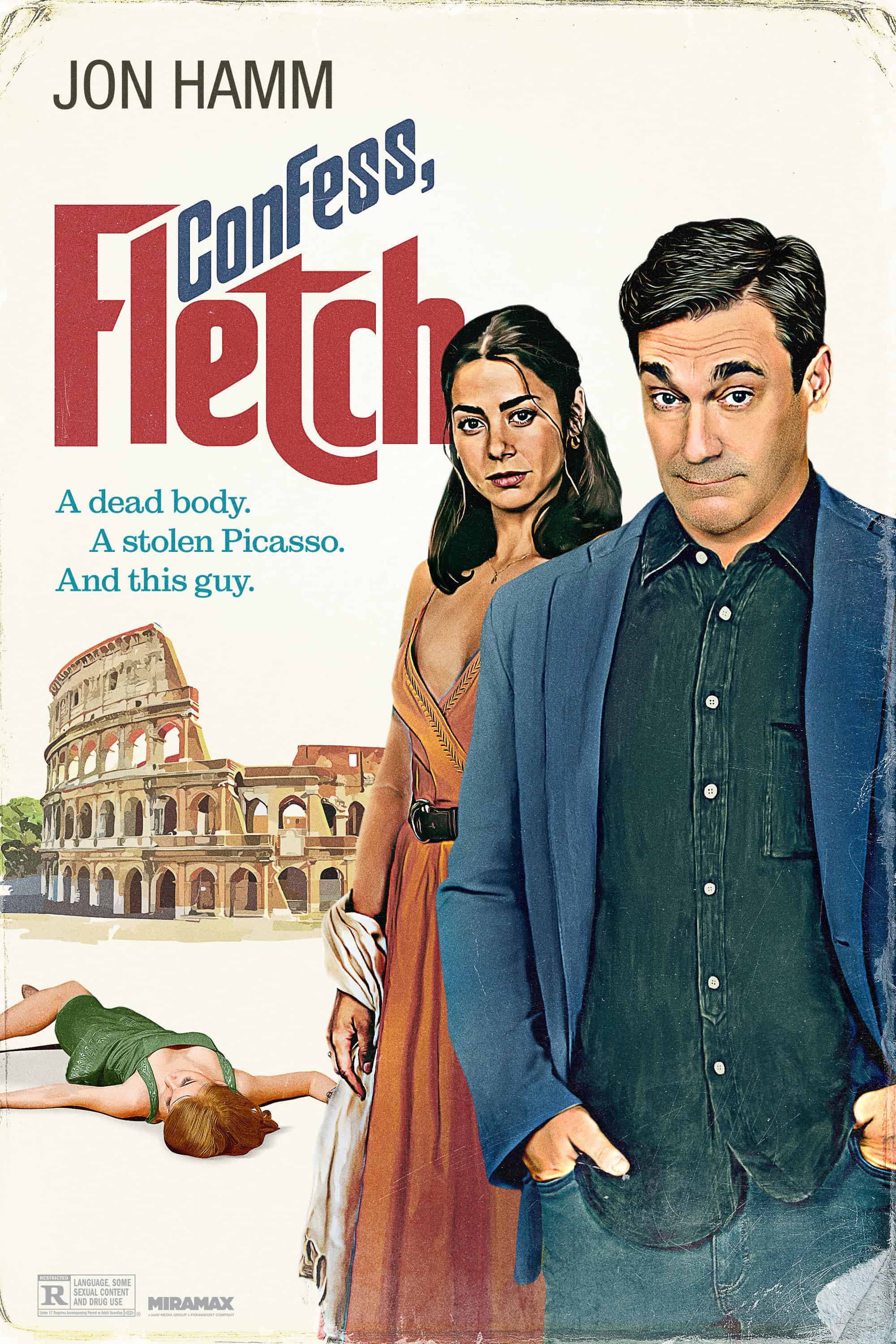 Mona Lisa and The Blood Moon gets a trailer and poster!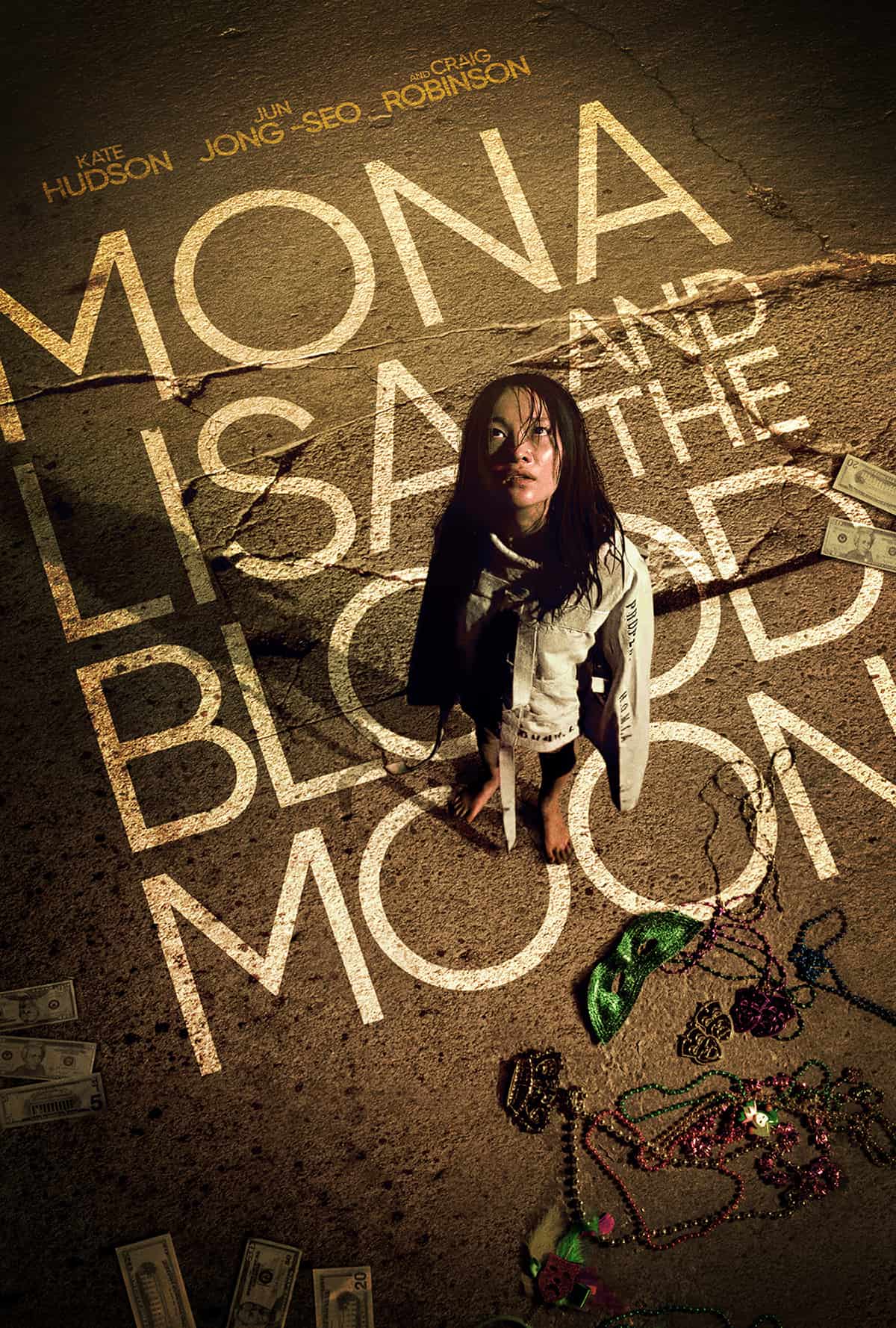 Frost comes October 11th from Cleopatra Entertainment!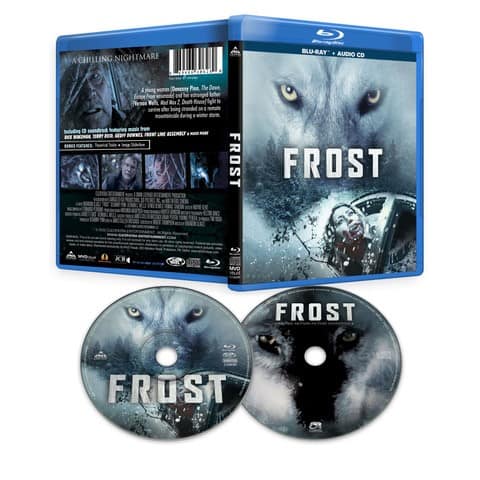 The Wild Man finally has Michael Pare vs. Bigfoot…coming to digital screens on September 30th!
Greywood's Plot arrives on September 16th!
The Rope begins September 8th on Topic!
Summit Fever is in theaters and on demand on October 14th!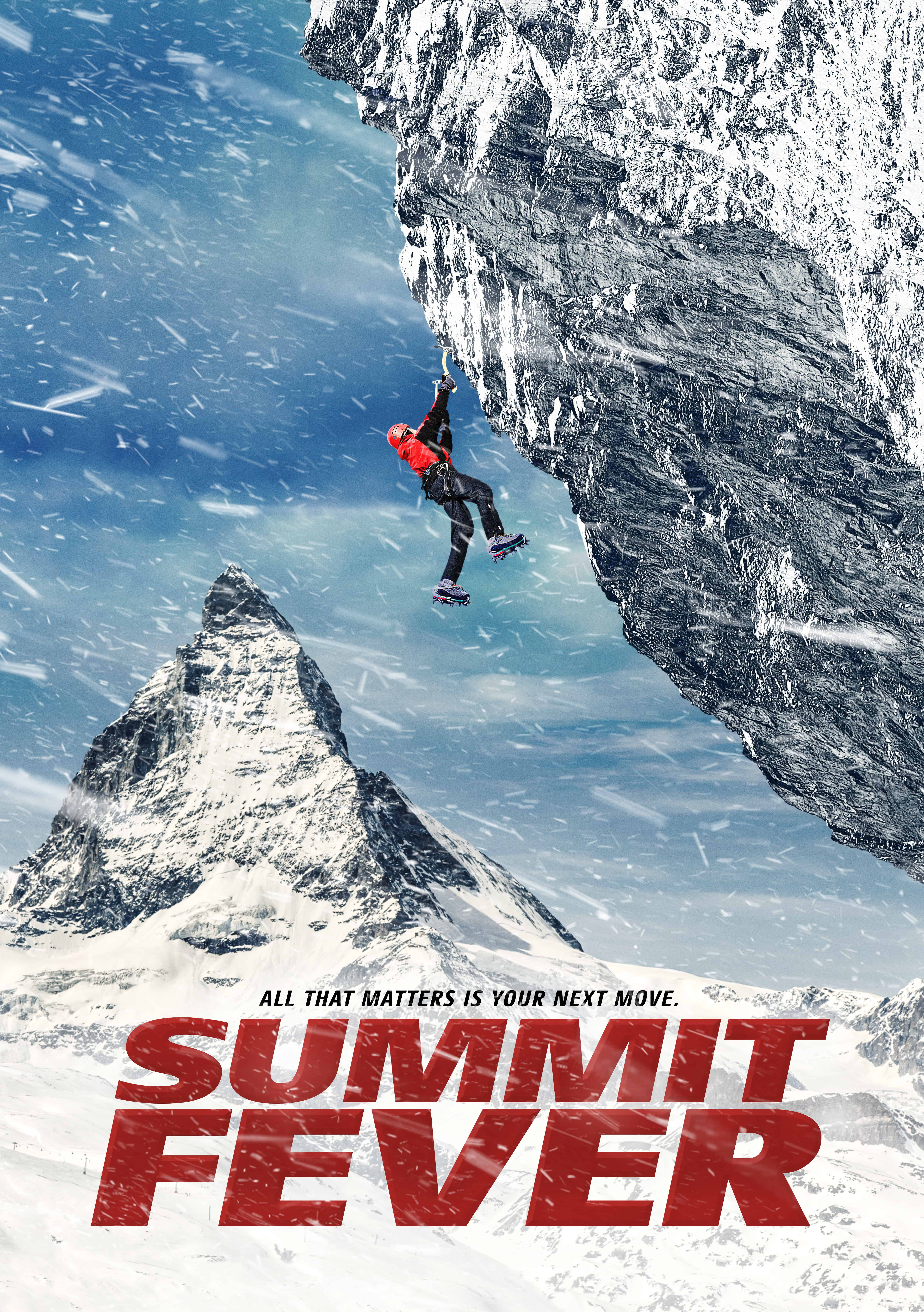 As Troy talks trailers, let's finish out the backlog!
Ainbo: Spirit of the Amazon debuts on DVD, Digital and On-Demand on November 29th
Celebrate 10 Years of Scream Factory by voting during 31 Nights of Horror!
Scream Factory has been around for 10 years making all sorts of wonderful Blu-ray and 4K UHD discs of different bitrates.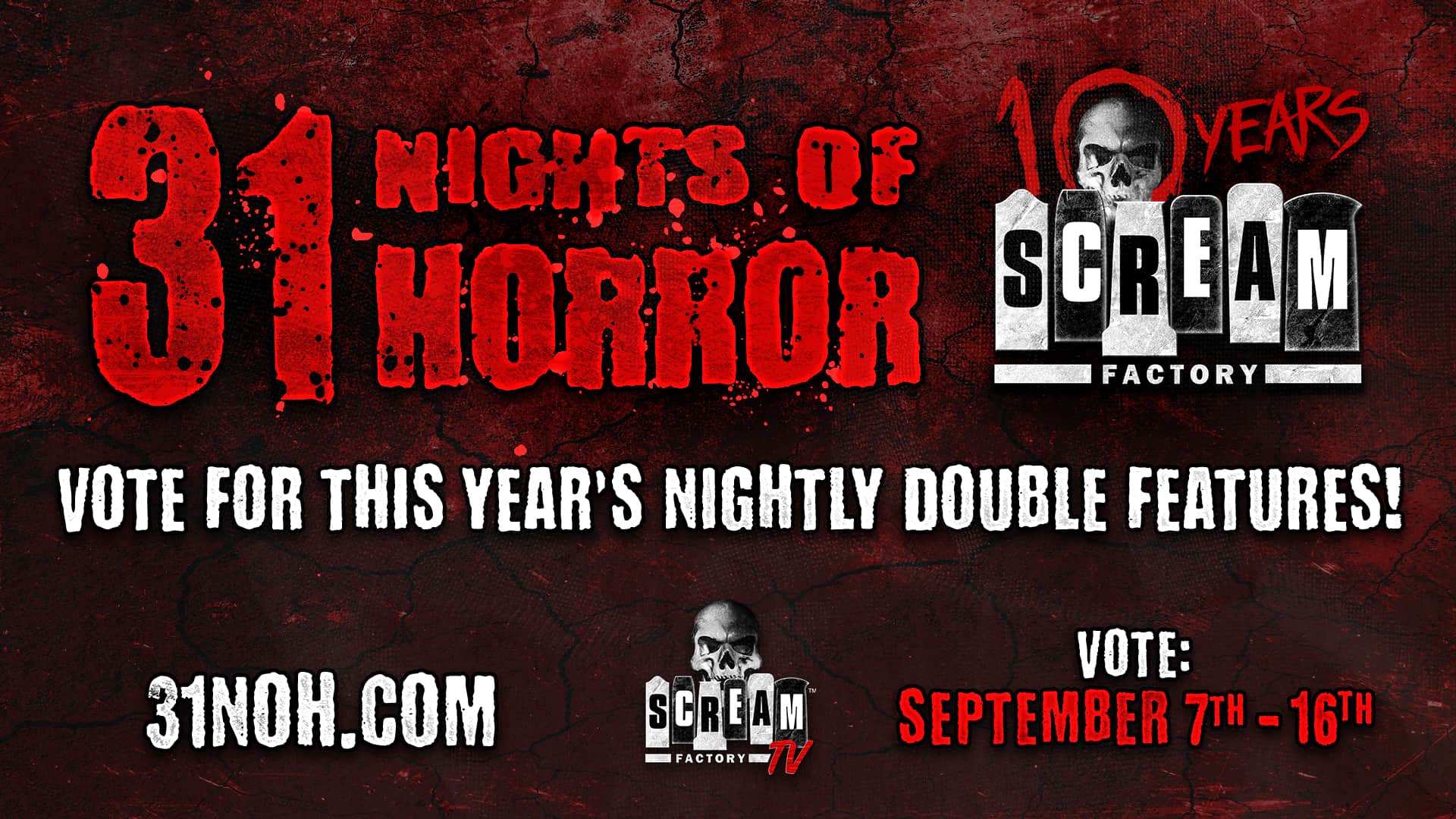 Vote here to take part in 31 Nights of Horror!
This has been a solemn Sunday News where Troy talks trailers and more!