November is loaded down with a ton of DVD reviews. So, let's tackle the DVDs we want to cover.
Film Movement has a three part DVD set of The Early Films of Lee Isaac Chung arriving on November 9th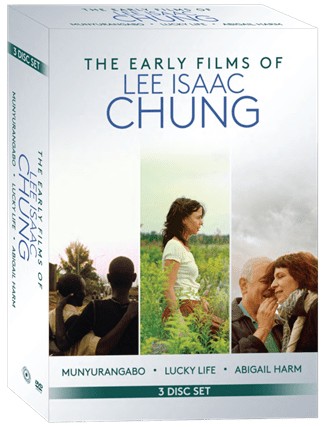 Abigail Harm features Amanda Plummer in the lead role in this English language take on a classic Korean fable. Watching as Amanda Plummer's imagination gives life to a new friend is inspiring. In many ways, it's the best of Eastern cinema by way of modern American romances. The DVD comes with no special features.
Lucky Lite is a film inspired by the poetry of Gerald Stern. Some might say that's asking for it not to play outside of the Festival circuit. However, I dig what they're doing by focusing on the nature of terminal illness and how people respond to it. Lots of things happen, but there's a lot of heart on display. I see shades of Minari here.
Munyurangabo is the Lee Isaac Chung film that really stood out to me in the set. Serving as Lee Isaac Chung's film debut, it's an interesting take on the 00s Rwandan crisis. A film about friendship and vengeance in this time might invite certain melodramatic trappings. However, Chung never leans that way. Plus, the commentary on the disc helped explain the film so much. It was also cool to Lee Isaac Chung's behind-the-scenes footage.
The Concubine arrives from Capelight on November 9th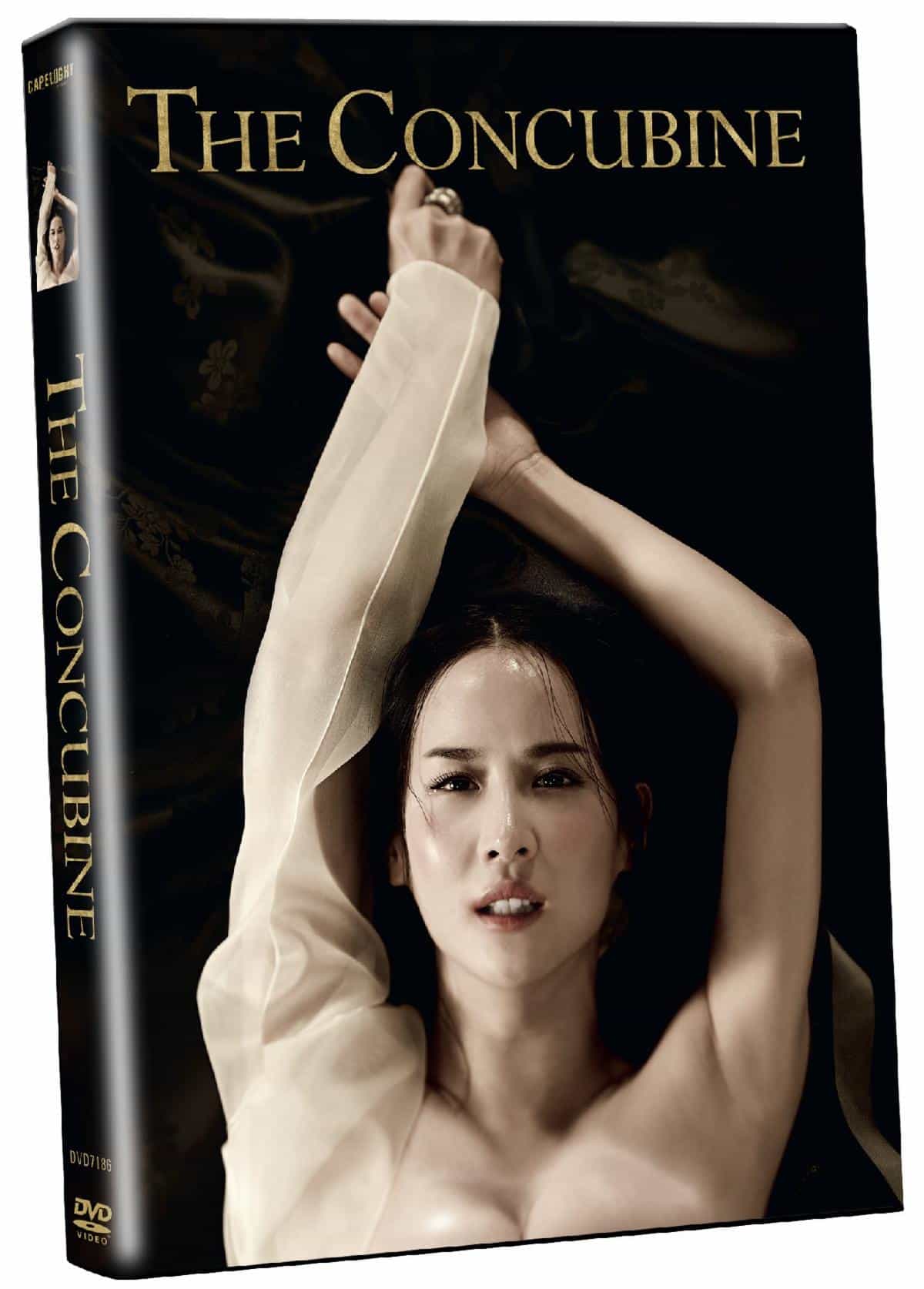 The Concubine stars Cho Yeo-Jeong in this historical drama out of Korea. What follows is a steamy sexual drama about procreation to take the throne. Honestly, this feels like a costume erotic drama that was quite popular in the 90s rather than a recent film. I was getting total The King's Whore vibes throughout the entire film. The DVD comes with a trailer and booklet, but my copy didn't have a booklet in it.
Wildland arrives from Film Movement on November 16th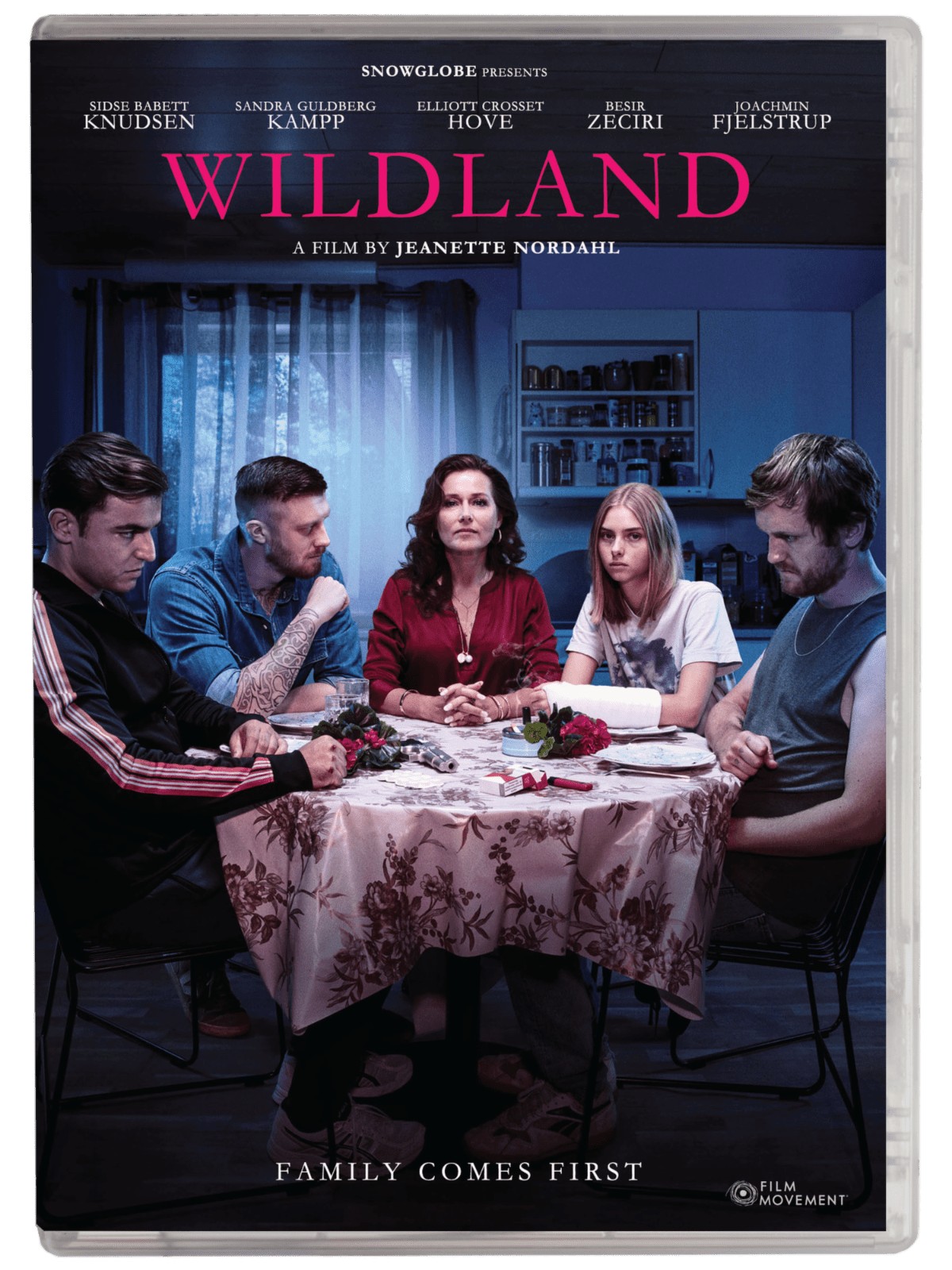 Wildland has one of those premises that feels like it's a thirty-forty year old movie. But, it's really this weird Young Adult fiction pastiche of kids having it rough because new family doesn't match a stereotypical view of safety and security. The DVD comes with a bonus short film as the only special feature.
Curiosa arrives from Film Movement on November 16th
Curiosa was a film I tackled a bit ago. My views of the film haven't changed. It's cool period piece of erotica. But, the actual narrative isn't that strong to keep you focused. If you enjoyed Noemie Merlant in Portrait of a Lady on Fire, then she'll help carry you through this one. The DVD comes with no special features.
Final Set arrives from Film Movement on October 19th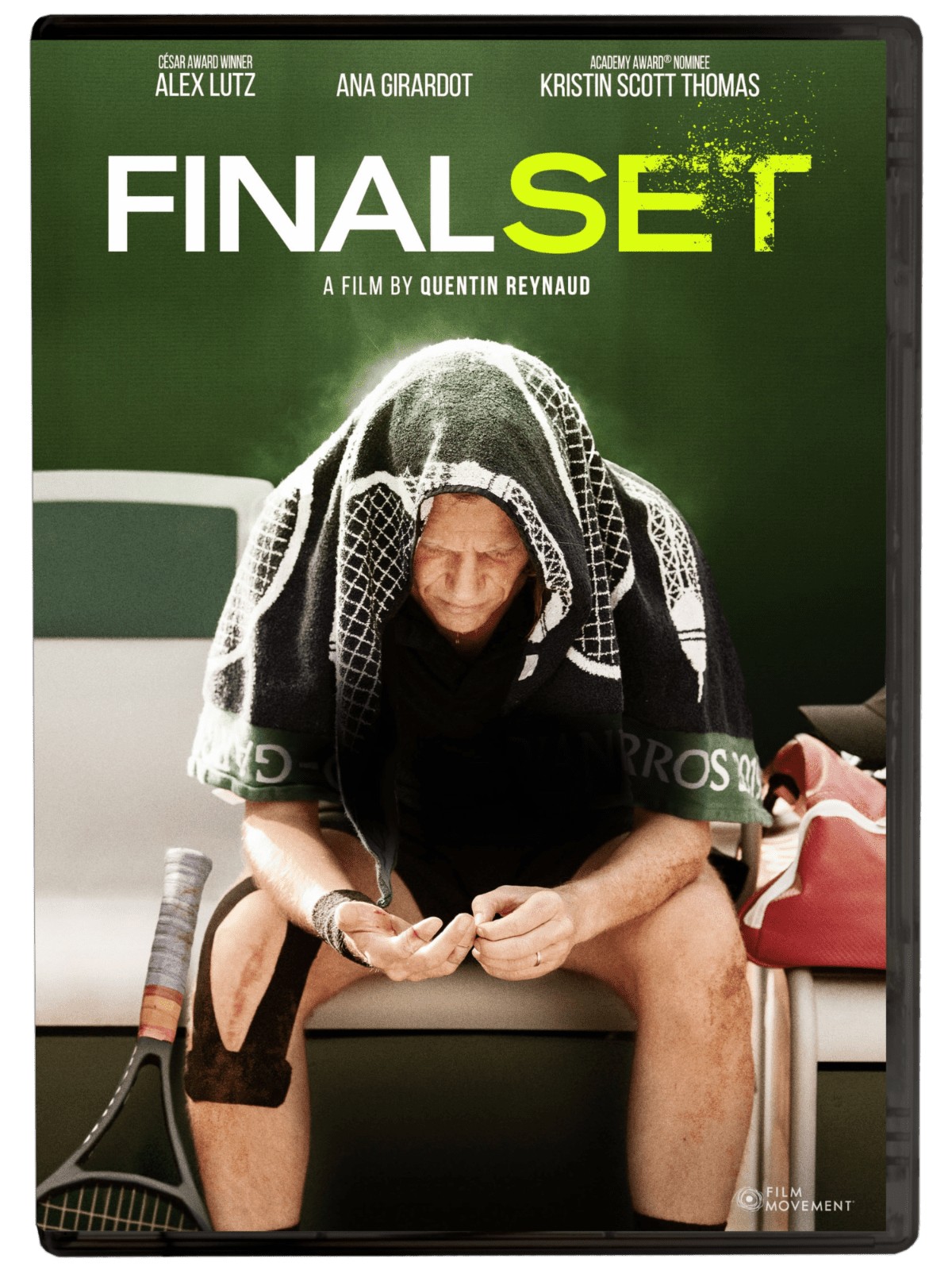 Final Set is another movie that tests how much I care about tennis. However, Alex Lutz is great as an aging athlete struggling to work against his failing body, as his career grows dim. Strong supporting performances surround Lutz, but I'm not sure if there is enough Sports action for the typical American crowd. The sole special features is a Q&A feature.
The Rifleman arrives from Film Movement on October 26th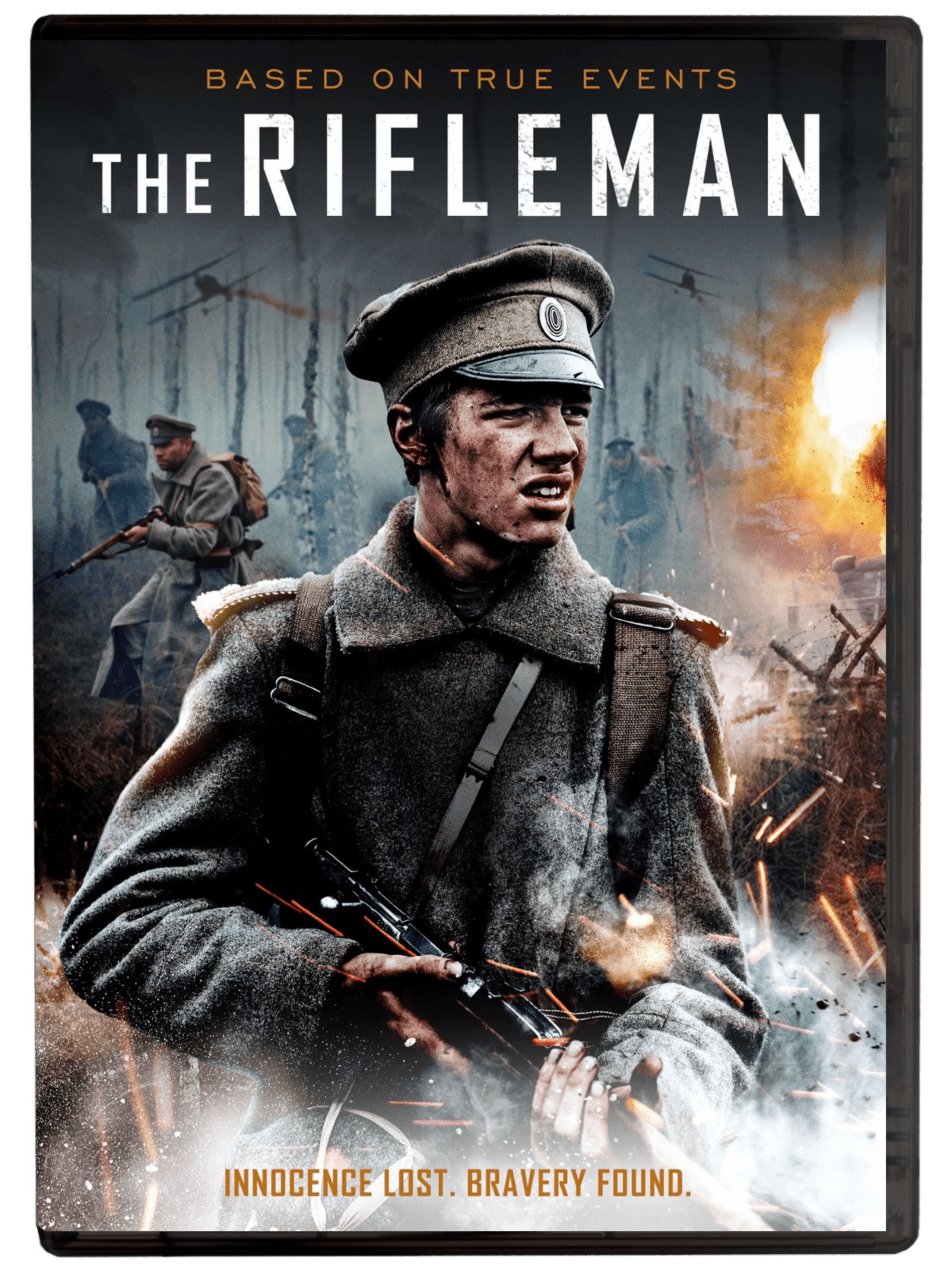 The Rifleman was adapted from a World War I book I had referred to me by several of the older readers. Naturally, I waited for the film release to let me know about what it's like for a sixteen year old to fight in Eastern Europe. It's pretty crazy, but it's not as brutal as I thought I was going to see. The DVD comes with no special features.
Emily in Paris: Season 1 arrives from Paramount on November 9th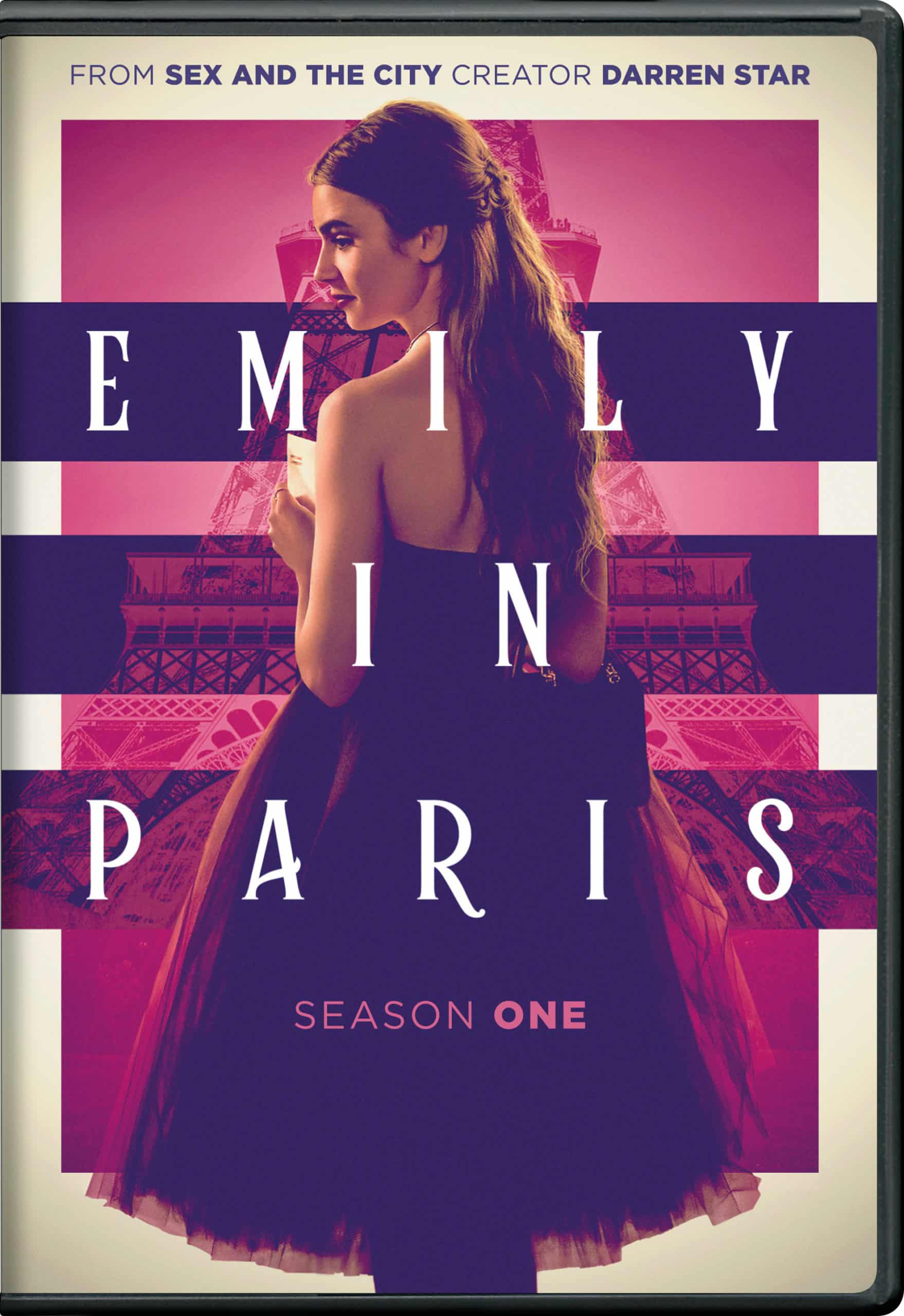 Emily in Paris has its first season debut land in a way that irritated most of Twitter. Naturally, that made me want to watch it and I was left indifferent. I find Lily Collins to be a wonderful actress, but how many Darren Star shows do I have to watch in a little amount of time? Don't worry, we'll talk about the better series Younger in a different piece.
For now, we're complimenting Netflix and Paramount on putting together a decent DVD release. You get featurettes and deleted scenes as the special features. If that's your thing, then give it a shot.
Finally, we have the Sergei Eisenstein double feature that America was clamoring to watch from Corinth
Sergei Eisenstein isn't Lee Isaac Chung, but I appreciate capping this DVD round-up with a look at two different directing talents. I'm pretty sure both of these films are in the public domain now. So, they're fun to have from a film student perspective. So, why take a swing at them in November?
October or 10 Days That Shook The World is a propaganda film. Paid for by the Communist Party to celebrate 10 years of the USSR, it's easy to overlook key aspects of the movie. Mainly because Eisenstein is still one of the greatest visual filmmakers 100 years after the fact. However, it is the work of a young man taking his time to show why Communism is cool and how nothing will beat it.
Alexander Nevsky lends itself to history a bit. But, people will take note of how certain elements were lifted for popular American films. I told my wife this back when we were dating and she responded by rolling her eyes. Yet, she loved the Lee Isaac Chung movies watched earlier for this piece. Some people are just odd. Pick up the Eisenstein Double Feature if you don't already own the movies.