Just as we get in a ton of trailers, we also have a lot of March 2022 movie news to sort out. Why do it this way? Well, so we can get back to talking about movies at length.
The March 2022 Movie News begins with what's coming to Shout Factory TV on April 2022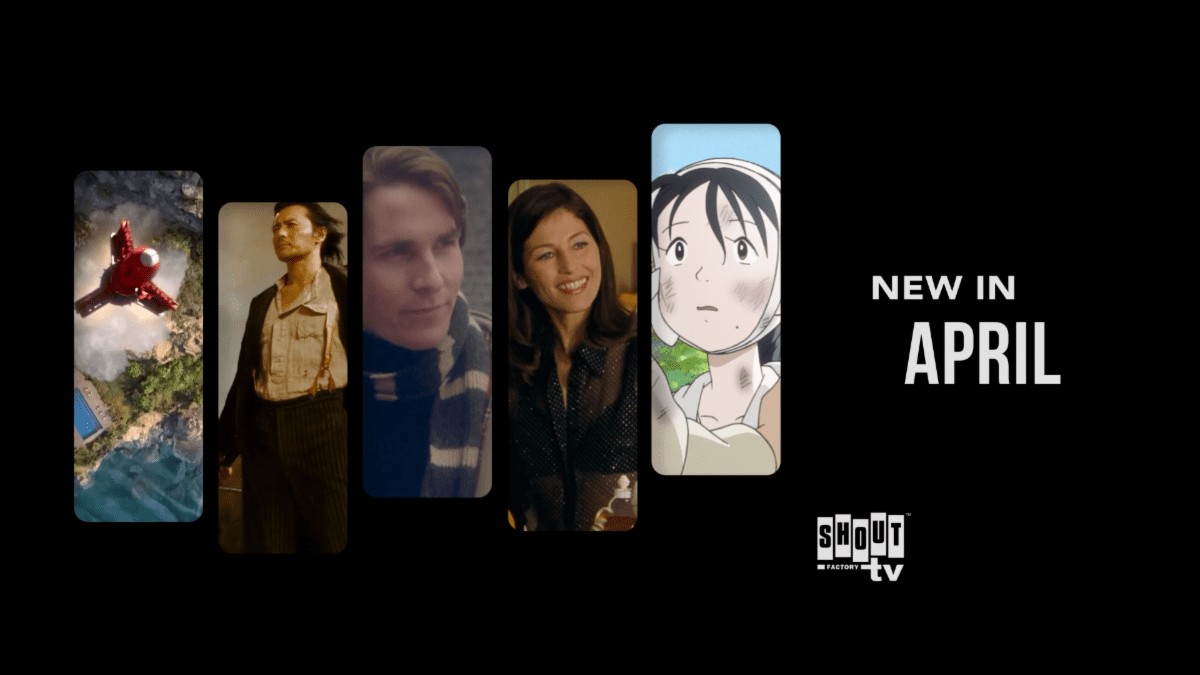 Makoto Shinkai heads to GKIDS

The March 2022 Movie News continues as the Makoto Shinkai titles are acquired by GKIDS.
King Otto comes to theaters and VOD on March 25th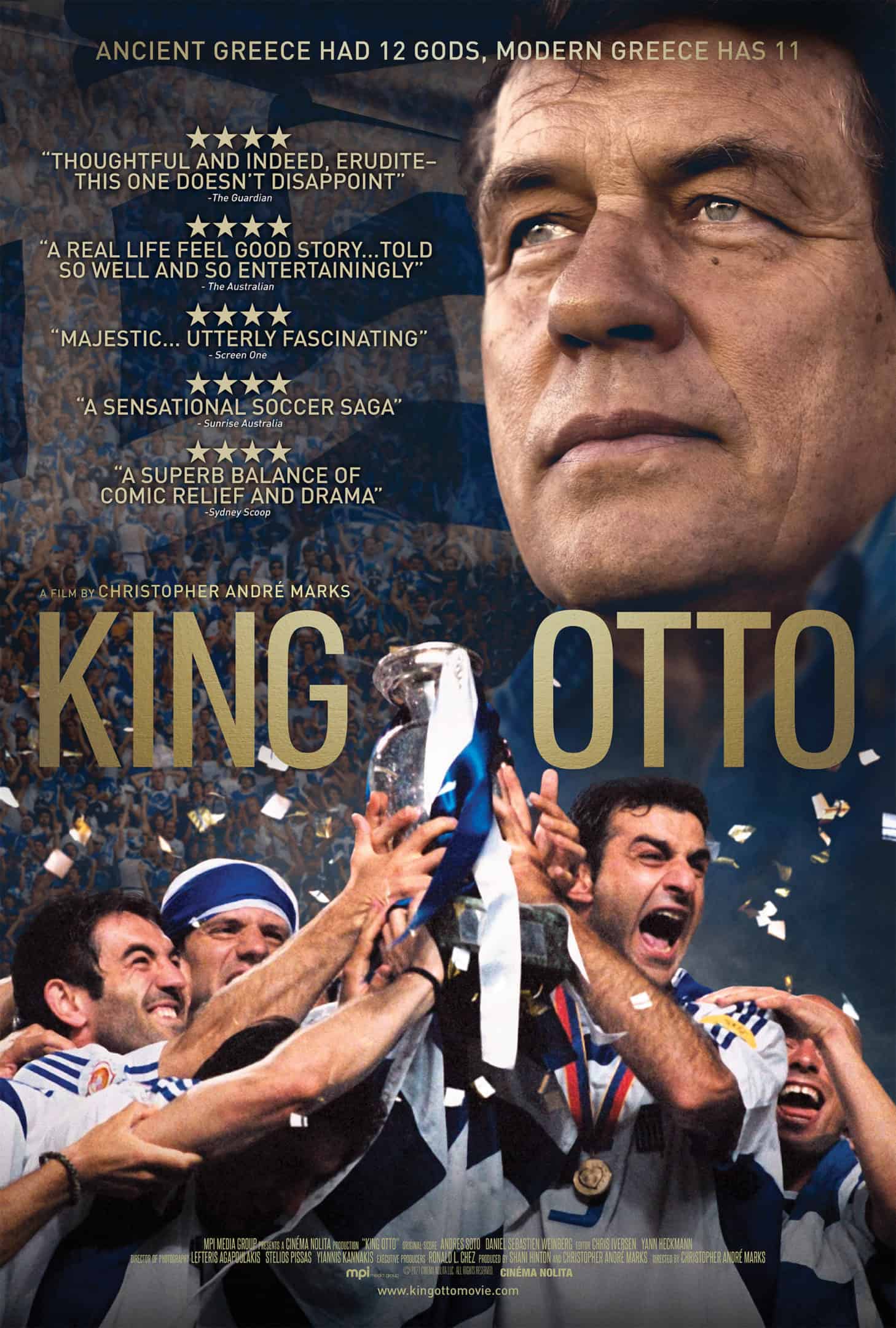 Trekkies comes to Blu-ray on May 24th from Shout Factory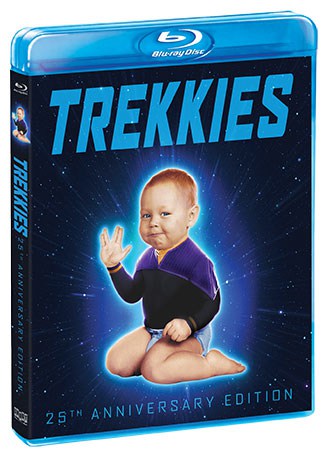 Trekkies is finally coming to Blu-ray. Hell, I remember seeing it in theaters like it was yesterday.
Poupelle of Chimney Town comes to VOD and Blu-ray on May 2022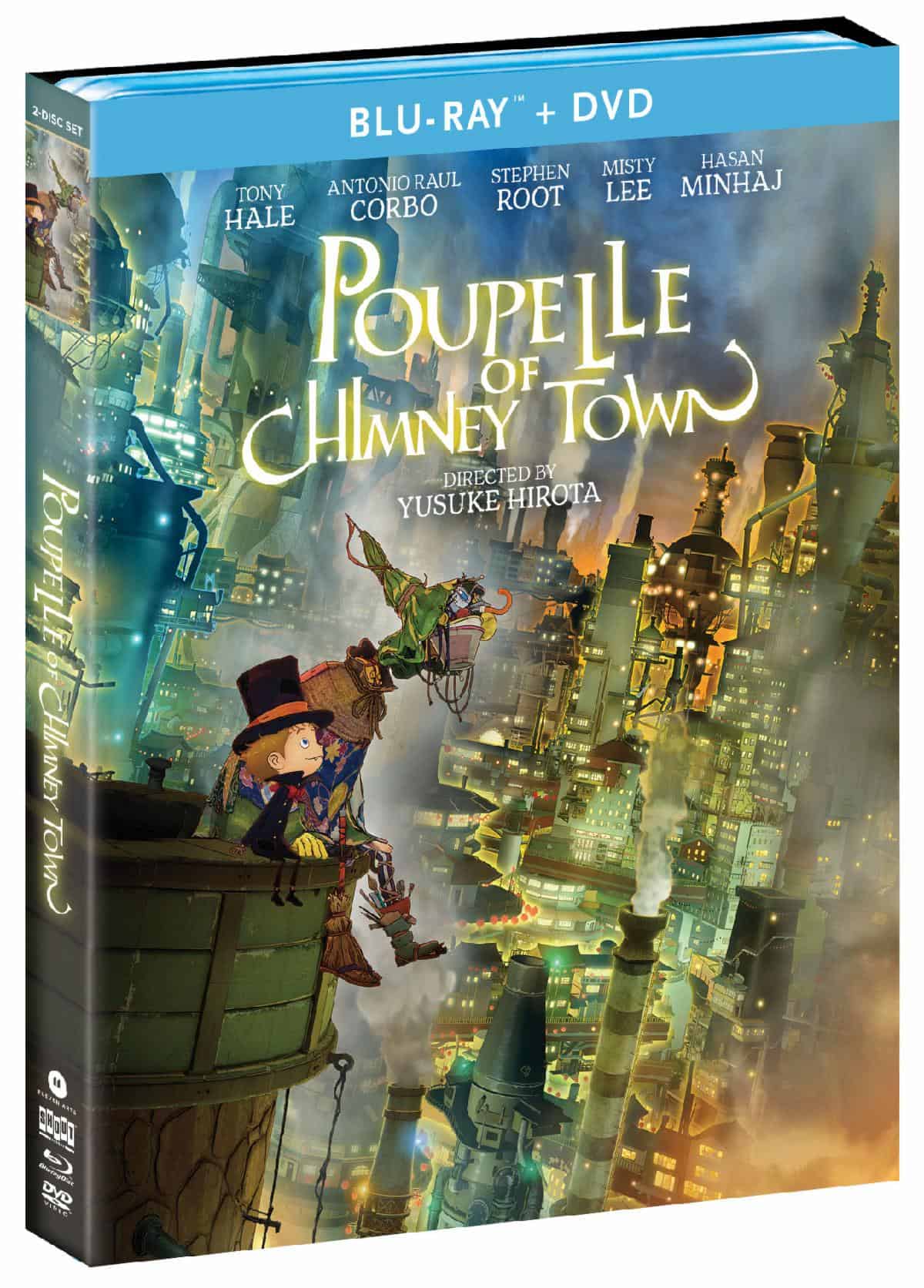 Agent Game has a new trailer!
Agent Game is in theaters on April 8th!
Split at the Root premiered at SXSW this week
It screened a few times between the 13th and the 18th. We didn't have anyone at SXSW this year, so sorry for the lack of coverage.
Butterfly Boxing has principal photography end this week
Butterfly Boxing starring Hill Harper ended principal photography this week. It will have a Bay Area sneak preview at CIEL Creative.
DMX's theme from Dreaming Hollywood premiered The Torch is in theaters now! Check out the trailer!
Alice is in theaters now! Check the clip!
Watch the trailer for American Reject!
Jane Campion won big at the DGA Awards last weekend!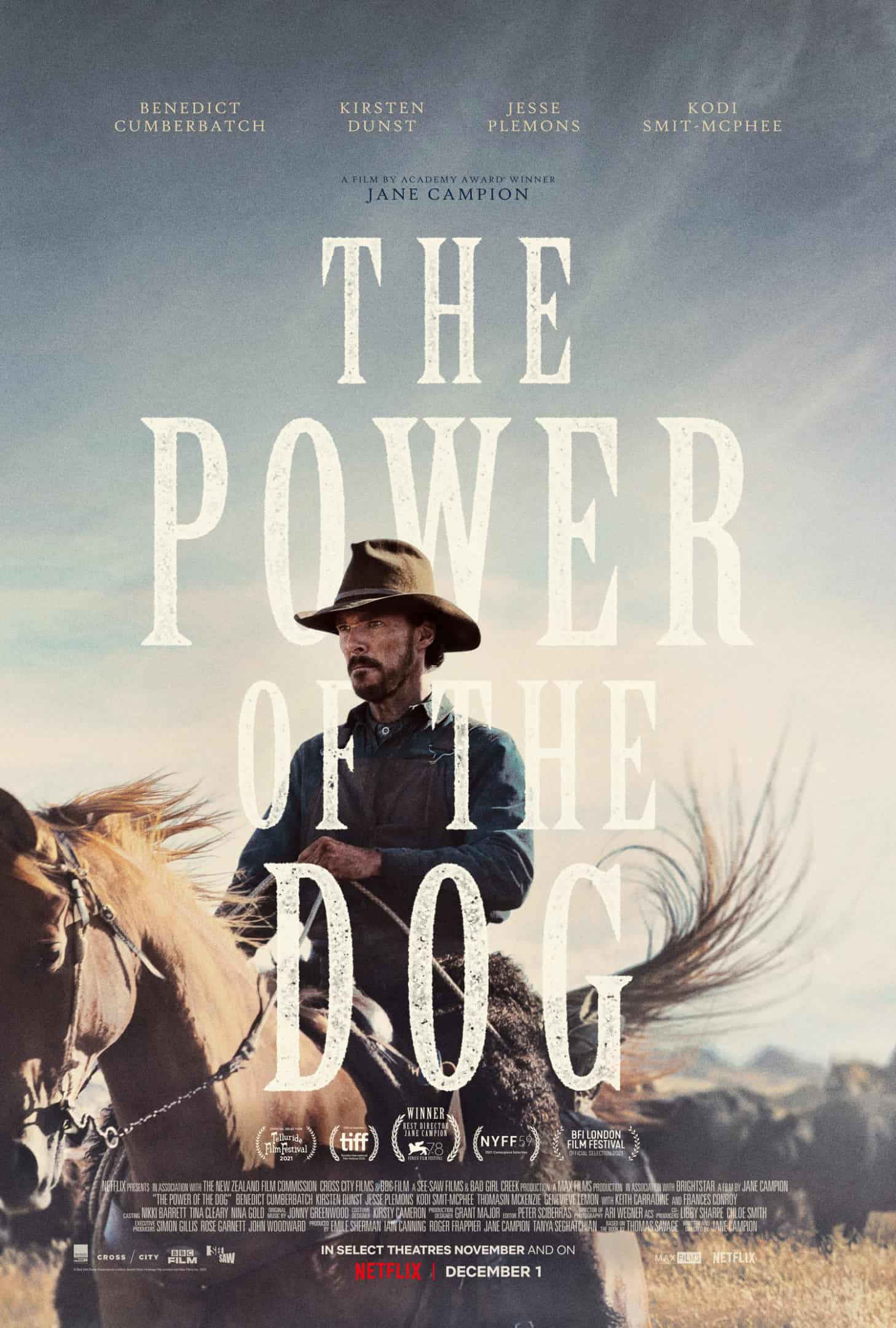 Jane Campion beat the likes of Anderson and Spielberg with The Power of the Dog. That lackluster non Western is currently streaming on Netflix.
Check out the list of the winners at the DGA home page.
Occupation: Rainfall is now on all major platforms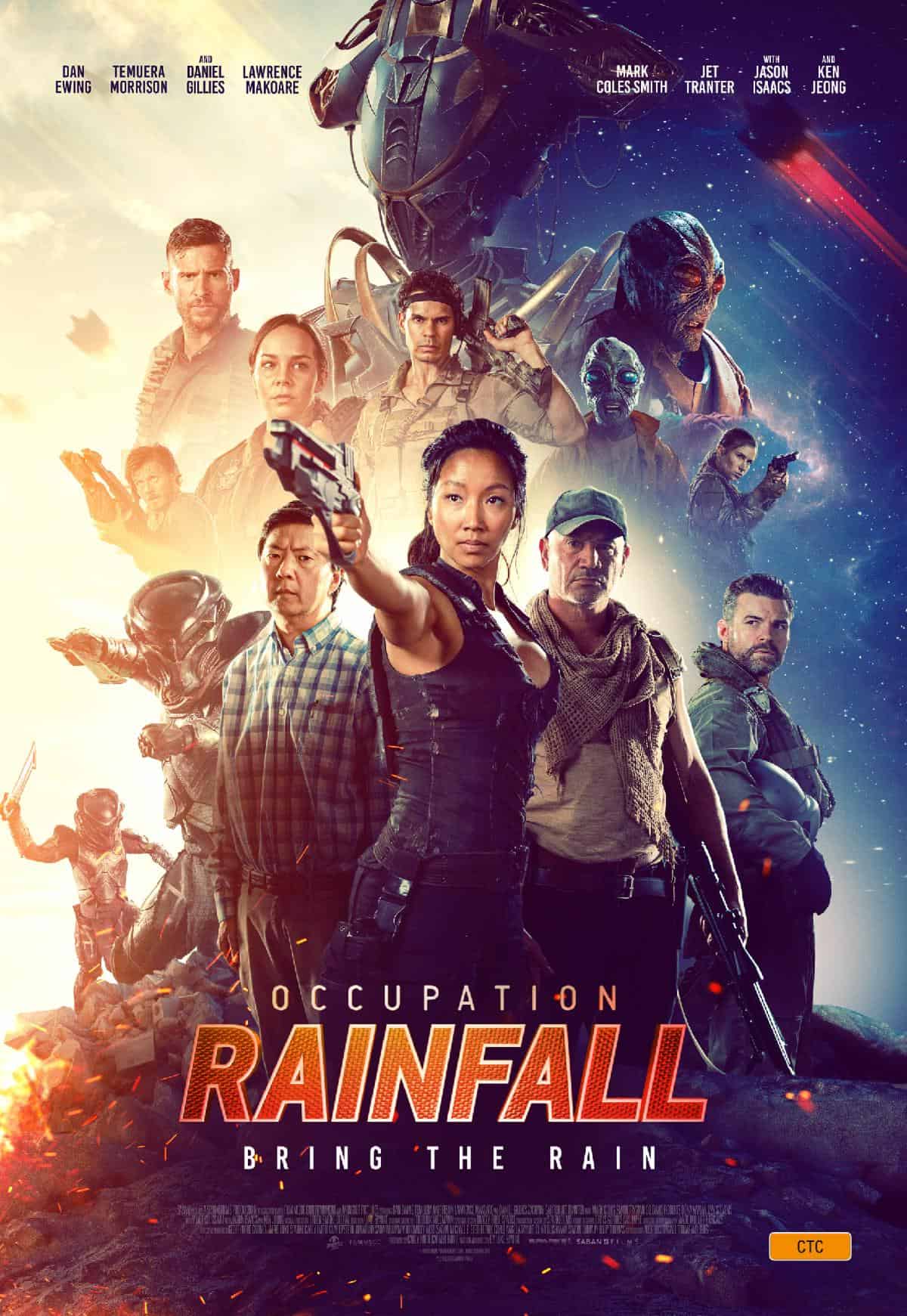 Stream Occupation: Rainfall on Netflix!
Kidrobot goes all Halloween II on you with Michael Myers
Preorders for the Michael Myers plushie are $34.99. Shipping is planned for 3rd quarter!
How Did We Get Here hits VOD this week!
The March 2022 Movie News continues with How Did We Get Here!
Jump, Darling arrives in theaters on April 1st
Jump, Darling goes to theaters on April 1st and it'll be on VOD services on April 19th
We're All Going to the World's Fair on April 15th
The Brooklyn BAM is also running a film series leading up to World's Fair debut. It sounds amazing and you should learn more here!
See You Then gets a trailer! Arrives in April!
The Haulathon Collector's Event has arrived!

NECA and Target have launched the first Haul-a-Thon. Stock up on designer adult toys that don't delight in the bedroom, but appeal to the mature collector.
We also call this event a turning point in Ari's fiscal life. Will our resident Toy Expert go broke buying as much TMNT and Gremlins stuff as possible? We'll update you!
Paris 13th District gets a trailer!
This was the March 2022 Movie News