Why September 8th? At AndersonVision, we undertake many projects and as a result…schedules go crazy. Due to reader response, we've decided to review things closer to release date. So, how are we going to do that? Well, we're doing a mass catch-all review.
Caro Diario hits Blu-ray on September 8th from Film Movement
Caro Diario arrives Tuesday September 8th from Film Movement. The film plays like a Linklater movie set somewhere in Italy. While that could be a Sunrise movie to an extent, it feels truer here. Especially, because it gets at the mundane nature of things.
Seriously, a skin rash is a sub plot throughout most of the movie. You have to enjoy these slice of life movies. I just appreciate getting this Cannes Award winner in HD for the first time in the US. The Blu-ray comes with a featurette, deleted scene and a booklet as the special features.
Pilgrimage hits DVD on September 8th from Indiepix
Pilgrimage is a fun biopic about Fernao Mendes Pinto. He was one of the first people to follow the Marco Polo trail and sail from Europe to the Orient. The soundtrack features a choir doing covers of 80s prog pop songs from Portugal. What's also interesting is that Pilgrimage doesn't turn a blind eye to the atrocities committed during these travels. Pretty fun release.
Now, a Round Robin review of the movies available now that had their release dates messed up. So, we're just saying they're available September 8th!
Senior Week should be available on September 8th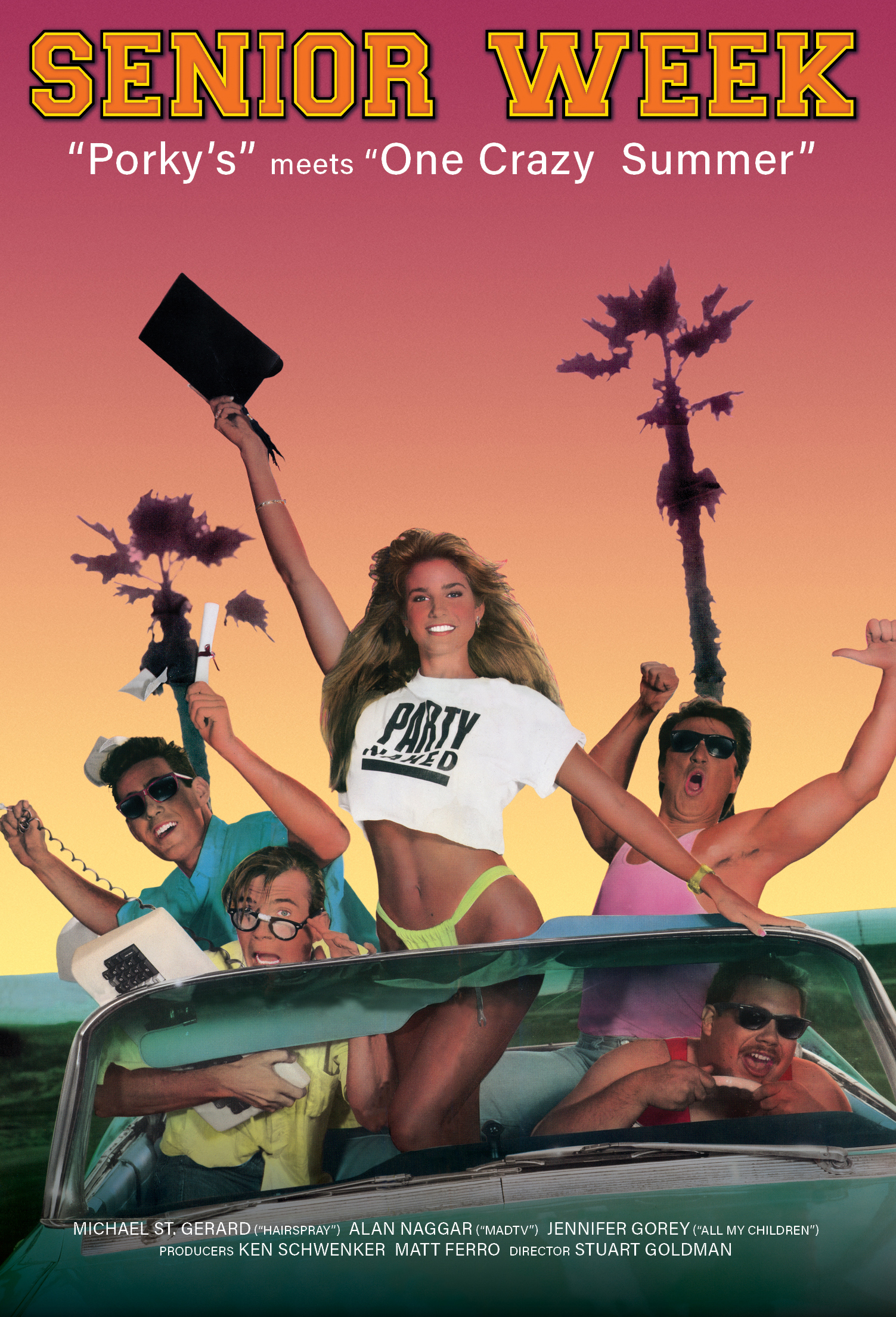 Senior Week is a 1987 college comedy that plays like a parody. But, this movie is remember for one thing. It was shot on the cheap, but it was allowed to shoot inside of a Junior High School. That's right, kids. A middle school principal let an R rated comedy shoot inside a public school. This led to national press and only helped to promote Senior Week for about two weeks in the late 1980s.
Pit Stop
Pit Stop takes place at a rave in a warehouse. The place was chosen to develop a brand new drug among a scummy fanbase. What follows is a series of bikers, punks, skids and college kids fighting against each other. Why? Well, the drug turns people into zombies. Fun ensues!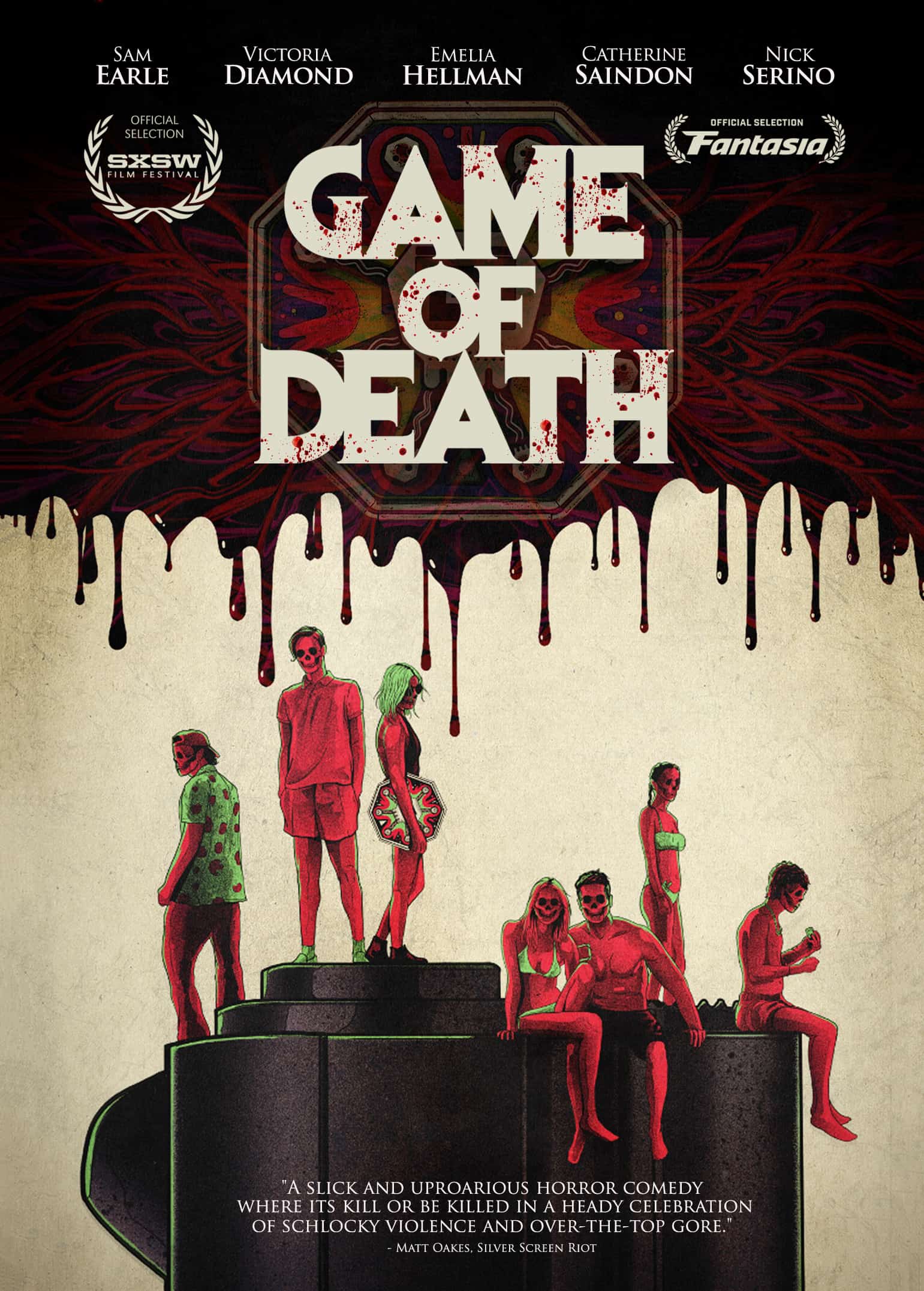 Game of Death (2020)
Game of Death is a modern horror comedy that comes close to being really great. Wearing its cult appeal on its sleeve, Game of Death takes us into a world of the familiar yet cool. I dig what we've been offered, but I just wanted a bit more. You get a trailer and image slideshow as the special features.
Beats arrives on DVD on September 8th from Music Box Films
Beats follows two friends in Scotland back in 1994. Following the passing of a major law, gatherings of people in repetitive beat music halls were banned. So, what are two EDM loving friends meant to do? They team up with a criminal to stick it against the man. Just imagine American Graffiti by way of the Electric Forest. The DVD comes with a featurette, galleries and a trailer.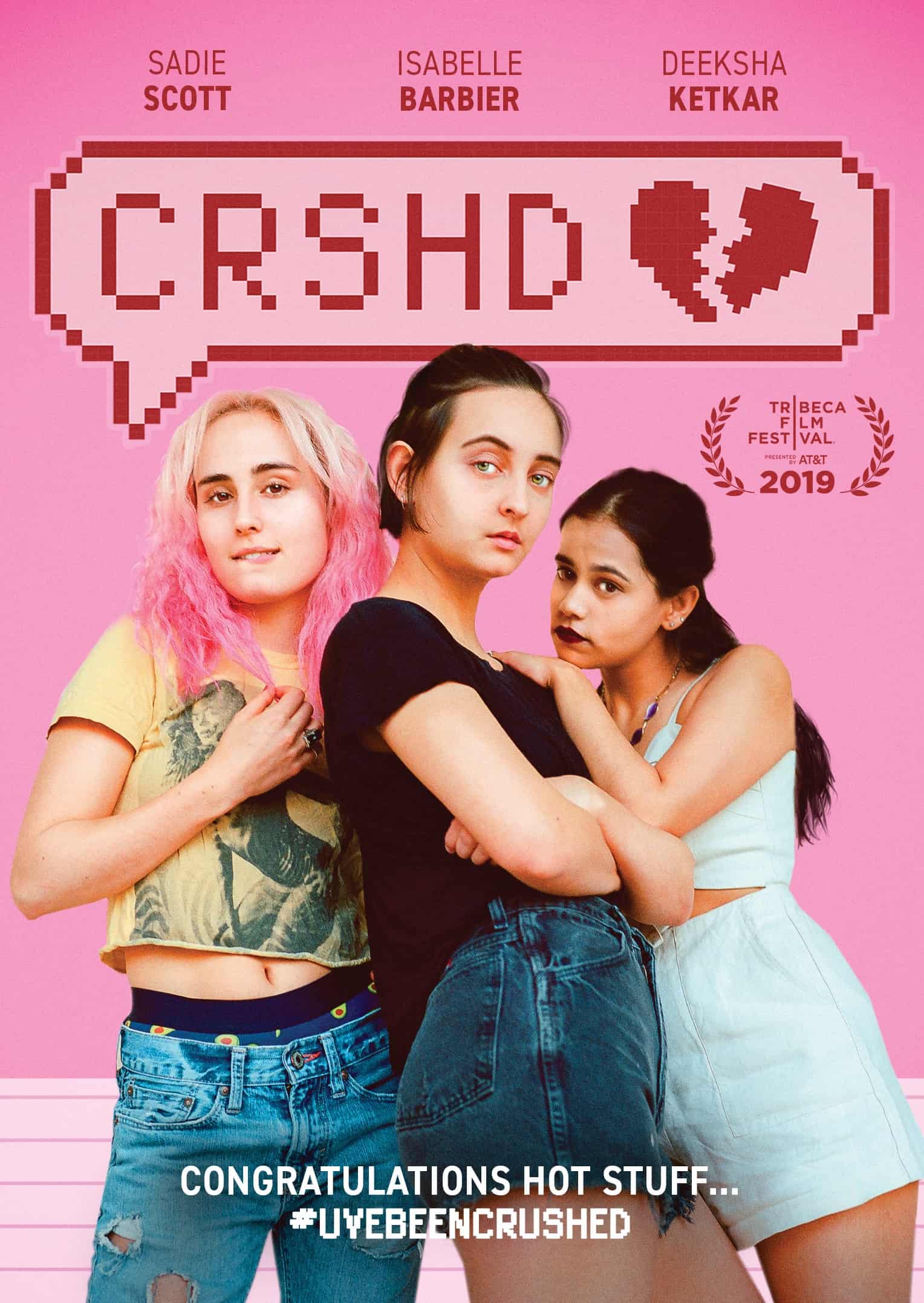 Crshd
Crshd is a teen movie that I don't know if I totally got. It's a sex comedy about college freshmen going to a crush party. It sounds very High School, but the average college kid has de-aged a decade in the last few years. So, something that would've been standard for a 14 year old in the 90s is now cutting edge again. Still, I'd rather see college kids try to screw rather than bitching about the merits of cancel culture.
The special features include a commentary and Q&A as the special features.