The 2022 Movie Catch-Up returns for a second edition. Don't worry, people. We're almost back to normal.
A-HA The Movie proves that the 2022 Movie Catch-Up has a point
A-HA The Movie is a documentary taking place around 2018 that focuses on how a hit band continues into the modern era. The Blu-ray comes with 3 deleted scenes with excellent A/V Quality. But, the film succeeds by showing off what it takes to spend 35 years surviving the legacy of your hits. Quite the excellent sleeper that slipped past me on original release.
12 Monkeys, Mary Shelley's Frankenstein and Robocop make the 4K UHD premiere from Arrow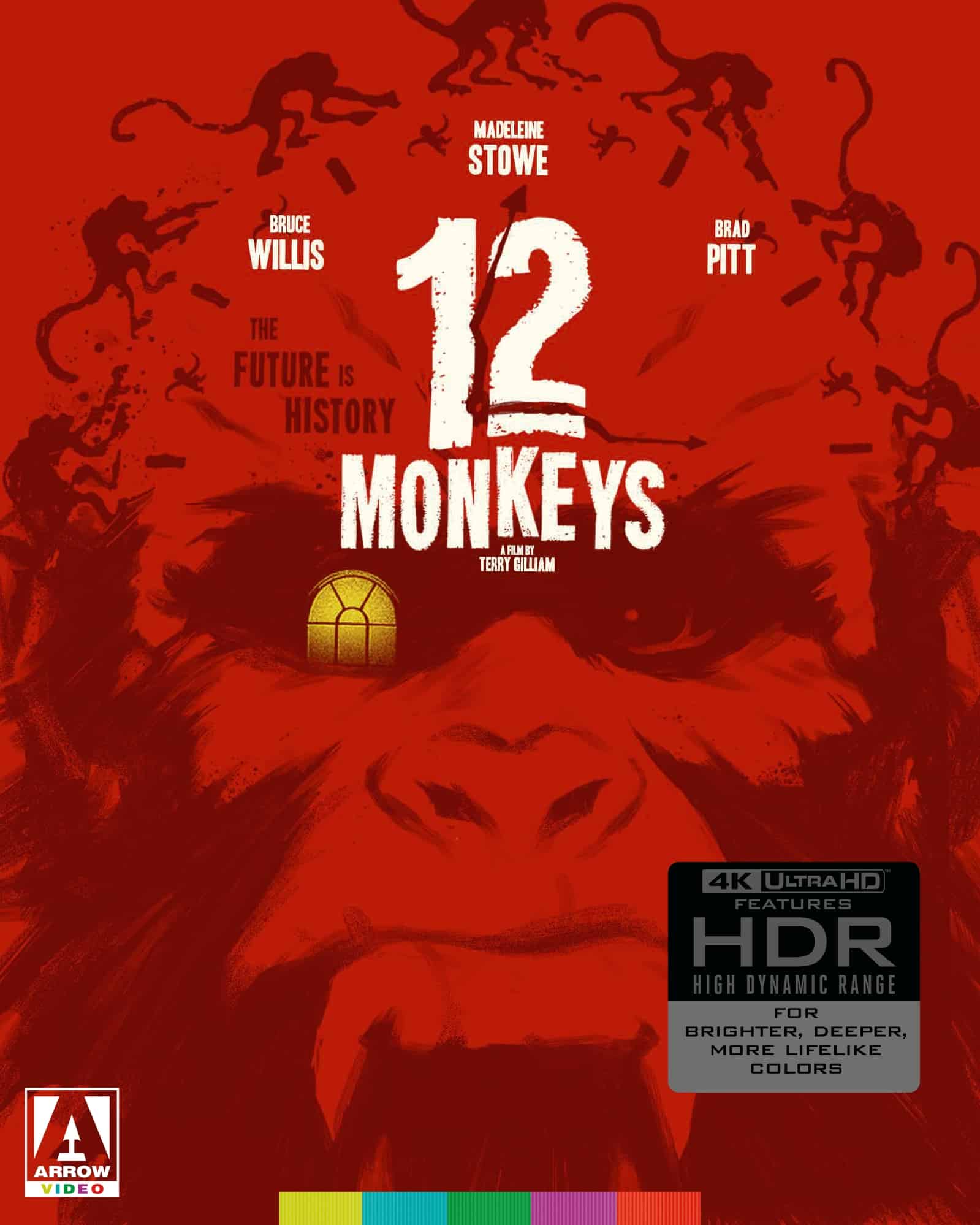 12 Monkeys, Mary Shelley's Frankenstein and shows Arrow's commitment to bringing Columbia and Universal's cult and genre favorites to next generation 4K formats. Plus, you get more special features than I ever knew existed for these movies. On 12 Monkeys, the real winner is that stunning A/V Quality that puts the old catalog Blu-ray to shame. Somehow, even the Hamster Factor documentary looks better on this disc.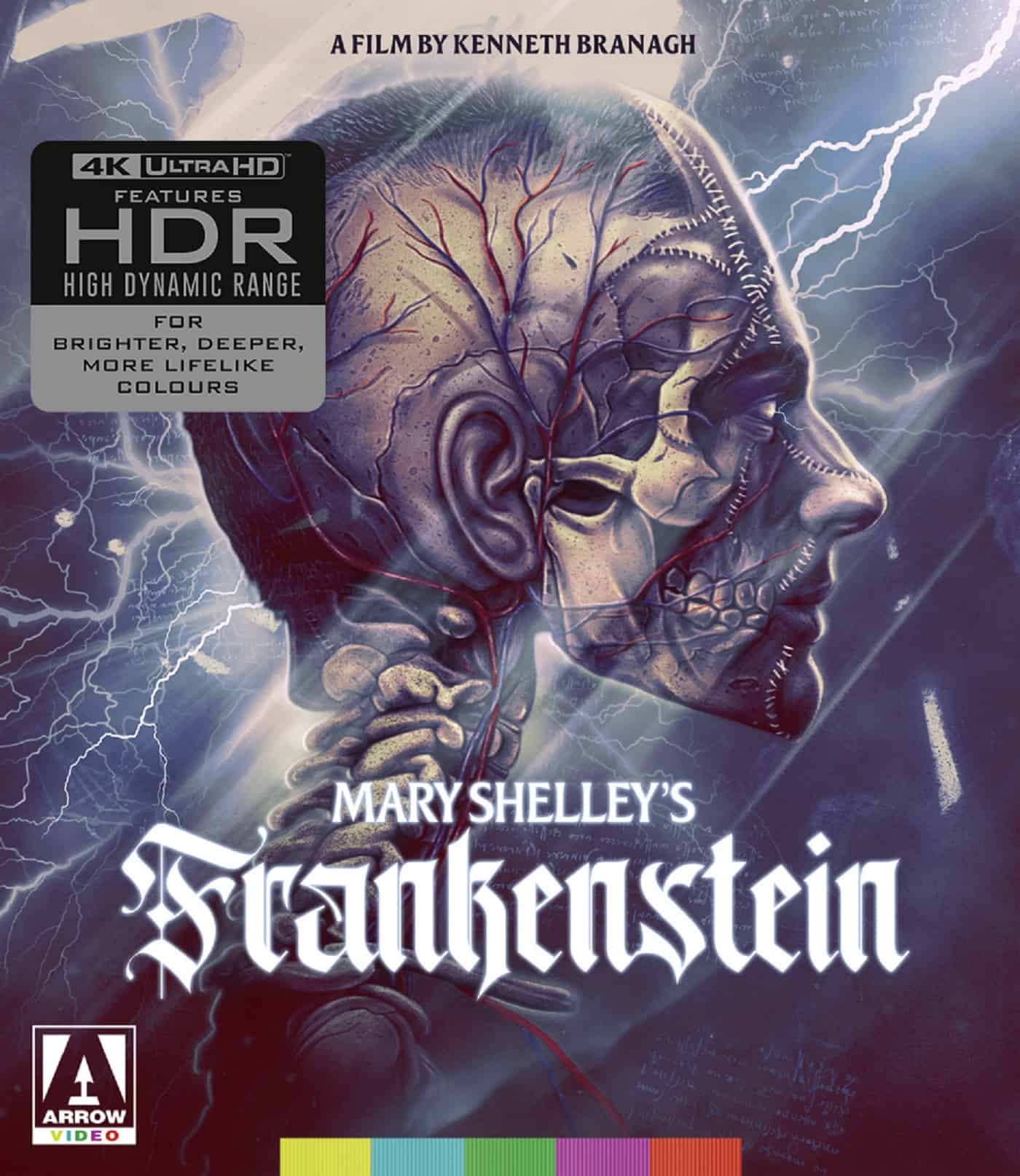 The Mary Shelley's Frankenstein 4K and Blu-ray come with a ton of new special features featuring the creative talent. However, you also get the 1910 film version of the classic Frankenstein story. While it doesn't add anything to the main feature, it's a well rounded approach to this classic Sci-Fi/horror tale. It's not the best Arrow 4K disc, but it's one well worth picking up.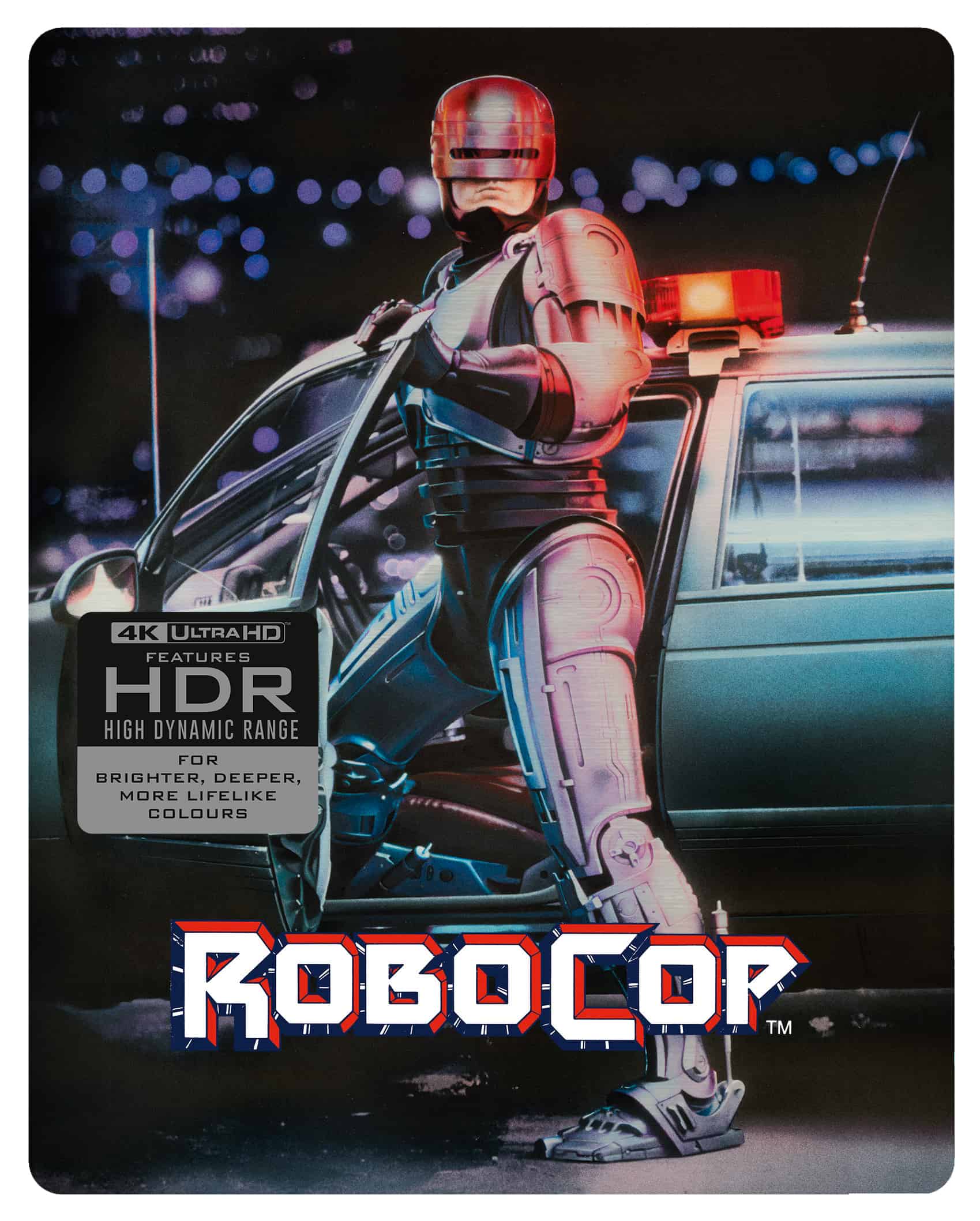 How many times am I going to own Robocop? The answer is I have to pick up a new version for every new home video format that will exist. It's an all 4K disc edition with every single special feature ever made layered into it. So, if you keep expecting Blu-rays and DVDs in your 4K set, Arrow is telling you to step up your game. If you're waiting to order this now, you might have missed the Limited window.
Bryan Loves You, Liar's Moon, Surf Nazis Must Die and Girl on a Chain Gang keep the genre love going
I'm doing that The Film Detective and Something Weird have teamed up to get more deep cuts out there. Girl on a Chain Gang is a Drive-In classic response to the recent murders of Civil Rights workers in the deep South. Shot in Long Island (and it shows), the film rips its truth from the headlines for a Grindhouse semi-classic.
You get a full commentary, featurettes and all that Grindhouse love in one area. Keep it up, Film Detective.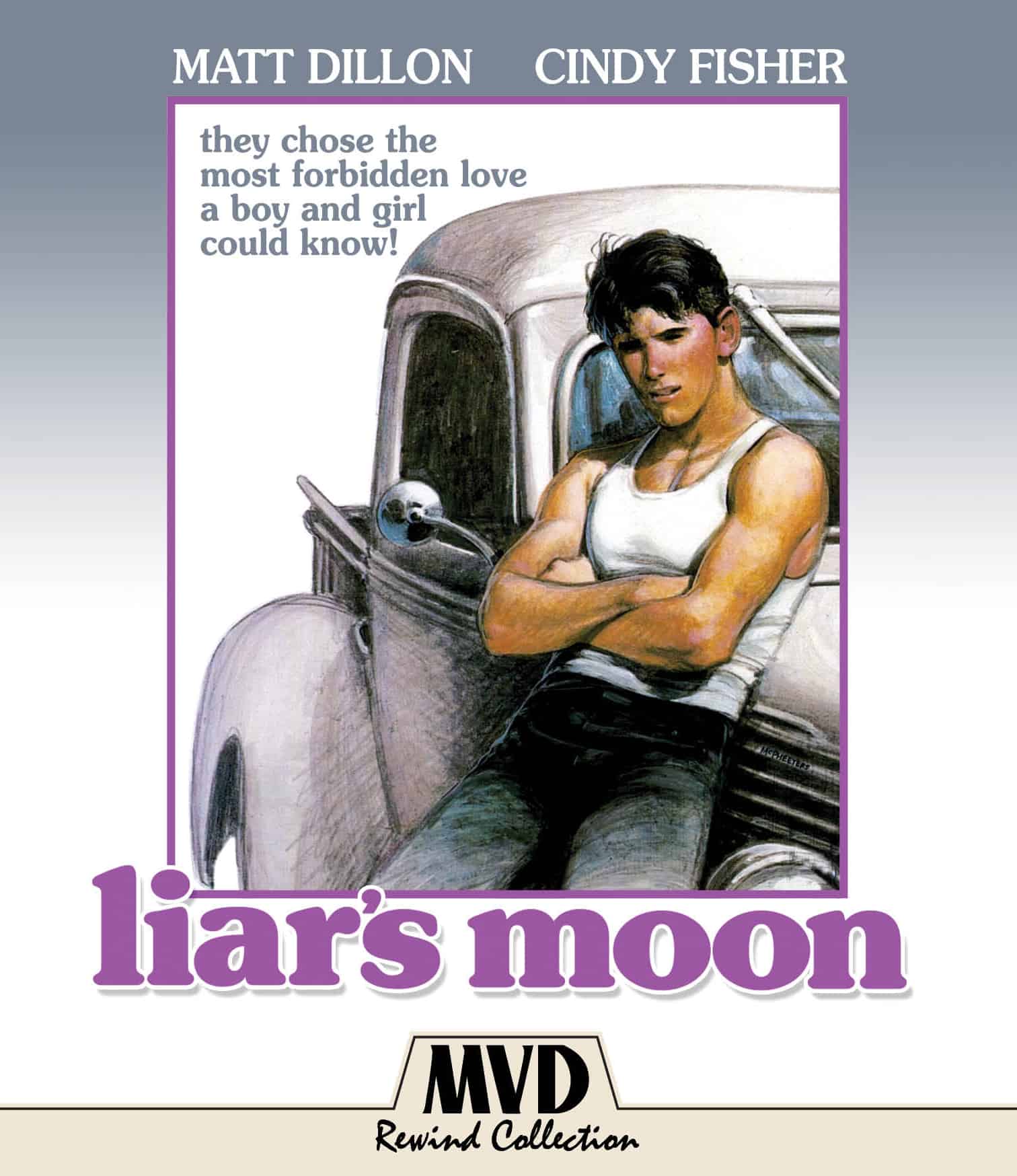 Liar's Moon is so quaint to watch now. Remember movies about rich girls and poor guys running off the get married in spite of their families? Given literally everything else that has happened in the culture, this quite the charmer in the 2022 Movie Catch-Up. The Blu-ray is stacked.
You get a new feature length documentary, new featurettes and even more! Let's keep the 2022 Movie Catch-Up going.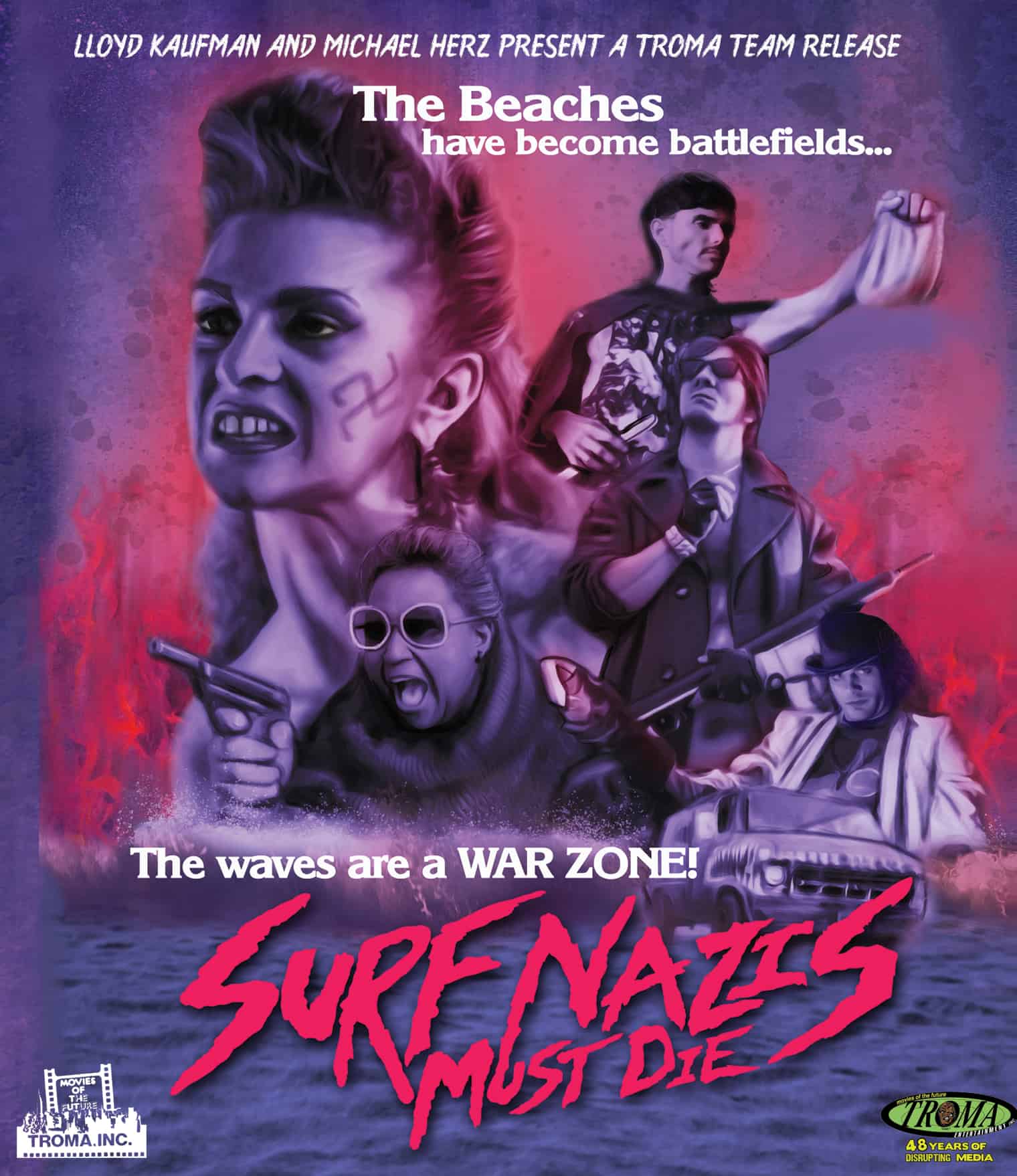 Surf Nazis Must Die is a Troma film classic. That means you probably missed it as a kid until your college years. Also, most college kids will find it problematic and not hopeful of a time when Nazis only lingered at the beach. You get deleted scenes, interviews, a Lloyd Kaufman intro and more in this revenge classic.
Bryan Loves You is a movie that slipped past me back in 2008. Now, I kinda hate that I missed it. I'm a big fan of films that look back at vintage horror with era actors and try to build a monster story out of it. Plus, I'm always a sucker for genre fare that lifts from true stories. Great new commentary, new interviews and more abound!
Where Are You, Jay Bennett and Millennium Actress wrap up the 2022 Movie Catch-Up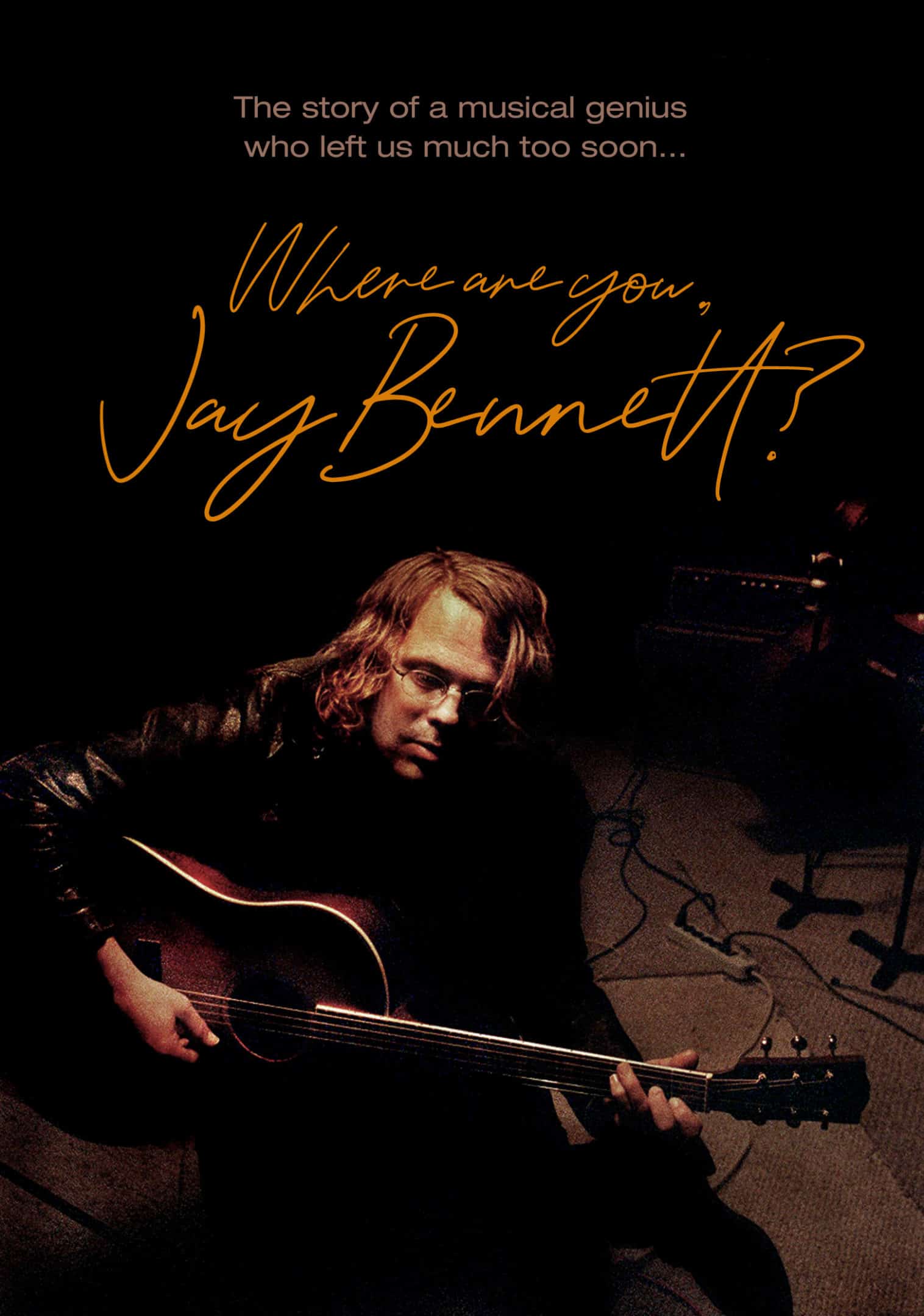 Where Are You, Jay Bennett keeps the 2022 Movie Catch-Up on track. While I'm not a Wilco fan, but can appreciate them…I wasn't sure this documentary was for me. However, what Jay Bennett did and what is conveyed is inspiring. Especially when you consider that he died so young. Strong work all around and another hidden winner from MVD.
Satoshi Kon's Millennium Actress gets a Steelbook release for this modern anime classic. I feel like I covered this one recently, but I've been watching a ton of Kon and other recent masters recently. If you have the prior release, there might not be a ton of reason to upgrade.
But, you get a detailed booklet, director's interview and that collectible steelbook format. The A/V Quality is pretty solid with a clean 1080p transfer and smooth DTS-HD 5.1 master audio track. That's it for this edition of the 2022 Movie Catch-Up.
This has been Troy's 2022 Movie Catch-Up