Troy has a ton of March 2022 trailers to go through. He's not judging movies that are only coming out this month, but things he has received.
Godforsaken kicks off the March 2022 trailers roundup. Movie arrives March 25th
Let The Wrong One In has its trailer premiere to keep the March 2022 trailers going!
Nevermind that Let The Wrong One debuts on April 1st. We're going off of when I receive the trailers.
A Day to Die has some new Bruce Willis clips! Well, I only felt like showing off one.
IFC Midnight has a new trailer for The Innocents
The Innocents will be in theater and on digital download on May 13th.
Measure of Revenge gets a new clip!
Measure of Revenge is now in theaters. Check out the clips!
Panama gets a new clip!
Maybe Someday has a new trailer premiere!
Watcher gets a new teaser trailer from IFC
Watcher opens in theaters on June 3rd from IFC.
Hostile Territory got a new trailer and poster!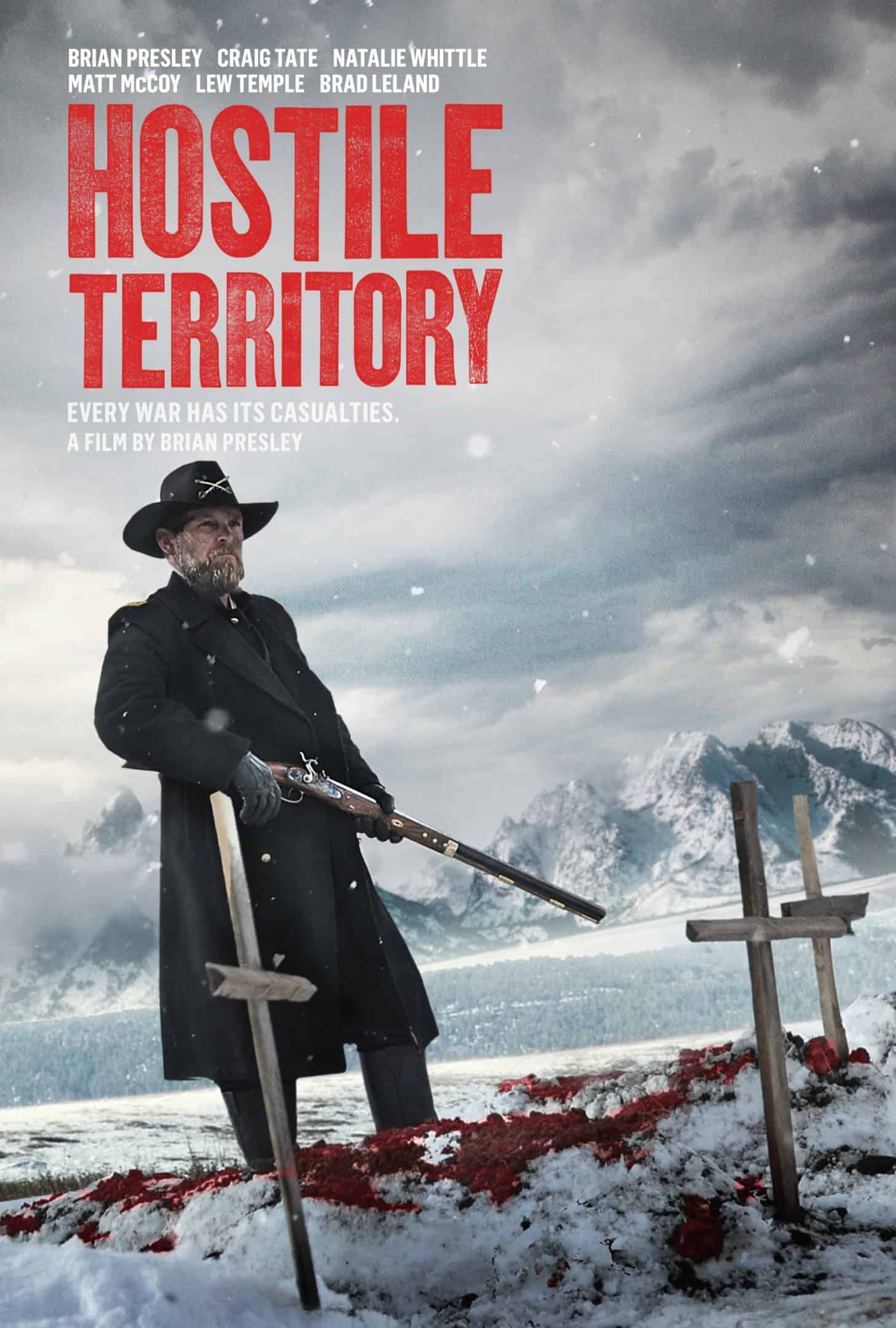 Hostile Territory is in theaters on April 22nd, 2022.
Reed's Point gets a Jersey Devil of a trailer!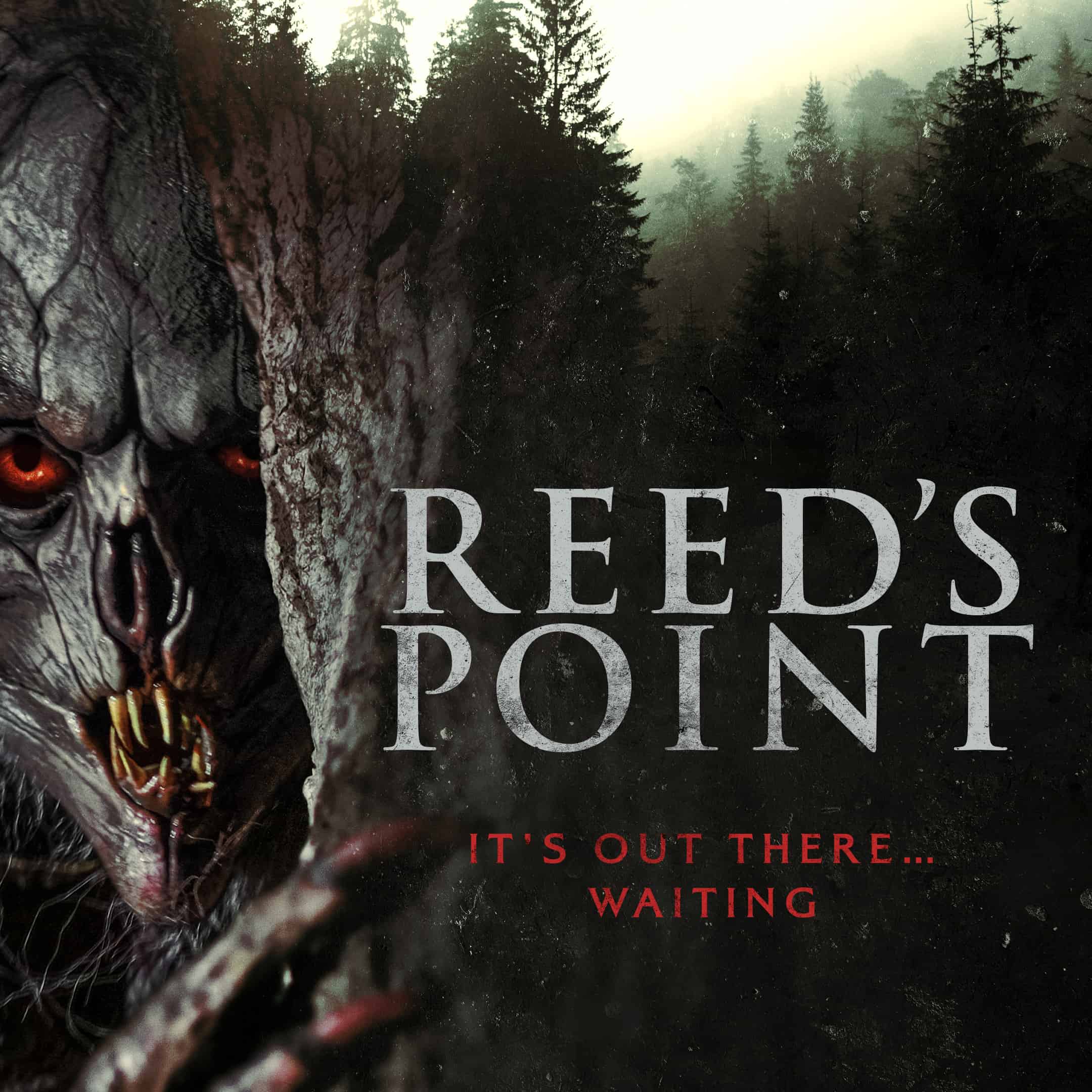 Reed's Point is on DVD and on Digital on April 12th!
Dead by Midnight Y2Kill comes to DVD and On Demand on April 26th! Check the trailer!
Dead by Midnight Y2KILL | OFFICIAL TRAILER from Indican Pictures on Vimeo.
Dingo comes to DVD and Digital for the first time in April!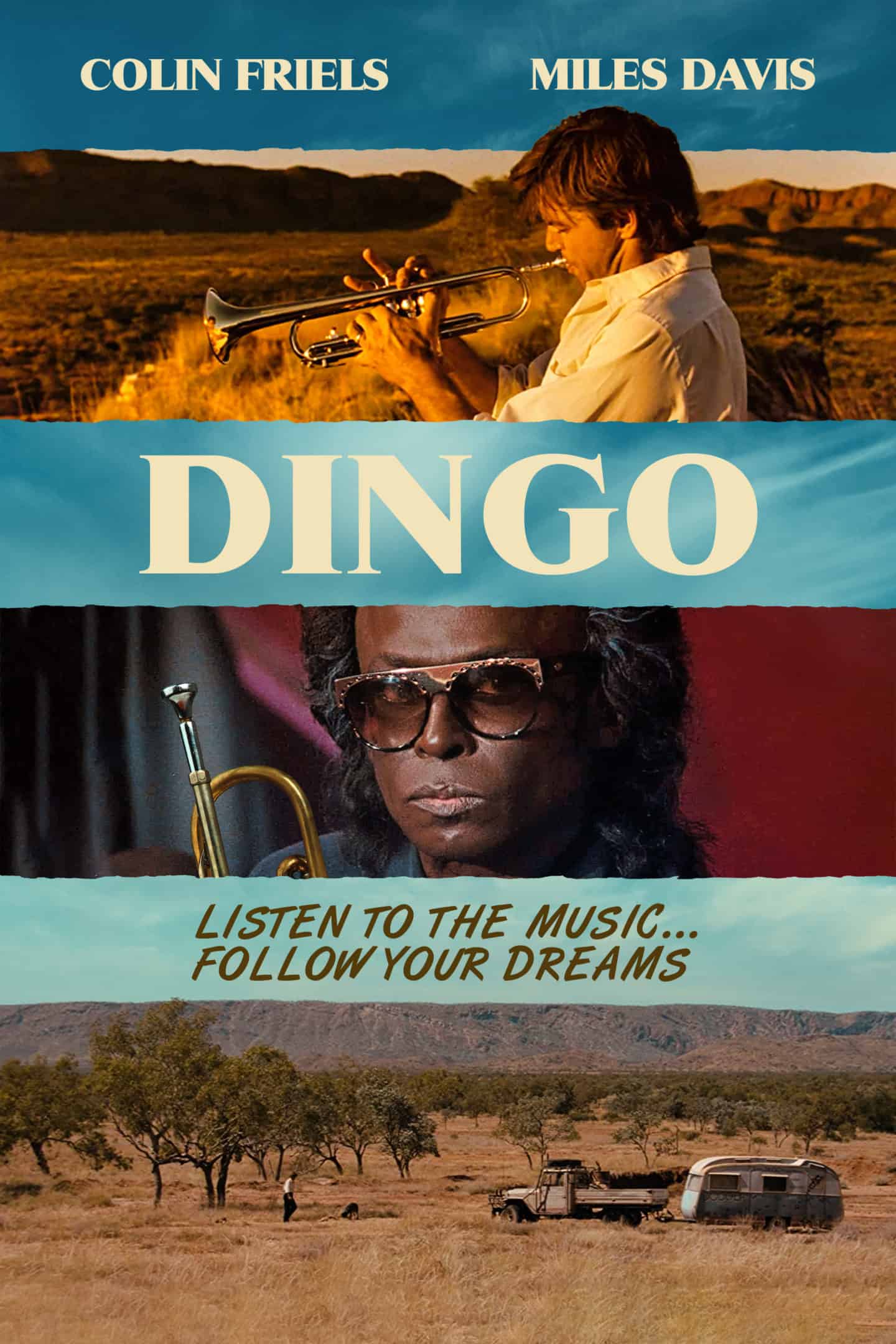 Dingo is quite a big deal. It's coming to DVD and Digital for the first time. Remembered by jazz fans as being Miles Davis' last movie, it's been rarely seen in the last 30 years.
This was the March 2022 trailers! Behold Troy's judgment!