Botero arrives from Corinth Films on October 6th
Botero is a film about an artist that I don't recognize. Shot across 10 cities, the film takes us through the artist's life. His kids find old sketches and people generally praise him. If you're not into art, you are going to be bored senseless.
The Harvest and The Blue Eyes make their DVD debut from Indiepix on October 6th
The Harvest is another World Cinema / Documentary release from Indiepix. Some of you might have already caught it on Amazon Video. Set in the countryside of Georgia, the film walks through how cryptocurrency is changing the face of the world. Watching rural foreigners mine data and blow through power blew my mind. I wish it was longer.
The Blue Eyes is about a white American couple going to Mexico on a trip. They met a girl and start tripping out to screwy Mayan visions. It's a dime a dozen style soft horror movie. I dig seeing international tales, but it felt kinda beneath the work I've seen come out of Indiepix.
Before the Fire concludes our October 6th coverage.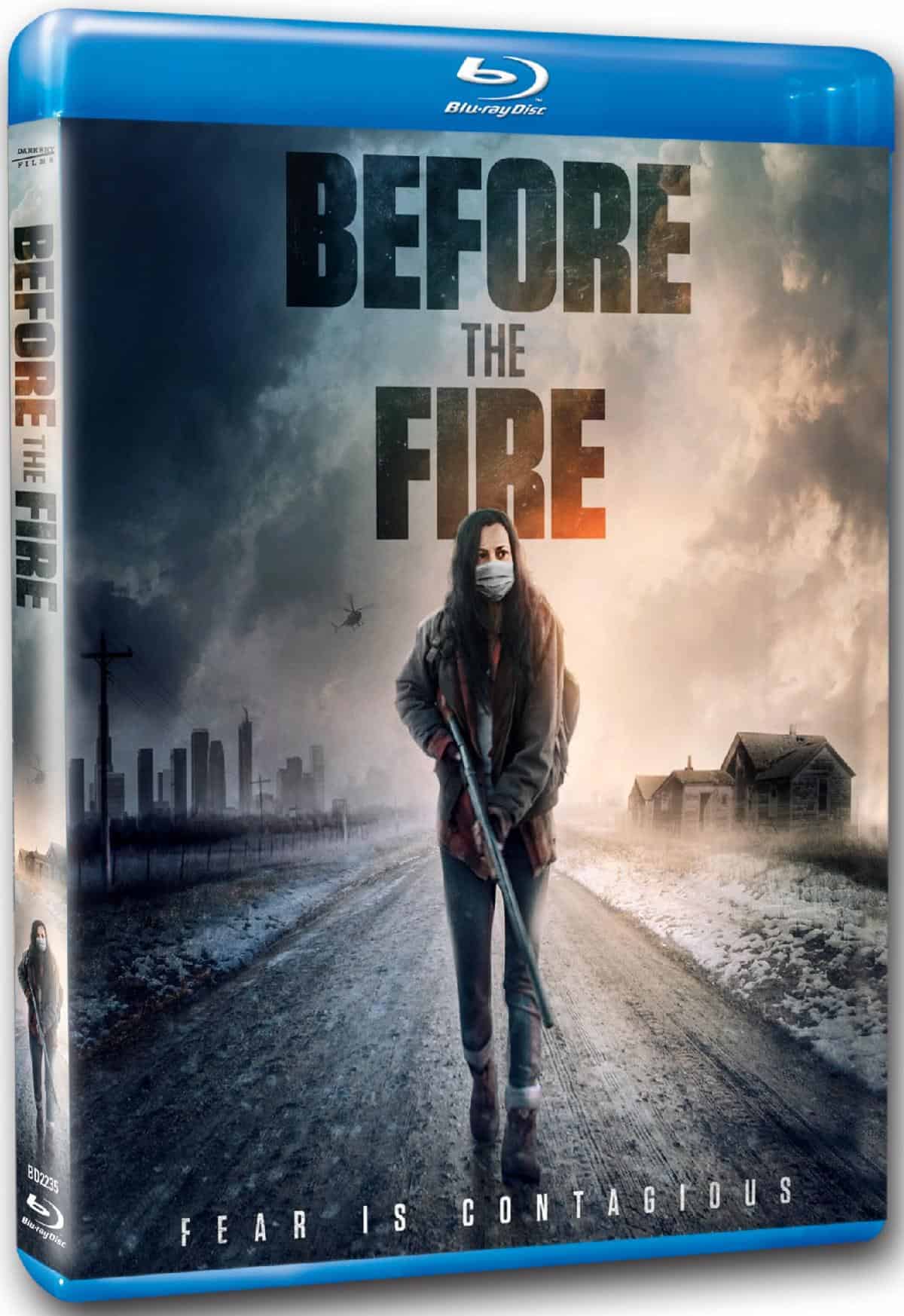 Before the Fire is another stellar Dark Sky Films horror release. By stellar, I mean how Dark Sky can discover these underseen horror films that slip past most people. That being said, the pandemic themed film is a mess to watch. Unclear script points, shaky camera work and a general disdain for the audience produces a film that just feels like one viewing only.
For someone that rewatches movies as much as I do, I feel no need to ever return to this one.