A.K. Tolstoy brings A Taste of Blood to a new generation with this trailer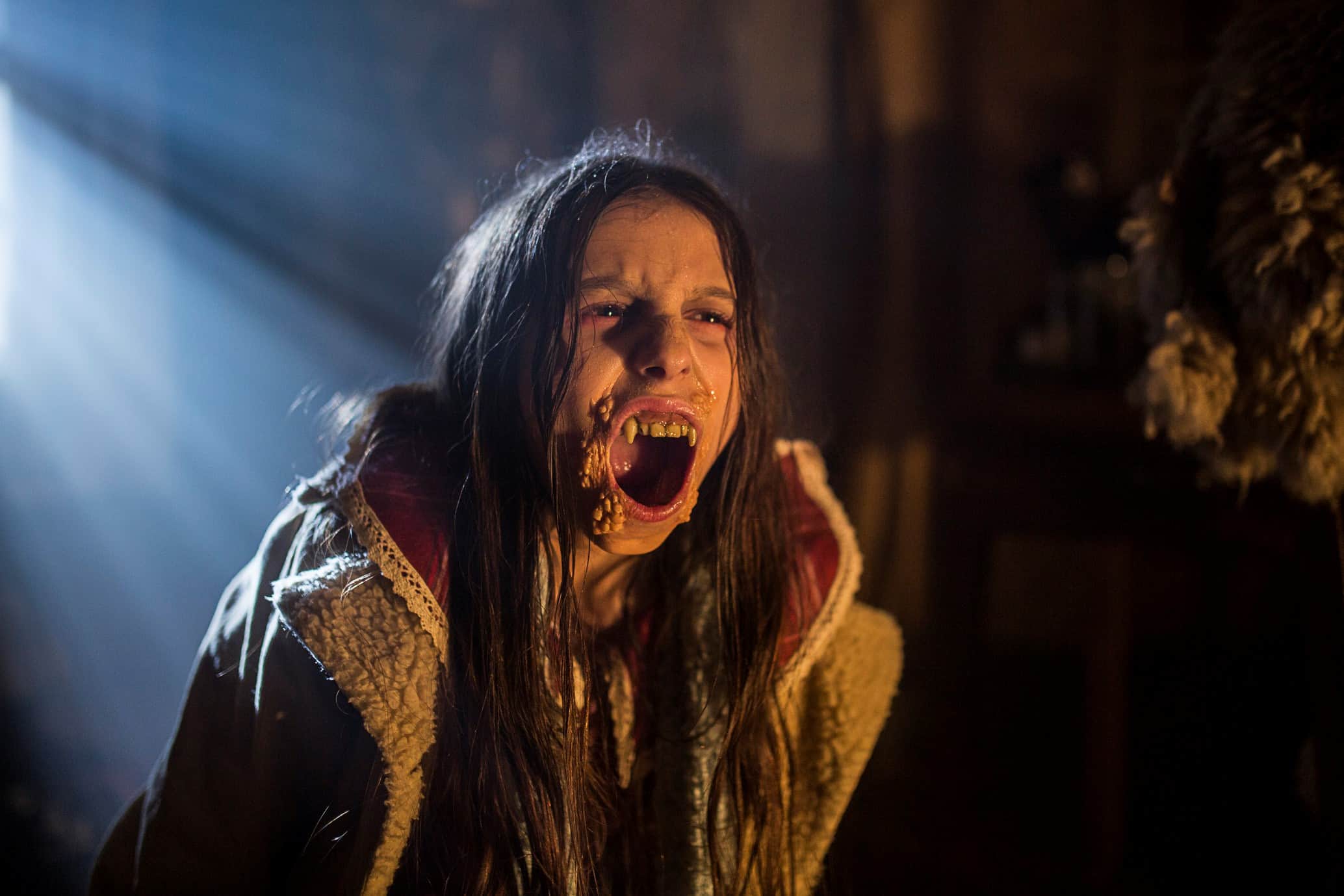 Tolstoy's A Taste of Blood wasn't a film adaptation I was expecting. While I'm a Tolstoy fan, it's not that out of the blue that a seemingly Spanish production would tackle one of the man's early stories.
Tolstoy's The Family of the Vourdalak has been adapted before in Bava's Black Sabbath. They even kinda shifted it up for a 70s movie that I'm blanking on right now. So, why let it go to the freezer for 50 years? It's something I'm curious about and I would love to see what they do here.
Breath is on digital starting May 3rd
Breath is another one of those films that I don't want to see fall through the cracks. Given how much the last two years have up-ended how we watch movies, it still seems like the indies get left out. Make sure to see Breath at the start of May.
Castro's Spies is in theaters and on demand on May 13th
Castro's Spies is coming May 13th!
Bluff gets a new trailer and poster
Good Mourning got a green band trailer this week to celebrate 4/20
Unplugging is in theaters now and coming to digital next week!
We were debating a full review of Unplugging. Anyone interested?
The Aviary comes April 29th from Saban Films!
Enjoy Tolstoy and the rest of the trailers!