Todd Tarantula is quite the feature. What could have been a modern psychedelic take on Pee Wee's Big Adventure finds a weird young man trying to recover his motorbike. Lizard people and timey wimey stuff abounds, but the movie stays pretty straightforward.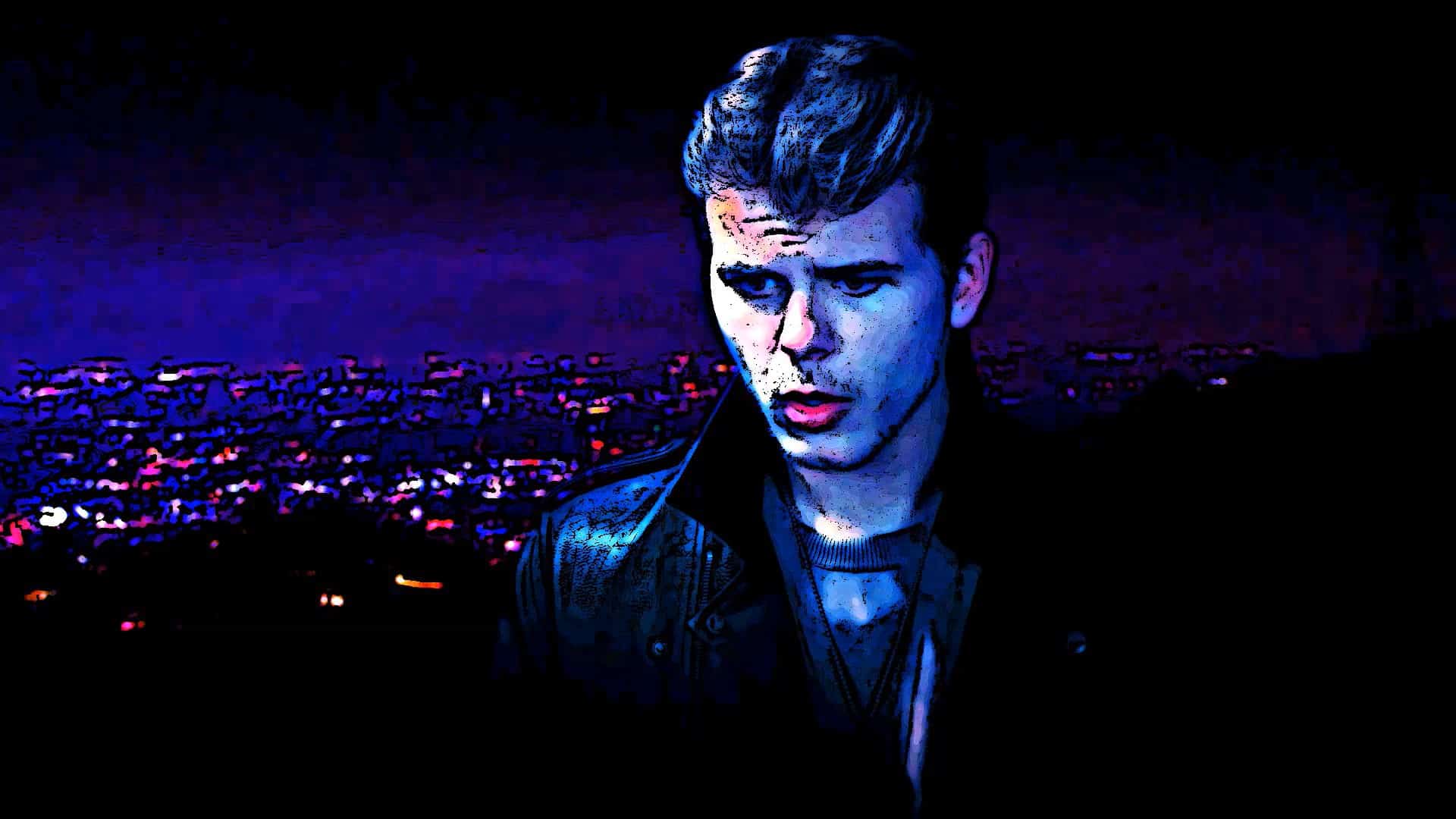 What did we think of Todd Tarantula?
What's weird about the movies that choose hallucinogenic visuals is that very few manage to pull them off. I love the color scheme and various visuals plays in the movie. But, I don't think it adds much to anything.
Rotoscoping has been a personal favorite as a fan/student of Bakshi. I get the desire for an indie film to play with the visuals, but it felt garish more often than not. It's not the worst thing, but it remained so distracting from what I was watching.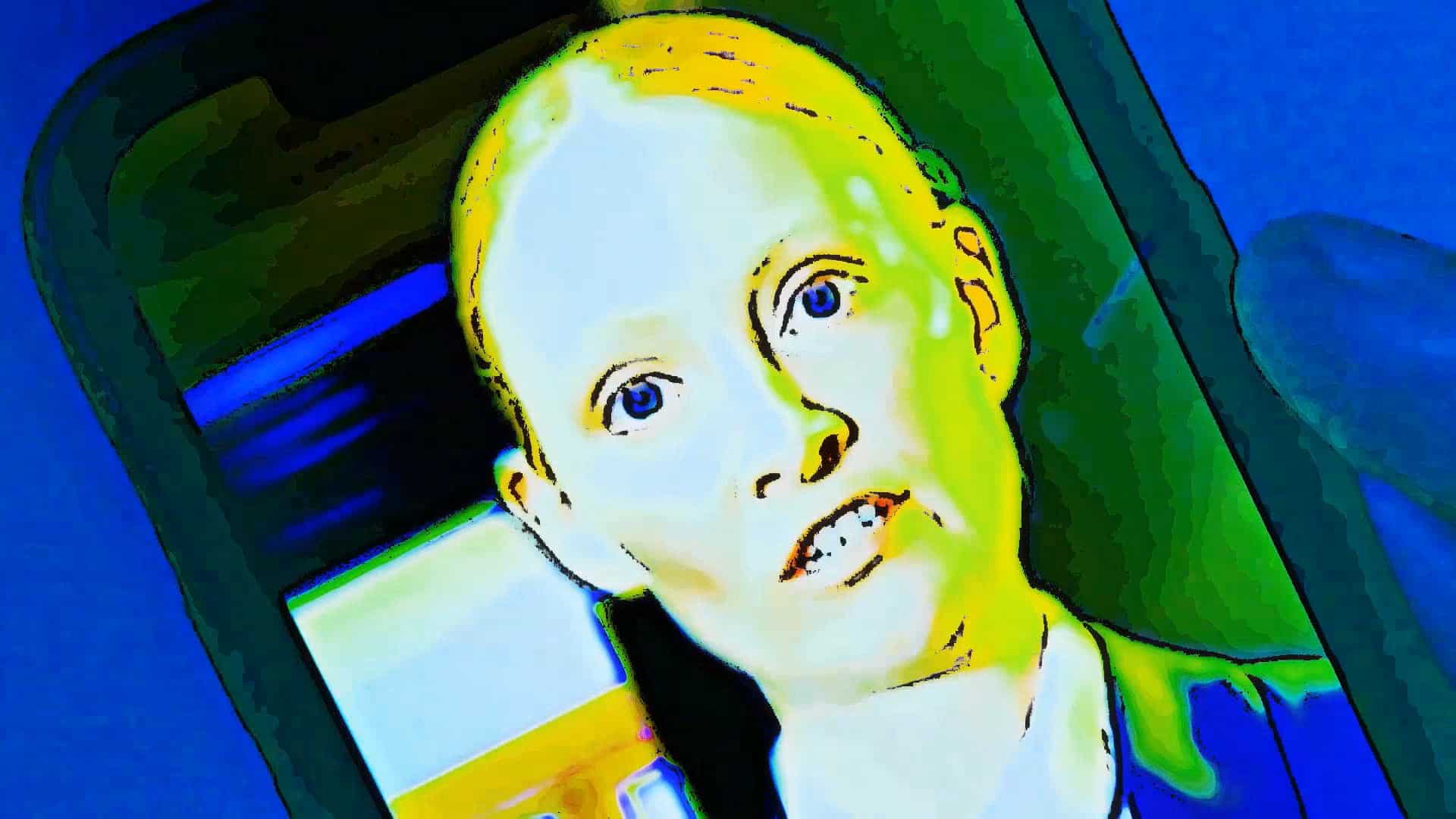 What's on the Blu-ray?
The Todd Tarantula Blu-ray comes with a few special features. You get three new interview featurettes and a 2021 short film. There are deleted/extended scenes and many featurettes. Plus, you get a trailler gallery. It's pretty cool all around. Plus, the A/V Quality is rather intriguing.
If that sounds like your sort of thing, give it a shot.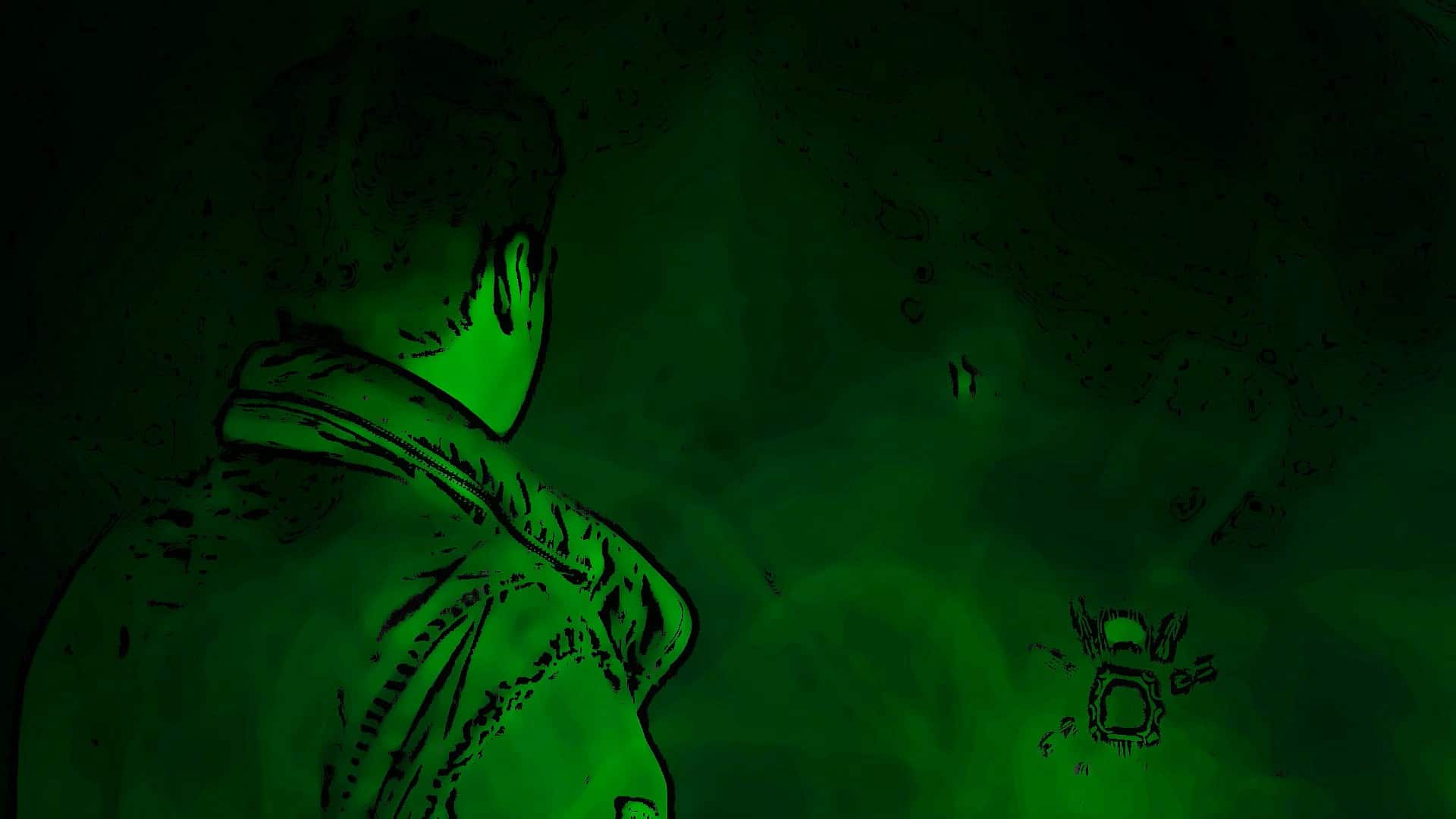 Todd Tarantula is now available on Blu-ray