This summer, prepare for a thrilling ride as Uncork'd Entertainment announces the release of "The Devil Comes at Night". The film features notable talents such as Adrienne Kress of "American Gods" fame, and Ryan Allen, recognized for his role in "In the Shadow of the Moon".
The intense narrative follows the story of Ben, a down-and-out boxer, who embarks on a quest to locate his inheritance. However, the quest takes a chilling turn as he finds himself ensnared within the confines of his late father's farmhouse, besieged by a cannibalistic cult. Teaming up with Amy, the town librarian, they uncover a sinister plot: the cult's leader, Mason, has been relentlessly pursuing his family lineage for generations. Now, Ben is the latest target.
As the stakes escalate, Ben and Amy devise a desperate plan to topple the cult, leading to an epic showdown that forms the core of this thrilling narrative.
Alongside Kress and Allen, the film features a stellar cast including Jason Martorino, Elias Zarou, Shawn Ahmed, Todd Campbell, Dana Fradkin, Ty Andrassy, DL Macdonald, Jeremiah Sparks, and Julie Cohn. This riveting cinematic experience is set to be available on digital platforms and DVD come June 6th, 2023.
Prepare to mark your calendars for this pulse-pounding, nerve-jangling feature that promises to be the highlight of this summer's cinematic offerings.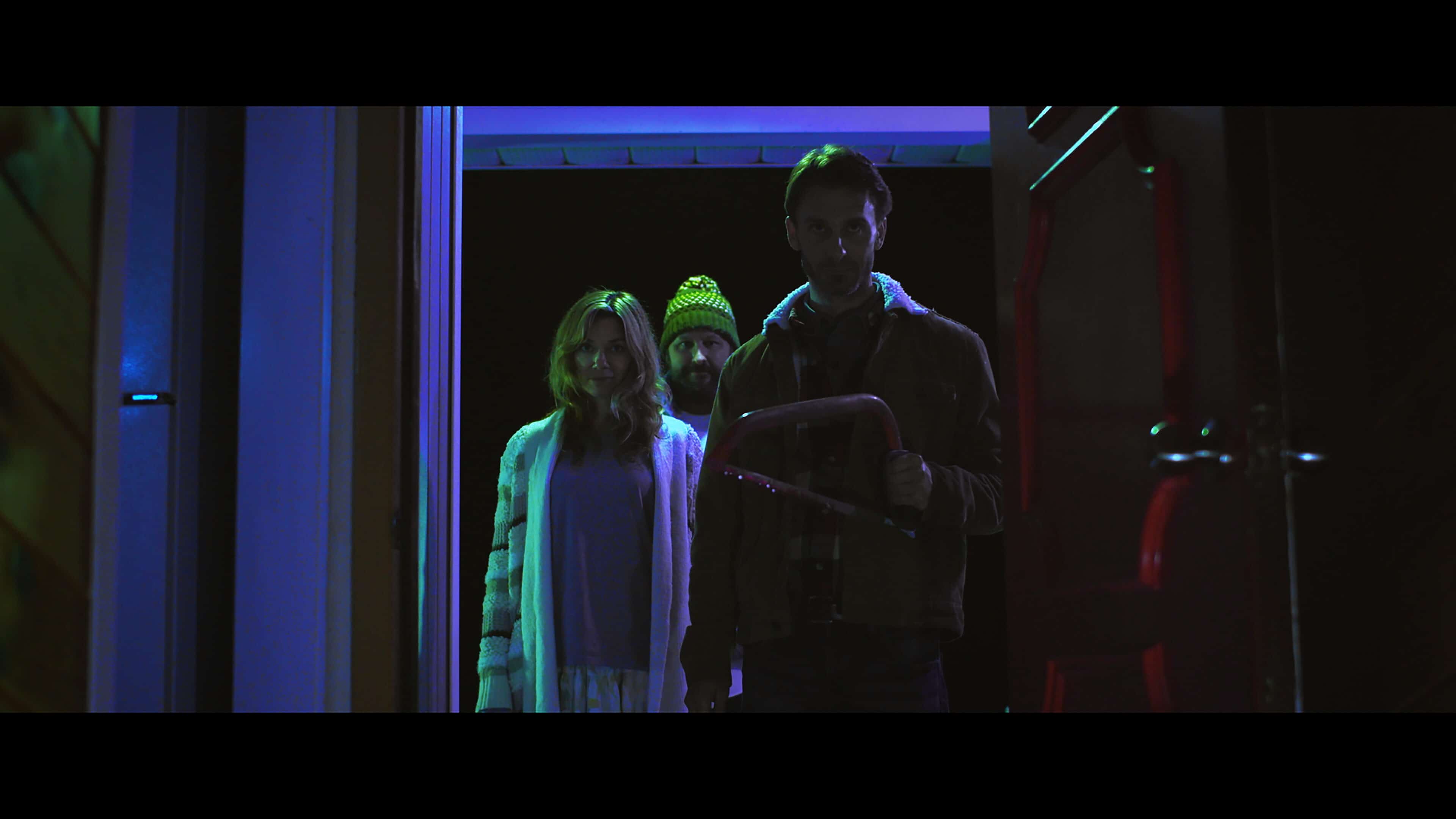 "The Devil Comes at Night" is sure to keep viewers on the edge of their seats, delivering an unforgettable journey of suspense, action, and high-stakes drama.