The Wraith is a film that is basically a mid 80s retelling of the Racer X origin with some more supernatural trappings. While I appreciate what writer/director Mike Marvin put together, it's hard to say that the film made any sense. Well, the basic plot did. A racer kid gets killed, then something brings him back as a phantom racer. Driving this Wraith car, he picks off the evil gang that killed him. Nick Cassavettes gets to play it up as the big heavy.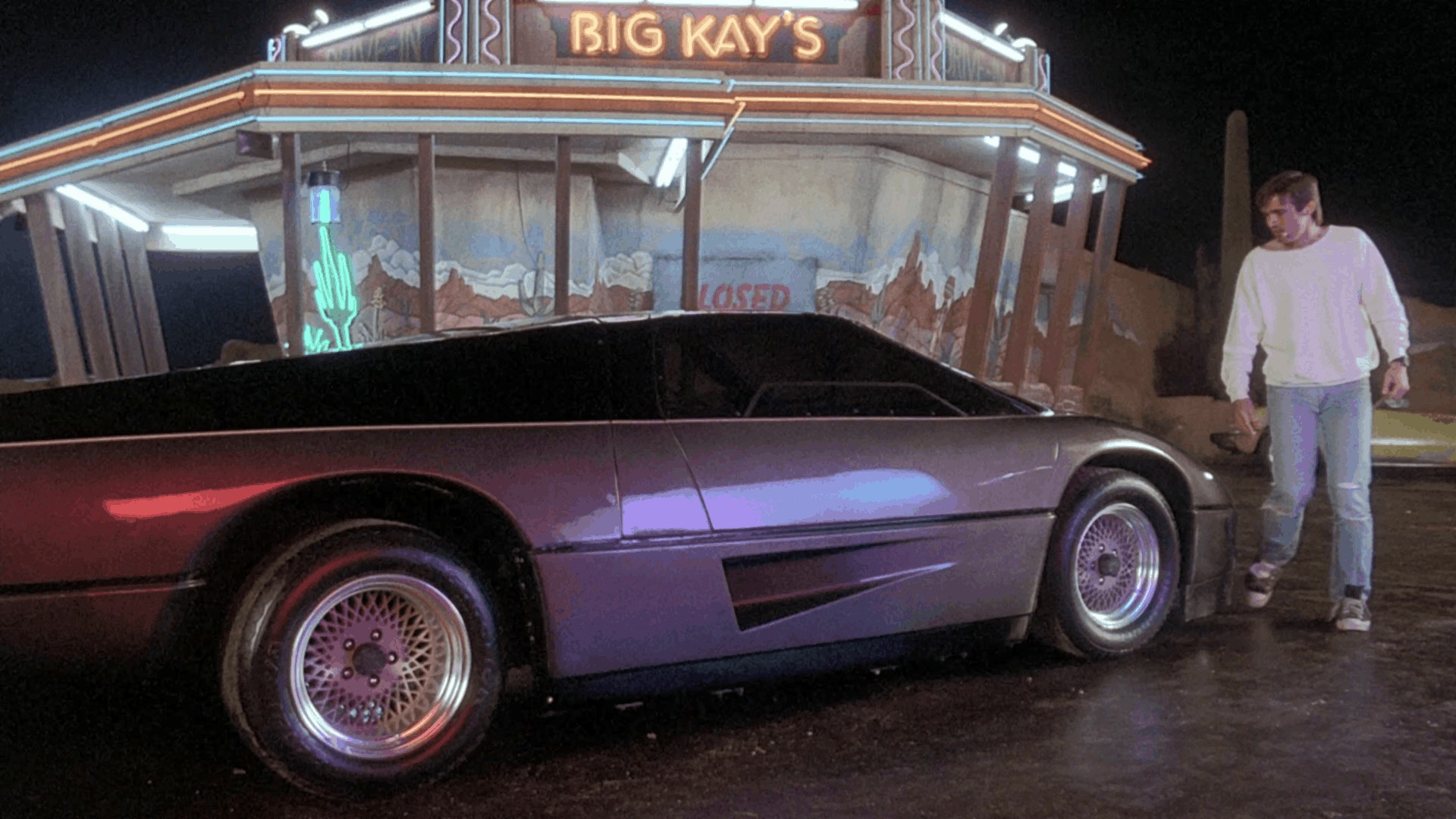 Charlie Sheen does great in one of his earliest lead roles. Coming on the heels of his memorable cameo in Ferris Bueller's Day Off and serving as Oliver Stone's youthful avatar in Platoon, Sheen was about to blow up. But, he's not the best thing about The Wraith. Hell, I'll chime in saying that Sherilyn Fenn and Clint Howard were pretty awesome. It's just that the beloved Randy Quaid was acting circles around them.
Randy Quaid is great as Sheriff Loomis. Seemingly the only functional adult in the world of The Wraith, he seems to be duly concerned with solving these random racer deaths. He only comes on the scene when Charlie Sheen returns to start whacking bad guys. So, that's a little odd.
But, Quaid actually works as a functional cop and breaks everyone down to solve the case. He's not abusive or forceful. Quaid plays it as a backwoods sheriff who actually knows his job. In any movie other than The Wraith, Loomis would have solved the case. That's not the point of this movie, but it works.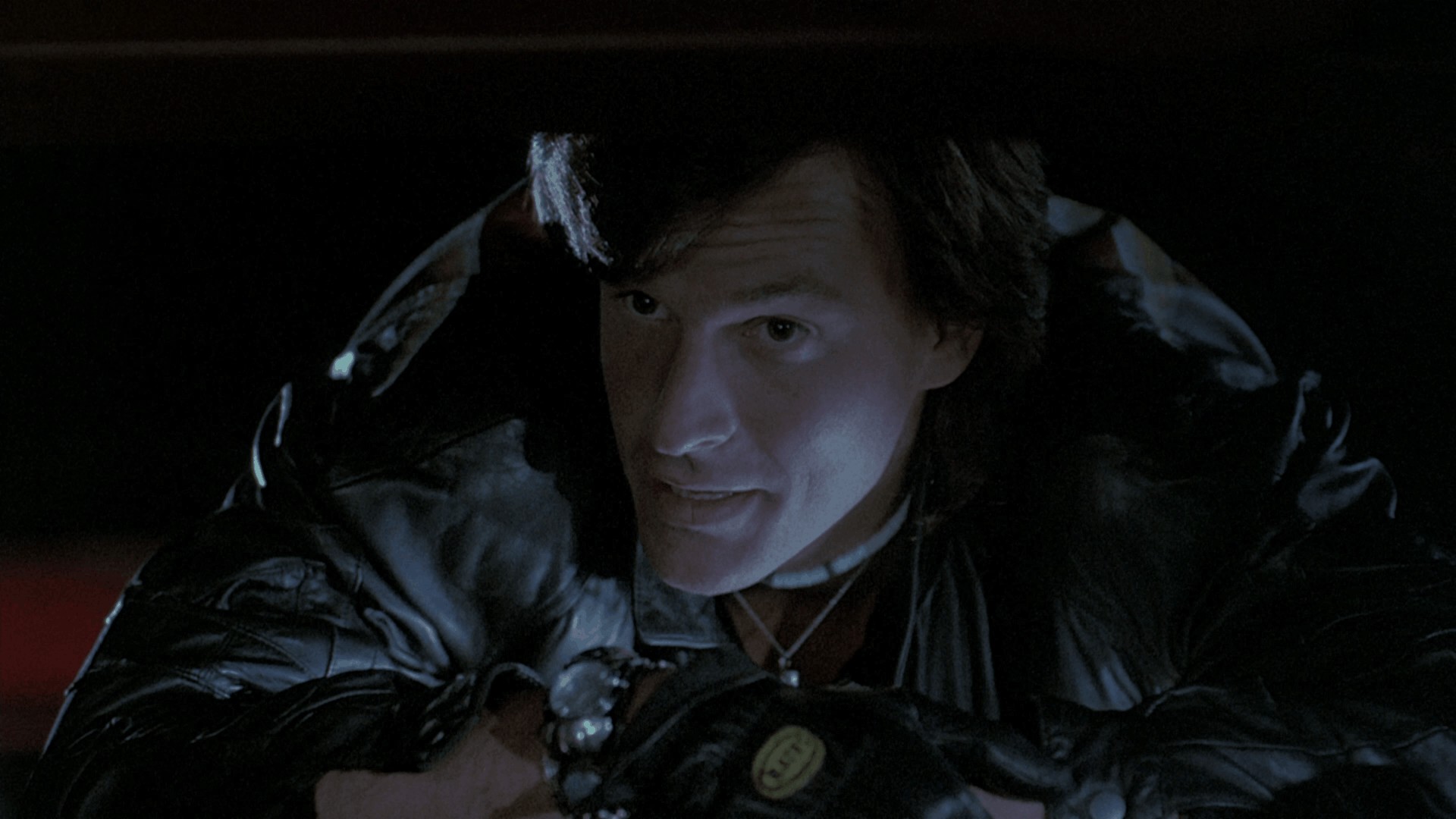 Nick Cassavetes never really had my attention as an actor. I came to know him from his later work as a director and his family name. But, he taps into this villain motif that really only existed for a short amount of time. He is threatening without being cliche, but the entire workup is a fantasy. When technology finally caught up with this kind of story, this is a guy that would've been recorded and busted several times over.
But, The Wraith even with its villains was still too smart for a Fast and the Furious world. While it's odd that a racing gang had its own IT Department, they were at least being smart about their criminal activities. They did bad things, but they were smart enough to try and not get caught.
Rughead is one of those roles that define Clint Howard. After all, he was a criminal IT support for a teenage/early 20s street racing gang. What's insane is that Howard had to be in his early to mid 30s playing the role. A role that required him to have hair designed by Bill Sienkiewicz. Little details like that are what made me love The Wraith.
Ultimately, what does this mean to you…the viewer? Younger watchers will remain confused by what they are seeing. It's strange how a young generation with access to more media than any point of history is so conservative in what that consume. Honestly, I'd love to see The Wraith catch on and break through their defenses. They need to see more and more 80s cult weirdness.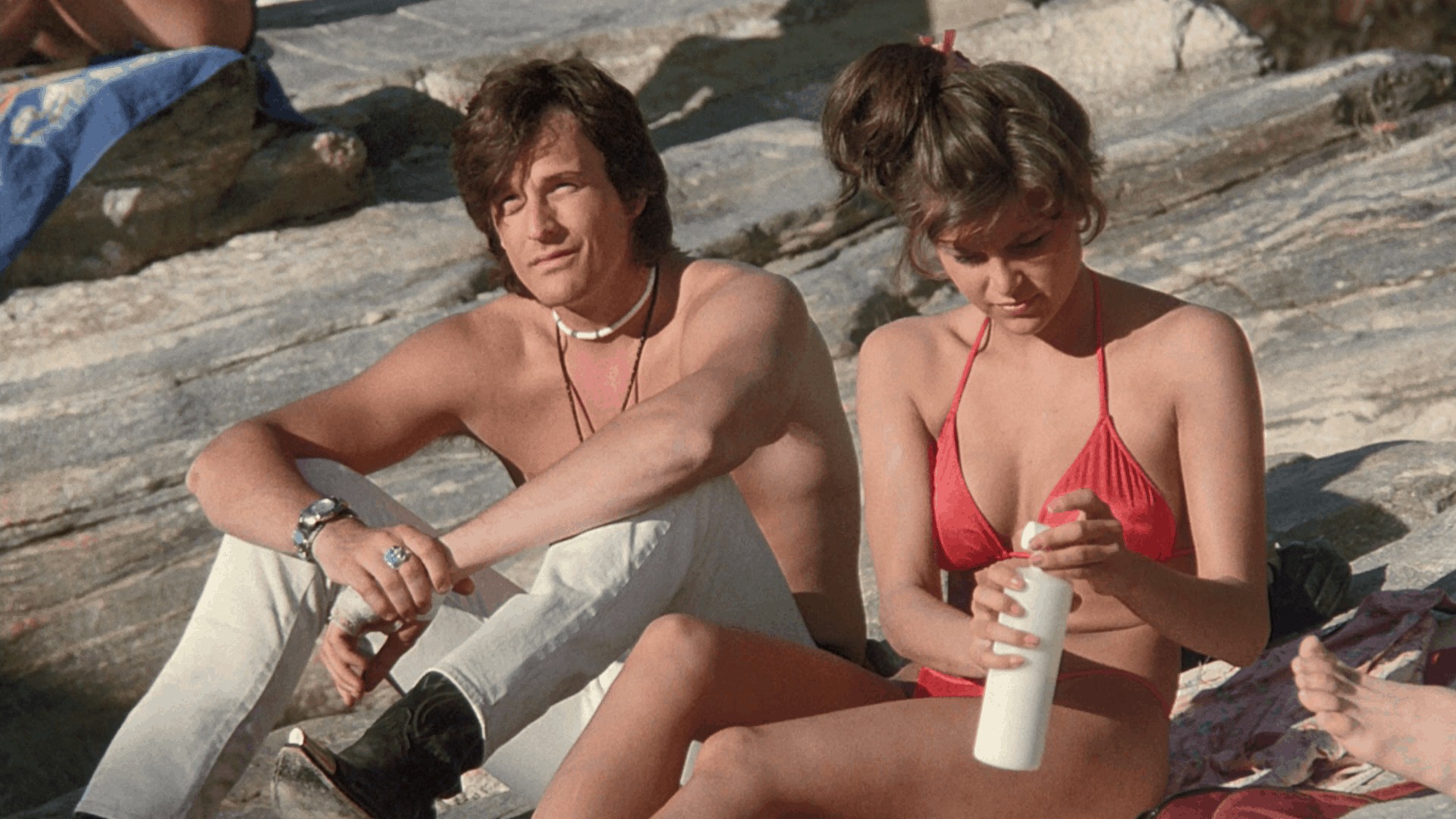 Lionsgate brings The Wraith to Blu-ray with a stacked amount of special features. The Vestron sets get everything and it's why collectors go nuts over them. You get two commentaries, interviews, featurette, alternate title sequence, still gallery, trailers, TV spots and an isolated score. Well, selections from the isolated score. It's pretty insane and paired with a stunning 1080p transfer. I'd recommend a purchase to interested parties.
The Wraith is now available from Vestron/Lionsgate