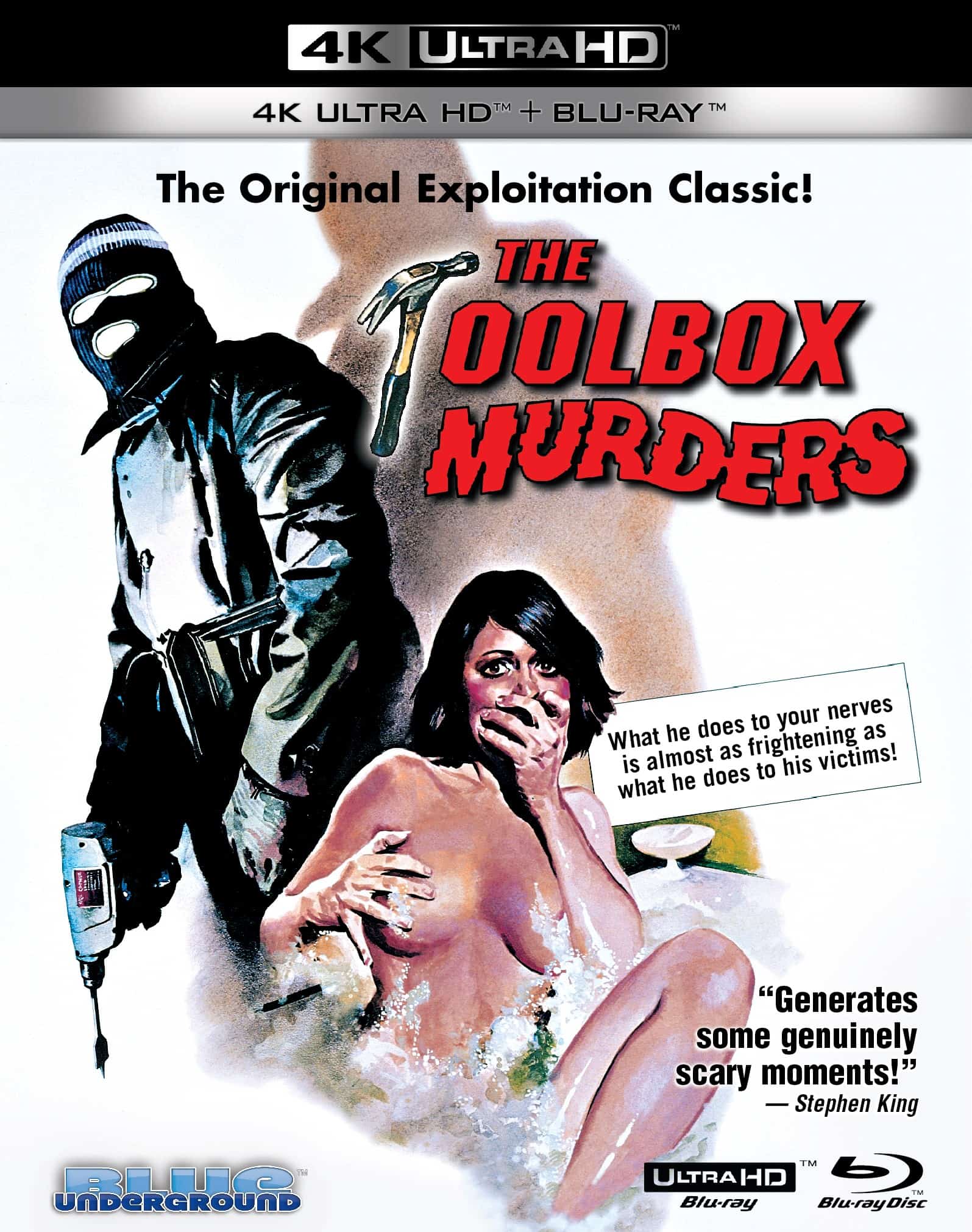 The Toolbox Murders
Dennis Donnelly (1978)
A carpenter never blames his tools
---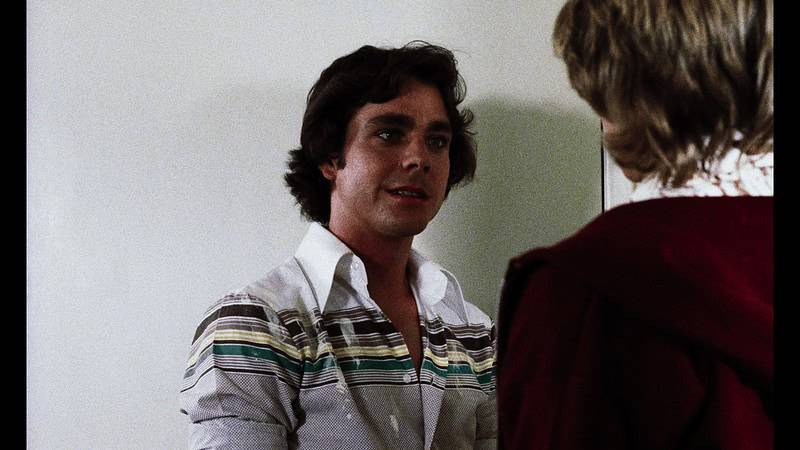 The Toolbox Murders was a movie I discovered later in life. Mainly, because I grew up hearing about how The Driller Killer was the better movie.
Director Dennis Donnelly creates something that is half drive-in schlock and half true crime drama. But, I'm not sure how much of the story is based in reality.

Even if it's none, it's effectively evoking the kind of movies that helped birth The Toolbox Murders.
Film history is a funny thing. The Texas Chainsaw Massacre arrived in 1973 and redefined American horror. But, what else did it do?
The Toolbox Murders brought power tools into their rightful place in American horror. People being brutalized with things beyond guns and knives for the first time as primary weapons.
If that wasn't enough, Toolbox Murders gives you more Cameron Mitchell.
Cameron Mitchell in another Video Nasty
Cameron Mitchell entertains me in a way that I grew into enjoying. When I was younger, camp for the sake of camp didn't do anything for me. However, you've got to learn to appreciate the wide history of film and the weirdos that helped make it. Plus, I loved My Favorite Year.
More than anything, The Toolbox Murders is more than the Video Nasty or horror historical oddity that it's remembered for. Much like Cameron Mitchell, it's a fun jaunt through a weird time in history where genre entertainment wasn't set in stone.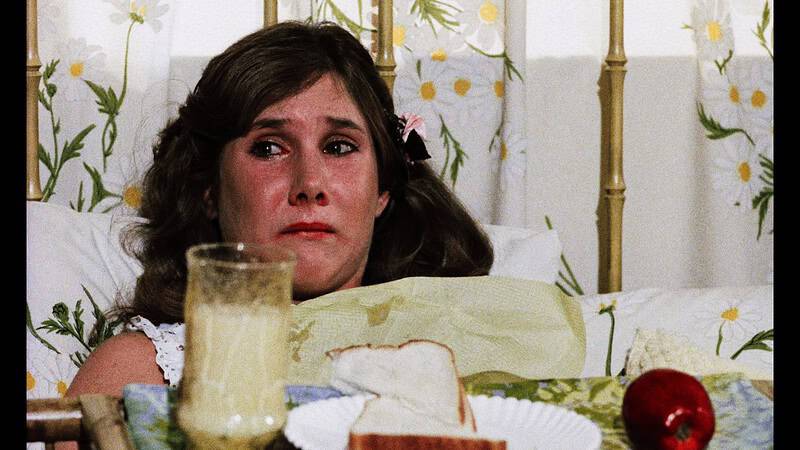 Troy's take on The Toolbox Murders
The Toolbox Murders isn't an amazing film, but it's one that must be seen. Biblical style family violence is rarely shown onscreen, as it's too easy to lean into the serial killer style underpinnings of the material.
Seriously, the serial killer archetype has ruined so many genre outings. Everyone has to have calling cards and the personality of a scrapped Batman villain. What just happened to crazy as hell people?
The good people at Blue Underground always pick the best horror titles. While Uncle Sam is coming up next, I suggest checking out the rest of the 4K UHD titles they have in release. You honestly can't go wrong in 4K or with some of their Blu-rays.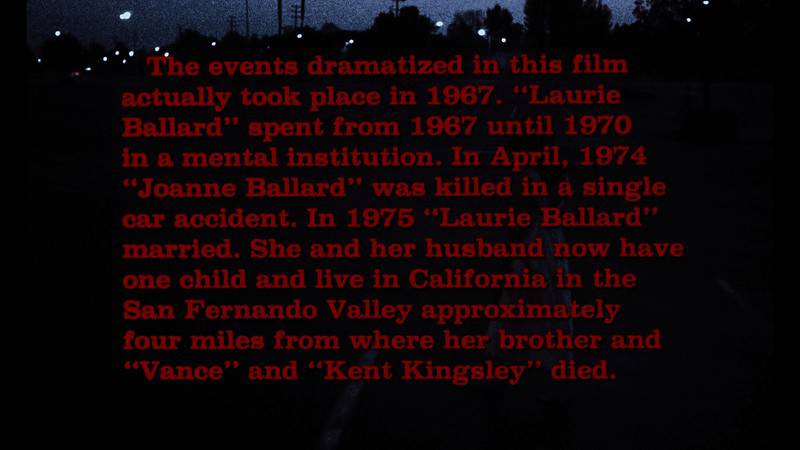 What did Blue Underground do for the Toolbox Murders 4K UHD disc?
Video
The 2160p 4K UHD transfer makes the most it can out of the film's source elements. However, it's never going to set the world on fire.
Audio
The Dolby Atmos track makes up the difference. You will believe that an early attempt cut into TCM's market can sound better than most modern horror films.
Special Features
You get all of the old Blu-ray special features. But, you also get a new commentary, interviews and featurettes. Plus, you get a new poster and still gallery.