On TV

Dec 20th, 2015

On Blu-ray

Nov 6th, 2018

Length

1 hr and 59 mins

MPAA Rating

Not Rated

Studio

ITV / Shout Factory
The Sound of Music Live isn't the one with Carrie Underwood. For those inside of America, it was the production featuring British TV talent aping previous American success to produce something. That's just it. While NBC did their version as stunt programming to trigger memories of TV's Golden Age, there is no weight here. It's just a live staged version of the classic tale with actors from Mr. Selfridge.
Since I'm not a Brit, I'm not terribly familiar with ITV outside of the random productions that make their way to America. So, forgive me for missing this lovely iteration of the Von Trapp clan. It was during the Force Awakens mad rush and people naturally got a little crazy in their fandom. It's been three years and we're all still trying to come down from the high of Kylo Ren interrogating Rey.
What does that mean for the show? Not much. Well, other than it's a perfectly average production that most will forget by the end of the disc. If that sounds like your bag, then go for it. Otherwise, hit up your DVR for the wonderful Carrie Underwood version. I already expect hate DMs.
The Sound of Music Live special features
Audio commentary
Behind-the-scenes  featurette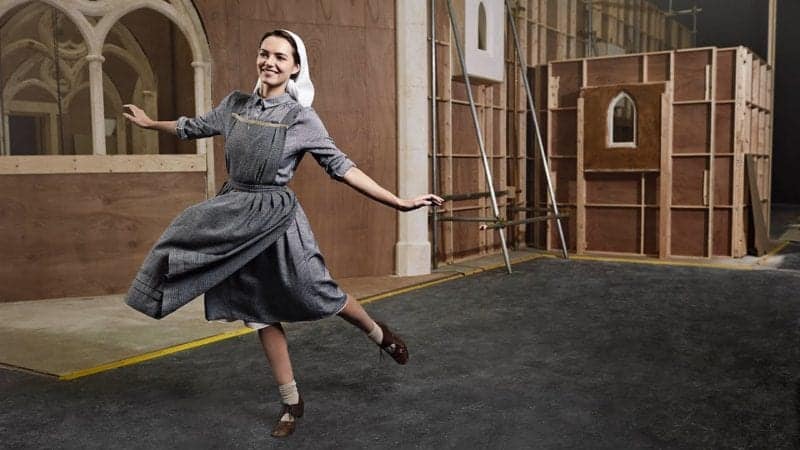 Troy Anderson is the Owner/Editor-in-Chief of AndersonVision. He uses a crack team of unknown heroes to bring you the latest and greatest in Entertainment News.