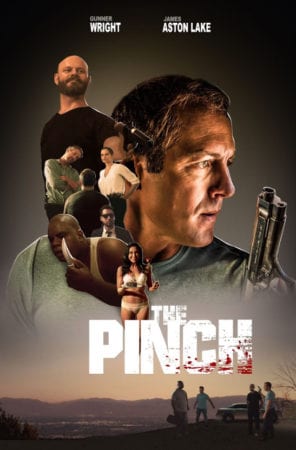 The Pinch is a film that I feel like I've seen one hundred times before. A low level mobster kidnaps a boss and tries to extort him for a better life. Along the way, they learn about each other and everyone grows a little closer in this family affair. Hopefully, the film is still on Amazon Prime. I want to see how far the rest of the readers can make it through the film.
The Pinch is currently available on Amazon Prime!
Troy Anderson is the Owner/Editor-in-Chief of AndersonVision. He uses a crack team of unknown heroes to bring you the latest and greatest in Entertainment News.