Get ready for a thrill ride this summer! "The Out-Laws," a highly anticipated Netflix original, is set to premiere on July 7, 2023. This captivating narrative is sure to keep you on the edge of your seat, exploring the world of infamous bandits, impending weddings, and perplexing family dynamics.
Directed by the ingenious Tyler Spindel and penned by the talented duo of Ben Zazove and Evan Turner, "The Out-Laws" promises to deliver a unique blend of suspense, humor, and romance. The production team boasts an impressive array of industry veterans, with Adam Sandler, Adam Devine, and Allen Covert taking the helm as producers.
The executive production team includes Brendan O'Brien, Isaac Horne, Ben Ormand, and Barry Bernardi, bringing years of experience and a creative touch to the project. Brandon Cournoyer and Eli Thomas join the crew as co-producers, contributing their expertise to this promising endeavor.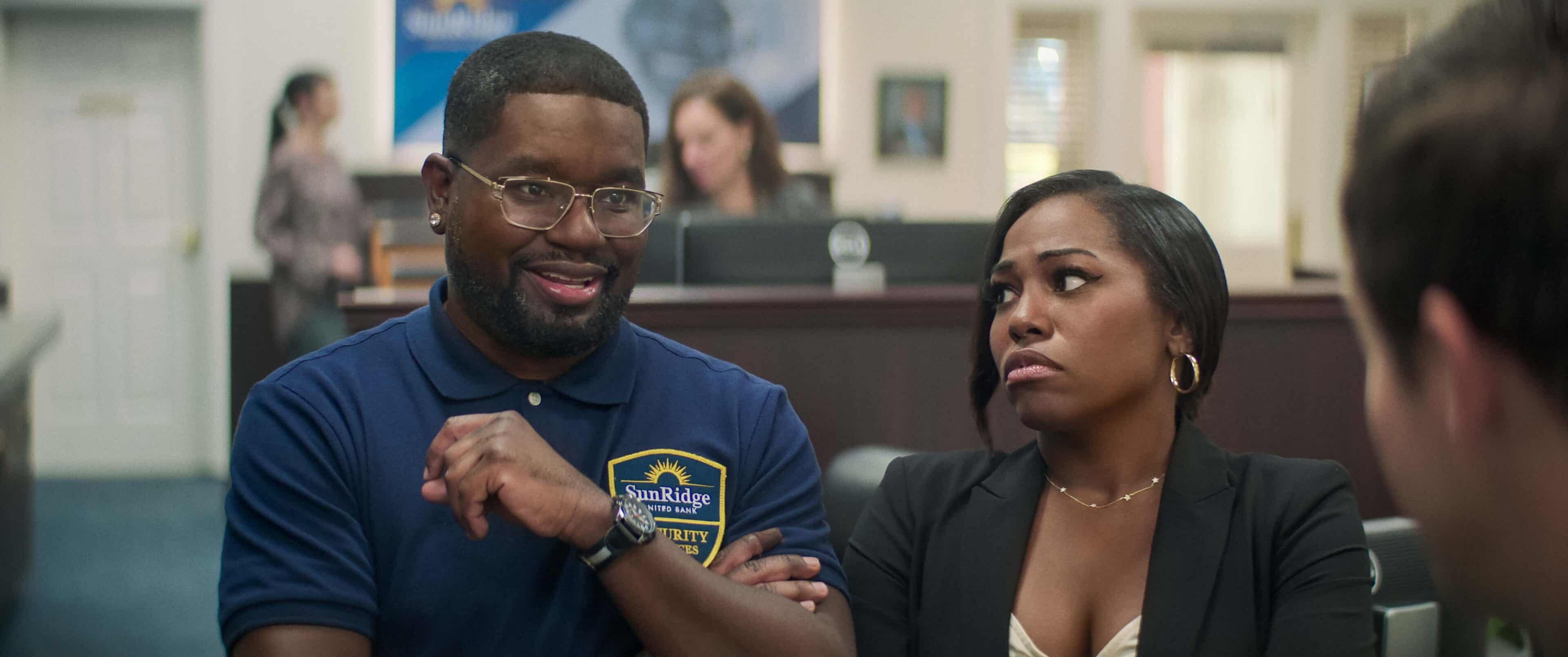 But what's a great film without an outstanding cast? "The Out-Laws" features an incredible lineup that includes Adam Devine, Nina Dobrev, Michael Rooker, Poorna Jagannathan, Julie Hagerty, Richard Kind, Lil Rel Howery, Blake Anderson, Lauren Lapkus, Laci Mosley, and special appearances by Ellen Barkin and Pierce Brosnan.
The storyline revolves around Owen Browning, portrayed by Adam Devine. Browning is a by-the-book bank manager preparing to tie the knot with his beloved Parker, played by Nina Dobrev. However, their upcoming nuptials are overshadowed by a bank heist, orchestrated by the notorious Ghost Bandits during Browning's wedding week. As the plot thickens, Browning starts to suspect his soon-to-be in-laws, who just arrived in town, to be the infamous Out-Laws. These roles are brought to life by the compelling performances of Ellen Barkin and Pierce Brosnan.
Stay tuned for "The Out-Laws" on Netflix this summer and prepare to be enthralled.
Join the conversation on social media with #TheOutLaws and don't forget to follow @Netflix and @NetflixFilm for the latest updates.