Directed by the acclaimed Irish director, cinematographer, and screenwriter Thaddeus O'Sullivan, "The Miracle Club" is set to make its world premiere in the Spotlight Category at this year's Tribeca Festival. The film showcases an impressive cast of Academy Award® winners and nominees including Laura Linney, Maggie Smith, Kathy Bates, Stephen Rea, and the rising talent Agnes O'Casey.
"The Miracle Club" is a touching narrative of enduring friendship, personal growth, and the quest for miracles. The story revolves around three close-knit friends, Lily (played by Maggie Smith), Eileen (Kathy Bates), and Dolly (Agnes O'Casey), who hail from Ballyfermot, a tough community in Dublin, Ireland.
An opportunity presents itself for these women to win a pilgrimage to the renowned spiritual destination, Lourdes in France, and they seize it with both hands. With the assistance of their local priest, they triumph in their quest and set out on an adventure that promises to be life-changing.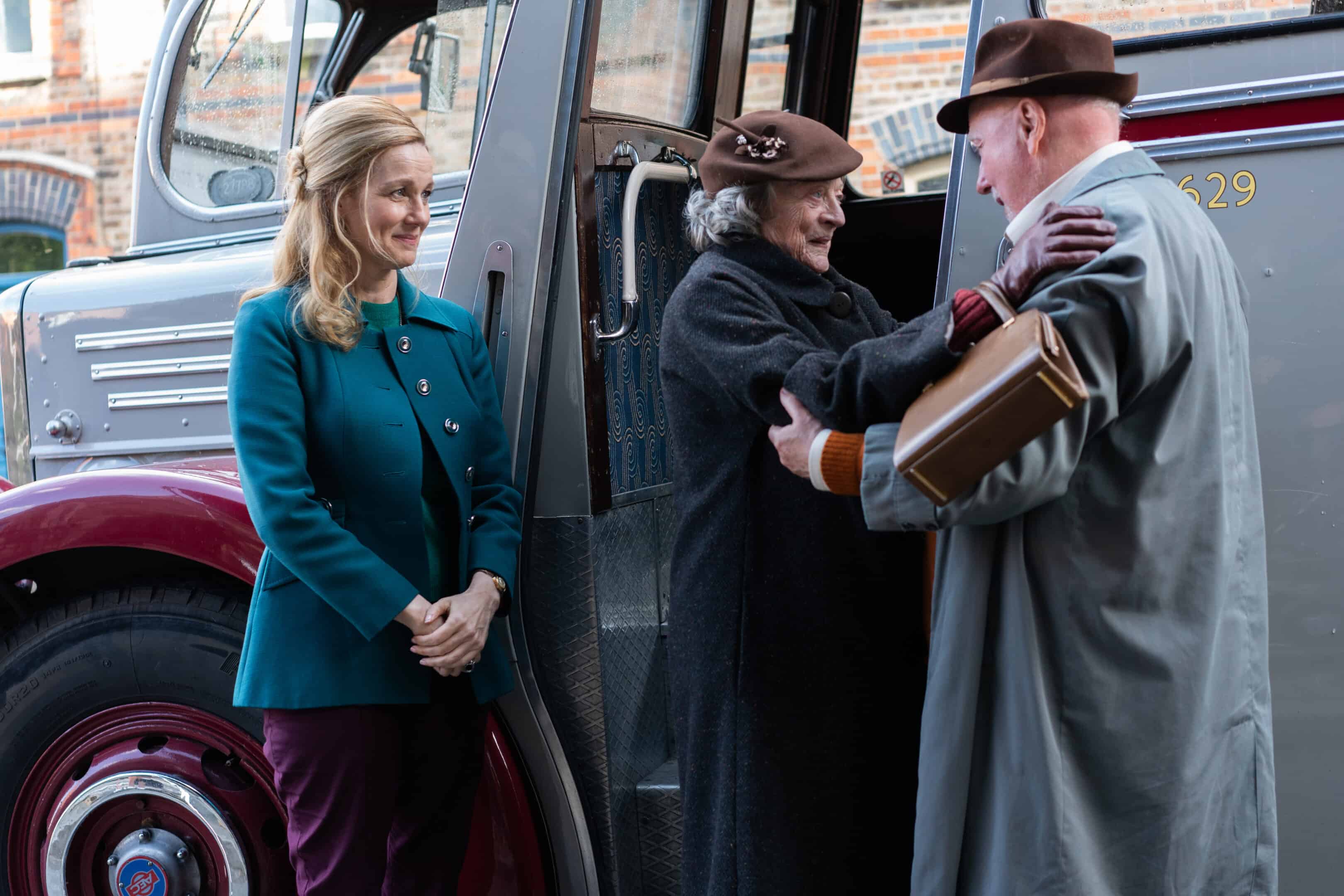 Once they reach Lourdes, known for its healing springs, their role extends to providing aid to the sick and disabled pilgrims who throng to the town in search of healing and solace. This experience triggers introspection, allowing the women to delve into their lives, and in the process, seek personal miracles.
However, the arrival of Chrissie (Laura Linney), who has returned from the U.S. after many years, stirs up the past and brings old wounds to the surface. The women are thus faced with the task of confronting their history while seeking their miracles.
Sony Pictures Classics is set to release this deeply moving The Miracle Club in theaters on July 14th.
"The Miracle Club" serves as a beautiful exploration of friendship, redemption, and the miraculous transformations that life's journeys can ignite. Don't miss out on this heartfelt cinematic experience, that promises to leave audiences both touched and inspired.