The Irishman review took so long because I watch films we cover three times. That meant, the review required a solid day to get through the worst-edited Scorsese film that has released in the new Willennium. Yet, this movie is a slow burn that moves as quickly as Anna Paquin's lips before she has a moment to say something. We're still waiting on that first thought to arrive with the grace of an Ent's fart.
When watching the film during the Holidays, I wondered if it work better seeing it at home on Netflix. Then that came and I wondered if I needed to give it time to process. So, I did. The result was I became convinced I saw the first mobster about aging. Mind you that I'm no clod when it comes to aging mafiosos. As a kid, I read all the Spider-Man comics where Silvermane kept coming back older and older until they just turned him into an old man head in a robot body.
Robert DeNiro isn't granted that dignity, as Scorsese blew through our collective Netflix membership dues to de-age DeNiro and his fun-time pals. But, what Marty forgot was that CG can't change the fact that Joe Pesci has to take three deep breaths before lifting his ass out of a backseat. So, what does that mean for the people in the cheap seats?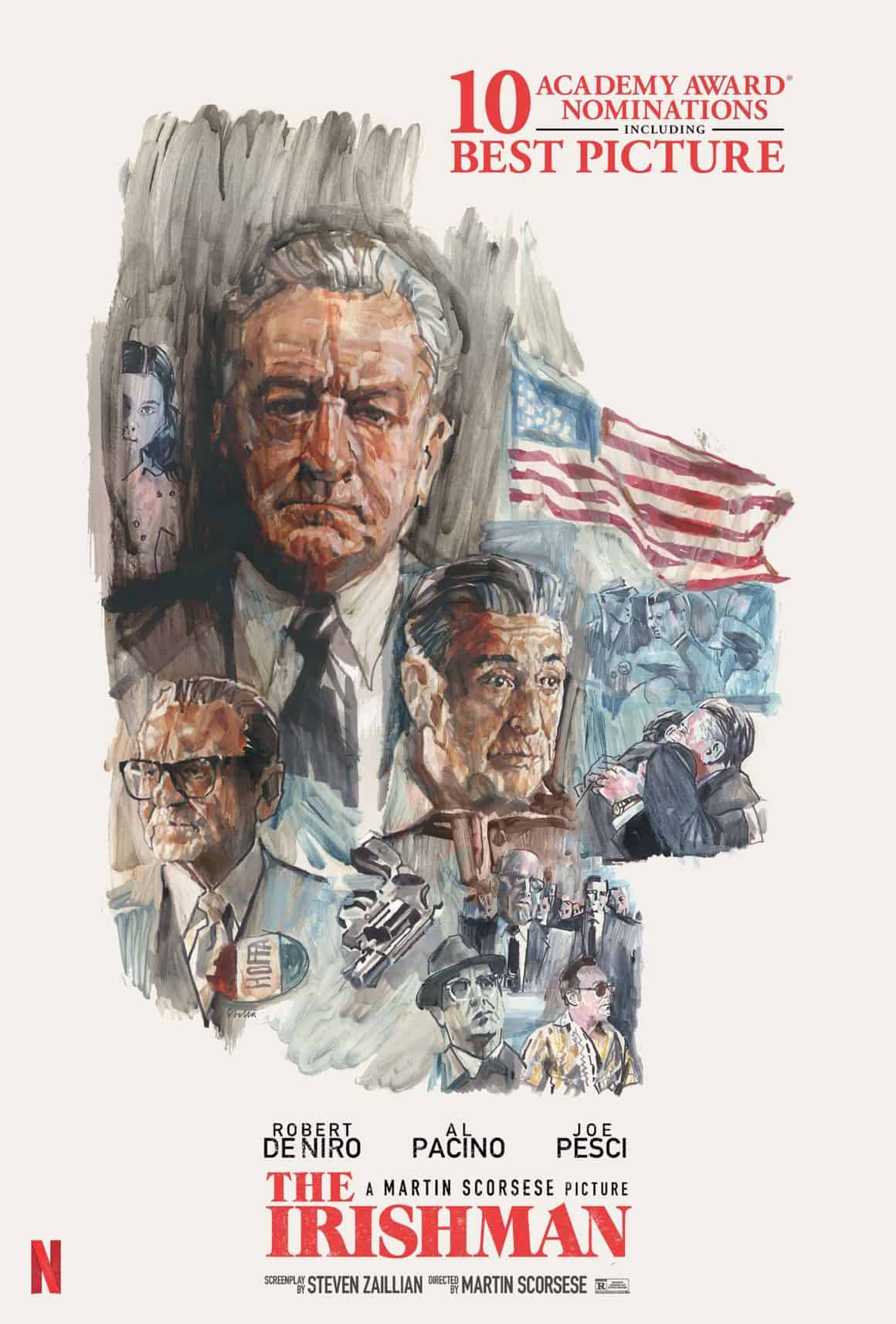 Well, the longest and most expensive film in Scorsese's film is just that. Long and expensive. But, it's also the closest thing to Cheyenne Autumn that Scorsese is going to make in this life. That film touchstone might not mean a lot to most readers, but it's cinematic shorthand for a genre send-off. Usually made in the autumn of their years, it's when a genre auteur stares at aging within the format.
First perfect by John Ford with Cheyenne Autumn, Scorsese is yet the latest in a long line of aging directors looking at their work with weary eyes. Somewhere between the lingering shots and the on-screen graphics detailing real world death, The Irishman is a mournful movie. When you examine the last three decades of the Mafia's reign, it's sad.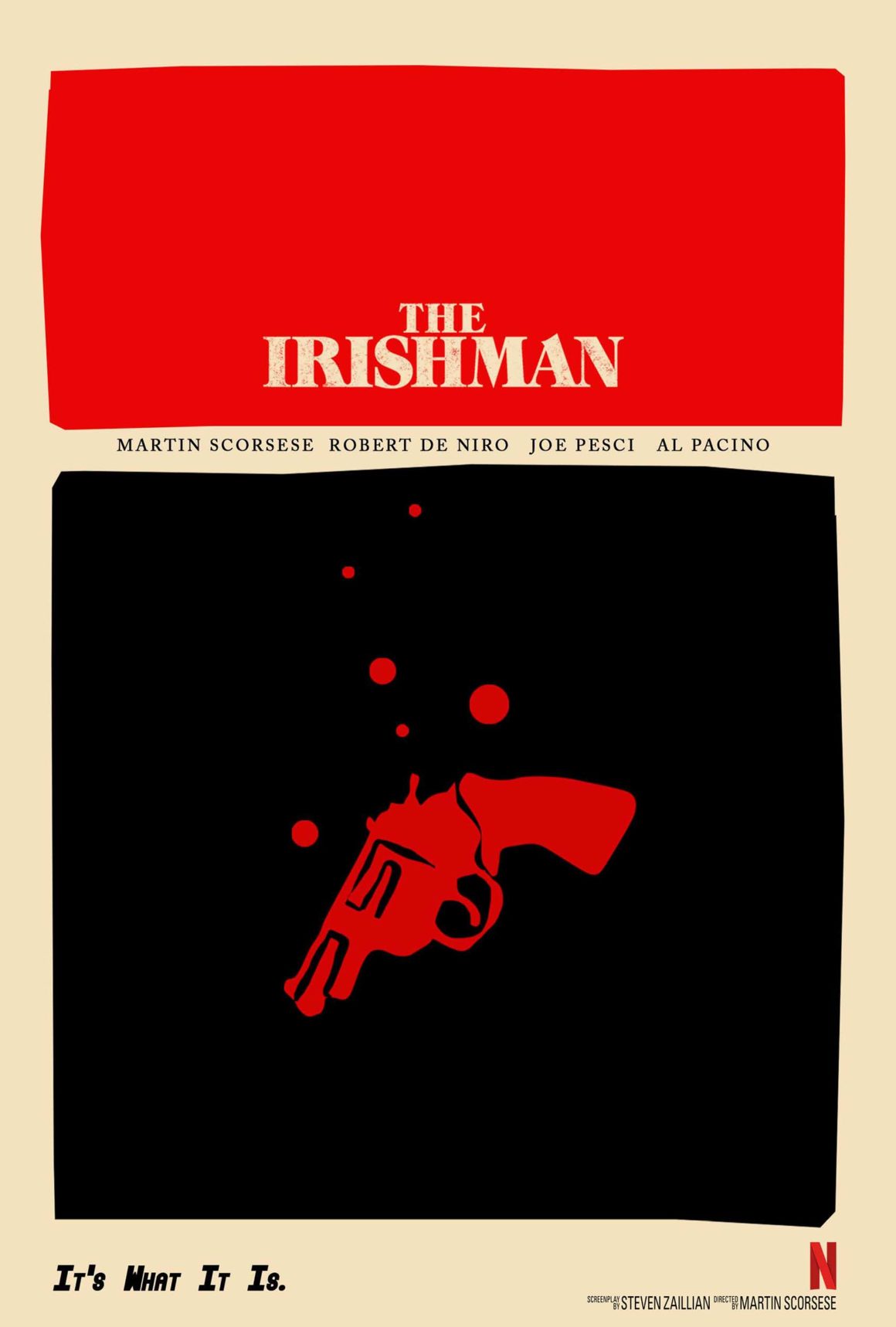 But, The Irishman also wants you to realize that this murderers brought this on themselves. Whether it's Hoffa and his ilk or Frank and the crew, these men are bastards that took advantage of everything the age offered. Film fans will be quick to compare The Irishman to Goodfellas and they will be disappointed. As they should, because The Irishman is more of a response to the cinematic world of Henry Hill.
Much like the real life Henry Hill, Frank Sheeran spent his later years living alone and with no real family. While Hill got to embarrass himself online and on the Howard Stern Show, Frank Sheeran rotted alone as a divorced old man. When we see the aging Sheeran begging for forgiveness in the nursing home, his daughter's bank, elsewhere…it's contrasted with scenes of previous success.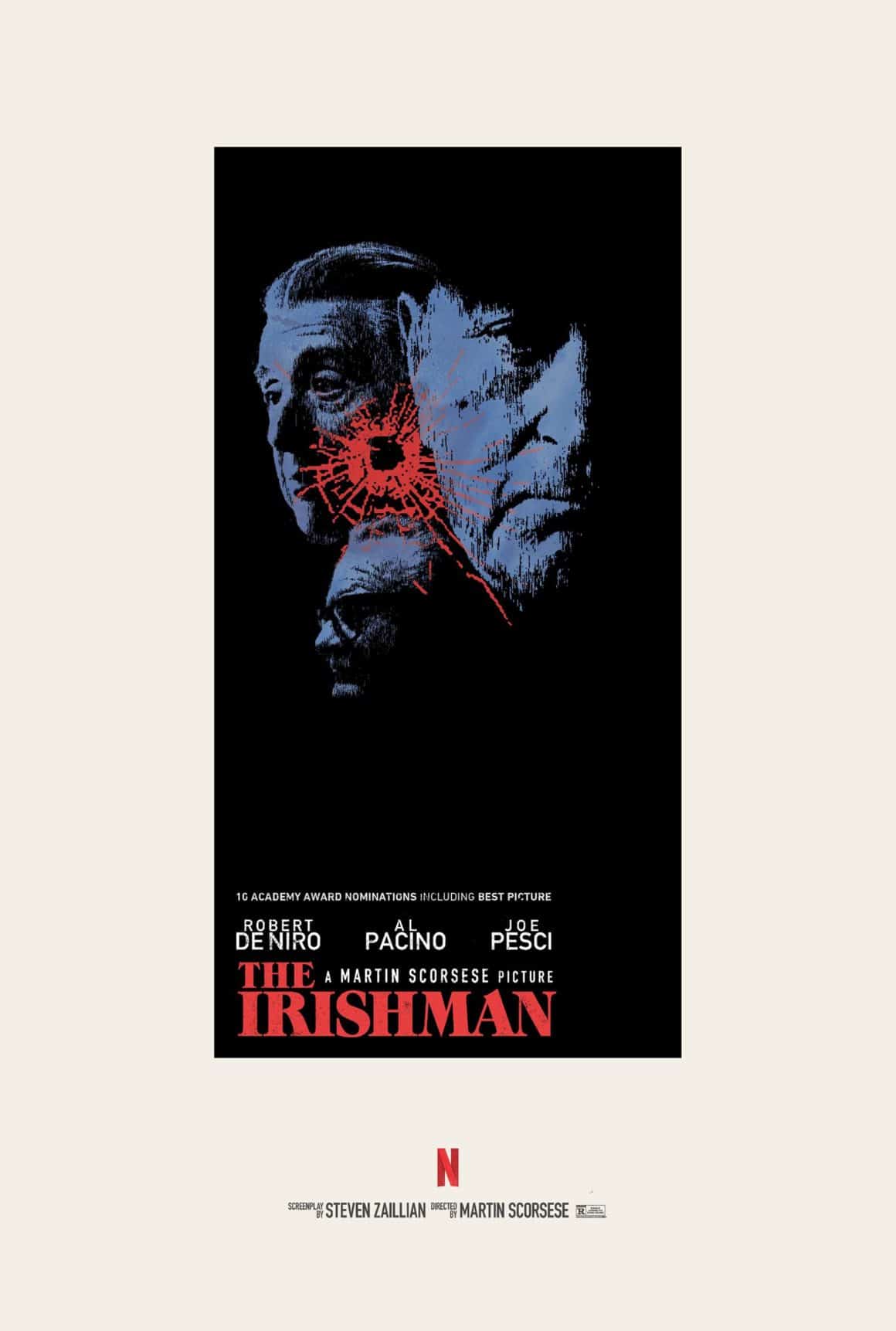 The mafia violence of The Irishman is set dressing for a story about a failed father. What was once a great war hero turned delivery driver only finds success through violence. The Irishman doesn't celebrate this, but examines what a life in this world eventually creates. Heartbreak, piles of corpses and victims across the globe.
I'd be pleased as punch if Scorsese never made a mafia movie again. From the rough street level of Mean Streets to Goodfellas and now in The Irishman, Scorsese took nearly 50 years to examine the cycle of crime and its impact on humanity. Great work all around.
The Irishman is on Netflix now and coming to the Criterion Collection on November 24th