"The Gods 2: The Dark Side" is a thrilling follow-up to the 2017 film "The Gods". The plot centers around Mikey James, played by Mykel Shannon Jenkins, who must come out of hiding to pay old debts. However, he soon finds himself fighting for survival against his former boss and old enemy, Anthony Fasano, played by Kevin Interdonato, who is eagerly awaiting his return.
The Gods 2: The Dark Side (2023) from Echelon Studios on Vimeo.
This action-packed film is now available to stream, and fans of the original movie won't want to miss it.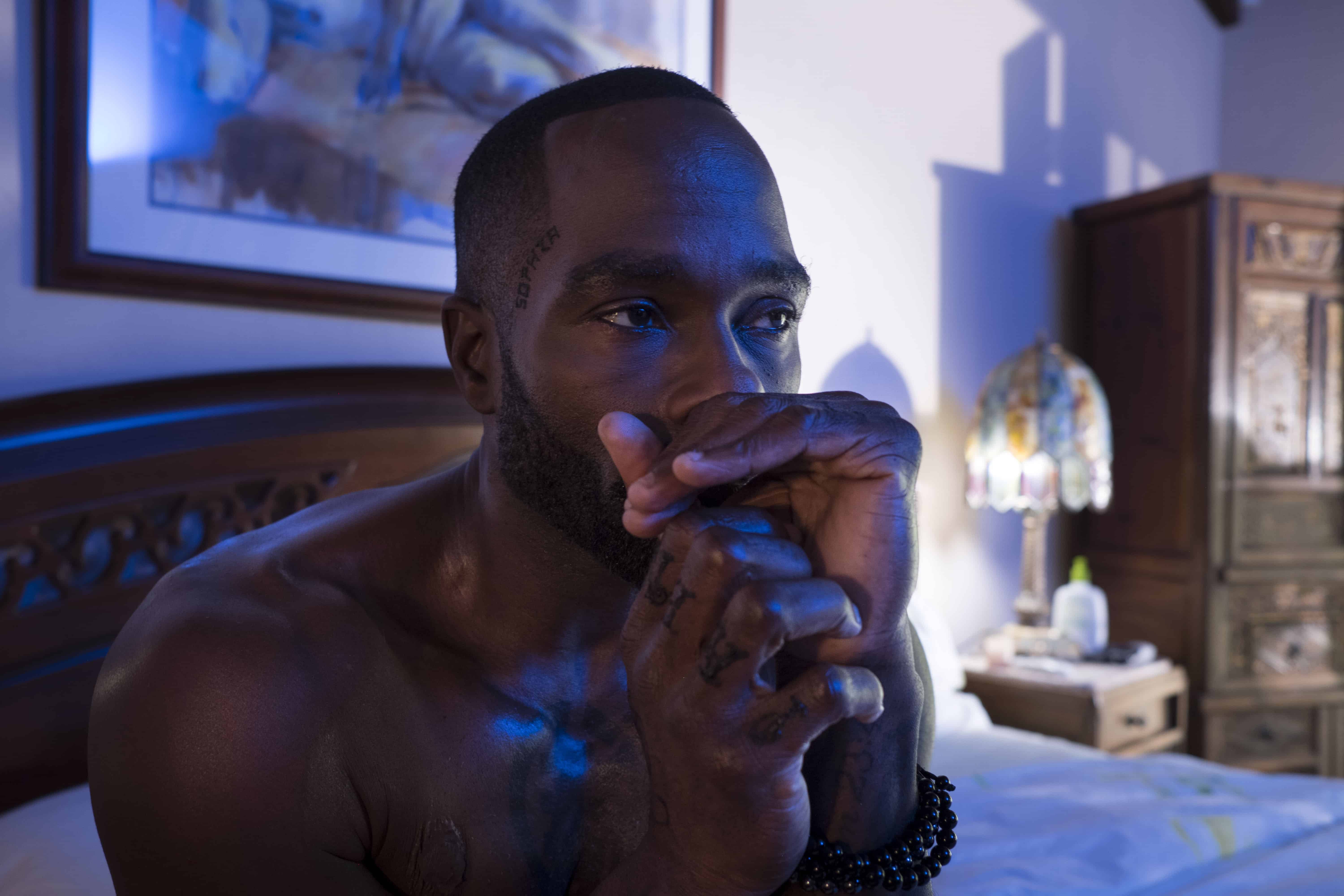 "Echelon Studios" is the independent film producer and distributor behind "The Gods 2: The Dark Side". With more than 20,000 titles released across all genres, including international films, documentaries, and shorts, this studio has a wealth of experience in the industry. They acquire and distribute a diverse selection of feature films to a broad range of entertainment outlets, including domestic and international VOD and FAST streaming platforms, Pay-Per-View services, home entertainment, hotel lodging, airline, and ancillary markets.
Don't miss the chance to watch "The Gods 2: The Dark Side" and experience the excitement and drama for yourself.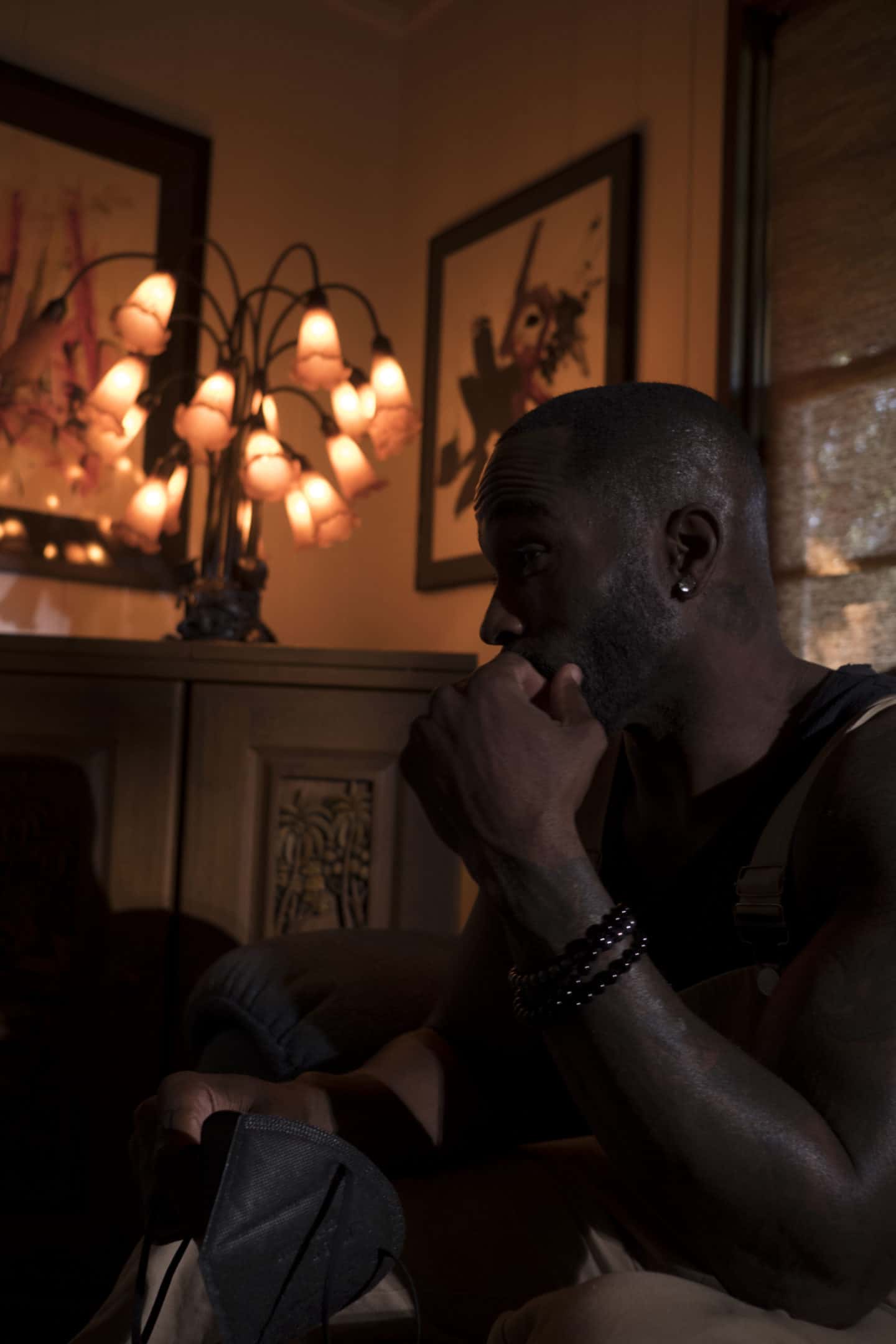 Check it out now and see why this film is a must-watch for fans of action-packed movies.