It's always summertime with the 30th anniversary celebration of DJ Jazzy Jeff & The Fresh Prince's groundbreaking fourth studio release "Homebase" with the announcement of the "Summertime 2021 Collection," now available exclusively on FreshPrinceStore.com. The four-piece unisex collection is inspired by the billboard charting album and its hit Grammy Award winning single "Summertime" as well as Will Smith's starring role in the iconic program The Fresh Prince of Bel-Air.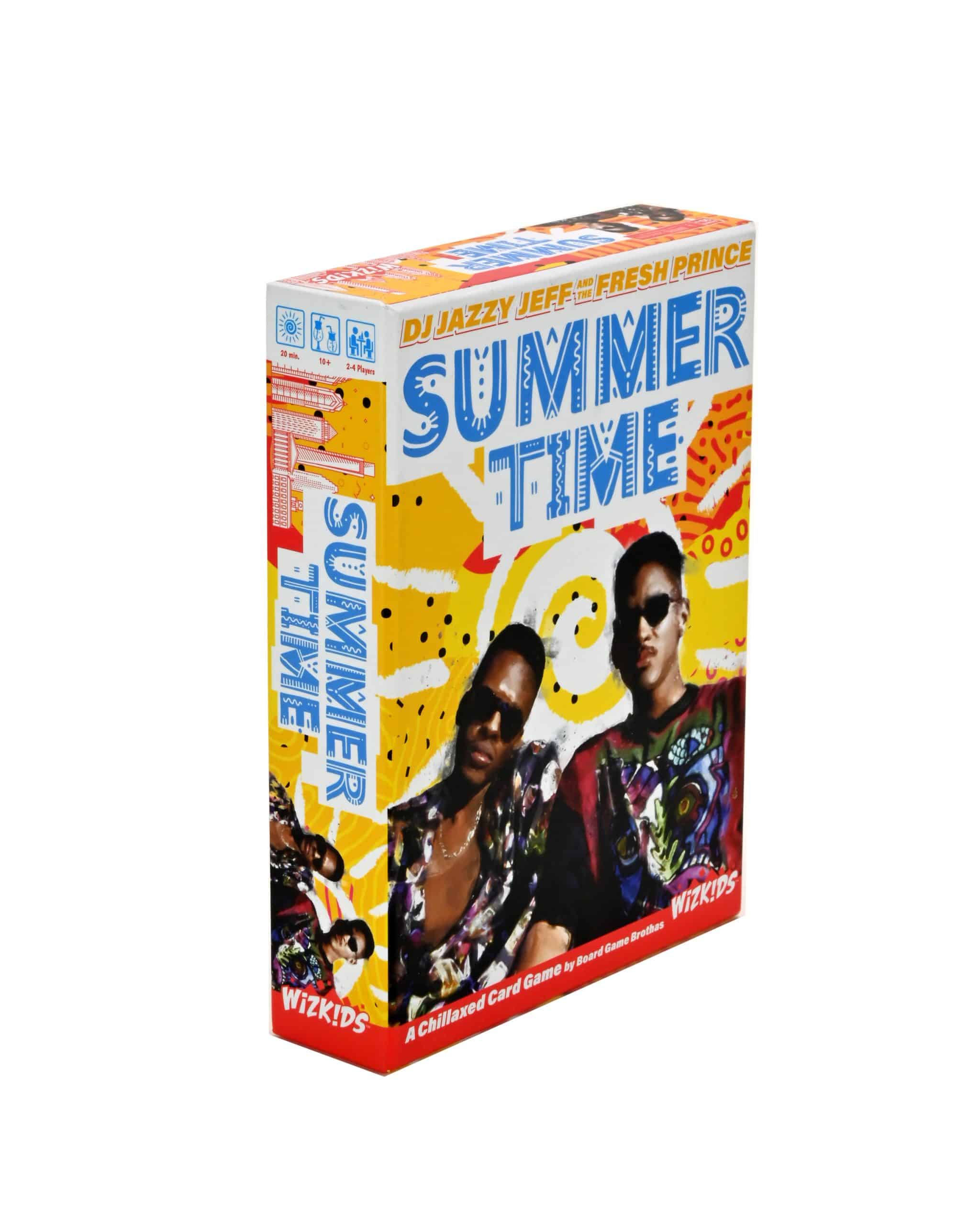 The "Summertime 2021" collection includes a limited-edition T-shirt, Hoodie, Bucket Hat, and Swim Shorts. Fans of The Fresh Prince of Bel-Air TV series will also appreciate the nod to the show's opening credits with the collection's print pattern and "Dice in the Mirror" graphics. Hit the beaches this summer sporting the latest and freshest officially licensed gear from The Fresh Prince.
Also launching on the store is the new DJ Jazzy Jeff and The Fresh Prince Summertime Card Game from WizKids. Kick it with DJ Jazzy Jeff and the Fresh Prince and strategize your moves to prove you're the coolest in the crew with this officially licensed fun and action-packed 2-4 player game.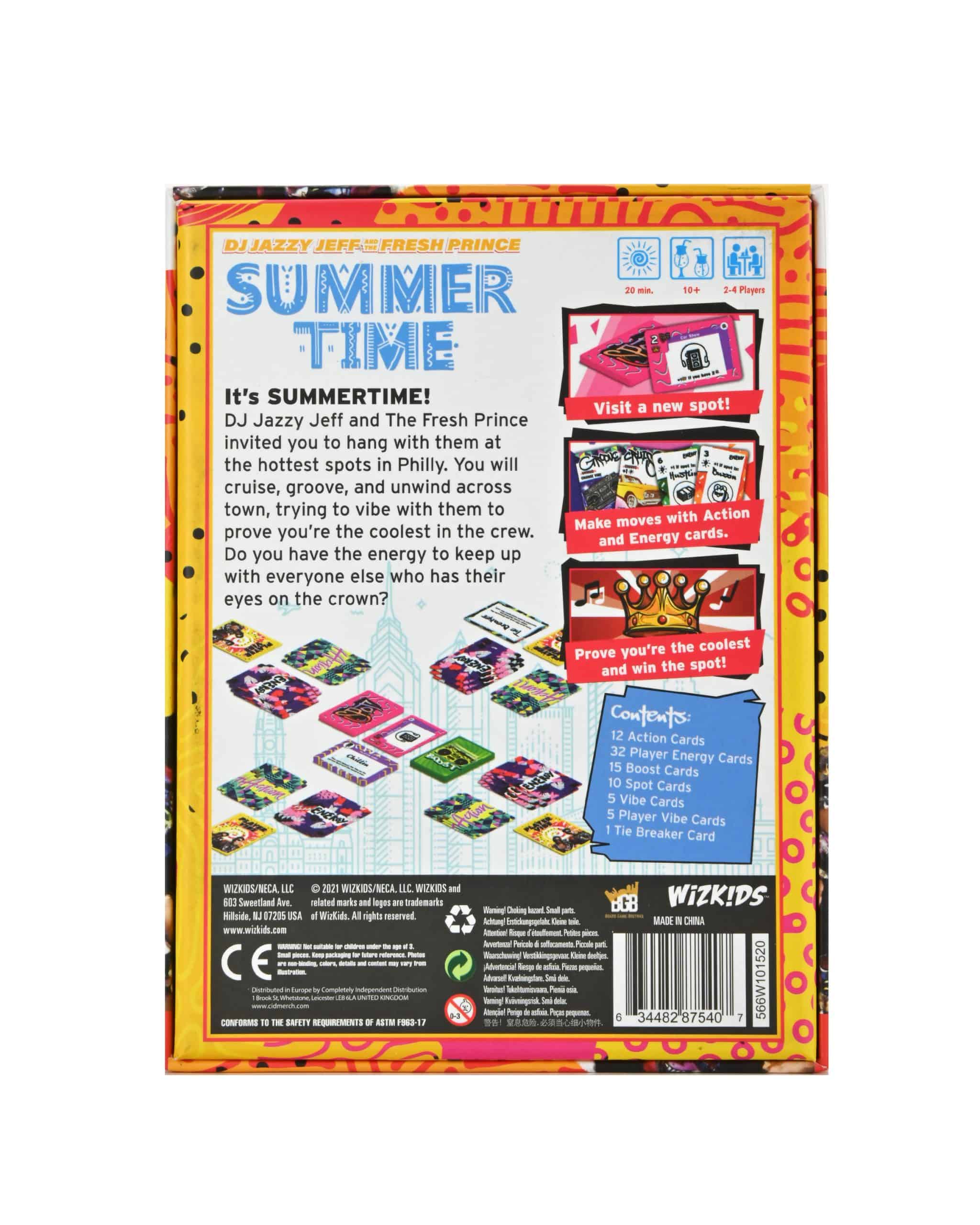 Visit www.freshprincestore.com and follow @freshprince on Instagram to stay up to date with all things Fresh Prince.
CELEBRATE THE 30TH ANNIVERSARY OF DJ JAZZY JEFF & THE FRESH PRINCE'S FOURTH STUDIO ALBUM "HOMEBASE" WITH THE RELEASE OF THE LIMITED-EDITION SUMMERTIME 2021 COLLECTION