The Final DVD Review Collection of 2021 is here. While we have some historical foreign DVDs to tackle in January, we chose to exclude them from this collection piece. Please forgive us as the DVD Review Collection begins!
ROH is now available from Film Movement
ROH is an insanely fascinating horror tale out of Malaysia. A lot of attention kicked up over it a few months back, then fell off. That was a mistake, as this killer story of a foundling girl and her killer prophecy is insanely rich. The DVD comes with a featurette as the sole special feature. Still, check out this slice of Foreign Horror that demands your attention.
Memory House is now available from Film Movement
Memory House is the feature film debut of Joao Paulo Miranda Maria about natives fighting against the native Austrians invading his homeland. What follows is a fight set around a milk factory and it showcases the natural beauty of Brazil. The director's commentary is essential to help American viewers get an idea of the cultural underpinnings at play. The DVD also comes with a bonus film.
The Final DVD review collection continues!
Saint-Narcisse is now available from Film Movement
Saint-Narcisse is a film about a man who is in love with himself. Tackling fetishism in a way that plays super bizarre, I dig what's getting laid down. Especially when the young man discovers he has a twin. Will he sex up the twin or will reason prevail? This feels like a film lost in an archive from the 1970s. The DVD comes with an insanely good commentary and deleted scenes.
A Wedding to Remember is now available from MVD/FilmRise
A Wedding to Remember is the latest film that your Aunt is going to love. Two ruffians find themselves as the maid of honor and best man at wedding. Due to the laws that the Hallmark Channel got passed between 2016-2020, this means to have to fall in love and get married. You get no special features with the DVD, but two young people get to make Jesus happy in wedded matrimony.
The DVD review collection continues with more romantic comedies.
Calling for Love is now available from MVD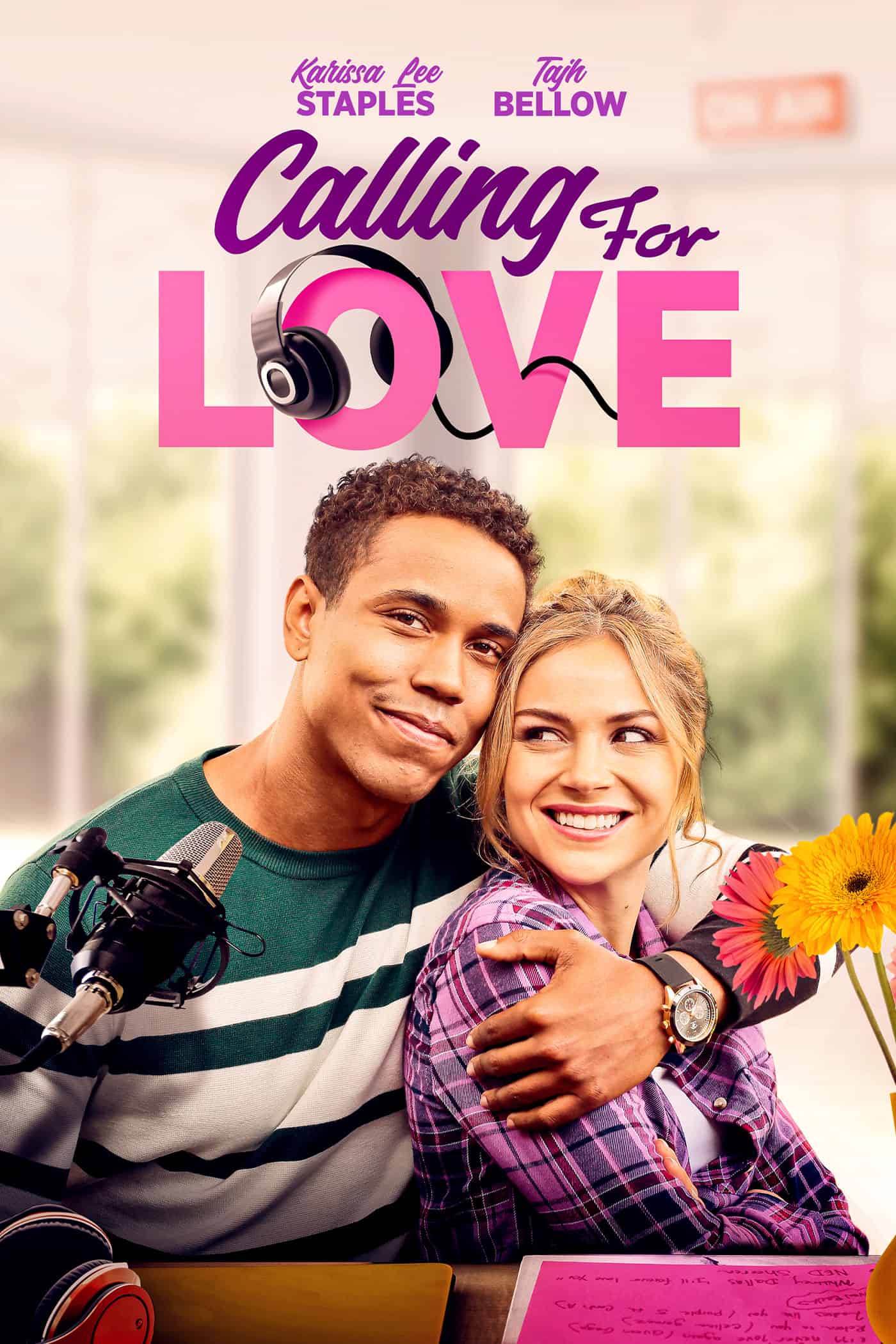 Calling for Love features a podcast host who falls in love with a problem caller. He's not a bad guy, but she is supposed to help him find his lost love. It's a 90 minute bland romantic comedy shot in Canada. There are no special features. But, the A/V Quality is decent enough for standard definition. Check it out if you're interested.
ABBA – Abba Forever: The Winner Takes it All is now available from Wienerworld (Really!)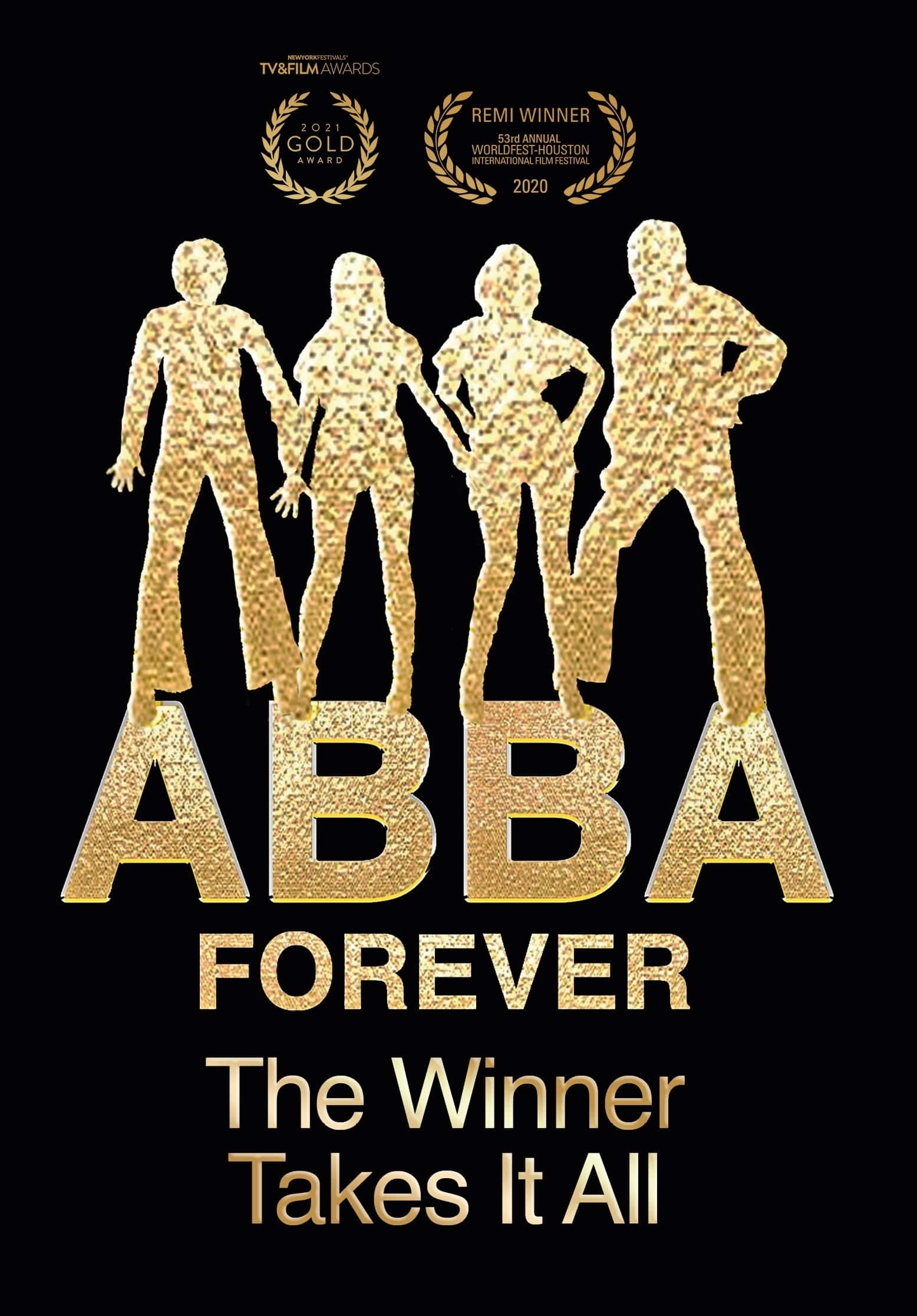 ABBA stars in Abba Forever, now available on DVD. It's a 51 minute documentary that comes with extended tracks as the special features. So, if you've never heard of YouTube or anything in the last 15 years, this will be a big deal. Still, it's fun to give to an older fan of ABBA.
This has been the final DVD review collection of 2021. See you next week.