At AndersonVision, we're always super busy and out of touch with trendy social things. It irritates our promotional partners to absolutely no end. So, we're going to show you the sheer volume of Big Bang Theory stuff we got sent this week. For some reason, we chose to post the Impractical Jokers stuff instead. Troy knows what he likes, but honestly all of you just confuse the hell out of him.
WB also wanted us to talk about some other things you can binge watch, but I'm keeping this one Big Bang Theory focused. If you dig it, tell me other shows to spotlight. The more you yell, the more we do here!
This time we're just going to focus on one show. Don't worry, we have more Game of Thrones stuff coming up.
Enjoy the Big Bang Theory Meme!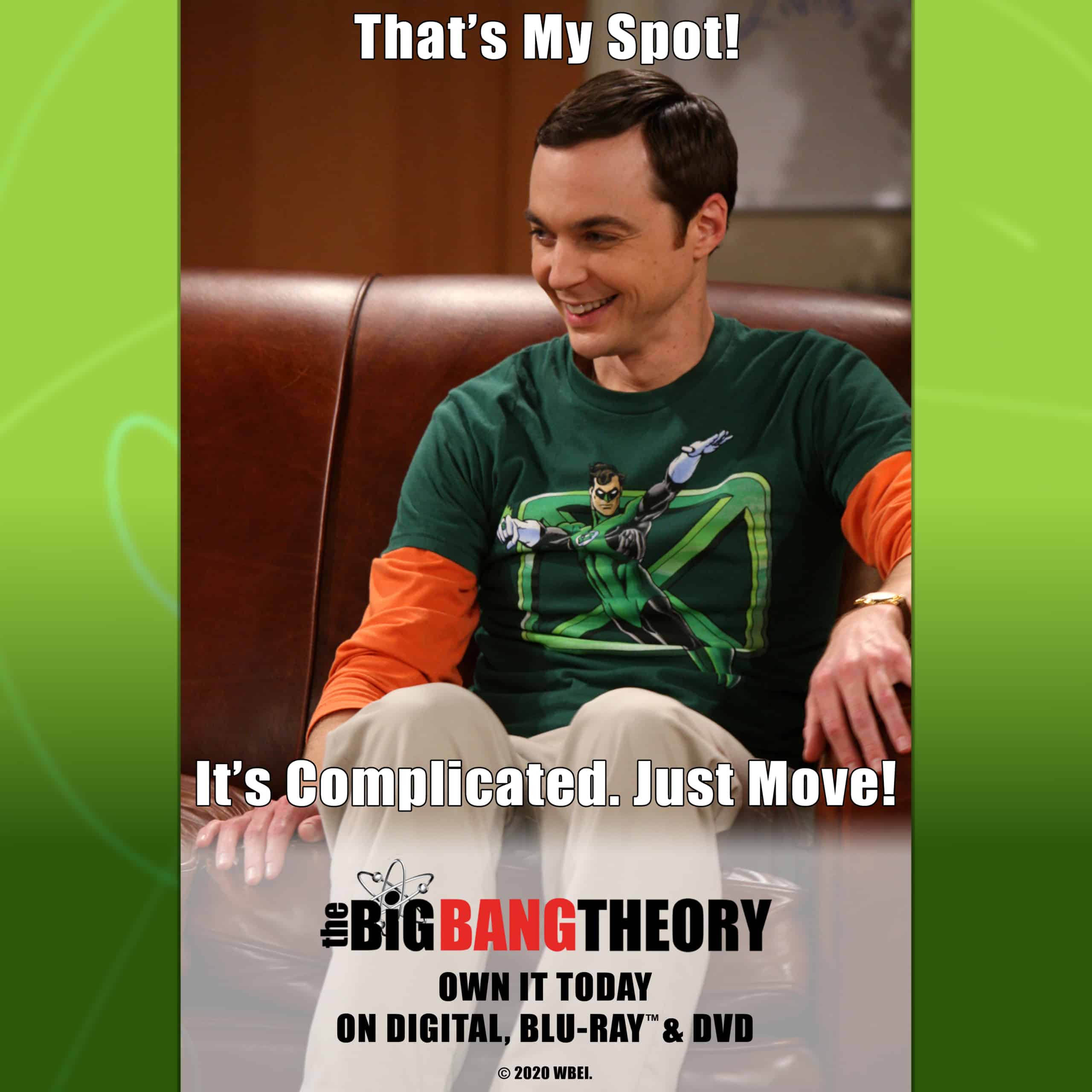 The Big Bang Theory is available commercial free on Digital, Blu-ray and DVD today! All Big Bang Theory seasons and sets can be bought here: http://www.ownwbtv.com/?bigbangtheory.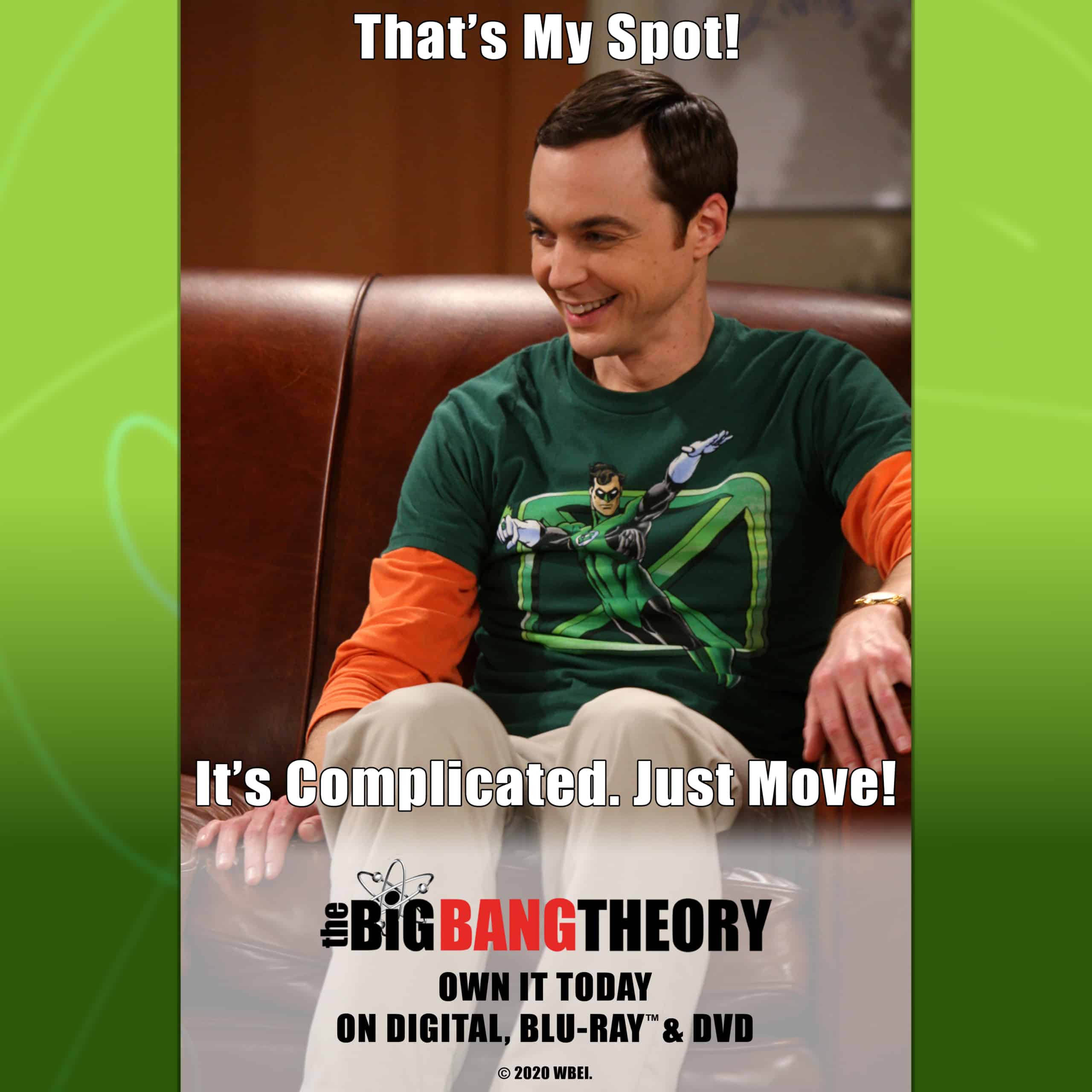 Enjoy Binge Watching this week!
FUN FACT: The Big Bang Theory has never been on a streaming service.