ANDERSONVISION: How did your sketch comedy background inform your approach to a more dramatic role?

ADRIENNE C. MOORE: What's most important to me in any role, whether it be dramatic, comedic, or drawing upon my experiences in sketch comedy, is to be open and vulnerable to the character to allow an authentic portrayal of all of their needs and wishes to come through . I love sketch comedy because it offers freedom of discovery and of play, and the freedom of 'yes and'. I apply those same techniques and ideas to dramatic roles because the freedom to be open and vulnerable is just as important in drama as it is in comedy.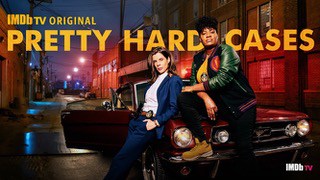 AV: What is different between American and Canadian TV shows as an actor?

Moore: I would say that I see more similarities than I see differences. One of the similarities that I see is a host of very talented actors here in Canada that I've had the pleasure of working with over these last few seasons in Toronto.

AV: What is it like playing a cop in 2021?

Moore: Well, being that that's my only experience to draw from I'd say it feels like there is a huge responsibility to be honest about an authentic portrayal of what policing is like today in 2021. But then also to hopefully create a new perception and idea of what policing is like today because I think that at least within the black community, being a cop sometimes comes with a stigma.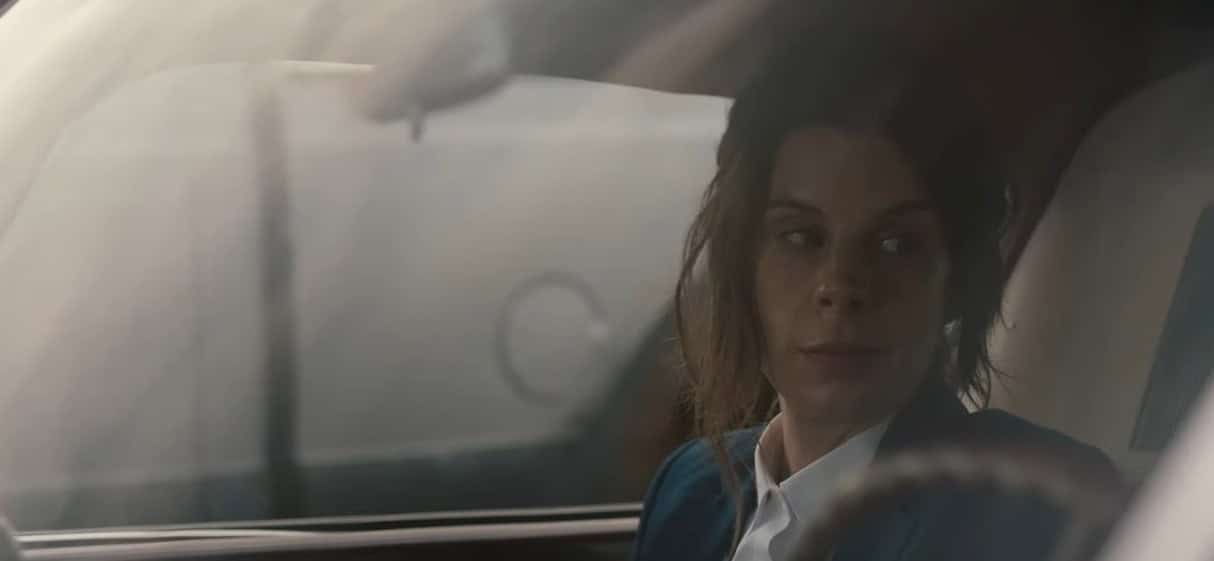 AV: How do you feel about the rise streaming content providers creating new opportunities for non-mainstream roles?

Moore: It is important to tell stories authentically and in doing so all stories and all perspectives matter. Therefore, what you would consider a non-mainstream role should be considered as mainstream.

AV: Can we expect a season two of Pretty Hard Cases?

Moore: Yes! We are wrapping up season two now.

AV: Do you feel there is a slight ding to dramatic narrative structure by having all episodes of a streaming show available at once?

Moore: I quite like having all episodes available at once as opposed to waiting weekly, and my friends and family can now enjoy the entire first season because all of the episodes are available. We don't all have a regimented schedule where appointment viewing is possible, so having all the episodes available at one time allows people to absorb as much or as little of the content as they want on their own at their discretion.

AV: The softball question: Throwing it back to the godmothers of Lady Cop partners…who is more of the Cagney and who is more of the Lacey?

Moore: Well, for one, I'm a black woman, so that's not Cagney or Lacey! I didn't grow up watching the show, so I don't have much perspective on who would be more of a Cagney or Lacey. I would ask you that question! I think Kelly is the grittier of the two who believes in bending the rules and believes in serving and protecting the community, and sometimes uses her heart as her discretion. So whichever that is, if that's Cagney or Lacey, I'm gonna guess that's Kelly Duff.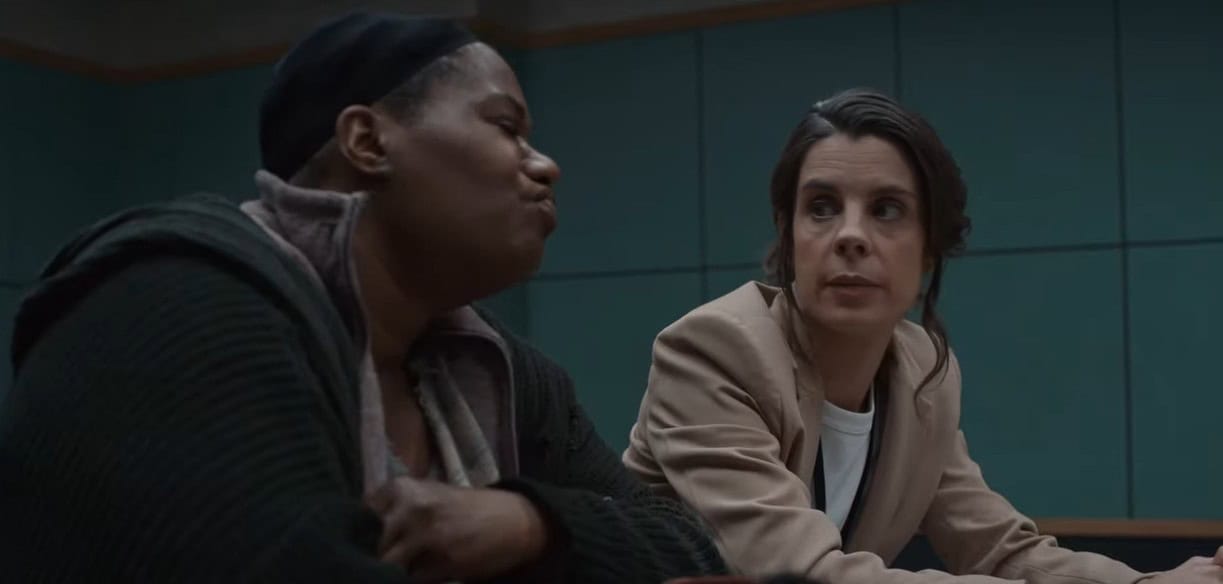 I do like to think that Sam Wazowski and Kelly Duff offer a new spin on female cop duos because they are new age; they are in 2021. These women are shining a light on what it's like to be middle-aged high-level detectives in Toronto.