Get ready for a unique and satirical horror movie that combines humor with terror, as the producers of Anna and the Apocalypse and Monsters bring you Terror Films' FOLLOWERS. This fresh new found-footage film is set to premiere on March 24 on digital platforms in North America.
FOLLOWERS follows Jonty, a failing influencer with a desire to reach over a million followers, who will stop at nothing to become famous. Jonty and his housemates encounter a demonic presence in their student house, and he decides to stream their experiences with this supernatural entity to gain the fame and fortune he's been craving. However, what starts as hilariously bad YouTube videos quickly becomes a warning to the world about a shocking new strain of supernatural serial killer.
To create an authentic found footage feel, over 70% of the movie was filmed by the actors themselves. The late Marcus Harben directed the film, while the cast features a superlative young cast including Harry Jarvis (Netflix's Knight Before Christmas), Loreece Harrison ("Black Mirror"), Erin Austen ("The Royals"), Daniel Cahill (Anna and the Apocalypse), Nina Wadia (Aladdin), Orion Lee (Star Wars: Episode VIII – The Last Jedi), and Tanya Burr.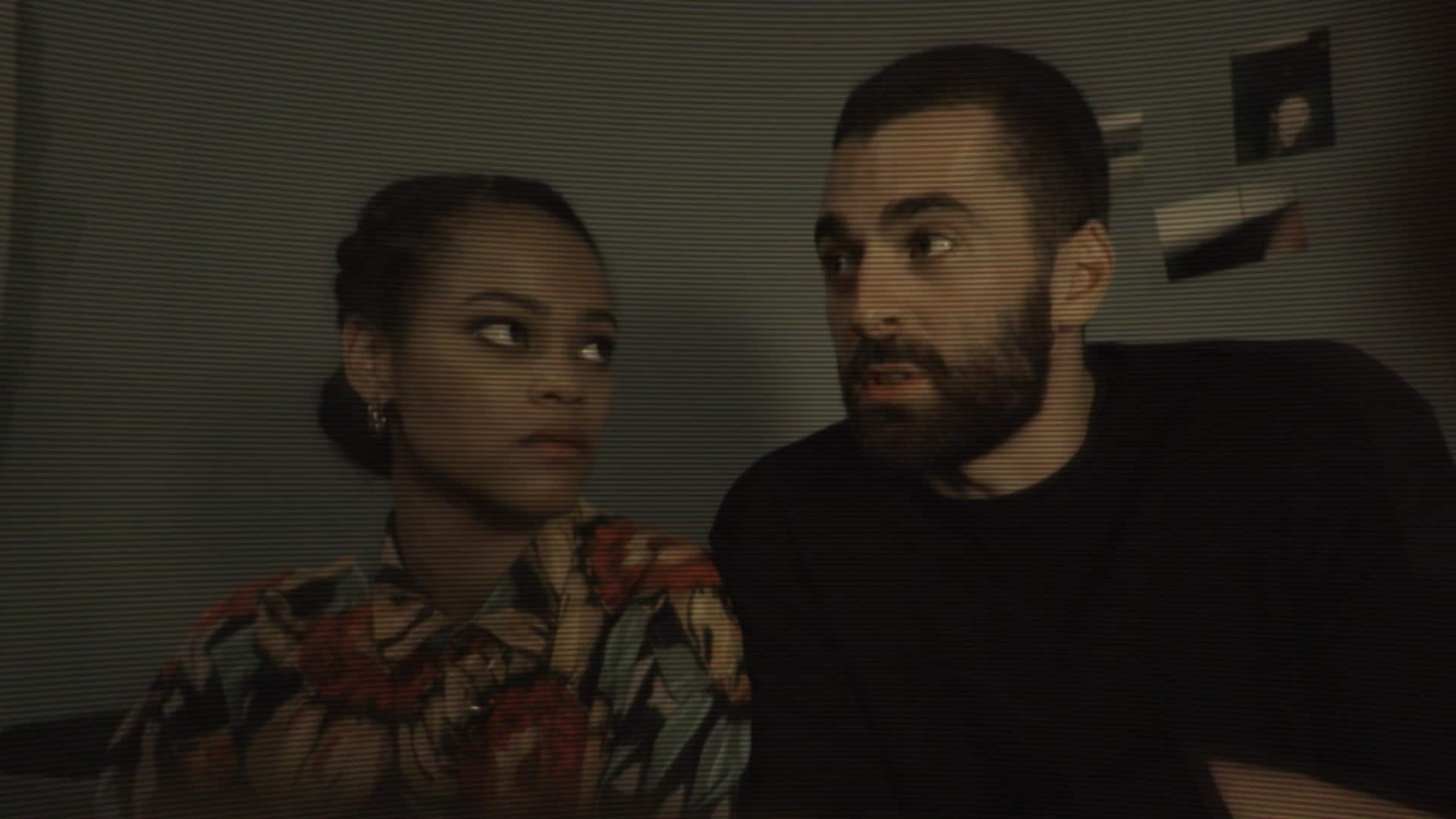 If you're a fan of Get Out and ''Black Mirror'', you won't want to miss Terror Films' FOLLOWERS. Get ready to see how Jonty's ambition for fame turns into a terrifying experience that satirizes today's influencer generation. Don't forget to mark your calendar for March 24 and be one of the first to witness this unique and thrilling found-footage horror movie.
Followers arrives on Digital on March 24th