Horror fans, prepare to face your fears when the intense supernatural thriller Elevator Game premieres exclusively on Shudder on September 15th. Inspired by a real-life online phenomenon, this unnerving film follows teens who play a dangerous ritual that unleashes terrifying consequences.
Directed by Rebekah McKendry and starring newcomers Gino Anania and Verity Marks, Elevator Game centers on socially awkward Ryan, who joins a group of grads running a web series debunking urban legends. But Ryan has an ulterior motive – investigating his sister's disappearance through a ritual called the Elevator Game.
To play, participants must ride an elevator in a specific pattern to invoke the deadly "5th Floor Woman." When Ryan persuades the group to try the game again, they risk unleashing unspeakable horror.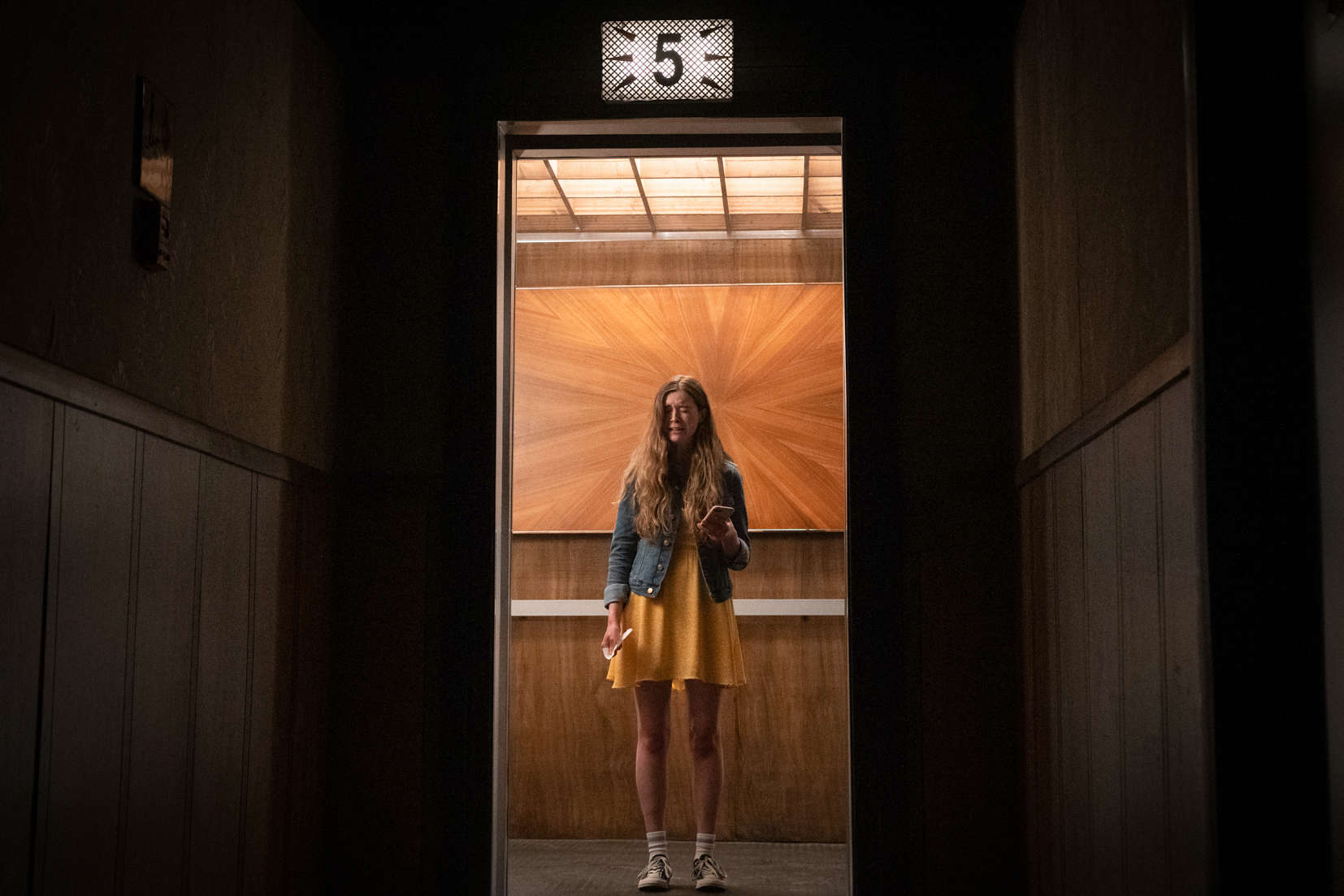 With its roots in a popular online myth, Elevator Game promises chilling scares as the teens descend into the diabolical challenge's dark secrets and powers. McKendry and screenwriter Travis Seppala tap into online lore to deliver an intense, high-stakes horror rollercoaster.
So gather your courage and prepare to face the 5th Floor Woman when Elevator Game premieres on Shudder September 15th.
Will the truth emerge, or will the group summon lethal consequences? With its young cast, sinister mythology, and claustrophobic thrills, Elevator Game dares you to take the ride…if you dare.