Loot Crate, Peggy Lee Swinging and more Documentaries than you can swing at a dead cat are here for Sunday News.
Peggy Lee: Things Are Swingin' coming to DVD On February 2nd
PEGGY LEE performer without peer—a singer, songwriter, actress and artist who spanned genres and generations with music that remains vital and captivating. Sultry and swinging, Peggy's biggest hits are featured here: Fever; I'm A Woman; Alright, Okay You Win; Lover; Big Spender; It's A Good Day and the Grammy Award-winning Is That All There Is.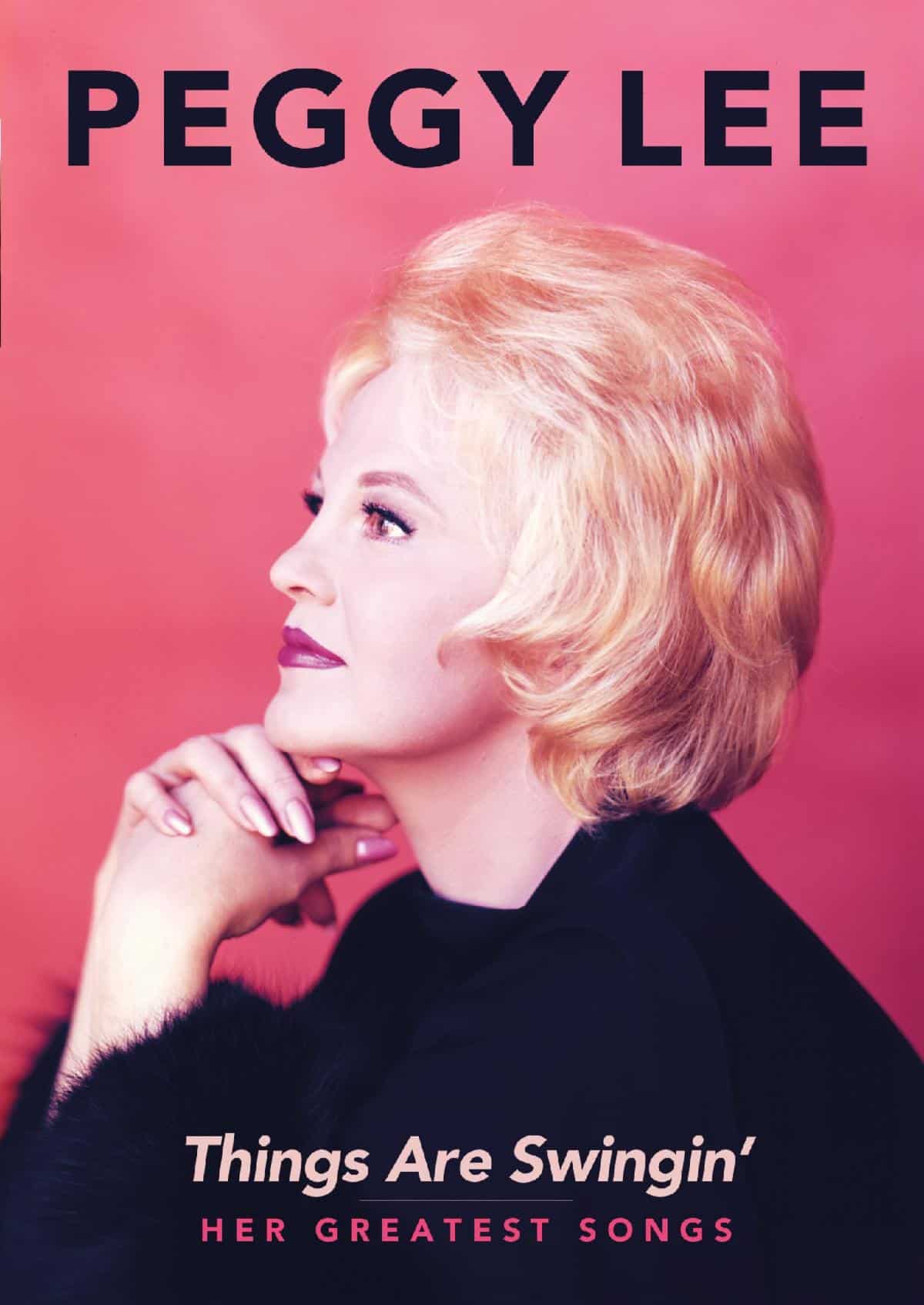 This special collection of Peggy's television appearances also offers an enticing variety of more favorites: I Can't Stop Loving You, Unforgettable, I Don't Know Enough About You, Somebody Loves Me, Mañana, Me & My Shadow, The Lonesome Road, He's Gone Away, So What's New, Louisville Lou and Things Are Swingin'—plus duets with Johnny Cash, Petula Clark, Steve Lawrence & Eydie Gorme, a featurette with Michael Feinstein and a salute from Paul McCartney.
Utopia Media Acquires Documentary CRESTONE scored by Animal Collective | Watch the Official Trailer
Utopia Media has announced the acquisition of Crestone, the debut feature written, produced and directed by Marnie Ellen Hertzler in partnership with Memory.
The film will be released on PVOD on February 16, 2021.
Set in the desert of Crestone, Colorado over the course of eight days, Crestone follows a group of SoundCloud rappers who live in solitude, growing weed and making music for the internet. When an old friend arrives to make a movie, reality and fiction begin to blur.

The film is scored by Animal Collective, one of the 21st century's definitive experimental acts, who will be releasing the film's score digitally on February 19th via Domino Soundtracks to coincide with the release of the documentary. Crestone (Original Score) will also be released physically on LP and is available for preorder now.

CAA negotiated the deal on behalf of the filmmakers and Memory.
Last Chance to Get Dracula and Wolfman in the Universal Monsters Mask Series from Loot Crate!
January 20 is the last chance to get the Dracula and Wolfman masks in the Universal Monsters Mask Series. NECA® and Universal Brand Development have teamed up to bring this set of six limited-edition, collector quality, latex display masks that aren't available anywhere else.
This monstrous series of limited-edition display masks include Creature from the Black Lagoon, The Phantom of the Opera, Frankenstein, and The Mummy. Purchase all four masks in the series and receive The Wolfman and Dracula bonus masks for free – they will not be sold separately! January 20 is the last date these masks will be available! Don't miss getting Wolfman and Dracula to complete your collection.
Each highly-detailed sculpted mask – sculpted by Mortar Heads the art of Mark Enright – is an homage to the Universal mini-monster figure collection from Remco, with packaging that follows the look of the classic Remco blister card fronts.
Each individual Universal Monsters Mask costs $49.99 plus shipping and handling.
Grab all four Universal Monsters Masks before January 20 to get Wolfman and Dracula: https://loot.cr/lootmasks
Celebrate Dumbledore's Army in the March Wizarding World Crate!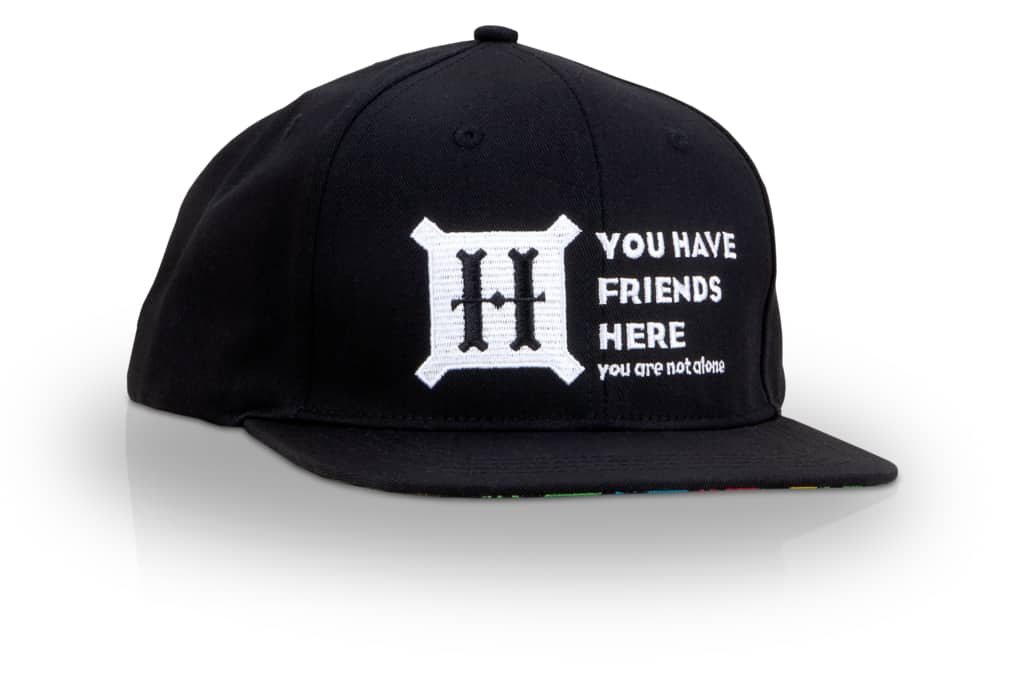 Prepare yourself as Loot Crate announces its Wizarding World March subscription box, inspired by Dumbledore's Army.
To help you master the Defence Against the Dark Arts, March's crate features an exclusive Hogwarts House Snapback, and exclusive Dumbledore's Army Tee, an exclusive Hogwarts Puzzle, an exclusive D.A. Deatheater Cornhole Game, and more.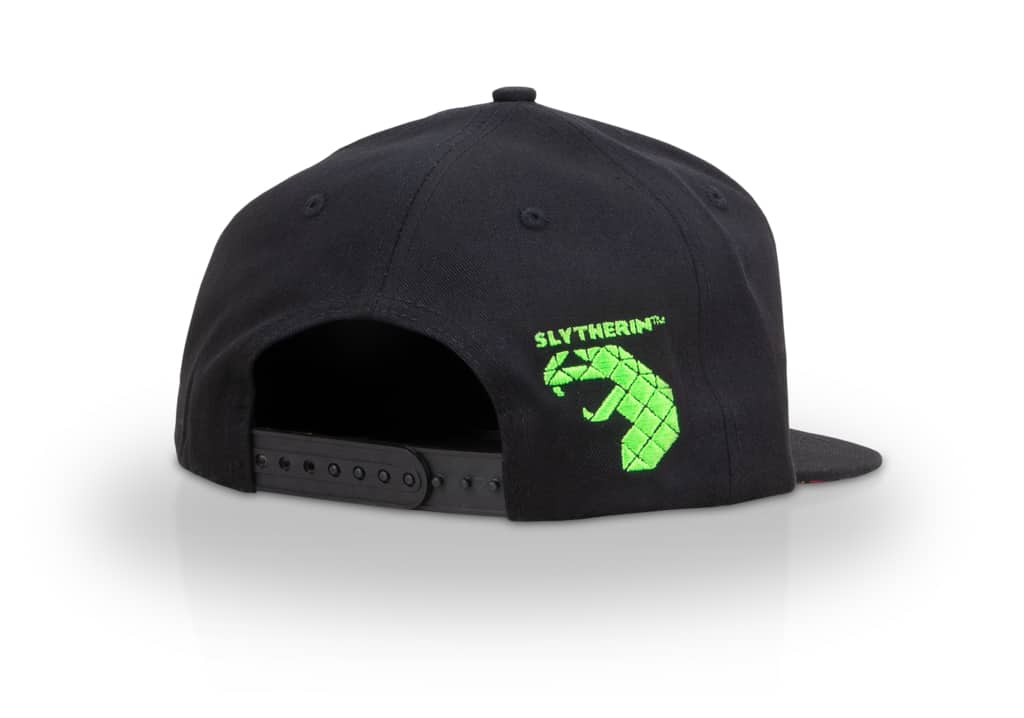 This bi-monthly subscription will include unique and officially licensed collectibles, apparel, figures, memorabilia & more.
Wizarding World Loot Crate pricing starts at $39.99 plus shipping and handling.
Orders for the Dumbledore's Army crate must be placed by March 3 at 9:00 pm PST. Supplies are limited so order now to avoid disappointment.
Subscribe to Loot Crate for exclusive collectibles inspired by the Wizarding World: https://www.lootcrate.com/crates/wizarding-world