June 26th, 2022 sees the latest release of Sunday News. Why? Well, because there's only so much time in a week to talk movie news.
IFC brings the first teaser for Vesper on this June 26th! IFC unveils Vesper in theaters and on demand September 30th!
Cohen Collection brings Nathalie to Blu-ray on July 19th!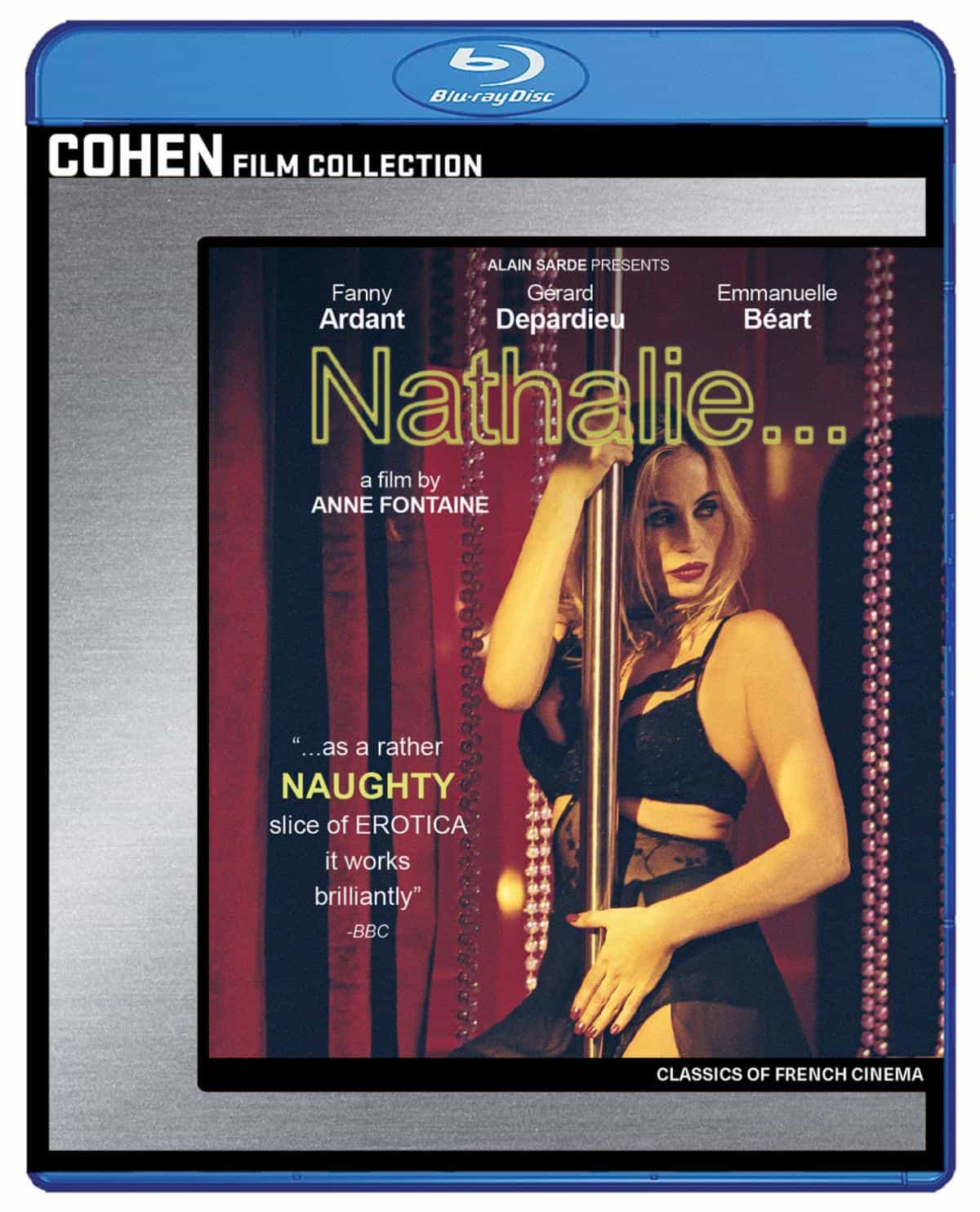 Sorry, Cohen. This was the best trailer I could find.
Epix lands My Life as a Rolling Stone. Show premieres August 7th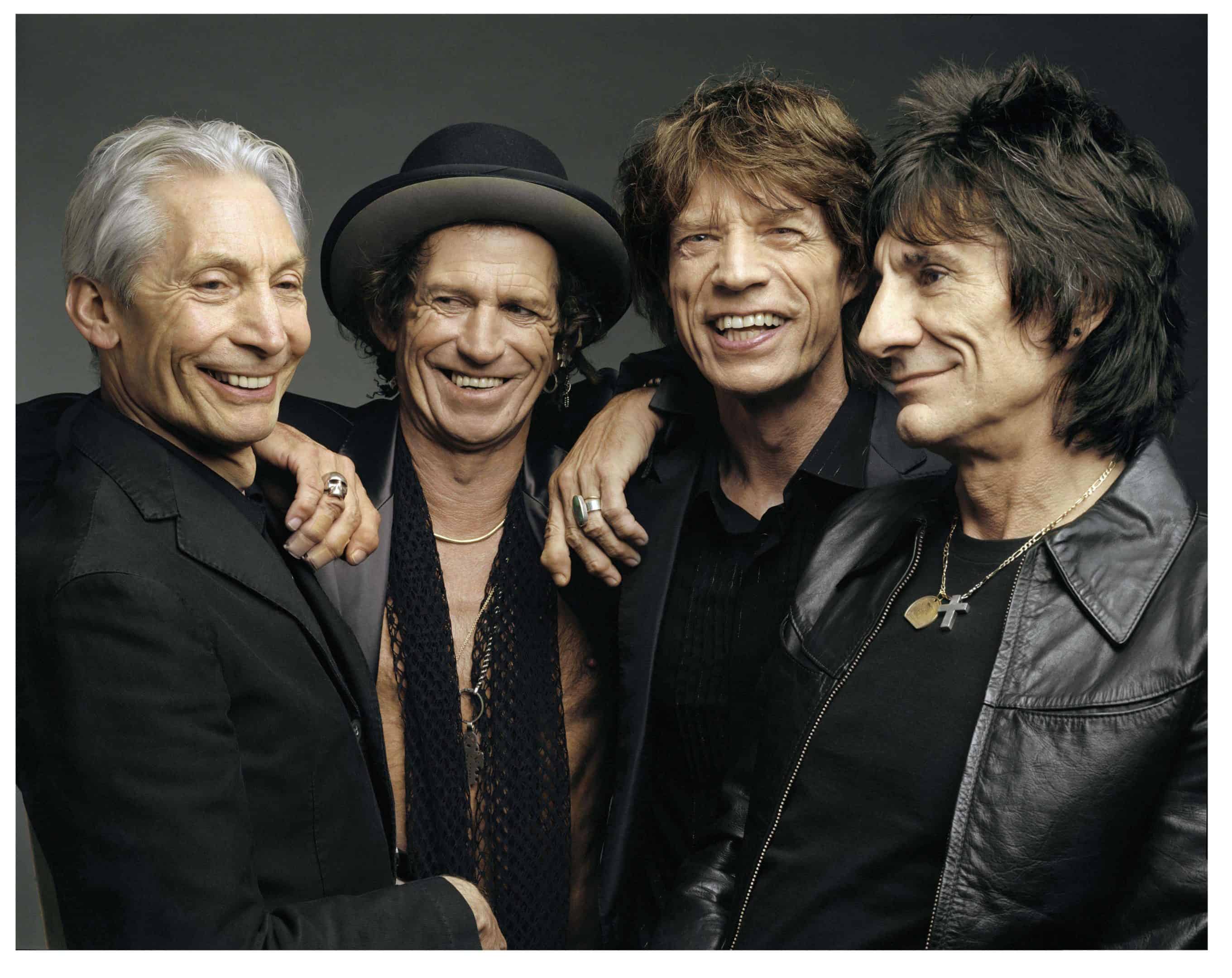 My Life as a Rolling Stone just got announced for Epix. The four part series debuts on August 7th with each episode spotlighting Jagger, Richards, Wood and Watts. It's a shame that Charlie Watts isn't around to see it, but I'm sure we'll get some quality material.
AppleTV+ debuts first look trailer at Five Days at Memorial
Five Days at Memorial will make its limited series debut on Apple TV+ on Friday August 12th. Serving as the new series from John Ridley and Carlton Cuse, the series takes a fascinating new look at the Hurricane Katrina aftermath.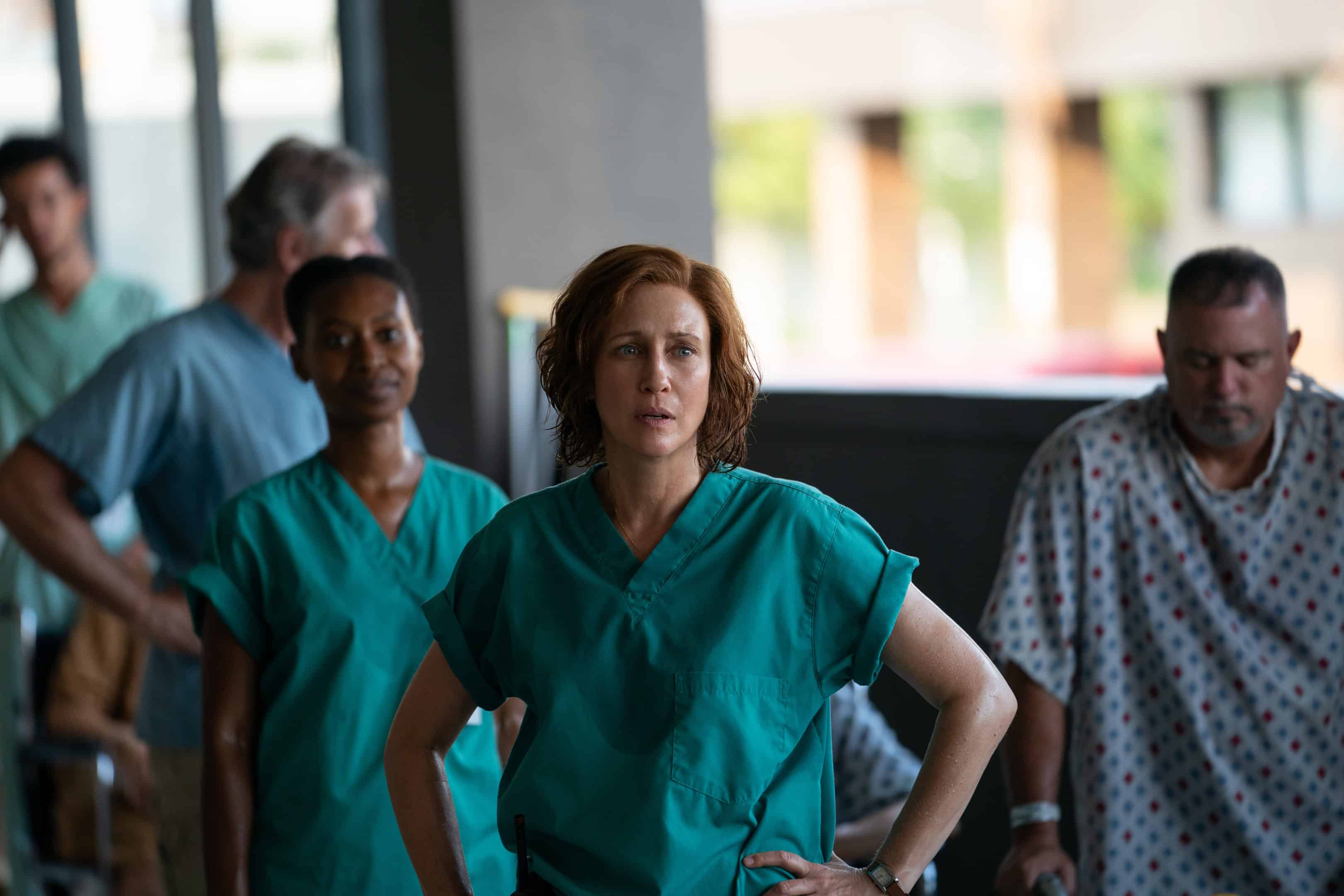 Gone in the Night featuring Winona Ryder gets a trailer! Opens in theaters on July 15th!
Bad Blood hit premium TVOD this week! Watch a trailer!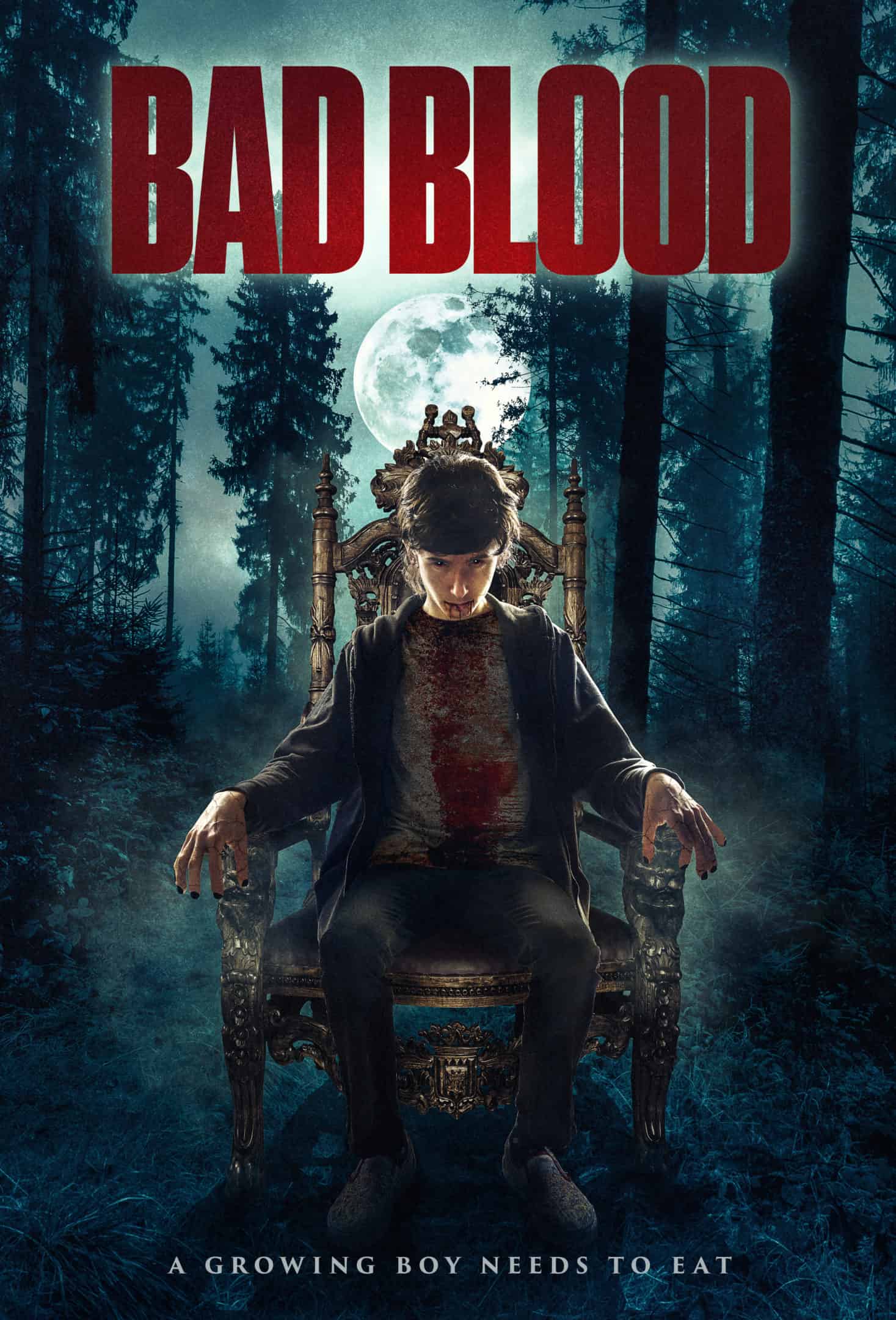 1883 arrives on Blu-ray and DVD on August 30th!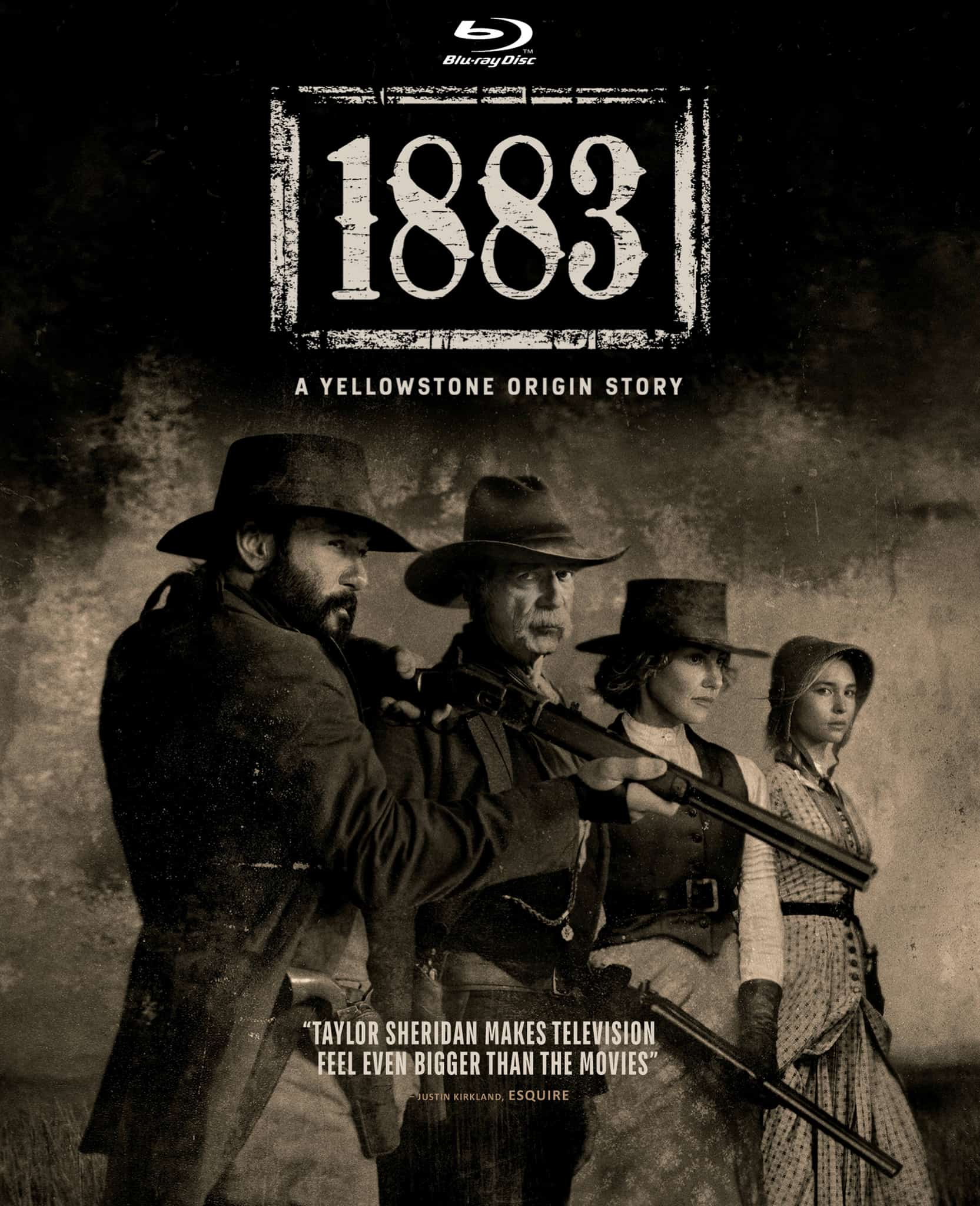 1883 is the latest installment in the Yellowstone franchise and damn if I don't love it to death.
The three disc Blu-ray release comes with featurettes and interviews about each episode. Now, let's get ready for June 26th to whine down.
Home Video Release Date Roundup!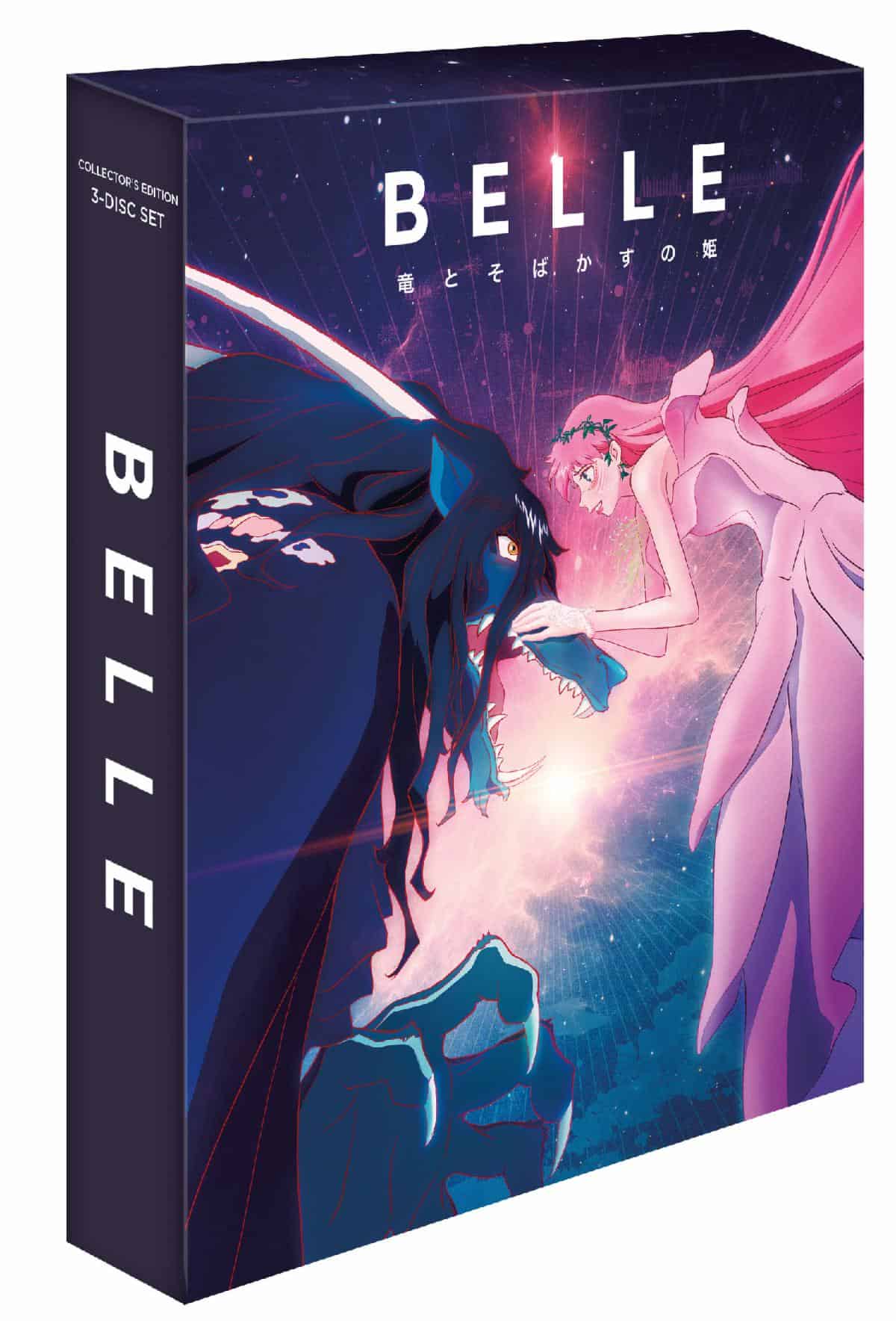 Belle 4K: Collector's Edition arrives from Shout Factory on August 30th!
Ferngully: The Last Rainforest arrives on Blu-ray from Shout Kids on August 23rd!
NADIA: The Secret of Blue Water – The Complete Series is available August 2nd!
This was the June 26th edition of Sunday News!