Do Revenge streams on Netflix on September 16th! Check out the poster and trailer!
Do Revenge is coming to Netflix. But, why should you watch?
While I dig seeing Camila Mendes and Maya Hawke headline a new show, what does Do Revenge bring to the table? Basically, it's a teen girl version of Strangers on a Train. I mean, who but teen girls doesn't know that classic tales of switching crime targets?
Do Revenge starts streaming on September 16th!
Visual Vengeance brings Shot on Video to Nitehawk Cinema in NYC this September
Visual Vengeance has been kicking my ass these last few weeks. I can't wait to share with you some of the upcoming and currently released titles.
But, they're going to be doing a month long film series in Williamsburg at the Nitehawk Cinema.
Todd Sheets and other creators are having their films in the Visual Vengeance collection. Plus, you never know who might stop by in September. So, get ready for Q&As, introductions and tons of other goodies.
Check out all of the Visual Vengeance films at Nitehawk Cinema.
Here's the trailer for The Alternate – out September 2022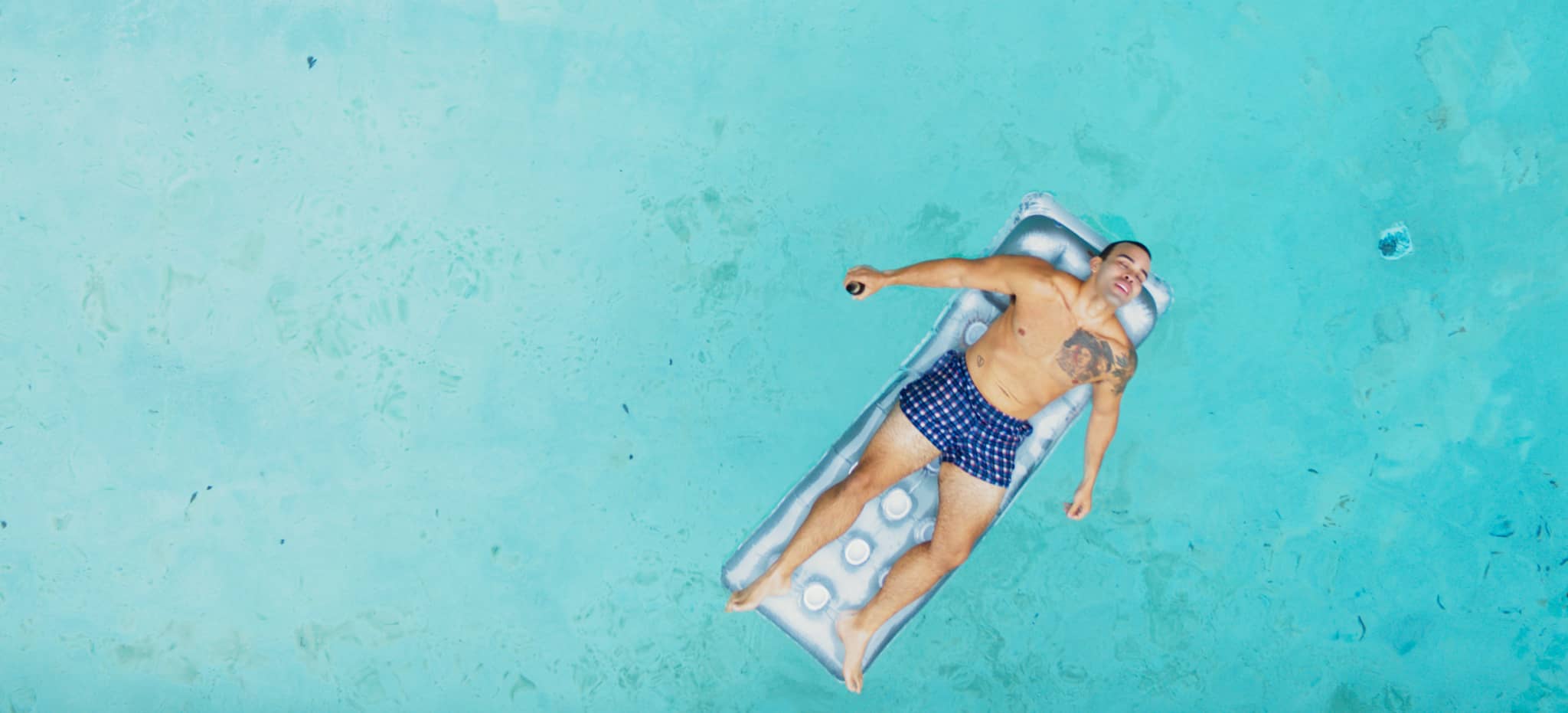 Severance has some fun on The Late Show with Stephen Colbert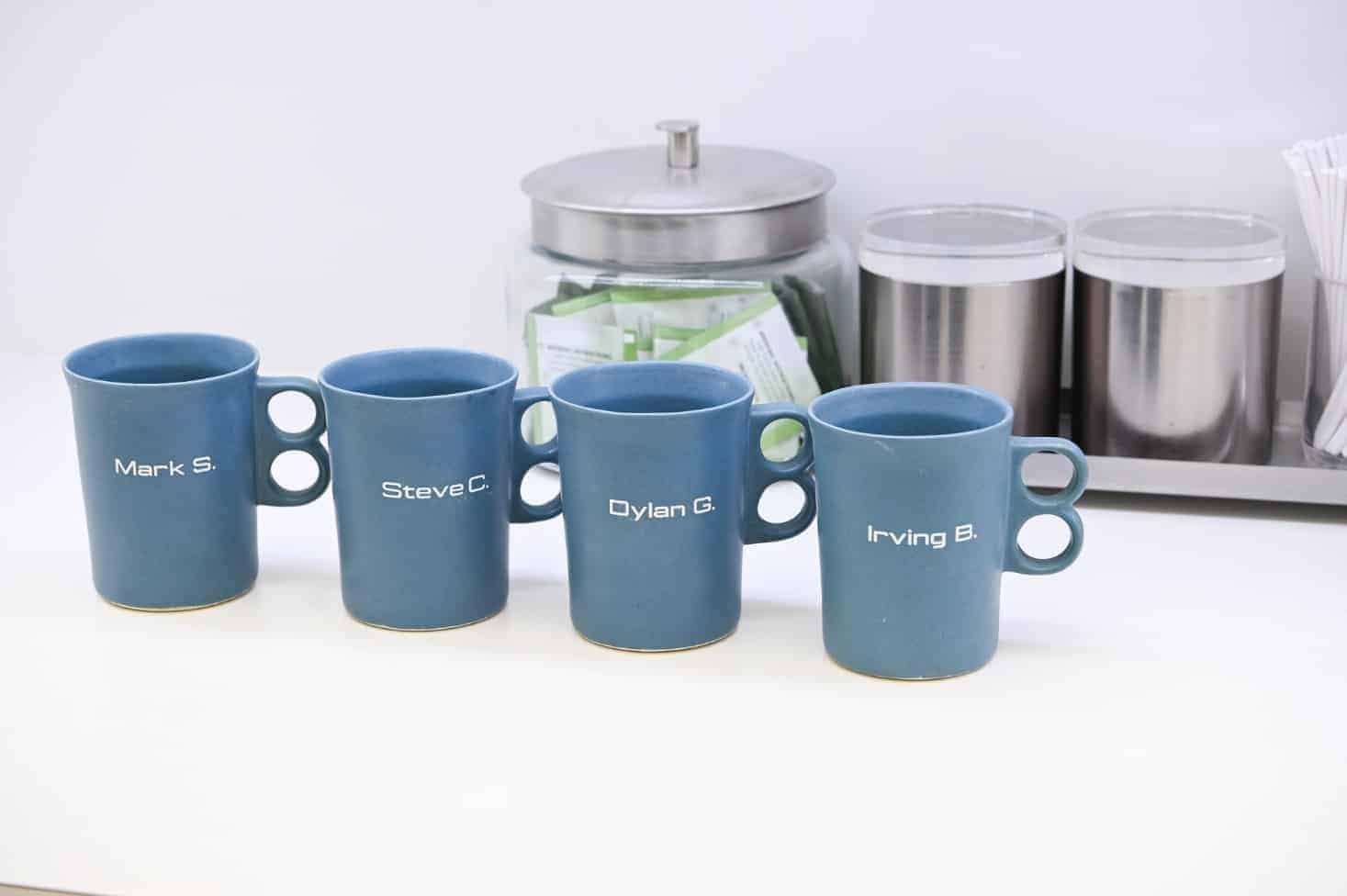 Mister Limbo lands a trailer!
Mr. Limbo is on Digital on September 2nd.
IFC Films takes The Lost King
IFC Films has landed The Lost King. It's the latest Stephen Frears movie and I'm excited to check it out. Plus, it's got the ever-wonderful Sally Hawkins starring in the movie. The film is about the woman who discovered the lost remains of King Richard the Third. Watch the clip above to learn more about the case.
Utopia and Showtime land Meet Me in the Bathroom documentary
Based on the rather fascinating 2017 book by Lizzy Goldman, this has instantly became a must-watch for me.
Sean Whalen and Richard Tyson join Finding Nicole
Based on the real life case of abuse victim Nicole Beverly, Finding Nicole originates out of a CNN Films documentary that aired not too long ago. As the film gets ready to shoot in Michigan, the case has expanded to include genre film favorites Sean Whalen (I don't see you on TikTok anymore) and Richard Tyson.
I would say something funny about Tyson, but I've been worried about that guy kicking my ass since I first saw Kindergarten Cop.
Do Revenge and more were part of the Sunday News this week