This week's Sunday News kicks off with news about Noah Baumbach's White Noise opening the New York Film Festival. Plus, we get information about movie trailers and upcoming releases.
Film at Lincoln Center announced Noah Baumbach's White Noise is the film for NYFF60 Opening Night!

White Noise kicks off the Sunday News. While I'm not a super big fan of Noah Baumbach, I've been loving his recent work. The NYFF is opening their Festival with the movie and I'm hoping we have a local NYC writer that might slip in and give us an early review.
Get your passes for the NYFF60 now!
Mayor of Kingstown Season 1 comes to Blu-ray and DVD on September 27th!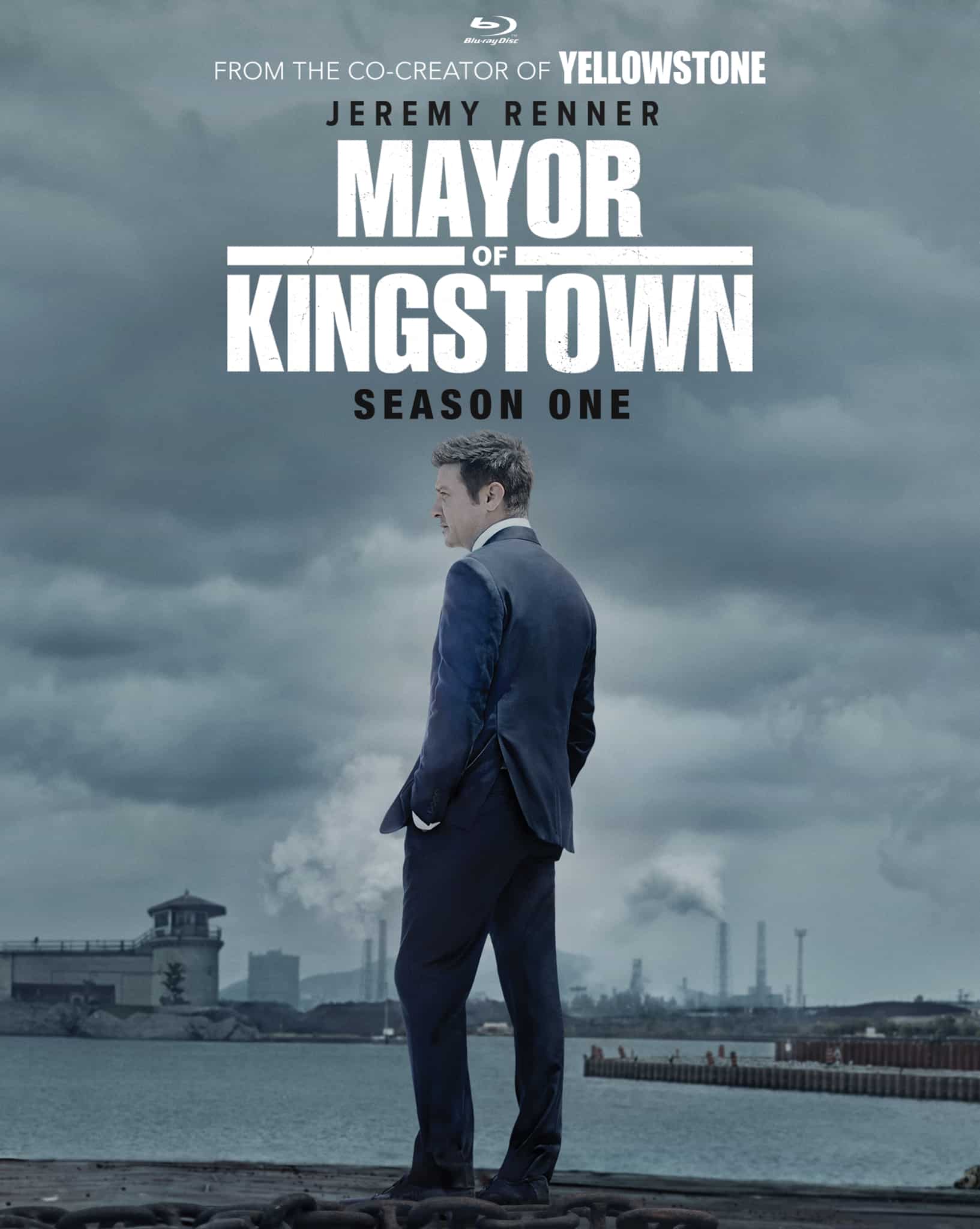 For a solid two weeks, I thought this was the Kate Winslet show. But, it's easily one of the gems of the Paramount Plus original line-up. Make sure to check it out first, then come watch the Blu-ray with its hours of special features on September 27th!
Vertagear launches the new 800 series of gaming chairs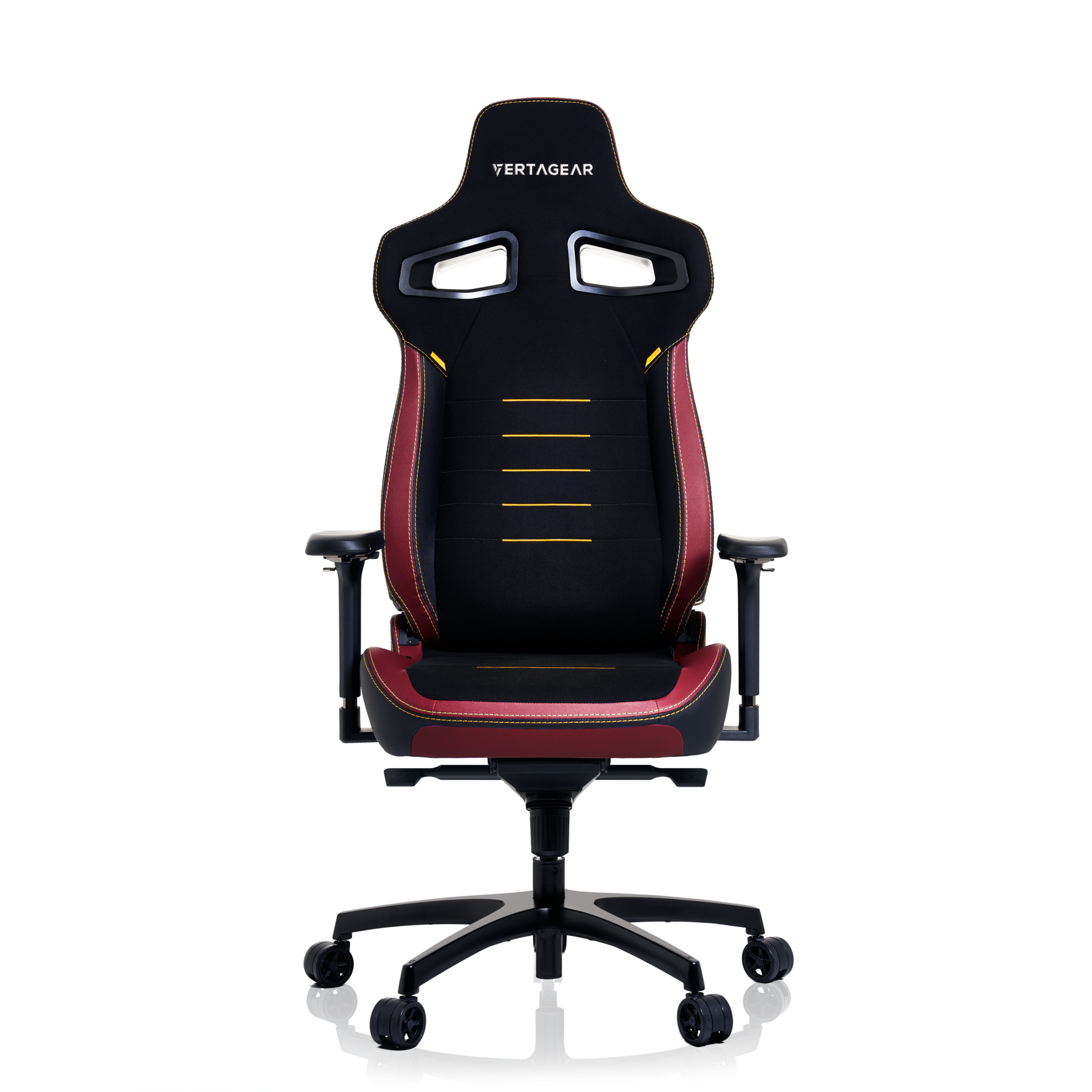 The 800 series is now available to pre-order from Vertagear for $379.99 right now!
As a big user of gaming chairs as back-up office support, having that added lumbar support is killer. The Sunday News continues!
My Life As A Rolling Stone premieres tonight at 9pm on EPIX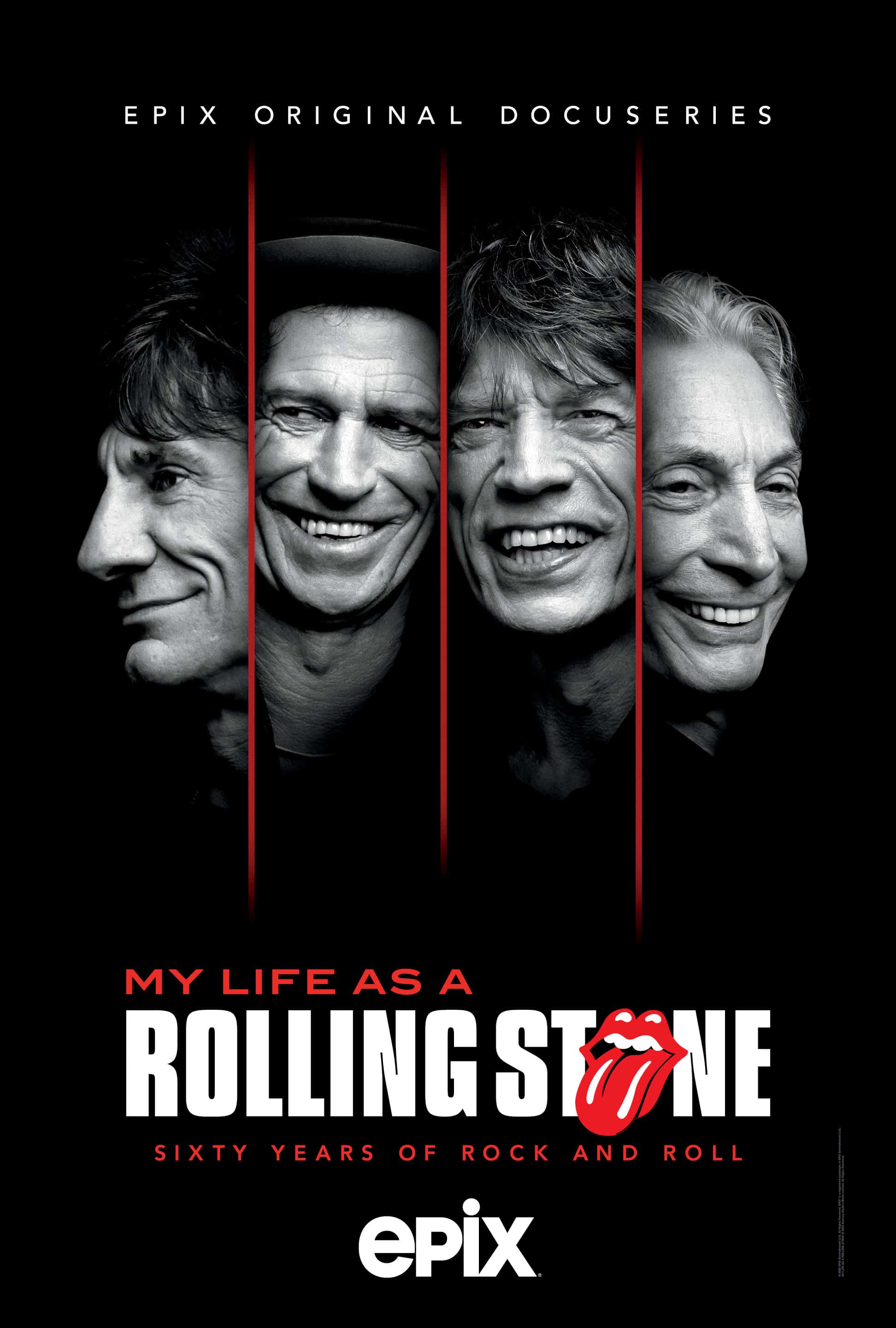 Collide lands a new clip!
Sunday News Movie Trailer Roundup!
One Ways is in theaters, digital and on demand on September 2nd!
The Day After Halloween gets a poster and trailer!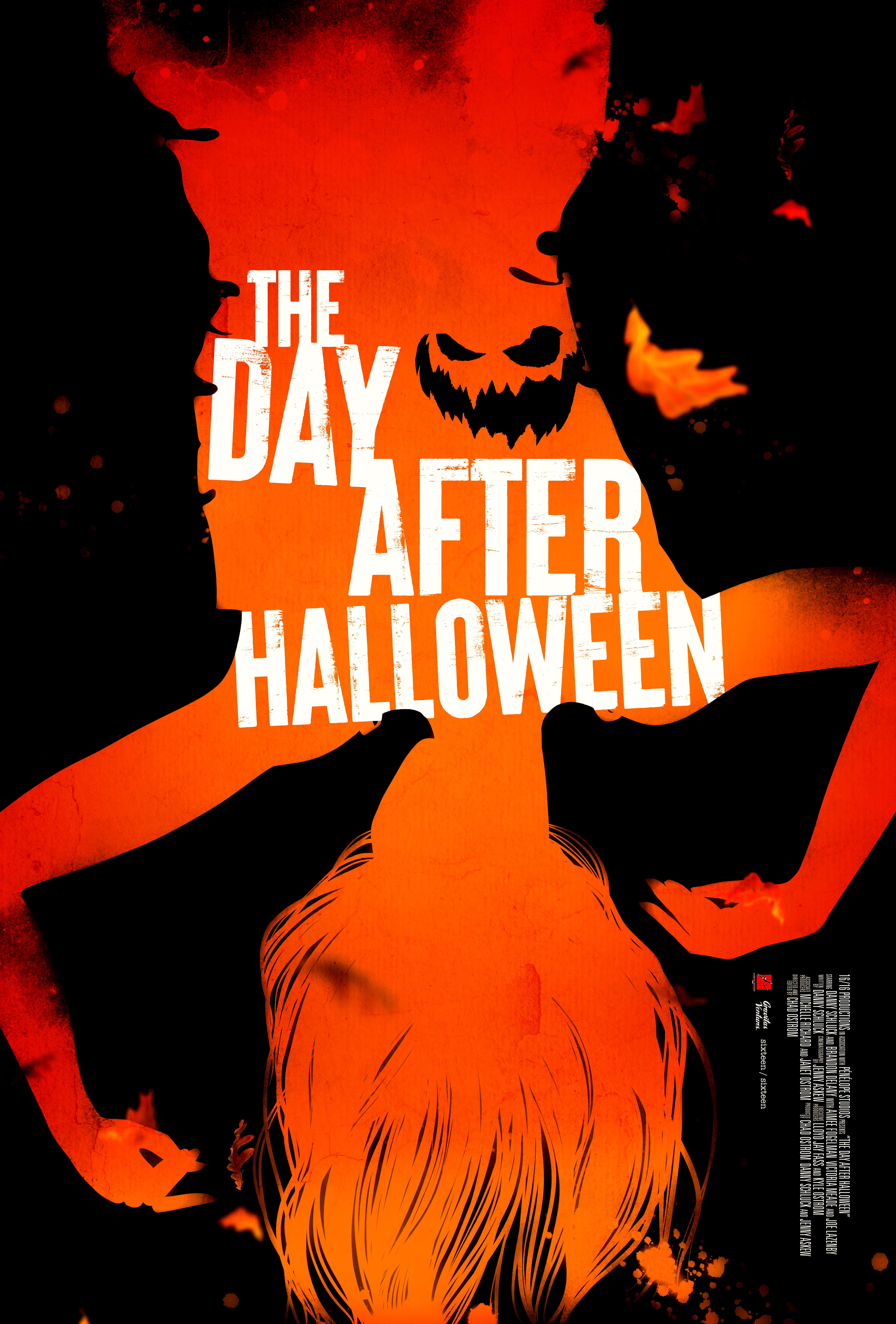 Gravitas Ventures brings the Day After Halloween to digital platforms on August 23rd!
Delia's Gone opens in theaters on August 19th!
RadarN4XT is making a reality series based on Gameloft's Asphalt Racing games
RadarN4XT is making a reality show based on Gameloft's Asphalt Racing games. While that means nothing to me, I see a lot of you playing mobile games on your fancy smart phones.
The most important thing to get across is RadarNX4T is making a reality series out of the games. So, I'm going to include a trailer of the game, so people know what is being discussed.
Aqua Teen Forever: Plantasm is an all-new original film coming to Blu-ray, DVD, Digital on November 8th!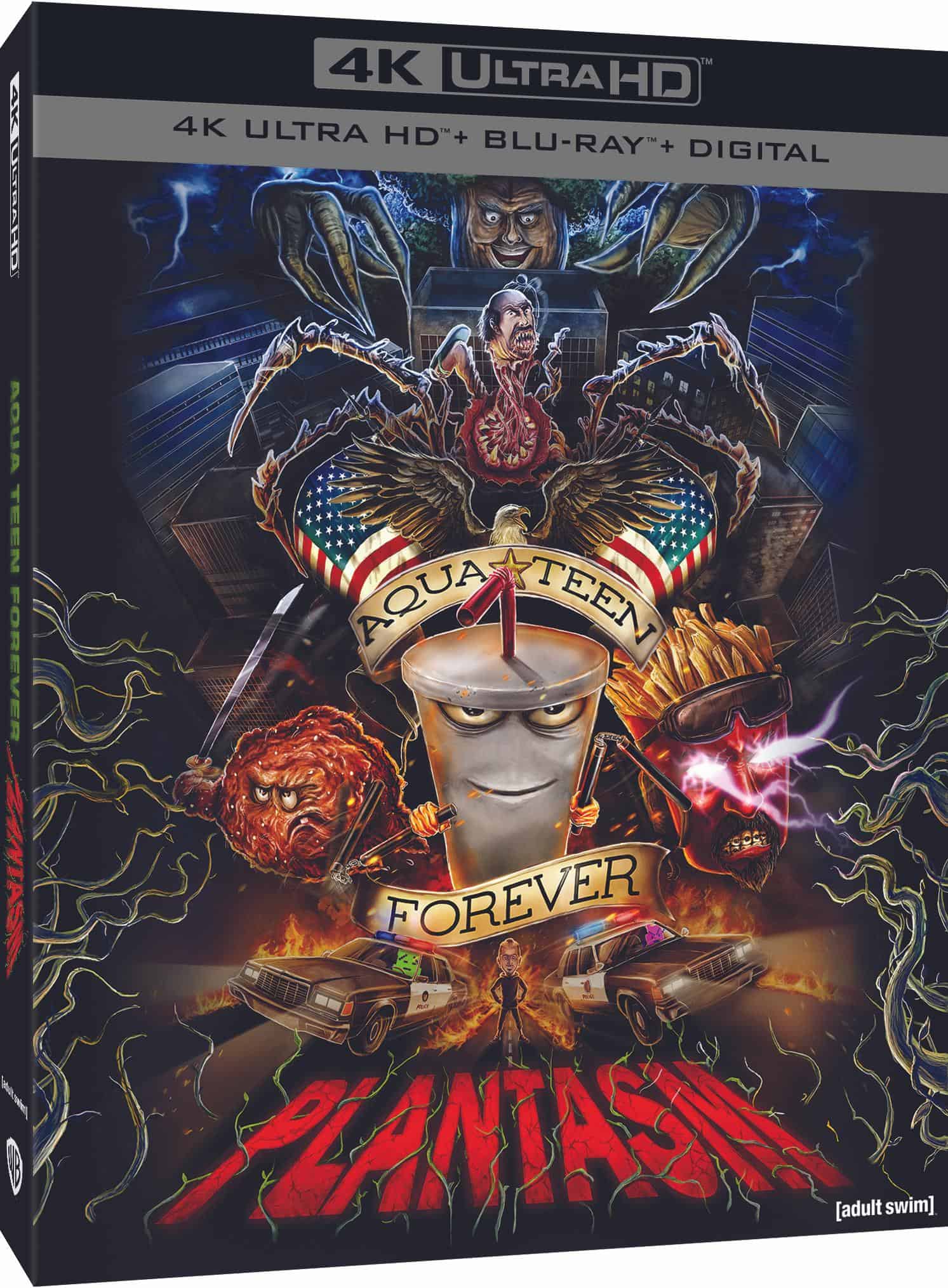 #1 in the Hood, 'G!
#ATHFPlantasm
What's coming to Blu-ray and DVD
The Deer King comes to Blu-ray on October 18th from GKIDS/Shout Factory
Poupelle of Chimney Town gets a limited edition Steelbook release on October 18th, 2022.
A Shaun The Sheep Movie: Farmageddon! gets a Blu-ray release on October 18th from Shout Factory
Cool World gets a Collector's Edition Blu-ray release on September 13th. I'm so ridiculously pumped for it.
Tahara comes to DVD/Digital on August 23rd!
A Silent Voice – The Movies gets a Limited Edition Steelbook on October 18th!
Three Wishes for Cinderella gets a Blu-ray release on October 18th!
When Marnie Was There gets a Steelbook Blu-ray on October 11th!
This was the Sunday News!