The Sunday Countdown kicks off with 11 trailers and a ton of movie news.
The Wild Man coming September 30th!
Conjuring the Beyond is now available from Breaking Glass Pictures!
American Popstar opens on digital platforms on October 11th
Aqua Teen Forever: Plantasm lands a trailer before its October debut
My Little Pony: Make Your Mark debuts on Netflix on Monday September 26th!
Corsage is Austria's selection for Best International Feature Film at the 2023 Oscars. Check it out now!
Corsage continues the Sunday Countdown.
The Storied Life of AJ Firky comes to theaters on October 7th!
The Mystery Spot gets a trailer before its October 7th debut!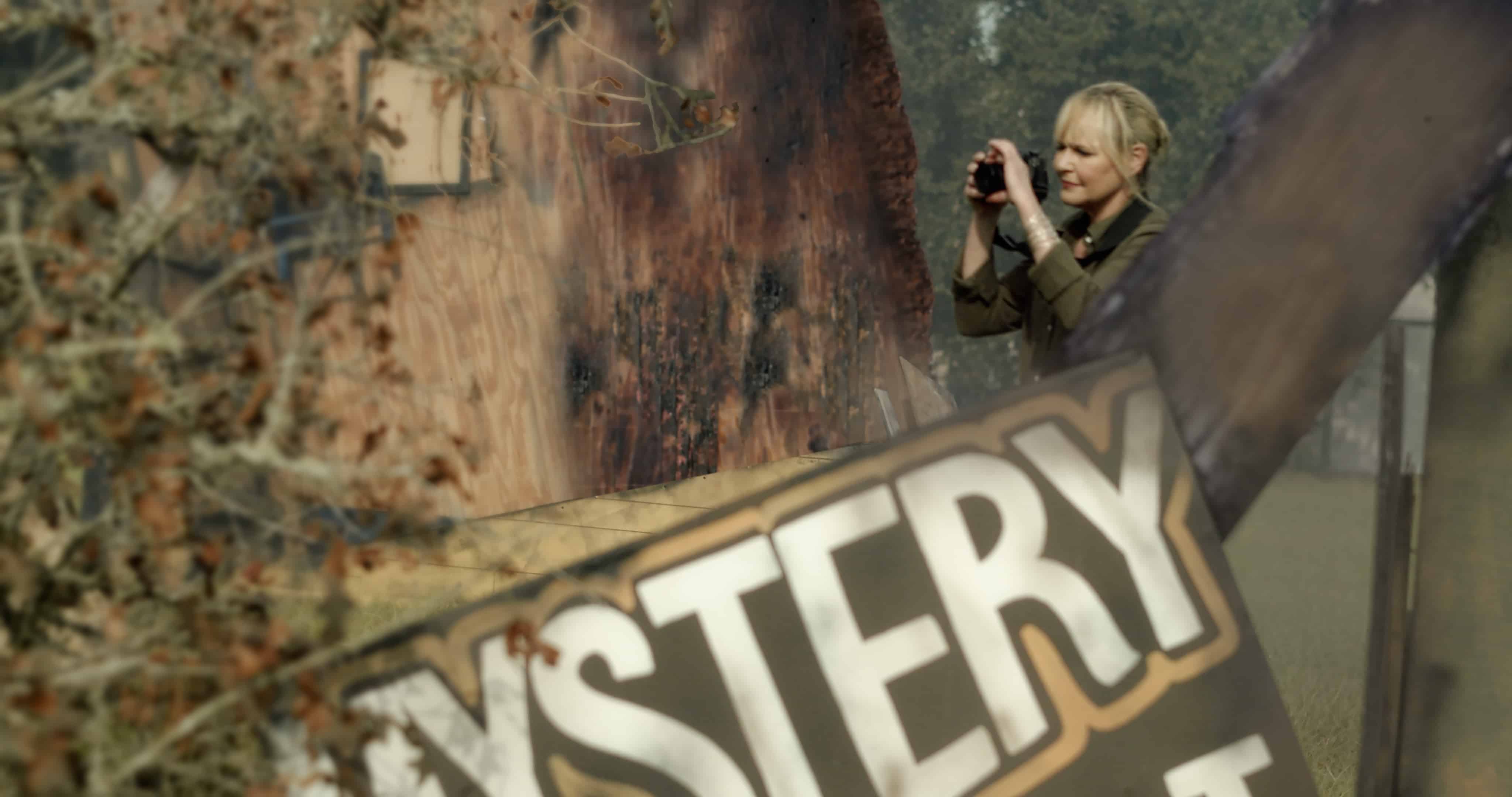 Check out the official trailer and poster for Croc!
The Area 51 Incident gets a trailer and poster!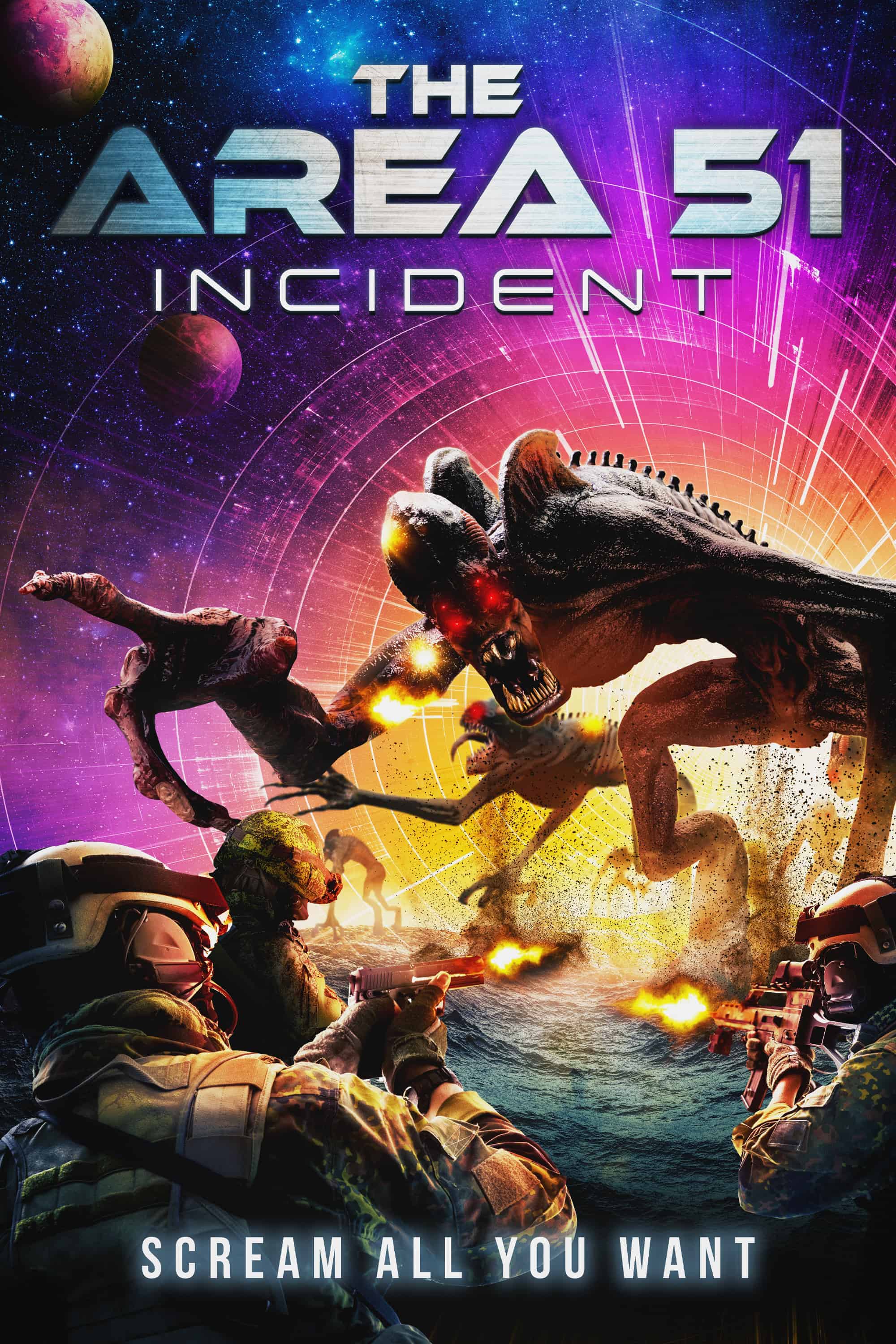 The Killing Tree gets a redband trailer and poster!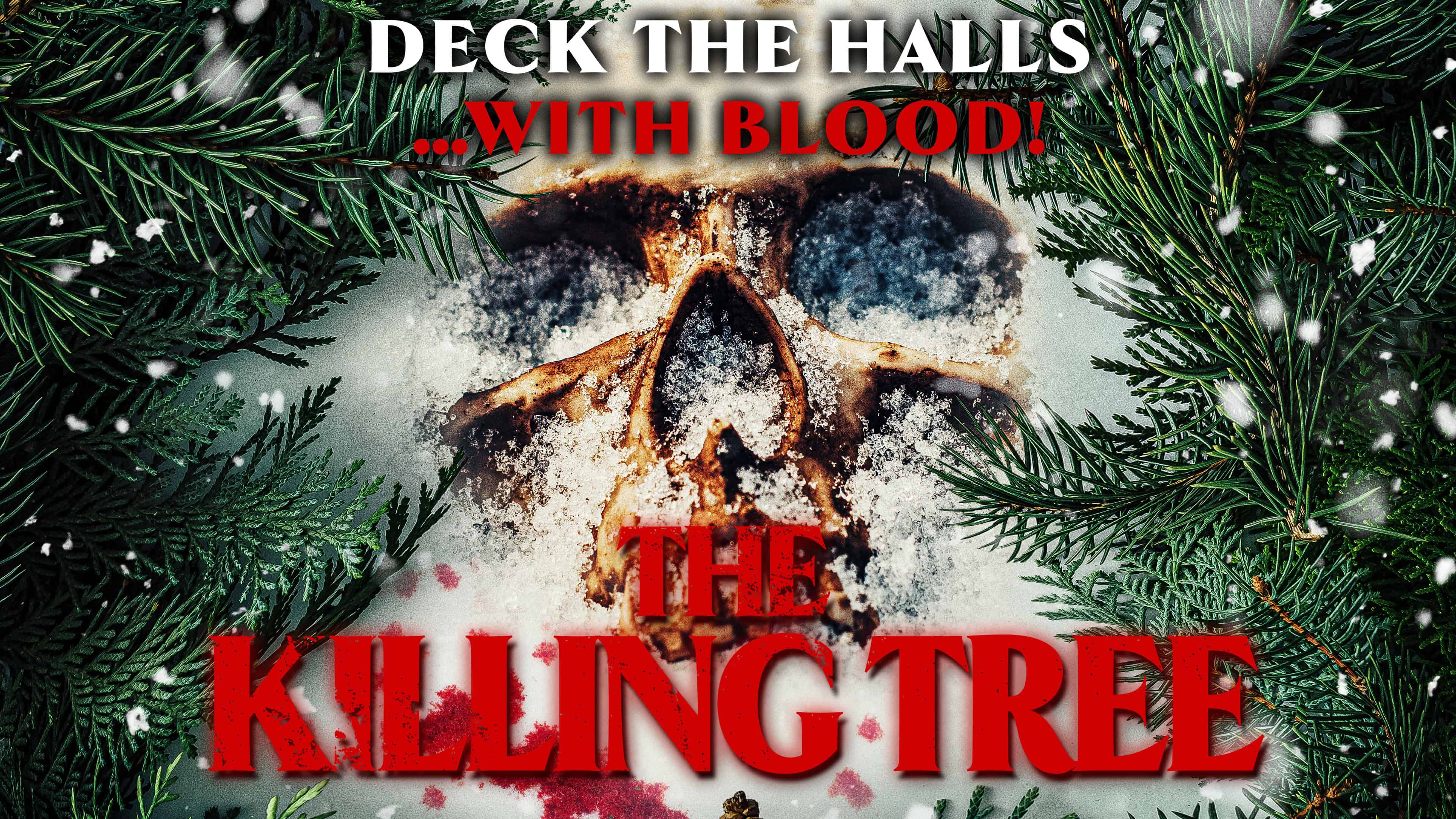 Scrooge and Marley turns 10 on October 4th! Watch the trailer!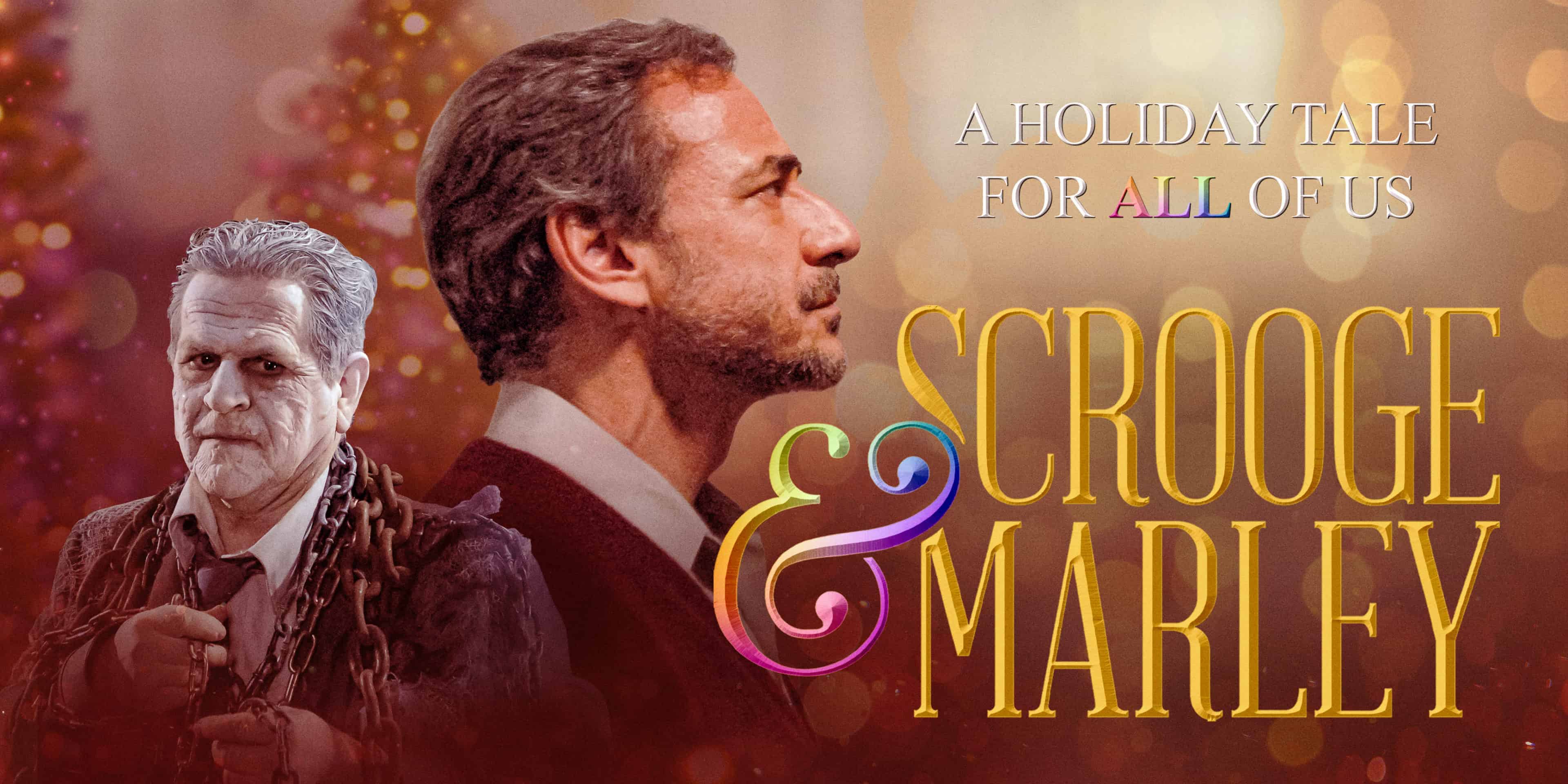 American Murderer gets a trailer and poster!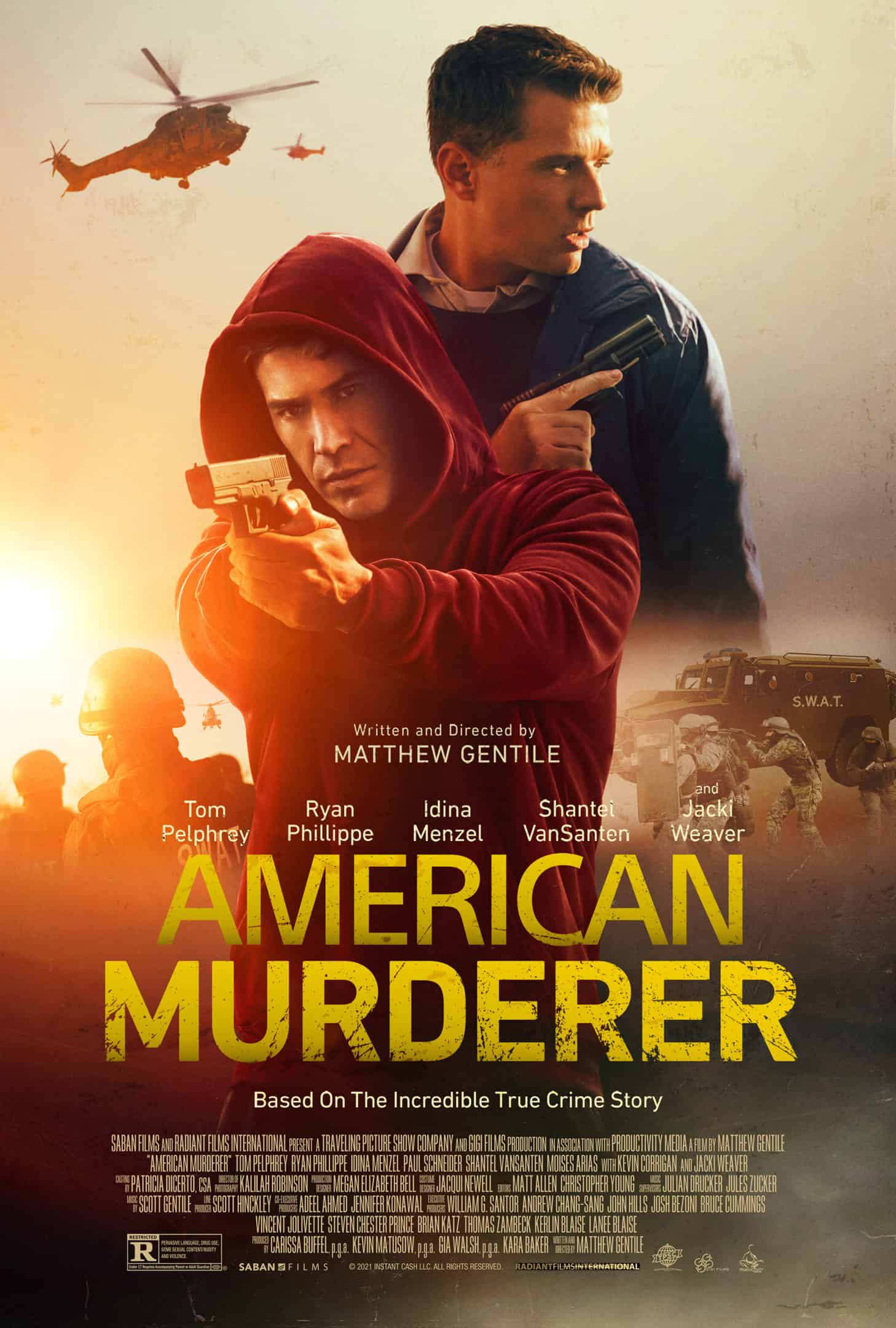 Sawed Off gets an official trailer!
The Curse of Bridge Hollow gets a trailer and poster!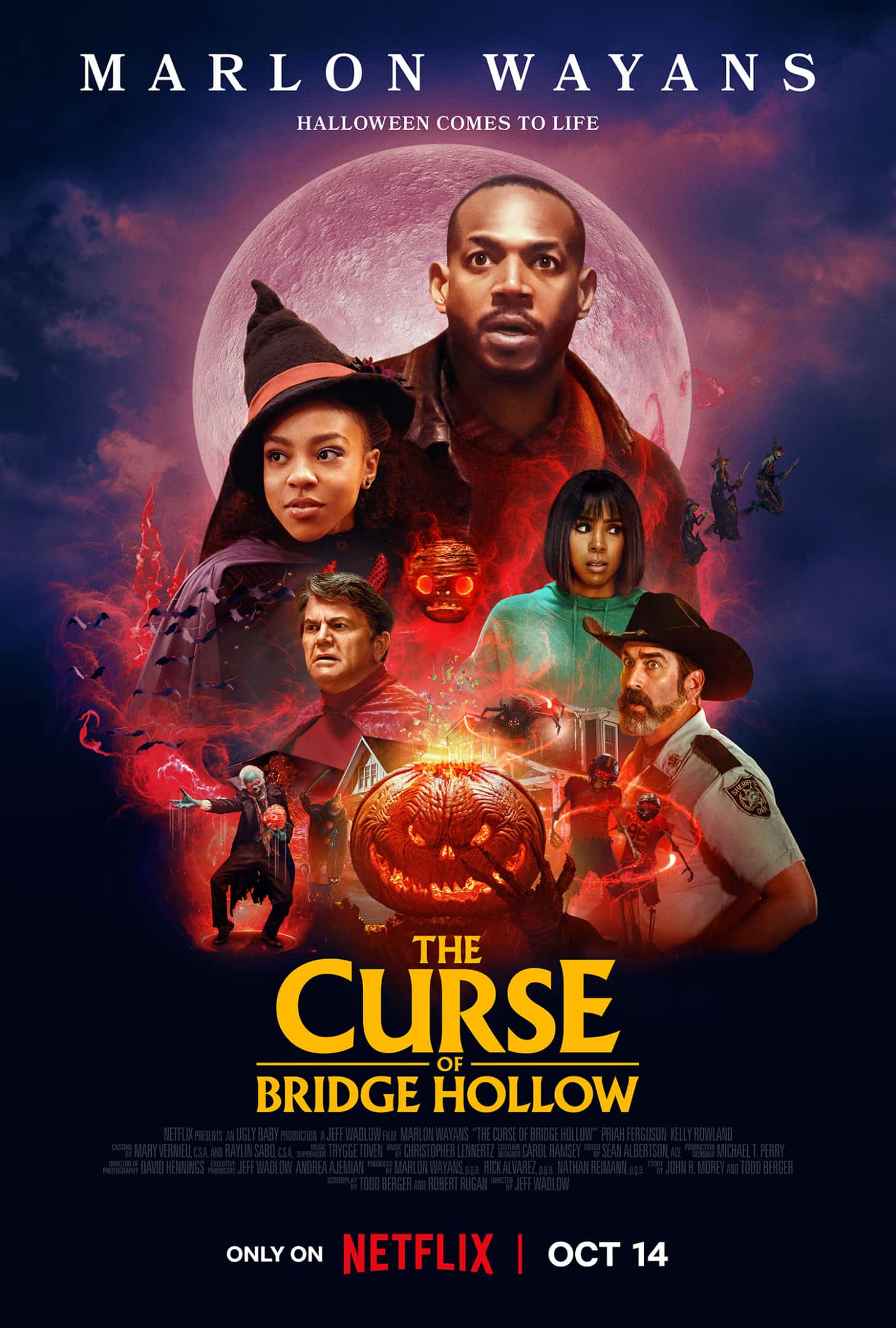 The Murder Podcast lands a trailer!
Red Water Entertainment brings Kratt to VOD on October 11th!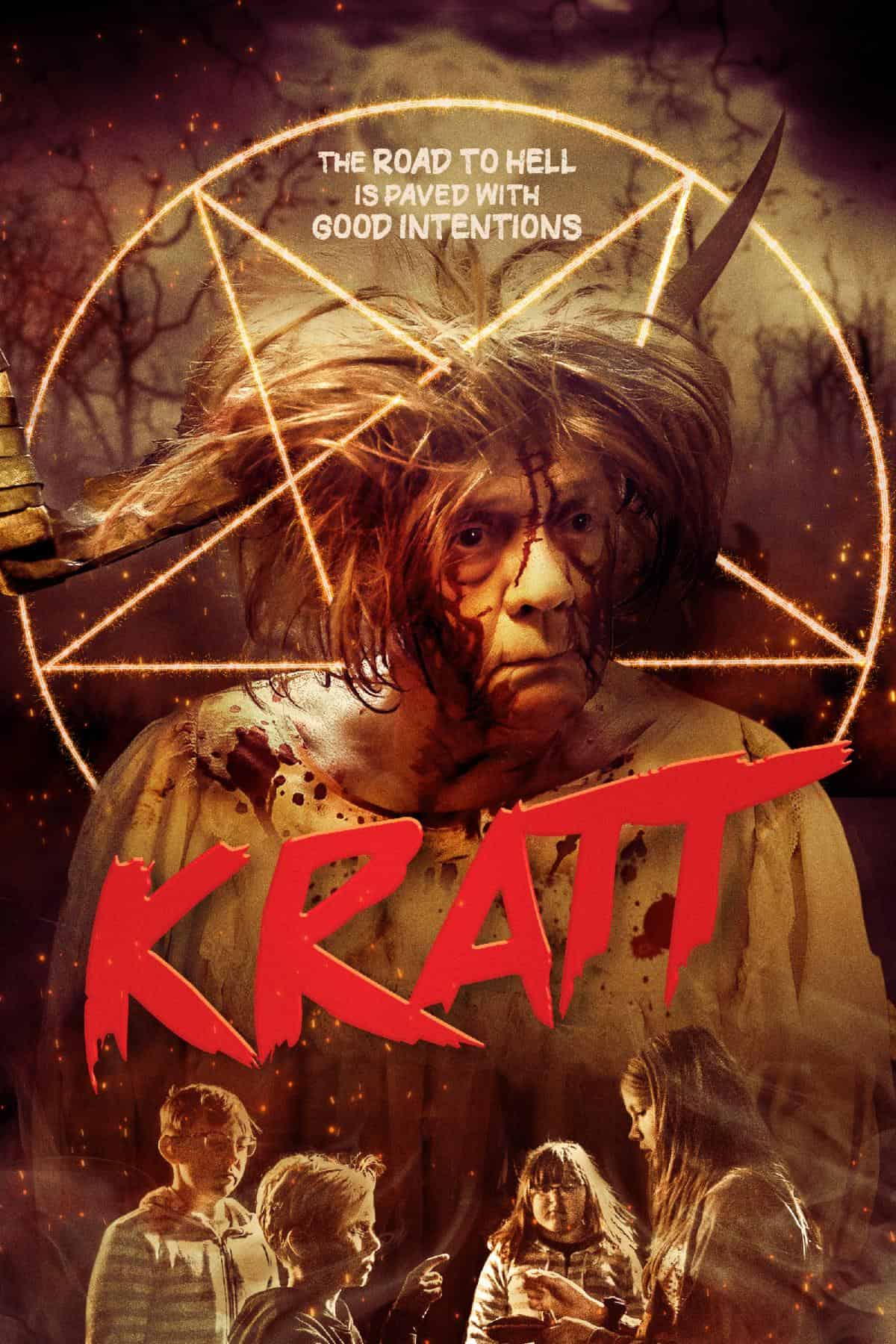 Phantom Project is coming October 4th!
The Problem with Jon Stewart debuts a new kind of trailer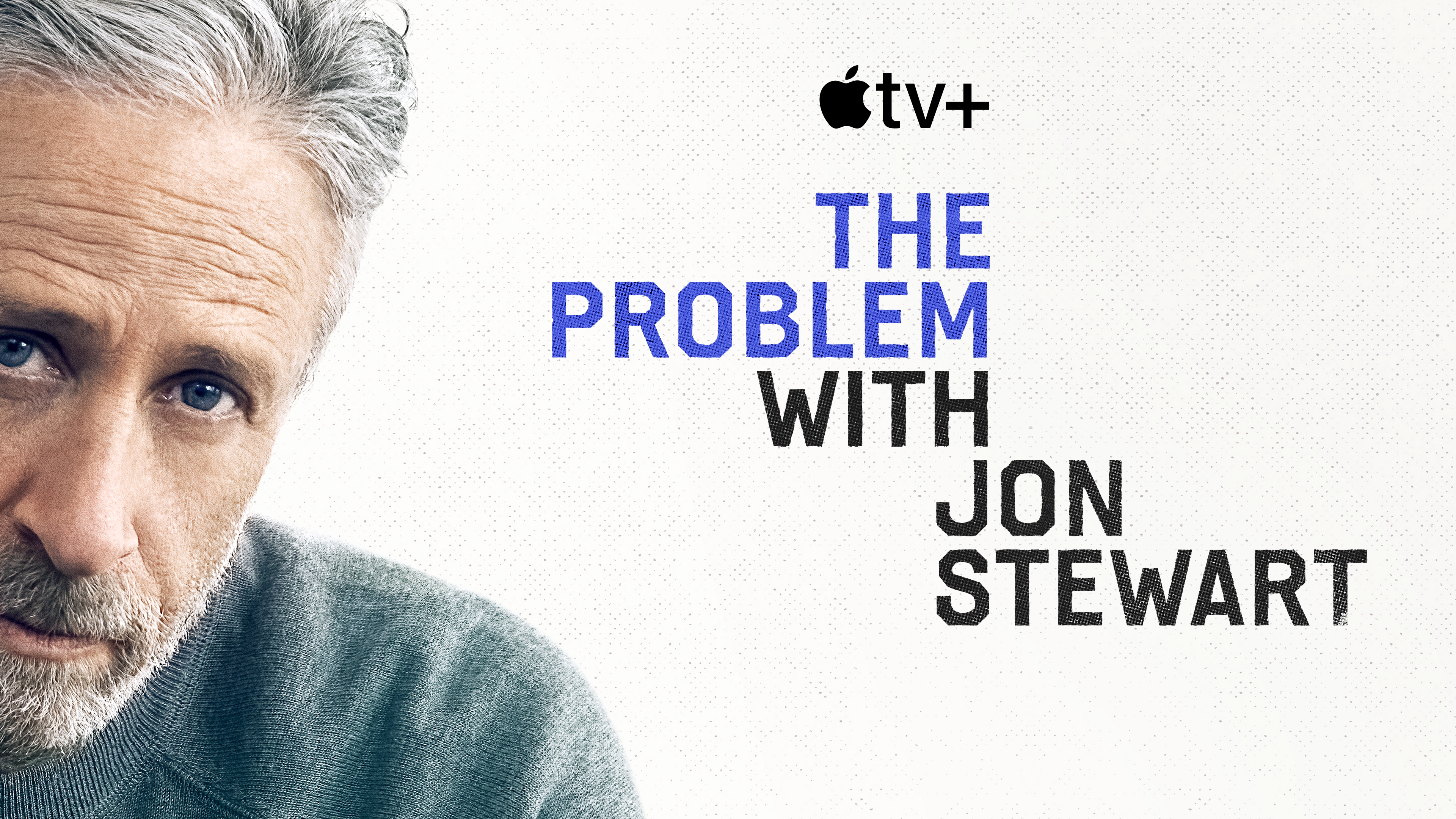 Listen to the podcast here!
Q: How does a pirate say Arbys?
A: Di-Aaaargh-rhea @TheProblem Season Two!! Starting October 7th.
On @AppleTVPlus pic.twitter.com/mwdSjvlYVQ

— Jon Stewart (@jonstewart) September 20, 2022
"The path to Republican power lies in dickishness." – @JonStewart talks about Ron DeSantis' latest political stunt with writers Jay Jurden and Tocarra Mallard about on this week's podcast. The full episode is out on Thursday. pic.twitter.com/HN9FtHf5I0

— The Problem With Jon Stewart (@TheProblem) September 20, 2022
Watch the redband trailer for Medieval!
We've been sitting on the review of this one for a bit. Mainly because I wanted to see if it got reissued, but then I remember what year it is.
This has been the Sunday Countdown for September 25th