Misha and the Wolves streams globally on Netflix on August 11th
Misha and the Wolves is probably the best documentary I watched in August and one of the Top 3 I've watched in 2021 so far. I can remember when Misha's book arrived in the late 90s. Hell, I was an avid reader of Oprah's Book Club. The catch is that Misha was a liar from a certain point of view. She struggled for most of her life, as an orphaned child of Belgian spies that were tortured into being traitors to the cause.
Rather than admit her family ties, she found an elaborate story about being raised by wolves. After getting many America and European outlets to turn her into a celebrity, things fell apart and she sued the lady that helped write her memoir. From there, the truth began to unravel and Misha had started to lose her reality and the money she won in a sham of a lawsuit.
I appreciate documentaries like this without a clear-cut hero or villain. Ambiguity is the backbone of life, but it doesn't make things easy to stream.
The Smartest Kids in the World streams exclusively on Discovery+ on August 19th
The Smartest Kids in the World is the latest Discovery+ documentary we checked in August. Honestly, I was confused how I felt about it. The modern documentary has been helped and ruined in the aftermath of Spurlock and Moore making edutainment docs into the mainstream. There are some great ideas at play, but nothing is followed up in the documentary.
It's one of the better things to stream on Discovery+, but don't expect answers of any sort while you watch the movie.
Curiosa premieres via Virtual Cinema on August 13th from Film Movement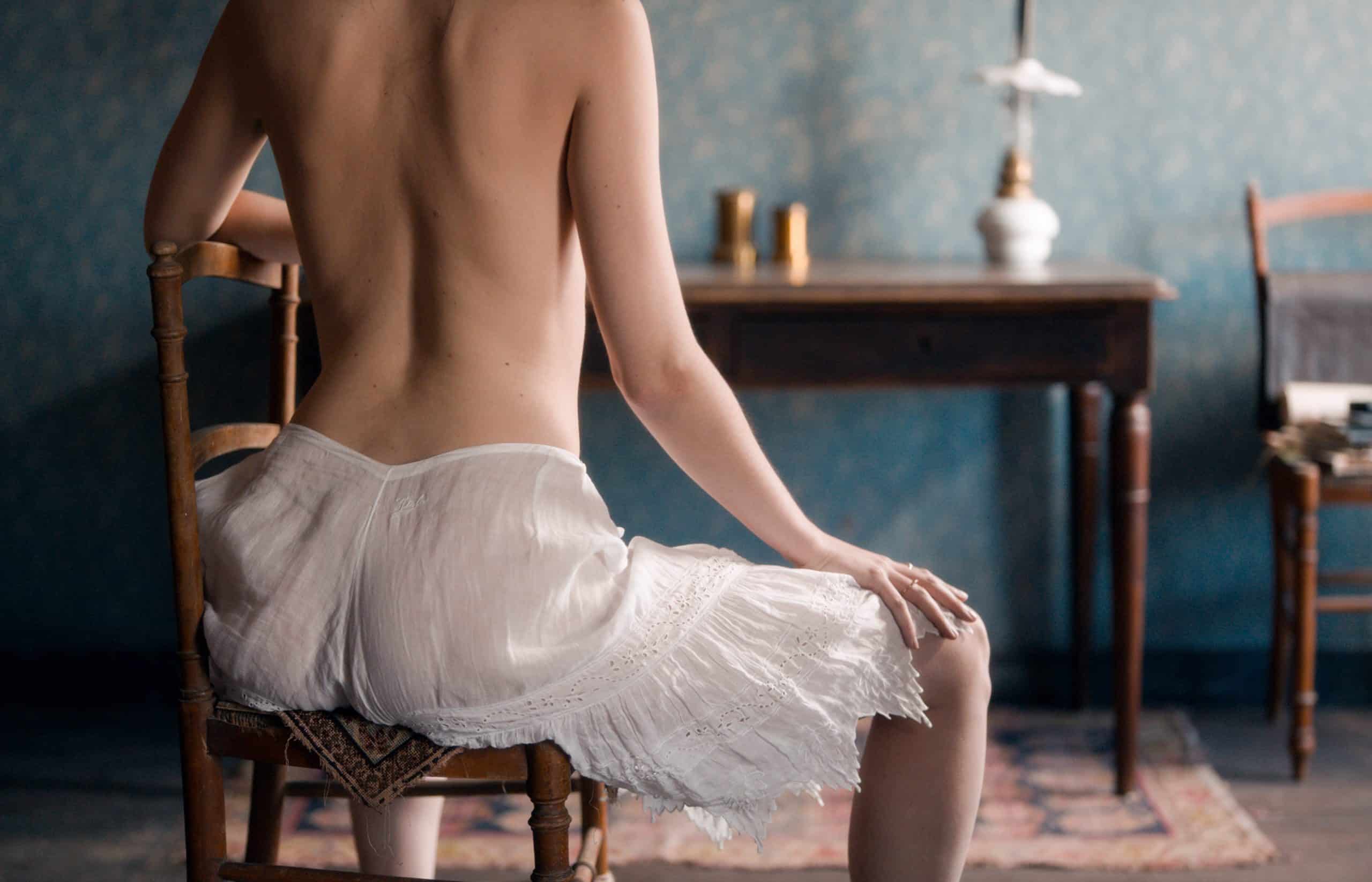 Curiosa has got the most fascinating original score. It also has some high quality erotica shots for a modern French film. There were points when this started approaching Cult Epics territory. While there is some well shot sexy situations, I had to watch Curiosa three times. Mainly because for all my streaming efforts, I couldn't hang with how slow the movie moved.
Film Movement offers bang-up productions a lot, however I couldn't find myself hanging with it.
The Outsider starts the stream on August 20th from Abramorama
The Outsider is an insanely detailed look at the 9/11 Memorial and Museum. As we come up on the 20th anniversary, I found myself on Facebook choosing to stream this exciting documentary. It would be another day before I realized I already reviewed the screener and had it sitting on my hard drive. So many indie houses are making slim profits off my ability to forget anything.
Michael Shulan manages to speak to that new sense of Americana. One mixed in equal tragedy as well as the ability to remember everything. As time grows on and our ability to chronicle and store memories begins more important, so do our memorials. This is an absolute must-watch.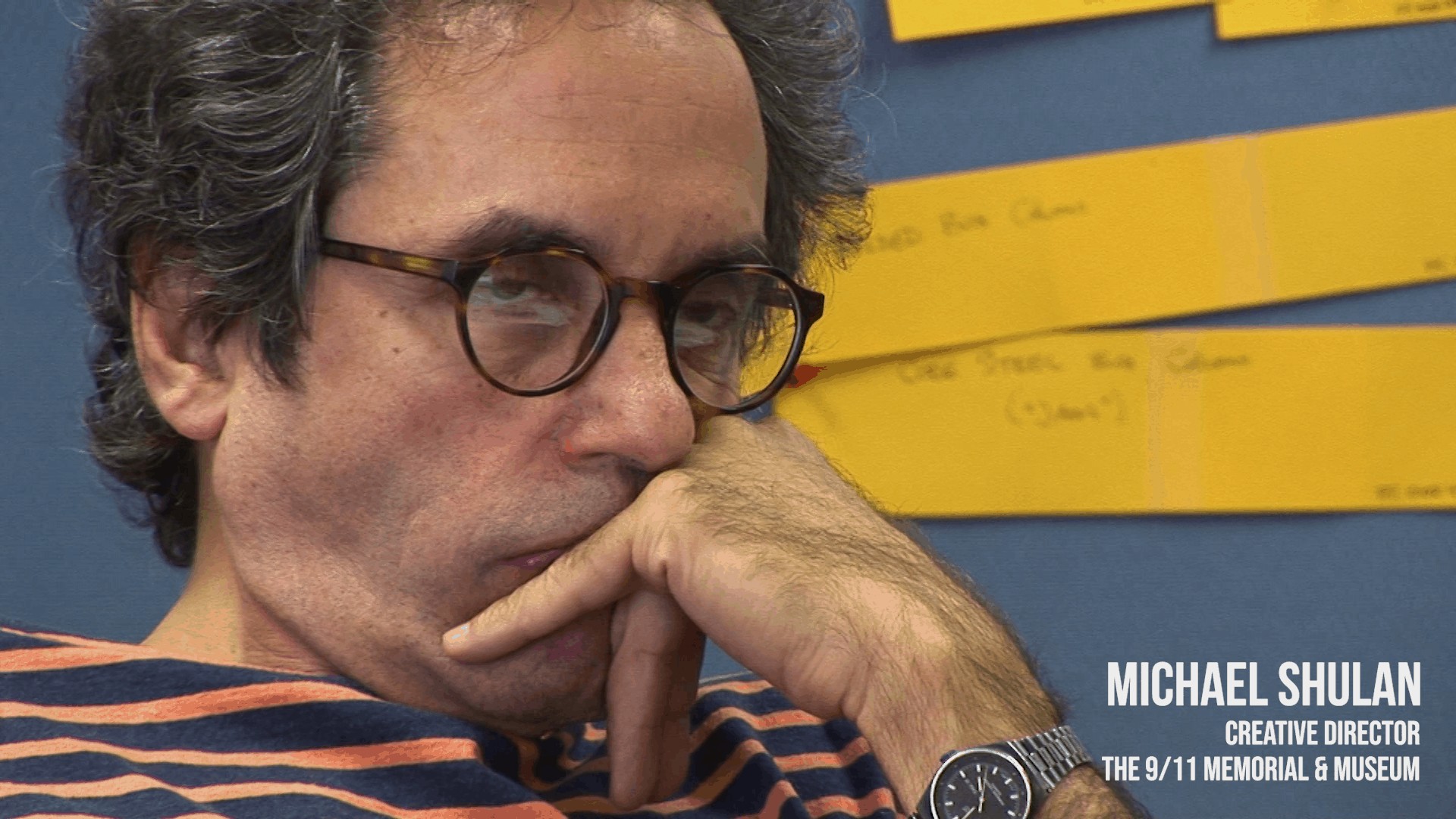 THE OUTSIDER will be the first release to premiere on Facebook as a paid online event on August 19th. It will then be available Nationwide on August 20th.
Victim of Love arrives On Demand and to DVD on August 10th from Indican
Victim of Love is the latest Indican film I checked out. It's a deeply focuses horror film about a man looking for his lost love. Plus, it's foreign. I have watched this twice and I can't tell it apart from the 180 other films that have arrived like this. I get that it's super low budget and they nail some killer shots. I just can't recommend it to horror fans that fit my profile.
My profile being Analog and Folk Horror by way of MTV edits.
Making The Cut Season 2 Finale starts streaming on Amazon on August 6th
Making The Cut: Season 2 Finale is available to stream finally. I say that like I'm a hardcore fan. This is something I watch with my wife because I can only casually get into shows like this. Literally, I become the Pick Me Girl watching sports or comic book capeshit and trying desperately to keep up. Having met several Top Chef contestants, I've had to tell them that I only remember two episodes of the show, but later found out one episode was Bobby Flay's show.
What does that have to do with Making The Cut? Well, I watched most of this season before I realized it wasn't Project Runway. Now, I'm not allowed to watch this one without help.
Crazy spoiler: Stay for the end credits as Tim Gunn finally assembles the Infinity Gauntlet.
Funhouse arrives from Magnolia on August 24th
Funhouse is about 8 "celebrity" influencers from around the world being called together to a mystery setting. Now, they're told by a masked figure that they're all going to die. The entire world gets to watch them squirm and die and I'm already bored. Why does it feel like I watch this movie every 90 days? Who is demanding a film like this to stream?
The Forever Room Arriving On Demand on August 24 From Chinimble Lore & Freestyle Digital Media
The Forever Room took me a bit to really enjoy. That's not uncommon, as I watch more movies in a month than people watch in years. A lot of the material is familiar to anyone who has watched a psychological horror indie movie in the last 10 years. Limited sets, random characters appearing a narrator that you can't trust. Central figures are funny like that when you can tell the budget is low.
I dig the acting and the overall feel of the movie. However, I can't say that it's great. It's just well worth streaming at least once on Digital.
About Endlessness starts streaming on August 3rd from Magnolia
About Endlessness is my introduction to writer/director Roy Andersson and I appreciate that. When choosing what to stream, I always enjoy odd films that catch me by surprise. A 78 minute long examination of human cruelty won't do the trick for everyone. However, it's an experience that I know I'm probably going to discuss much further later in the year. For some reason, this one is sticking with me.