The Arbiter of Truth kicks off the gang of college friends remembering their favorite moments at Sarah Lawrence. It's a fun look at college life in a time before culture wars and right at the dawn of the iPhone age.
There's always a weirdo secretly living on campus
If you've been on a college campus in the last 25-30 years, everyone has heard a story about an old guy being on campus. Sometimes, they are the sugar daddy of somebody. Other times, it's a weird relative crashing for a few days. But, the Stolen Youth case opens with The Arbiter of Truth highlighting how odd it was for Larry Ray to move into the Sarah Lawrence dorms.
How do all documentaries begin?
Stolen Youth spends its first episode taking audiences into the case at hand. Most of the harder A/V material presented is straight from materials seized after Larry Ray was arrested. However, mixing this together with friends of the victim and the families presents a new take to this sort of material.
Basically, Stolen Youth wants to show how Larry Ray became the Arbiter of Truth for these young people. How intelligent college kids could be taken in by an adult showing interest in them and how it's no different than what happens at any age. This isn't NXIVM and it isn't that special episode of Diff'rent Strokes, this is real life and real affluent kids.
The Arbiter of Truth as precursor for what is to come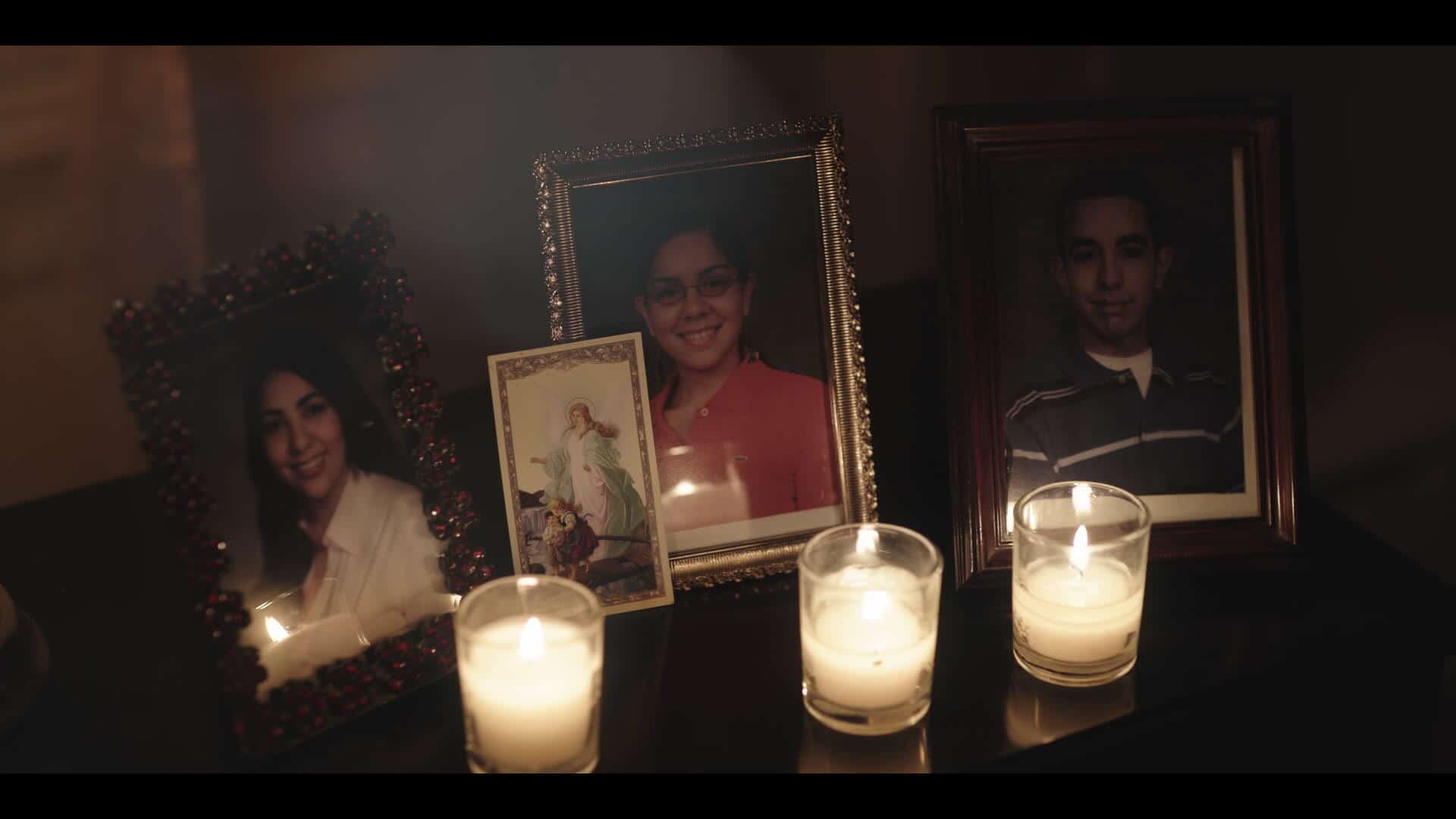 The Arbiter of Truth does what all good openings do, it established a world at play. If Larry Ray was the final decision maker to what happened in these kids' lives, how did that happen? Why didn't others get involved? Questions like that darted throughout my mind while watching this episode.
It's a great first hour to get your inquisitive mind going before the harsh splash of reality sweeps in to set the stage. For some reason, if it doesn't grab you at this point…give it until the end of Episode 2. That's when the real details come into play.
The Arbiter of Truth is now streaming as part of Stolen Youth on Hulu