Stolen Youth: Inside the Cult at Sarah Lawrence is the three part mini-series event that dominated Hulu at the start of February 2023. Cult leader Larry Ray was living on campus in the Sarah Lawrence dorms with his daughter Talia. The year was 2008, the economy was quickly going to garbage and nobody seemed to know what to do. Naturally, the collegiate youth of upper class America turned to a cult leader. What would follow is a 15 year span of everything from murder allegations to prostitution to brainwashing and more!
Hulu has been killing it on the True Crime stuff.
True Crime shows turned a corner during the Pandemic. While they had been gaining increased popularity in the decade prior, they were becoming more exploitative. Now, true crime has found its roots again and started to mine new ways to expand for a modern era.
Tales such as Stolen Youth: Inside the Cult at Sarah Lawrence aren't getting told on older premium services and traditional networks for a reason. It's hard to spend a lengthy amount of time focusing on the timelines of what lead to crimes vs. having a quick one-and-done 42 minutes long episode of Dateline.
But, for those that want to delver further, Hulu has your needs met with Stolen Youth: Inside the Cult at Sarah Lawrence.
New crimes for the modern era.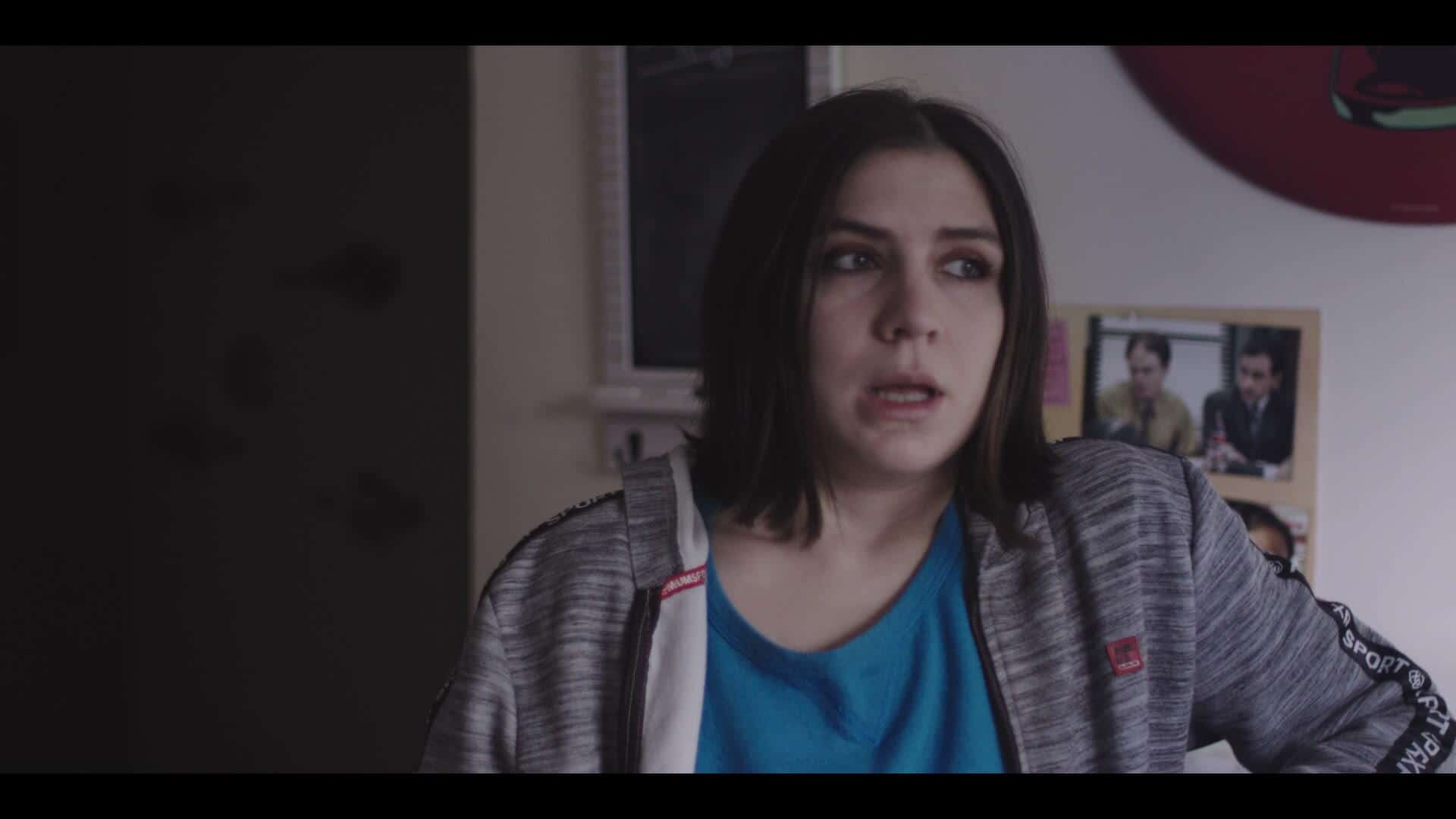 By 2011, when the crimes started to move out of Sarah Lawrence and into Manhattan proper, things grew dark. Away from any prying eyes is when Larry's plans for his youthful followers kicked up to the next level. Prostitution as repayment, gaslighting people into thinking they were poisoning others and tearing apart siblings by setting them against each other was just the tip of the spear.
What Stolen Youth and Hulu manages to do is to show you how outside of a few structures, anyone can slip into adult children's lives and tear them from the structures they know.
What to expect while watching Stolen Youth
I've been called a heartless viewer before, as I don't tend to get easily moved one way or the other when watching anything from drama to documentaries. However, the more sensitive viewers out there will take issue with how closely laid the trauma is to the college experience. Speaking as someone who has never been groomed or placed into that scenario, I felt no direct impact from the victims discussing what happened.
Nothing is sensationalized here and the sex cult trappings around the case are treated as accessory to the bigger story. Over the course of three hours, you're seeing more of a history as to what happened and examining the roots of whether or not it could happen again.
It's a decidedly mature take to play with as the typical true crime fare will automatically go for the guts and glory of real life monsters. But, this series lets the victims have their say and you get to see what drove them into this world. Even better, you get to hear that not all of the victims' feelings on the matter are the same. Truly exciting work that she be remembered at the next Emmys.
How we're approaching this series
For individual episode coverage, we will have Stolen Youth broken down into the following installments.

The Stolen Youth Episodes Being Reviewed.
Stolen Youth: Inside the Cult at Sarah Lawrence starts streaming on Hulu on February 9th!