This October, prepare to confront some seriously sinister spirits in The Haunting Lodge – a chilling new unscripted paranormal documentary hitting VOD October 17th. Brought to life by the creators behind cult haunting favorites like The House In Between, this latest real-life ghost hunt promises to deliver nerve-shredding encounters from a never-before-explored location.
When a desperate Georgia lodge owner calls on expert investigators Kendall and Vera for help, the couple move right into his property being terrorized by violent paranormal activity. For over a decade, this remote hunting outpost has been plagued by mysterious events scaring off clientele and threatening the owner's livelihood.
Armed with an array of ghost-detecting gadgets, Kendall and Vera experience the lodge's ominous energy firsthand through hair-raising events like being touched in their sleep. Top psychic medium Jill Morris joins the investigation, confirming that an intelligent spectral entity lurks on the grounds.
As paranormal occurrences escalate, the team inches closer to tangible proof of the otherworldly. The Haunting Lodge offers a gripping real-time study of paranormal investigators plunged into their most harrowing case yet.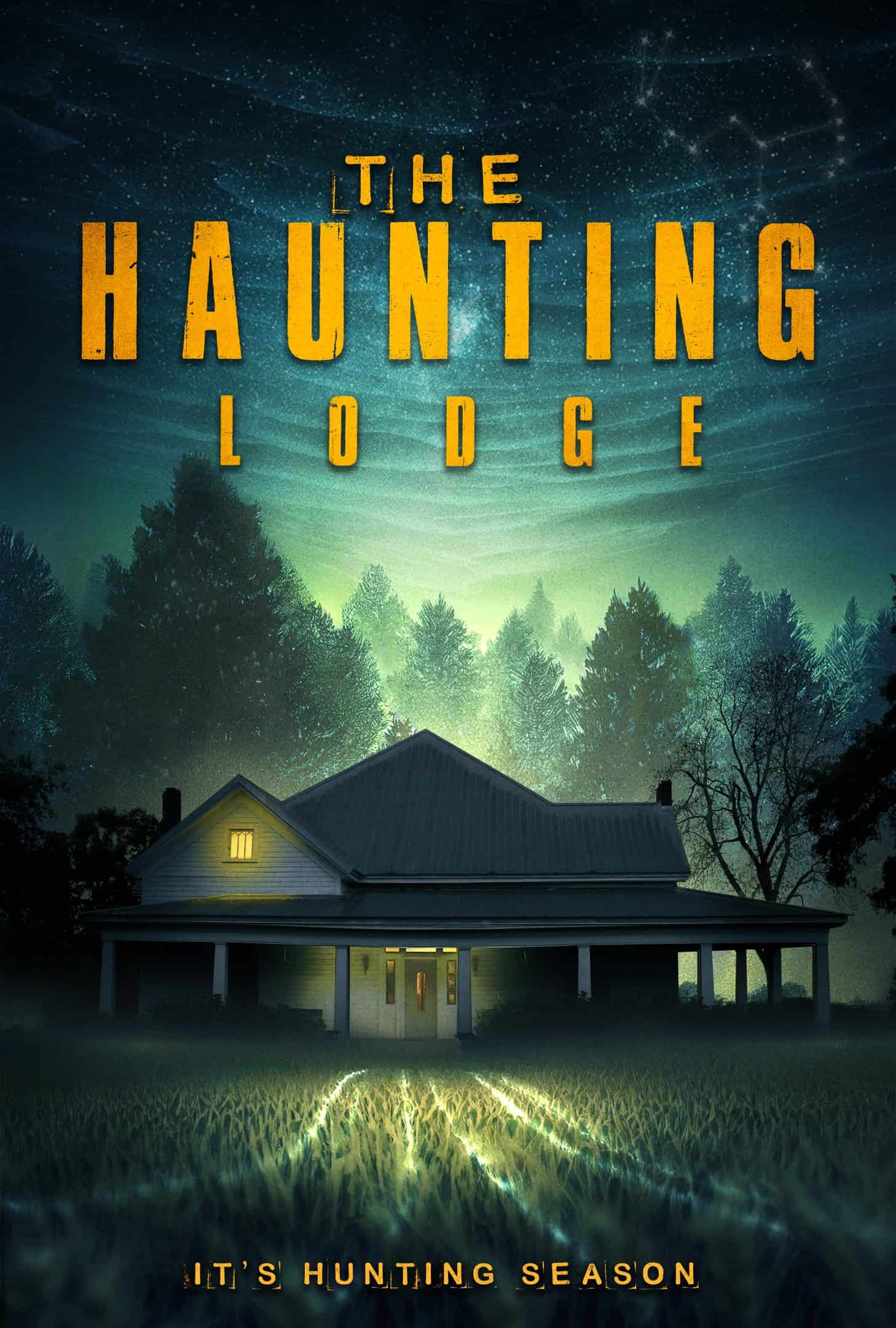 Fans of nerve-fraying found footage horror know this creative team delivers the terror goods. The eerie atmosphere and slowly building suspense promise to haunt viewers long after the credits roll.
So prepare your nerves for the terror awaiting within when The Haunting Lodge premieres on VOD October 17th – if you dare!