Get Ready for an Epic Space Adventure in "Space Wars: Quest for the Deepstar" Starring Michael Paré and Olivier Gruner
The highly-anticipated official trailer for "Space Wars: Quest for the Deepstar" is out, and it promises to be an action-packed sci-fi adventure that you won't want to miss. The movie features an impressive cast including Michael Paré, Olivier Gruner, and Sarah French, and is set for digital release on May 2nd with some theatrical play dates beginning April 21st. It has also been selected for screening at this year's Miami International Science Fiction Film Festival.
The plot centers around a father-daughter team of space scavengers who must race against a band of evil mercenaries to reach the legendary treasures on board a lost mythical freighter. Along the way, they'll encounter giant monsters, aliens, robots, and a mortal enemy seeking vengeance. Tyler Gallant, Rachele Brooke Smith, Anahit Setian, Jed Rowen, Elise Muller, and Sadie Katz also star in the film.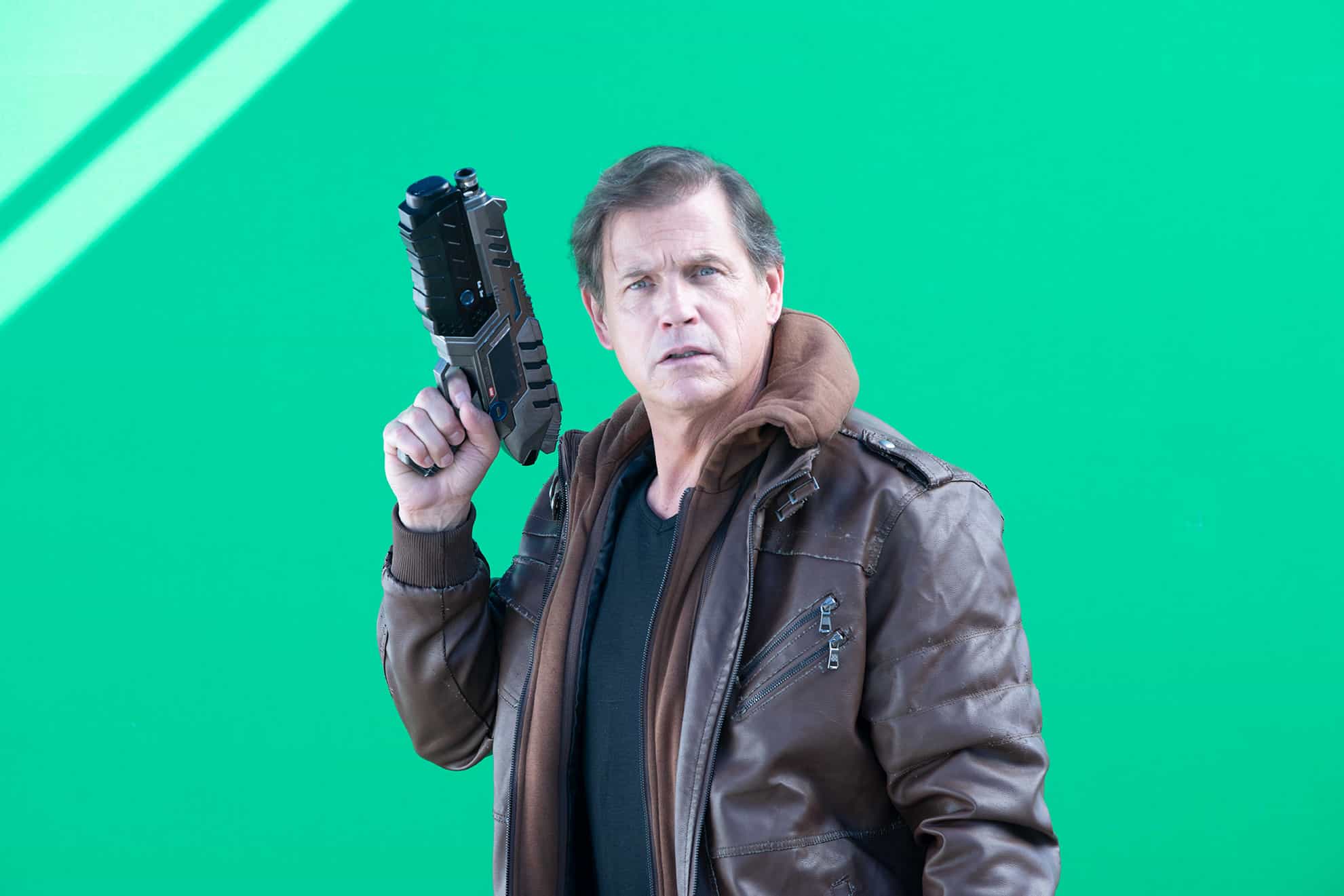 "Space Wars: Quest for the Deepstar" has already garnered several awards, including the Golden Marquee Award for Best Feature Film and the Outstanding Producing Award at the Zed Fest Film Festival. It also won the Gold Award for BEST Sci-Fi Feature at the Hollywood Independent Filmmaker Awards and Festival, as well as multiple awards for acting and directing.
The film is directed and edited by Garo Setian, the producer/director of the award-winning sci-fi film "Automation," and written by Joe Knetter. Producers include Jeff Miller, Robert Parigi, 'Evil' Ted Smith, Ben Stobber, and Joanna Fang, along with Garo and Anahit Setian, Joe Knetter, Sarah French, and Bill Klinakis. Michael Su serves as the Director of Photography, and Anthony Pearce is the Production Designer. Jo Anna Heckman designed the costumes, while 'Evil' Ted Smith fabricated the lead props. Steve Clarke and Paul Knott provide the visual effects, and Jeff Farley handles practical creature FX. The music is by Joel Christian Goffin.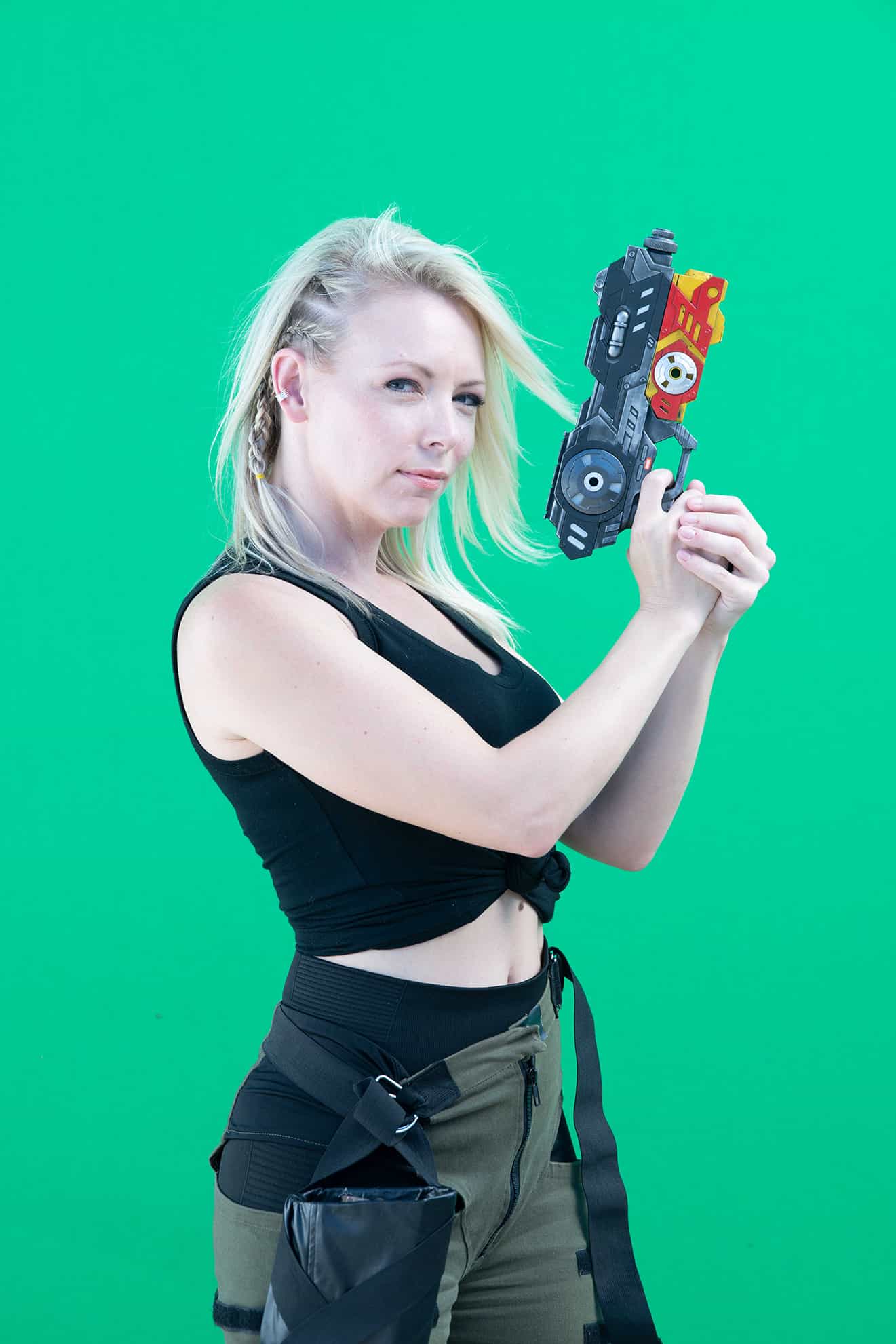 "Space Wars: Quest for the Deepstar" is a co-production between Hungry Monster Entertainment, Millman Productions, and Ron Lee Productions, with Uncork'd Entertainment handling distribution and worldwide sales.
Don't miss this exciting space adventure that promises to take you on a thrilling ride through the universe.