Singin in the Rain turns 75 in 2022. Nobody loves a film anniversary like Warner Brothers and the Warner sister Dot. So, the legendary studio is bringing the movie to 4K Ultra HD.
The 4K disc doesn't sport any special features, but the included Blu-ray comes with all the classic special features off the last release.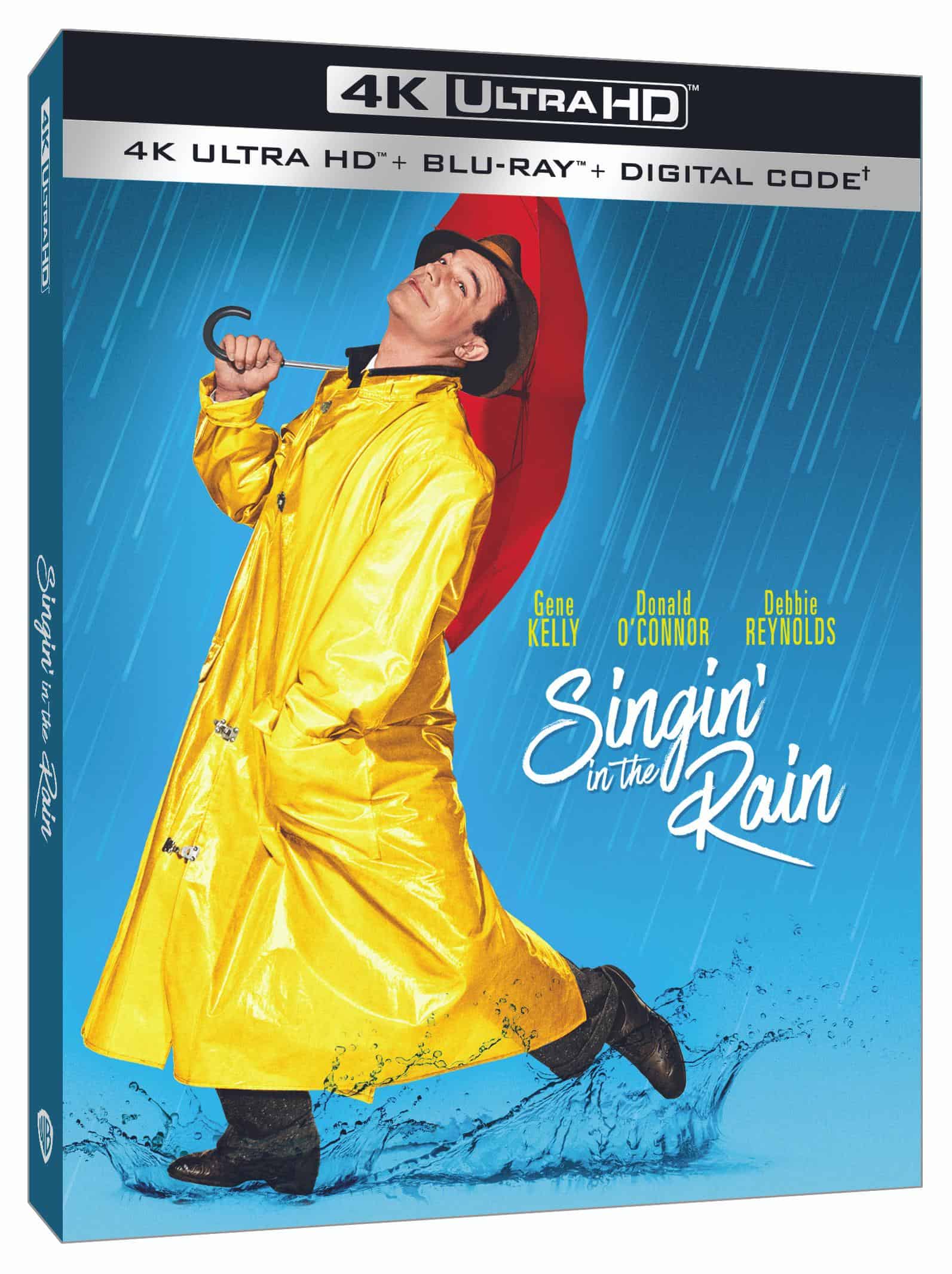 The MSRP is $24.95, so pick it up as a fun way to kick off Spring.
Singin in the Rain makes its 4K bow on April 26th